We all have those mornings, when getting up seems almost as terrible as walking over hot coals in bare feet, and getting dressed seems even worse than that. But unfortunately, the whole nudity movement hasn't quite caught on, and unless you work in a very liberal environment, clothing isn't optional.
And since your old college T-shirt and hole-ridden boxers don't exactly say, "I'm ready to take on the world," we have a few comfortable outfit ideas that say, at the very least, "I'm here and I probably brushed my teeth." Herewith, six outfits for those mornings when you just can't.
1. A dress over pants, because sometimes, tights are too much.
2. A monochromatic outfit, because you don't need to worry about matching your top to your bottom.
3. A slouchy maxi dress, because then you can curl up in it all day.
4. A jumpsuit, because then you only have to put on one article of clothing.
5. Glorified sweatpants. Or they could be actual sweatpants, because your legs will thank you.
6. An oversized sweater and leggings, because you don't need to break a sweat to enjoy the comforts of Lycra.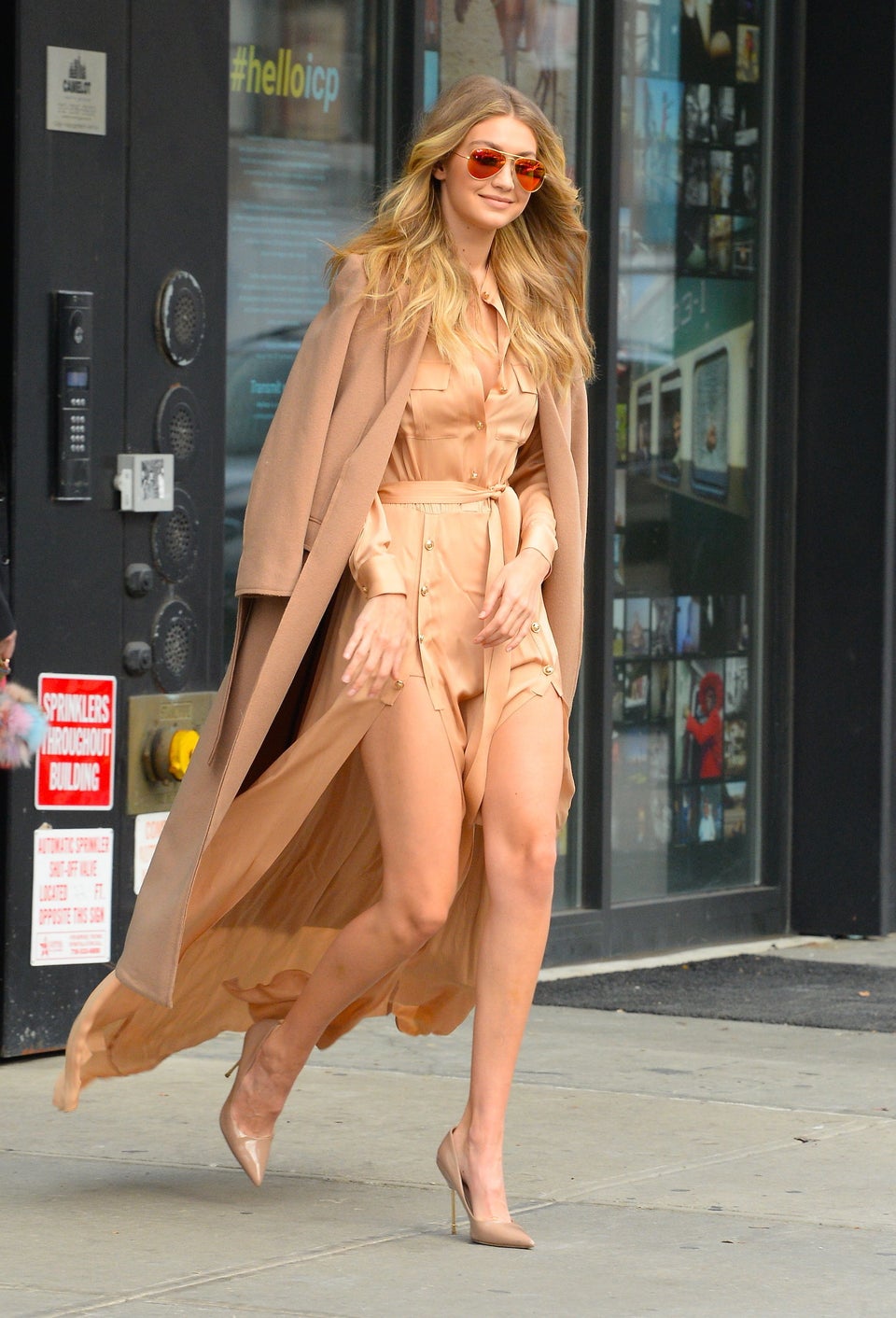 Our Favorite Looks Of 2015