When parents-to-be imagine life after the birth of their infants, the setting they envision is at home. However, for thousands of parents each year, their newborns spend their first days and even weeks in the world at the hospital; they may have been born too early, have an illness at birth, or are deemed too small and fragile for travel.
To shine a spotlight on the premature baby care that takes place in the neonatal intensive care unit, we partnered with the March of Dimes and spoke to mothers and fathers about life in the NICU. Their words and pictures reveal a world of stress and uncertainty, but one buoyed by hope. Read on to learn how these six brave parents worked with the hospital to help their children on the long road toward health and home.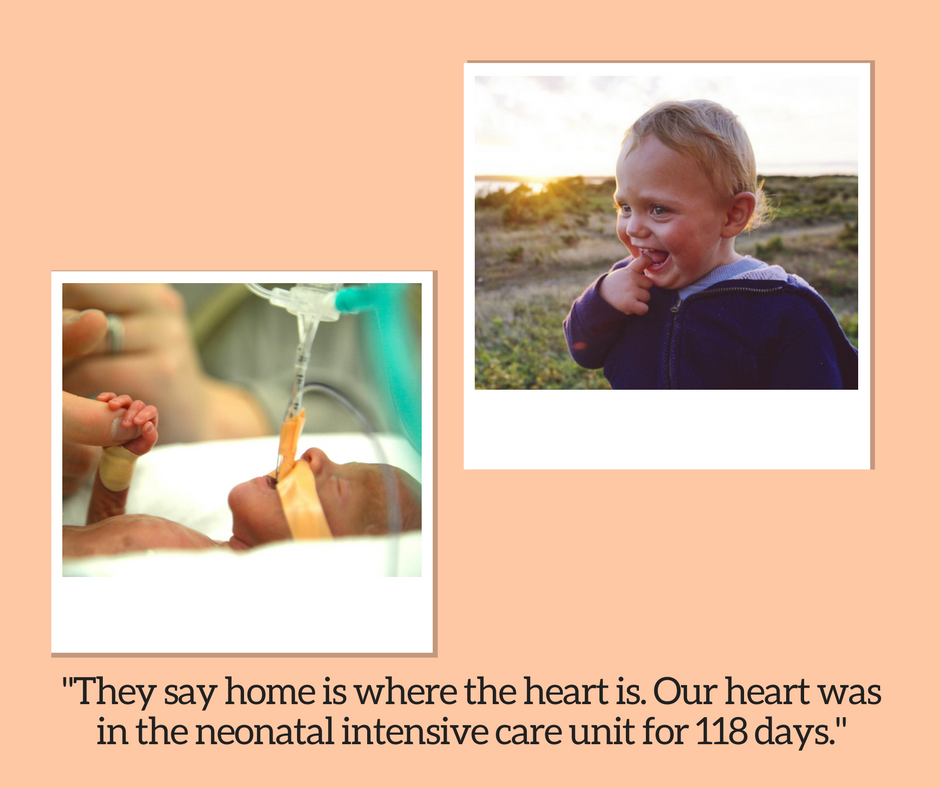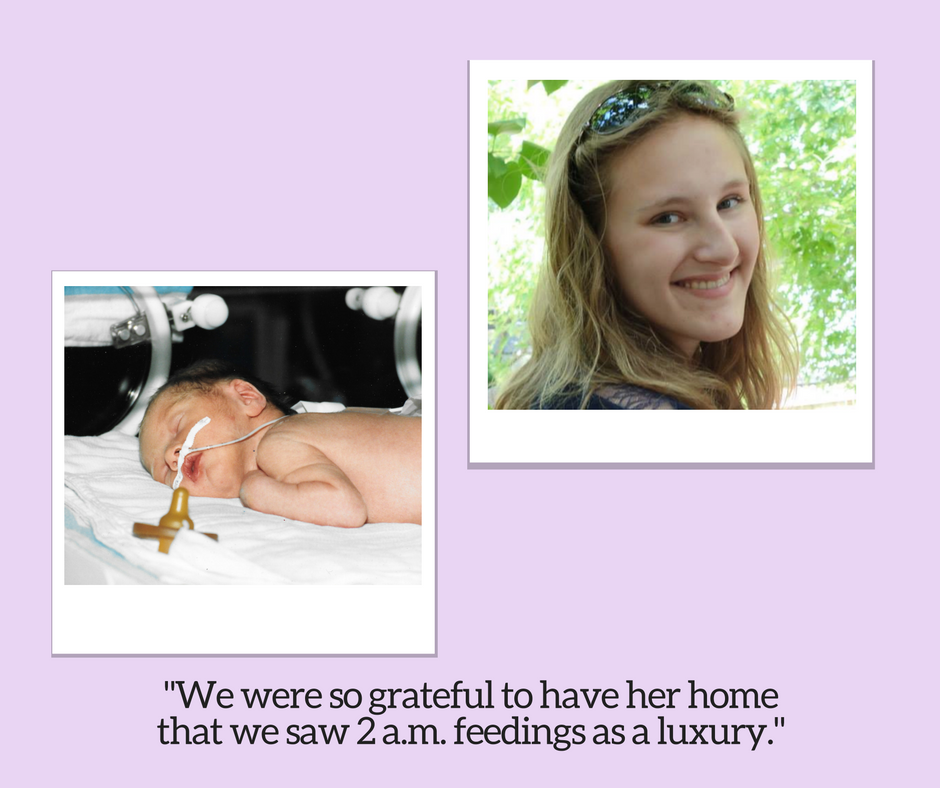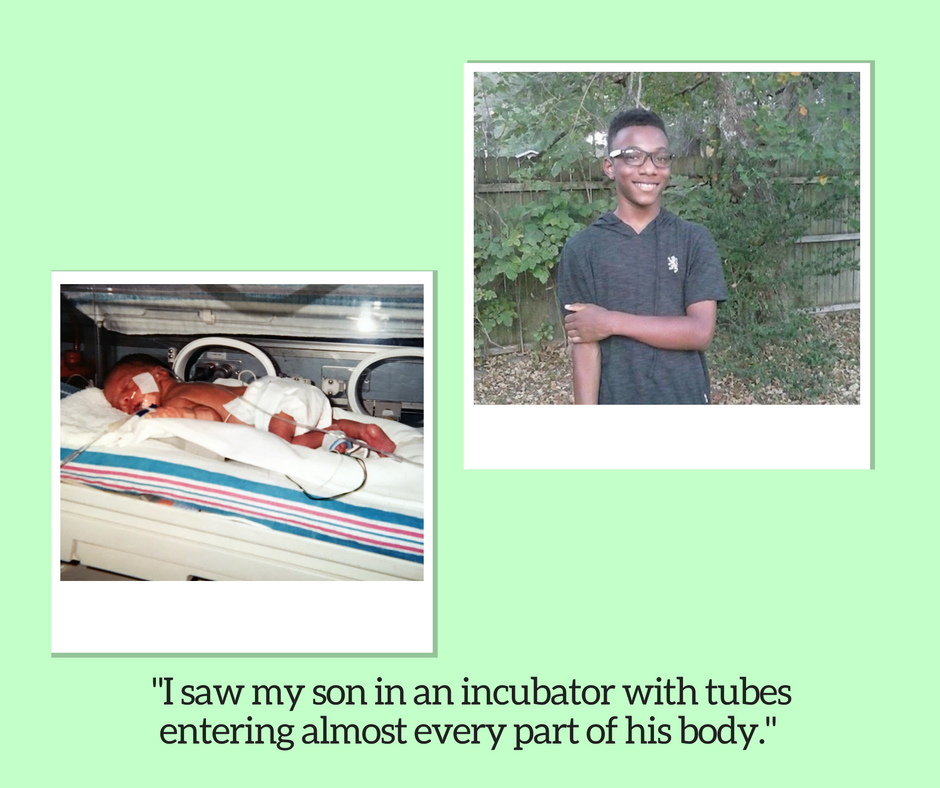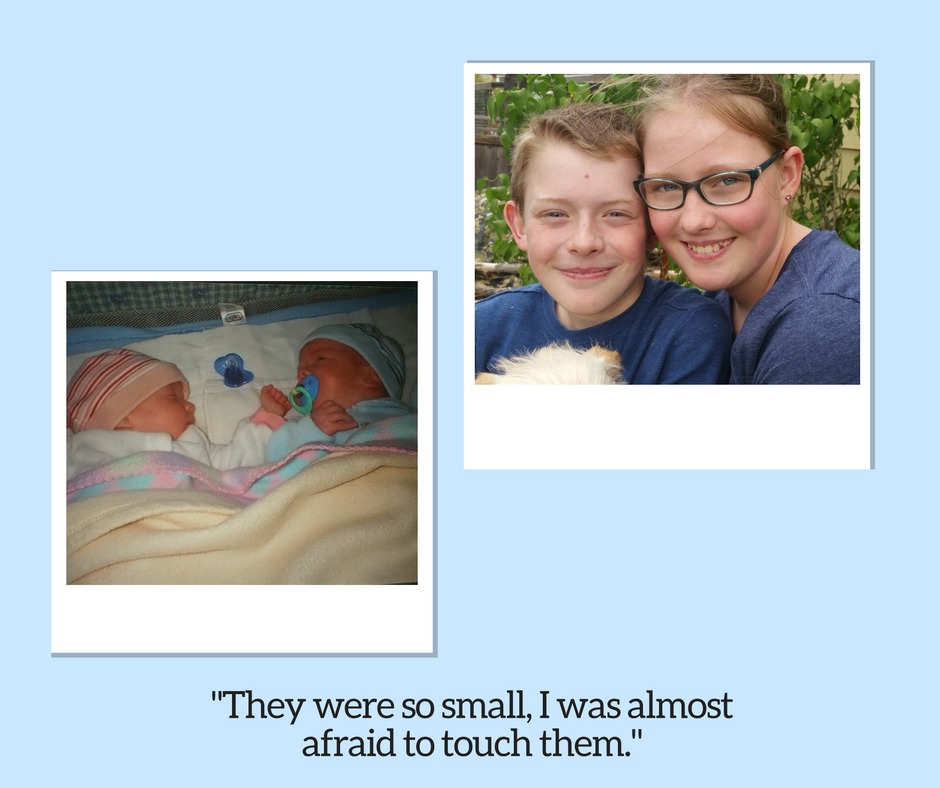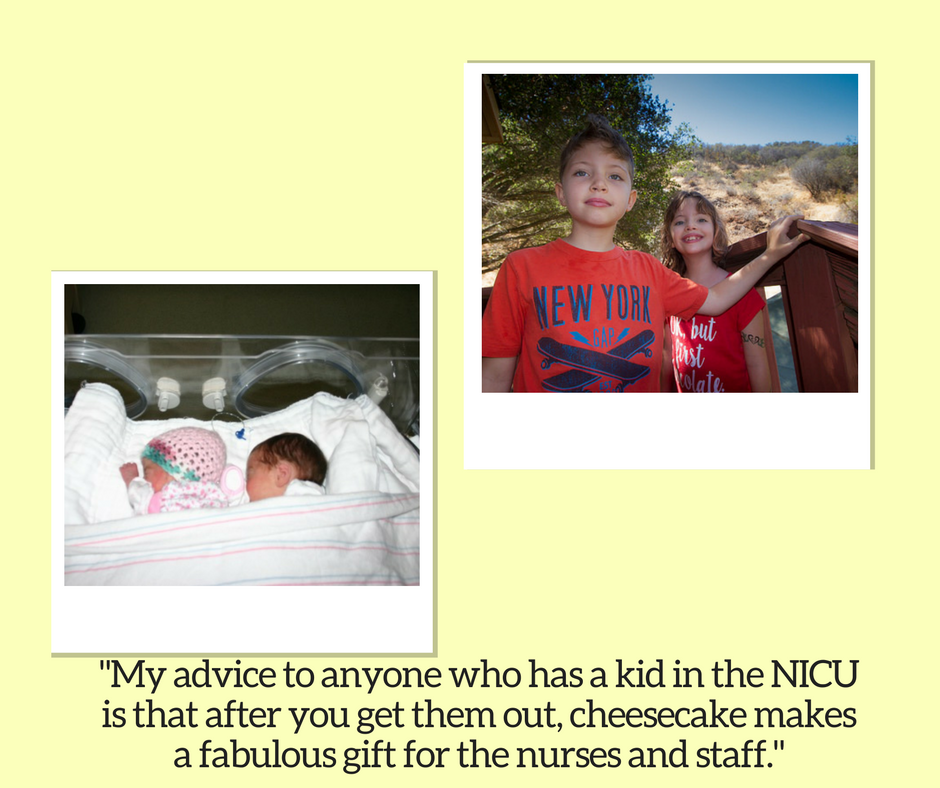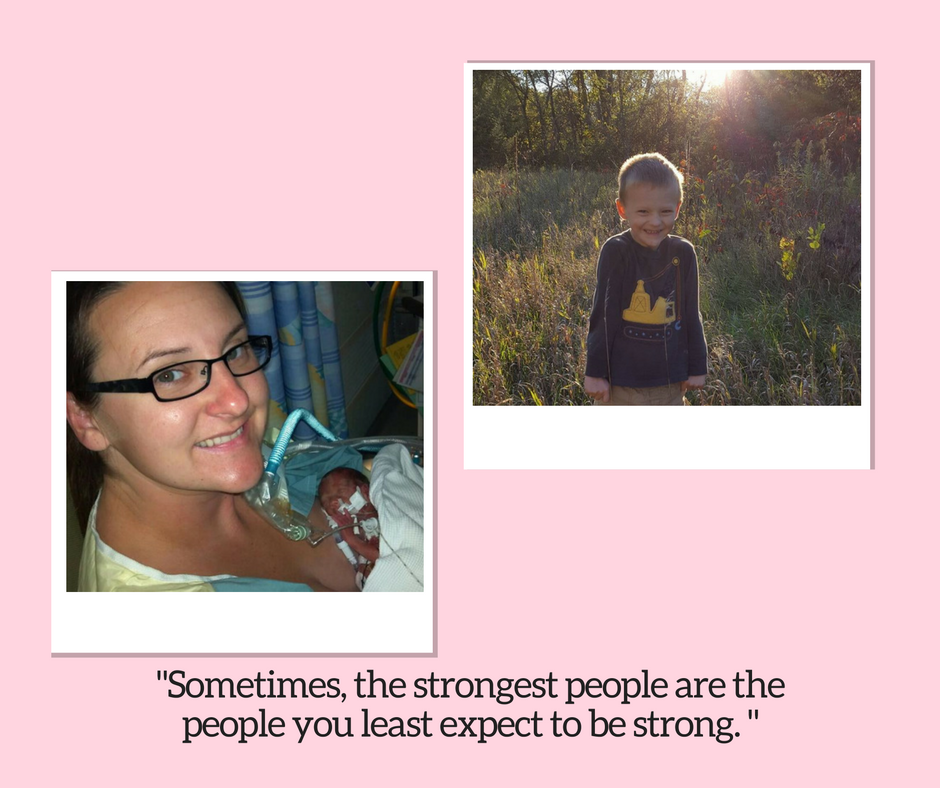 The March of Dimes is the leading nonprofit organization for pregnancy and baby health. For more than 75 years, parents and babies have benefited from March of Dimes research, education, vaccines and breakthroughs. Connect with us on our website to learn more about our new Give them tomorrow campaign, which unites the efforts of the March of Dimes, corporations, organizations and individuals to generate awareness and funding to fight birth defects and premature birth.
Related