Osteoarthritis. It's a condition most commonly associated with someone who is 60 years old or older. It seems like content is geared towards this demographic. But there is a growing population not typically associated with the condition: young adults in their 20s and 30s who live an active lifestyle.
I'm part of this growing demographic.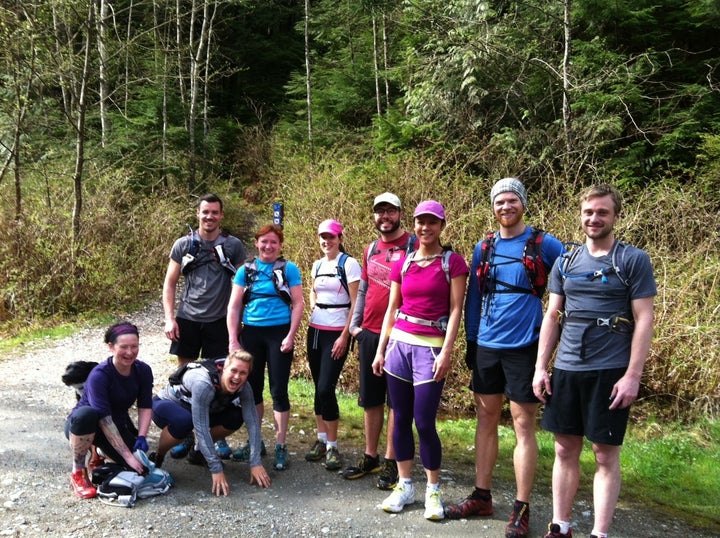 I was diagnosed at 28 with osteoarthritis in my right ankle, a result of many serious ankle injuries I sustained while playing basketball. After I was diagnosed, I had no idea how to physically or emotionally cope with the idea of managing OA the rest of my life.
Now at 38, I'm better equipped to manage my osteoarthritis than I was five years ago, or even one year ago. Being young has given me the opportunity to focus on the long-term health of my ankle and become more patient when looking for new treatment options that could work well for me.
But I could not have wound up where I am without a solid foundation.
Because I have to deal with osteoarthritis the rest of my life, I need a foundation that allows me to better manage my OA by learning how to best take control of it instead of it taking control of me. This wasn't an easy process, and I'm still learning, but what is important is that I'm taking the reigns, not allowing my OA to dictate my life, and trying to make the most of the situation.
6 Pillars to Managing Early Onset Osteoarthritis
The foundation of my osteoarthritis management is based on six pillars I've found to be beneficial for managing my OA. It's these pillars that have allowed me to continually grow and live a life I want to live, even while suffering from severe OA:
1. Develop A Support System
Both my family and friends have proven to be reliable support systems. Talking with them and even educating them about my osteoarthritis has allowed me to better weather the physical and emotional roller coaster of living with osteoarthritis.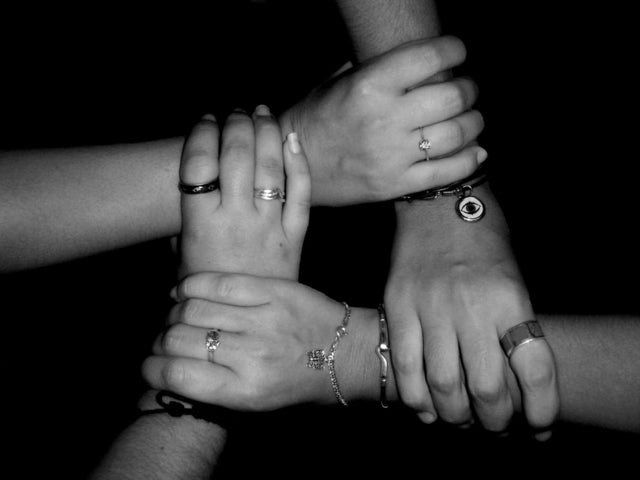 Right after I was diagnosed with osteoarthritis, I wanted to learn as much as I could about managing my condition. I spent a lot of time reading about the experiences of other OA sufferers and scientific articles to learn about real treatments options. All that content helped me to be better prepared to proactively manage OA, talk with my doctors about how ankle OA will affect my health as I age, and provide guidance to others suffering from OA.
There are days when my osteoarthritis keeps me from doing much of anything. But on a day-in-day-out basis, I want to do what I can to ensure I'm living the life I want... as best I can. I pay special attention to my diet, exercise and physical therapy, and mental focus so I don't get caught up in the emotional roller coaster that OA can cause.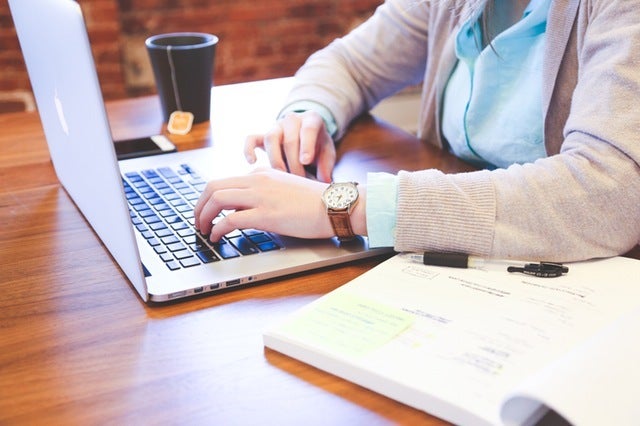 I learned quickly that saying, "My ankle hurts, leave me alone!" doesn't do a good job getting the message across about how I'm really feeling. Instead, being as specific as possible saves a lot of needless back-and-forth and frustrating communication. Here's an example of what's worked well for me: "Because my ankle is swollen and has limited movement, walking or even standing too much today is going to be uncomfortable. I'd prefer to rest and save my energy for another activity."
Suffering from osteoarthritis can make me frustrated, impatient and grumpy. Those feelings get in the way of letting me own my osteoarthritis. Learning various coping mechanisms, such as meditation, provides a pathway to becoming better mentally equipped at managing my osteoarthritis.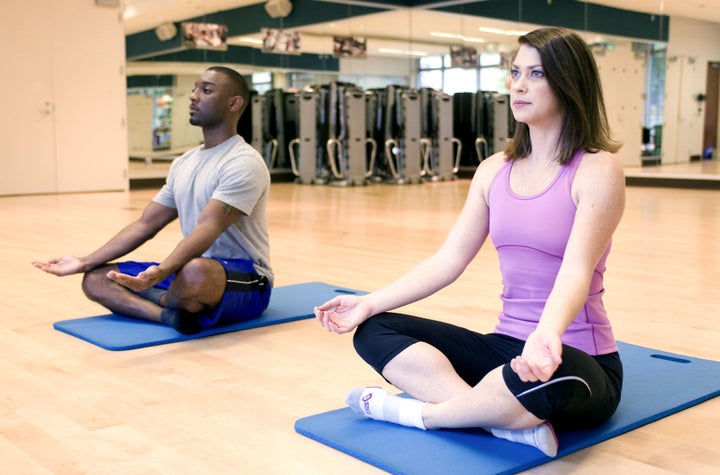 6. Finding The Right Balance
I still like to be active by backpacking and fishing, working out or walking my dog. But now I have more realistic expectations about what I can do and for how long. I'm getting better at balancing my activity-filled days with ones where I sit on the couch all day.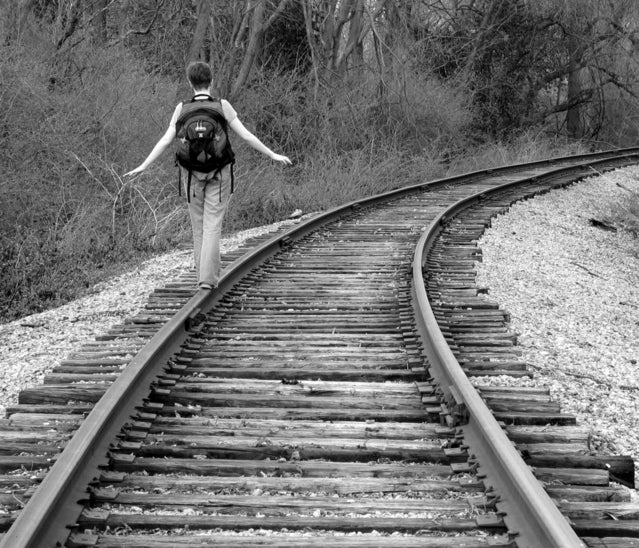 Creating a foundation of these six pillars took 10 years and a lot of experimenting. Most of what I tried failed. But finding out that a treatment didn't work wasn't upsetting. Instead, it meant I was one step closer to finding one that could!
Those who are in their 20s and 30s suffering from osteoarthritis do have an uphill fight. It can be a confusing and frustrating time when coming to grips with the diagnosis. The key for successfully managing OA is to begin taking steps towards learning what treatments options that work best for them. Building a foundation that allows for growth and continued management of OA can help them live the life that's rewarding enjoyable for years to come!