Flying certainly seems scary right now. The recent Germanwings crash has passengers on edge, and why not? It's frightening to board a plane when instances like this happen.
But we're here to ease your worries about flying, which is, in reality, a very safe every day occurrence. Here are 6 things to keep in mind while you're flying (or on the ground) which will make you feel a whole lot better about getting on your next flight.
1. The odds are ever in your favor: 11 million to 1 that you'll die in a plane crash.
2. Understand the root of your fear (if it's specific), whether it's heights, claustrophobia or turbulence, and work to overcome it.
4. We like to liken a plane going through turbulence to a boat going over waves. Same idea really. For a much more technical assessment, head here.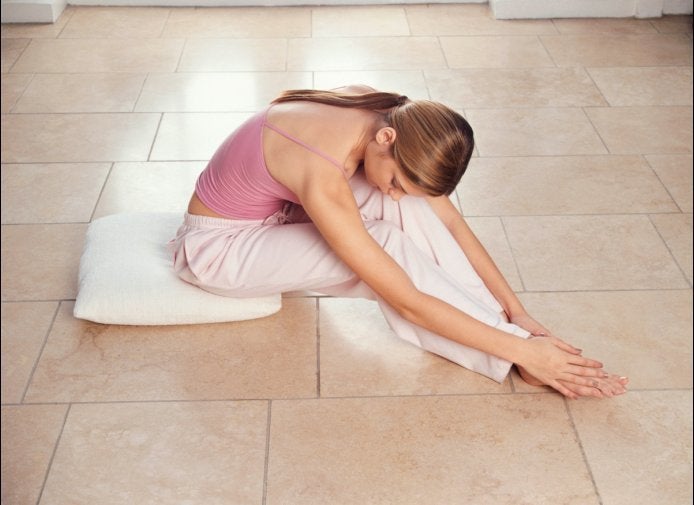 6 Steps To Easier Meditation