Valentine's Day is coming up, but we know you don't want to put a ring on your student loans. Even if you can't love them, here are six good reasons to value your loans.
A college degree is still good value. A recent study by the Federal Reserve Bank of New York affirms what we have long said: going to college still remains a good deal for most graduates. According to the study, the return for a bachelor's degree has been about 14-15 percent for the last decade, compared to an annual return of 7 percent for stocks and 3 percent for bonds since 1950.
Student loans increase access to higher education. There's no doubt student loan reforms are needed to decrease the risk of student loans for individual borrowers and that something has to be done about the constant increase in the cost of college. That said, there's no doubt that many (if not most) students are only able to go to college because student loans are available. Perhaps you're one of them -- if so, please share your story below. Those are stories worth celebrating.
There is help available for lower-income families. As we've reported before, thanks to Pell Grants and other forms of need-based aid, lower-income families paid less in net price to go to college than higher-income families did in 2011-2012. There's still room for more aid to those who are less well-off. But that's an indication that the student loan system is doing something right.
Federal student loans have increasingly good borrower protections. From new income-driven repayment plans to deferments, federal loans give you options to help you avoid default (and preserve your credit score -- see more below). And for those willing to commit to 10 years of work in the public interest, there's the opportunity to earn Public Service Loan Forgiveness. Nothing says love like forgiveness, right?
Your student loans may help your credit score. As we've reported in the past, responsibly managing your student loans can potentially have a positive impact on your FICO scores. Notice we stress responsibly here. The key is making your payments on time and building up an excellent payment history.
Your son or daughter may not have to pay student loans at all. President Obama's recently proposal to make community college free has received widespread love (certainly among Huffington Post readers). There's no guarantee that it's going to happen anytime soon, but wouldn't that be a great Valentine's Day gift?
If you have further questions about how to manage your student debt -- and ensure your continued creditworthiness - feel free to utilize comprehensive resources like our
and
. And in the meantime, try to love the loans you're with.

Isaac Bowers is the Associate Director for Law School Engagement & Advocacy at Equal Justice Works, overseeing the Student Debt, Student Engagement and Law School Relations programs. He was previously responsible for the organization's educational debt relief initiatives. In that capacity, he wrote a weekly blog for U.S. News; conducted monthly webinars for a wide range of audiences; advised employers, law schools and professional organizations; and worked with Congress and the Department of Education on federal legislation and regulations. Prior to joining Equal Justice Works, he was a Fellow at Shute, Mihaly & Weinberger LLP in San Francisco, where he represented citizen groups and local agencies in environmental litigation and land use and planning issues. Isaac received his J.D. from New York University School of Law.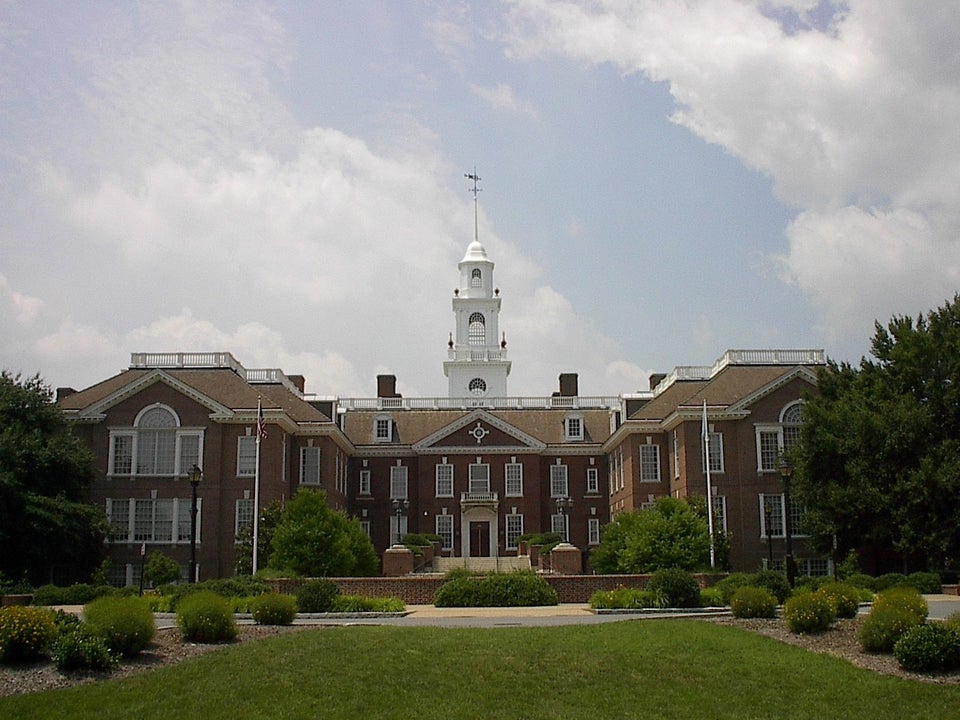 States With Highest Average Student Debt - TICAS - Class Of 2012