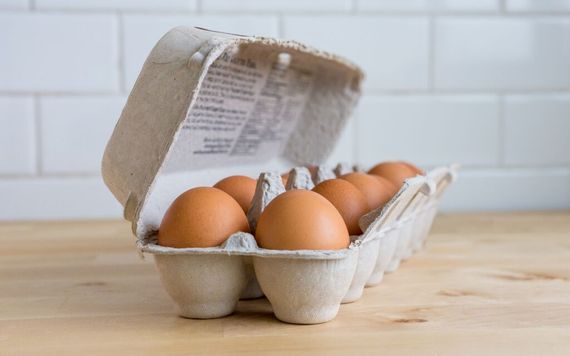 Whether you like them scrambled with cheese and vegetables, fried sunny side up atop a juicy burger, or mixed into a batter for those ooey-gooey chocolate chip cookies, eggs are one of the most versatile and beloved ingredients that you can eat for breakfast, lunch, dinner, or dessert. It's no wonder that an average American consumes over 260 eggs each year!
With all these terms like cage free, organic, and free range to describe different types of eggs, consumers are undoubtedly confused about the true origins of their eggs. This past weekend, I had an opportunity to visit Handsome Brook Farm, one of the leading producers of pasture-raised eggs, where I got to learn about the most humane way to raise chickens from co-owners Betsy and Bryan Babcock, and sample rich tasting eggs with the highest nutritional value. Without further ado, here are top reasons why YOU should start eating more nutritious and delicious pasture-raised eggs that promote happier, healthier chickens.
1. Pasture-raised eggs promote animal welfare
While big brands like McDonald's and Starbucks have recently made a step toward ending cruel farming practices by announcing their plan to use only cage-free eggs, most consumers don't realize that cage-free eggs are produced by chickens that live in cramped conditions with limited ability to move and little to no access to outdoors.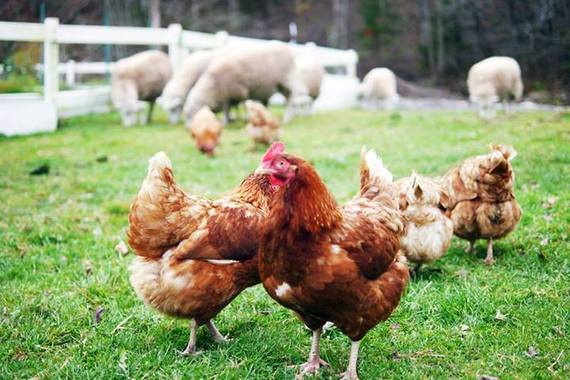 ...and that's where pasture-raised eggs come into play. Unlike cage free, free roaming, or free range eggs that belie the truth about the condition of the hens, pasture-raised eggs are exactly what they claim to be. Handsome Brook Farm partners with farms throughout the U.S. to provide customers across the country with fresh eggs laid by hens raised on lush, green pasture, not cooped up in tiny cages or huddled by the thousands in "cage free" warehouses.
2. Chickens that lay pasture-raised eggs are much happier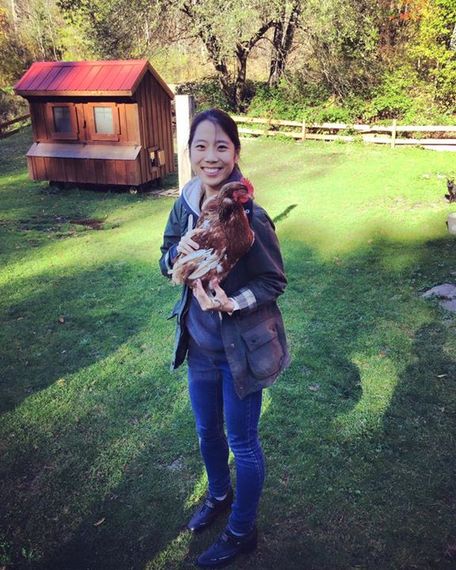 A day-in-the-life of Handsome Brook Farm chickens begins just before daylight when they are let out of a spacious barn to forage for bugs, nest on perches, bathe in dust, or feed on grass, seeds, and insects. The chickens spend majority of their day outside to socialize with other farm animals, relax in the sun or shade, and lay eggs in the barn. At night, they return to the barn on their own to sleep until the next morning. Each chicken at Handsome Brook Farm is given over 108 square feet of outdoor space to exhibit normal chicken behaviors.
3. Pasture-raised eggs are more nutritious than caged, cage-free, or organic eggs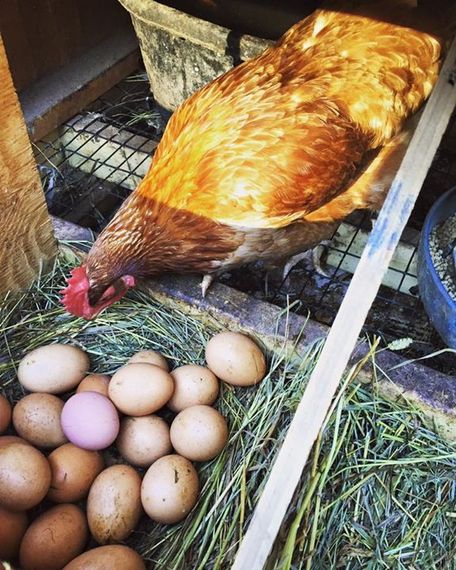 4. Pasture-raised eggs simply taste better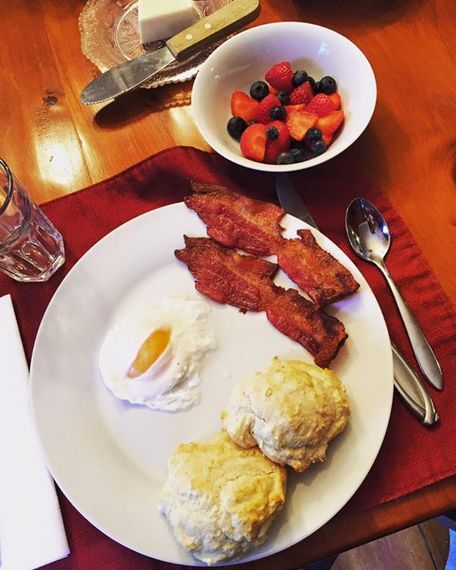 Sure, you shouldn't judge a book by its cover, but when it comes to eggs, you can judge the taste of an egg by its look. Pasture-raised eggs have brighter, more orange-yellow yolks and thicker whites that result from the chicken's healthy diet. The eggs are extremely rich in flavor, creamy in texture, and overall have fuller, "eggier" flavor profile. When used for baking, the eggs produce lighter texture and fresher taste in muffins and cakes.
5. You can easily buy them at leading grocery stores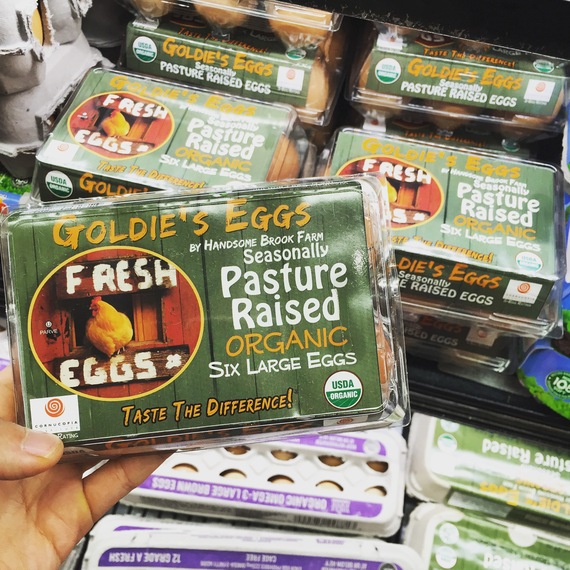 With an increasing awareness on humane, ethical way to produce eggs, more and more distributors carry pasture-raised eggs in their shops. You can find these delicious, nutritious eggs at grocery stores like Whole Foods, Wegmans, Kroger, or Harris Teeter. Too busy to go grocery shopping? Find them online via Fresh Direct or Peapod.
6. If a picture is worth a thousand words, then a video is worth a million
Support HuffPost
A No-B.S. Guide To Life
Related
Popular in the Community