Being an event planner for many years I became a sucker for the signature cocktail, that's why I'm always coming up with new cocktail creations whenever I can. Here are six of my favorite must-try concoctions for your next summertime soiree!
Cucumber Kiwi Mojito
Fresh kiwi and cucumber combined with mint, rum and lime juice! The best thing to happen to fresh mint since the invention of toothpaste.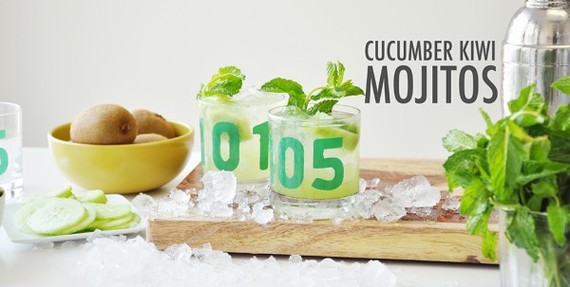 Sangria Vodka Margarita
Sangria flavored vodka plus tequila is sure to be the makings of a good time! Liven up your next party with this delicious cocktail.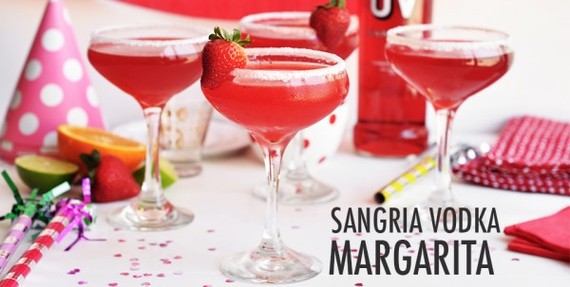 Kiwi Mai Tai
There's something about a Mai Tai that makes me feel like I'm on vacation. This recipe is the perfect escape from reality after a long week.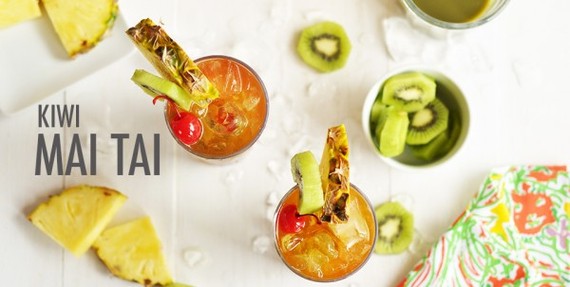 Blended Summer Sangria
Sangria and summertime go hand-in-hand, but this cocktail is on a whole other level! Try blending your sangria once and you'll never go back.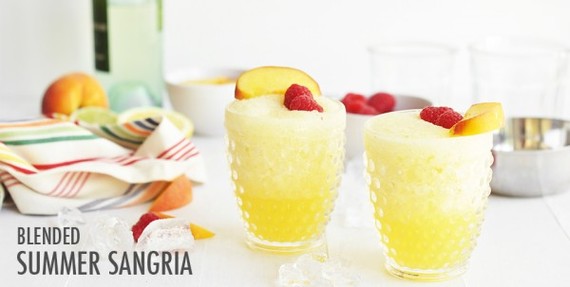 Diet Pepsi Cocktail
Did you love cherry soda when you were a kid? Or maybe you still do? Then you must try this very adult version of that childhood treat.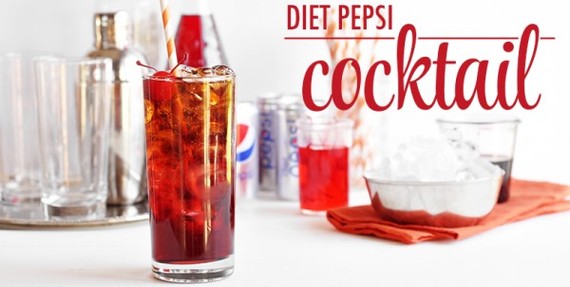 Beer Limeade Cocktail
Beer Limeade is delicious and refreshing and it makes a great signature cocktail for your next summer gathering!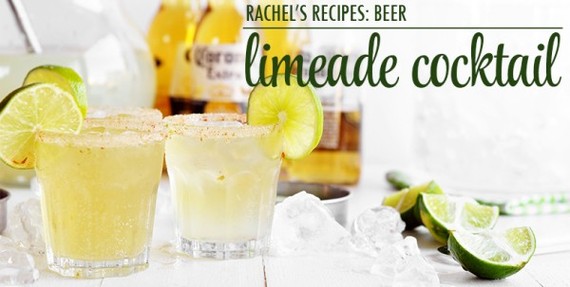 Tomato Mojito
Yes, a tomato mojito! It makes for one heck of a mixed drink and is inspired by my character Max in Sweet Girl. Don't knock it until you try it!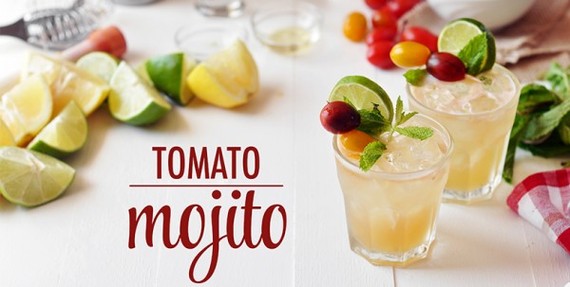 Moscow Mule
I'm sure you've heard of it by now since it's the trending cocktail of the summer. Add cucumbers and mint for a refreshing twist.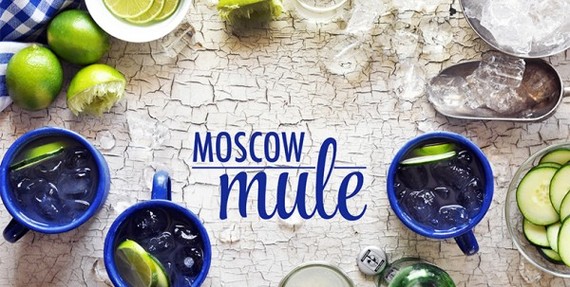 Interested in more delicious recipes? Head over to The Chic Site now! You can also follow me on Instagram & Facebook!
Looking for a great read? Snag one of my books HERE!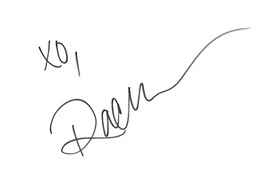 Related