Want to find an island somewhere between ruggedly undiscovered and overrun by tourists? Not into roughing it in a tent but still want to be far, far away from the maddening crowds?
Hopper rounded up six perfectly sized Caribbean islands, where tourists are relatively few but there's still plenty to do, from UNESCO sites to luxury resorts to sugar-soft beaches.
Curacao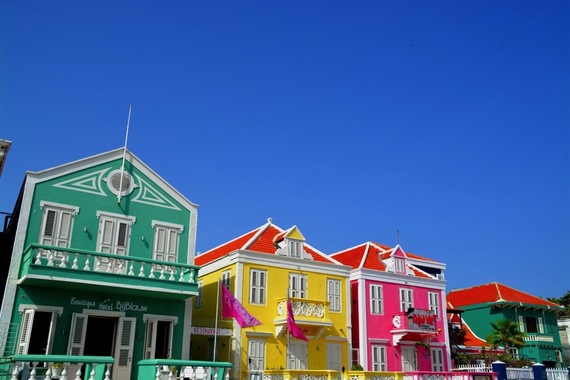 When JetBlue launched direct flights from JFK to Willemstad, Curacao's capital, average airfare prices suddenly got about $100 cheaper! Now that the Dutch-flavored isle, famed for its snorkeling and diving, is easier than ever to reach from the East Coast, you'd better start planning.
1. Willemstad: The UNESCO-recognized town center of Willemstad is filled with fascinating colonial sights, excellent museums and good dining options
2. The reefs: Although nearby Bonaire is famous for its diving, Curacao's undersea opportunities are just as good, with plenty of reefs ringing the island
3. The resorts: From top chain resorts like Marriott and Hilton to independent, funky boutiques, Curacao has a surprising number of accommodations at almost every budget
Guadeloupe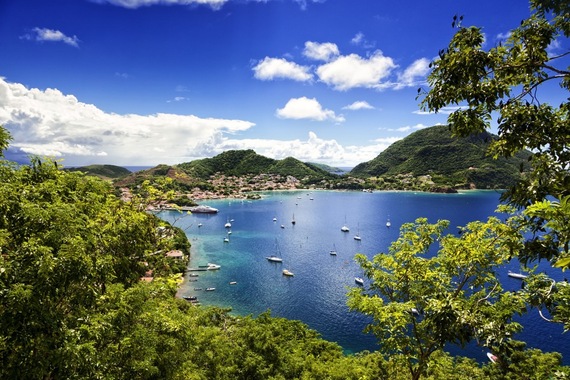 Norwegian Air's announcement that they were launching non-stop flights to Guadeloupe really made a splash. Finally, the French Caribbean island chain was within reach for East Coasters who are certain to love the European-influenced culture and tiny beach towns.
Reasons we love Guadeloupe:
1. Guadeloupe National Park: Capped by the gorgeous Le Soufriere volcano, this national park is known for its hiking, backpacking and birdwatching
2. The food: With undeniably French influences mixing with Caribbean flavors and spices, capital Pointe-a-Pitre's dining scene is a highlight
3. The diving: Head underwater around Pigeon Island and Reserve Cousteau (named for the explorer who deemed Guadeloupe one of the best dive sites in the world)
Martinique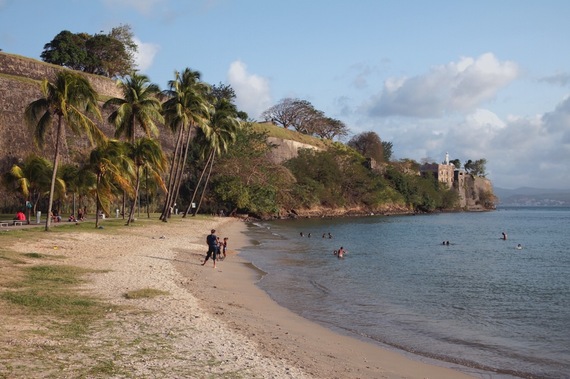 Norwegian Air launched also easy non-stop flights to Martinique's capital, Fort-de-France, beginning in December 2015. That's good news for lovers of the French Caribbean isle, where the volcano-riddled terrain is surrounded by beautiful bays.
Reasons we love Martinique:
1. The beaches: Martinique's many picturesque plages, especially those around the island's southern coast, offer clear blue water for miles
2. The rum: A number of tourist-friendly distilleries with tours and tasting rooms showcase Martinique's signature rum (made directly from cane, not molasses)
3. The shopping: From French boutiques to covered markets brimming with local produce and spices, Martinique's shopping opportunities are endless
Tobago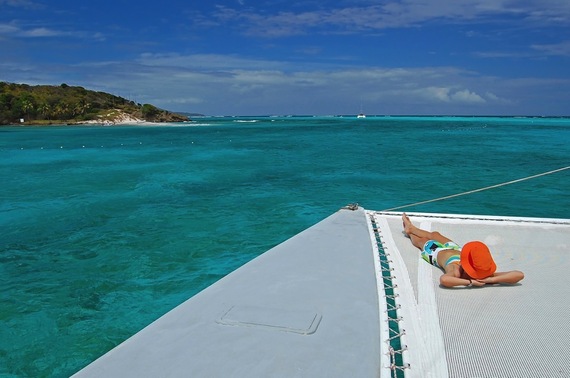 Caribbean Airlines operates very cheap non-stop flights from New York City, Toronto, and several airports in Florida to the island of Tobago. While sister island Trinidad is a party place, Tobago is the calmer of the two, blissfully undiscovered and hidden in a thicket of rainforest, surrounded by turquoise bays.
1. Scarborough: Tobago's only city (if you can call it that) is a crowded little port town with shopping, dining and a cool public market
2. The water: Tobago's untouched nature makes it a haven for divers and snorkelers, especially around Pirate's Bay
3. The villas: With few major resorts, renting a villa is a top option on Tobago and many housing options are high-end, with glistening infinity pools and plenty of amenities
Grenada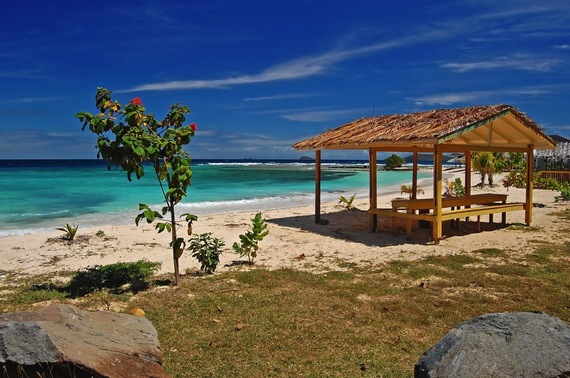 JetBlue, Delta and Caribbean Airlines all offer easy and relatively inexpensive service to Grenada, the so-called Spice Island. A clutch of top resorts line the main island, while the smaller isles of Carriacou and Petite Martinique offer restful seclusion and perfect beaches.
1. St. George's: This postcard-perfect town on Grenada is walkable and tourist-friendly, filled with handsome old buildings and fun cafes
2. Grand Anse: These two miles of powder-soft white sand are consistently rated among the world's best for beachy fun
3. The natural sights: Acres of rainforest, a crater lake, sheer cliffs and even hot springs all add to the unique topography on this adventurous island
Vieques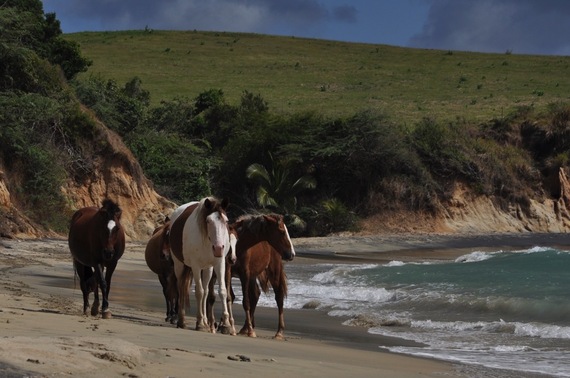 You'll have to catch one of many cheap non-stops (often well below $300!) into busy San Juan to reach this hideaway, but the tourist hordes will soon disappear, once you're on the secluded island of Vieques. It's home to just a few resorts and completely uncrowded beaches, so prepare for relaxation.
1. The resorts: Home to a top-notch W Retreat & Spa, Vieques' accommodations are surprisingly upscale for its discrete location
2. The sea life: Snorkel around Vieques and you'll see tons of sea turtles, manatees, rays, nurse sharks and even dolphins, while at night, the bioluminescent bay glows
3. The cuisine: Puerto Rican favorites marry well with the freshest local seafood (think Baja-style fish tacos) at a number of casual beachside bars
This article originally appeared on Hopper.com, home of the flight-prediction app that tells you when to fly and buy. Currently available on iPhone, Hopper for Android is launching later this summer.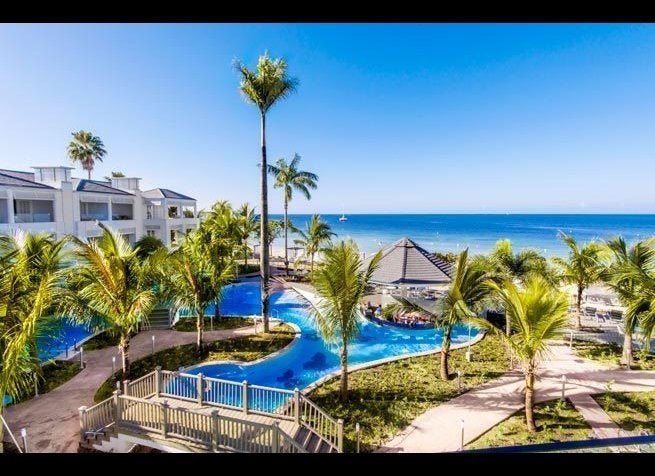 10 Best Caribbean All-Inclusive Resorts for 2015
Related