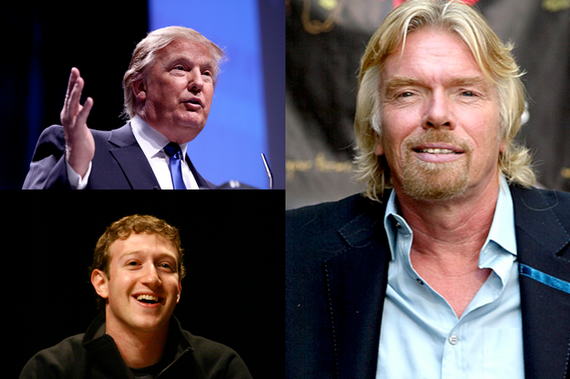 Credit
I took one of the riskiest decisions of my life three years ago. I walked into my manager's office and quit my 9-5 job. I remember leaving his office that day feeling strangely good.
It was strange and crazy because I didn't have another source of income, and the cost of living was very high. However I had an unquenchable drive for entrepreneurship, and I just couldn't help myself.
While reading Jack Canfield's Power of Focus, I learnt the importance of mentorship. I was taught that before I set off, I should look for someone who is already a success in the field I desire to venture into and learn from him.
That was how I met the man I call my business mentor today. I remember sauntering into his executive office with all the enthusiasm I could muster. I introduced myself and told him why I came. Heck, I even came with the book to show him in case he doubted me.
What happened the next hour was phenomenal. A wonderful relationship was borne out of the blues. Mr. Uche opened up to me and told me about how he started off on his business journey.
In his benevolence, he shared with me the secrets behind his outstanding success. Fortunately, I came with a note and was writing down all he said. I have summarised them below in my own words, the best way I could.
They are the key lessons my mentor said will make a rookie entrepreneur an outstanding success in a world where most start-ups are expected to fail.
1.Start immediately with what you have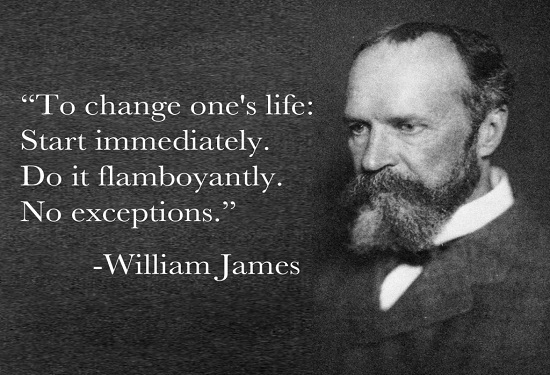 Image credit
Waiting is wasting. All conditions can never be perfect. Successful people do immediately what failures are still "thinking of deciding to plan and deliberate on". Gone are the days when lack of capital should be anyone's excuse for not launching a start-up.
There are now so many avenues through which one can raise funds both conventionally and unconventionally to fund a start-up. These avenues range from angel investors and business grants, to personal savings and crowd funding. Luckily, avenues like online personal loans are also there to provide a quicker and easier alternative to what is obtainable in the traditional banking system.
2.Secure your Enterprise.
Most entrepreneurs make the mistake of leaving the security of their enterprise to chance. Many businesses have crashed because of this negligence.
Securing your business involves and is not limited to:
•Against Burglary
You may not really value this unless your property has been burgled before. There are many avenues with which you can take this step. You can use security cams, install alarm systems, employ security operatives, etc.
•Insurance
Every wise business man knows the importance of insurance. Some cover fire, theft, and other forms of mishaps. There are also the comprehensive ones that cover everything. Not getting an insurance cover is the easiest way to be penny wise, pounds foolish.
•Legal
It is quite important to secure your business legally. This includes doing all the necessary legal registration, patenting your products and services, legalizing your terms, and doing other necessary documentation.
3.Reduce your expense.
For the 1 gazillionth time, no new business can survive if the owner is a spend-thrift. Don't be carried away by the size of your initial capital. $5M round of investment can be squandered within a month if not properly utilized. Learn to live not according to the investment money, but in accordance to the sincere need of your business.
Not everything is expedient for your business. If you want to get something, it's advisable to either look for the most affordable or try to do it yourself.
4.Grow your Network.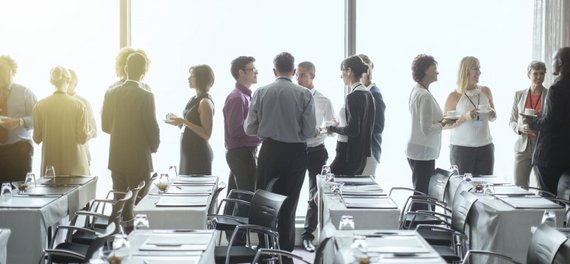 Credit
This can't be overemphasised. Because your list of contacts and referrals is one singular factor that can determine to a large extent how successful you will be. I tell you, networking in business is so crucial that it's as important as your capital.
Let the core reason you're in business - after profit - be networking. Learn to collect referrals, and most importantly, learn to keep in touch so that the network doesn't die. This way, you end up creating healthy business relationships that'll help widen your network.
5.Make yourself visible.
Doing a business without advertisement they say, is like winking at a woman in the dark. That's why it is advisable, in the beginning, to do some free jobs for a "few" relevant people. These people can because of your show of goodness, help you broadcast your services to their huge audience.
If someone in your circle of influence throws a party, attend. It could be the opportunity you have long been waiting. And the more people who see your brand, the more clients you get.
6.Stay Informed of happenings in your business world.
As a business owner, you're as good as the information you can assess. If you don't read, your competitors that read will move ahead of you. Inculcating reading and striving to know more in your business niche will help you know your business better, which in turn will help you become a game changer who's always bringing in new innovations.
Popular in the Community