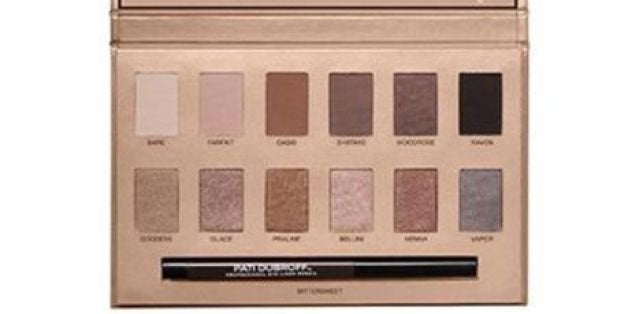 Our Costco shopping list typically looks a little like this. Toothpaste. Check. Enough toilet paper to last us the year. Check. Cheez-Its. Double-check. But, it's also making its way up the ranks to becoming our new budget-beauty destination. And not just for liter-sized shampoo -- though we love that too -- we're talking discounted designer makeup, skincare, and hot tools, people.
The retailer recently launched a project called Beauty's Most Wanted, in which they teamed up with beauty professionals, like hairstylist Orlando Pita and manicurist Jenna Hipp, to create products for the Costco consumer.
The catch? You have to sign up for a Costco membership to score these sweet deals. But, we think that's a small price to pay for all the Benjamins you'll be saving in the long run. Click through to check out some of the buys we can't wait to snag and get ready to mix beauty with your bulk purchases.