The warm weather is made for grilling and chilling outdoors. Whether you are in California or New York, this is the time of the year when all of us slow down and take advantage of longer days to go on walks, listen to tunes, share a bottle of wine (or two) and cook food that require minimal work.
Here are 6 sweet and savory grilling recipes that are packed with flavor and sure to impress your guests at your next cookout.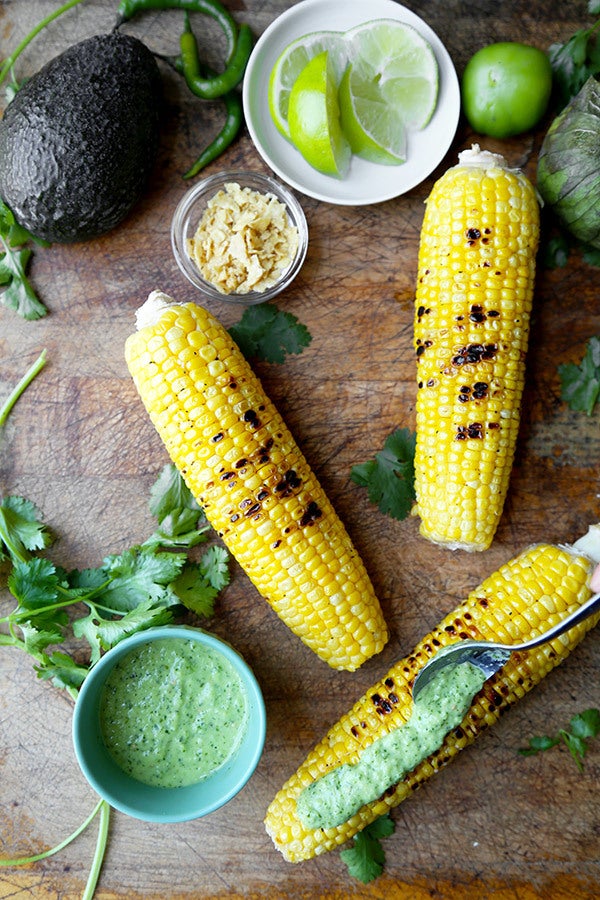 The tart and bright flavors of the tomatillo dressing make the natural sweetness of the corn really pop!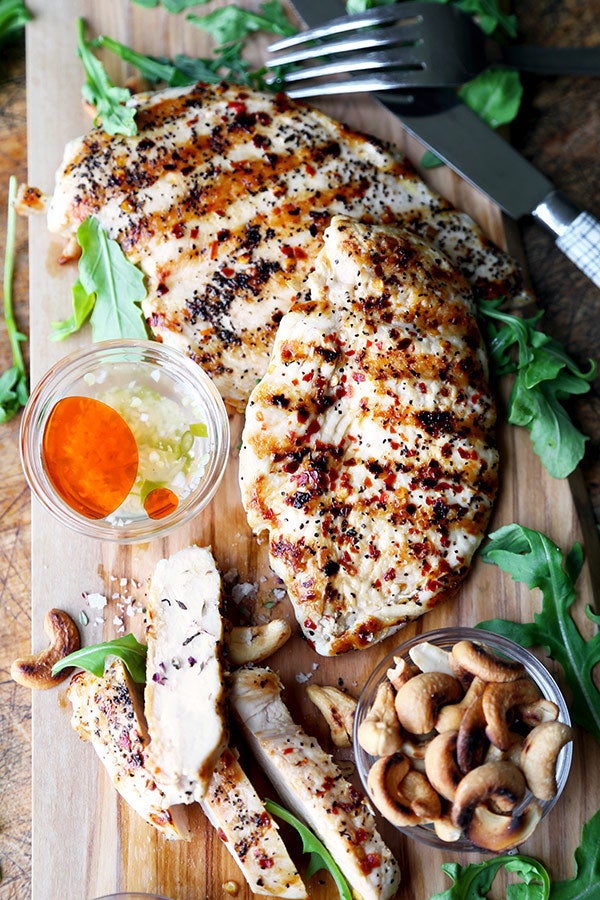 Char-grilled pieces of chicken are paired with a savory, hot and sweet Thai inspired sauce. Delicious!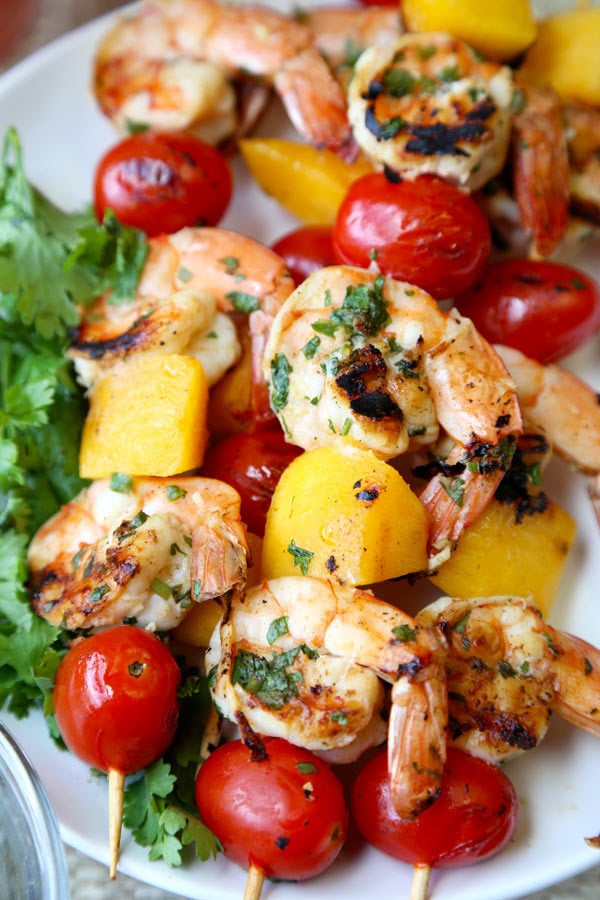 This a tangy and pungent marinade made with Thai chiles, fish sauce and lime juice. Traditional Vietnamese flavors served with sweet mango and cherry tomatoes.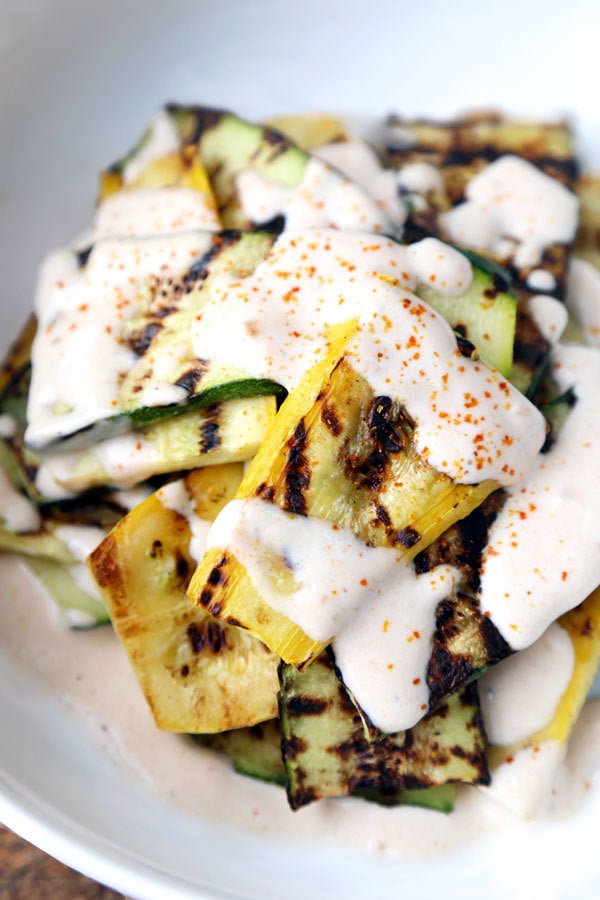 Fruity mayo style dressing over char-grilled zucchini tastes like summer on a plate!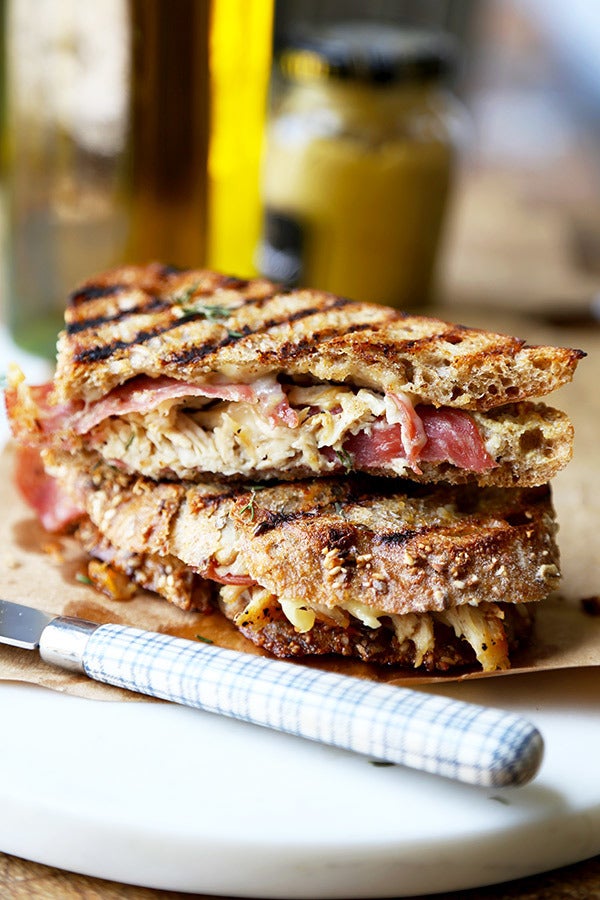 This super easy chicken, salami and cheese sandwich tastes even better when thrown on a grill and infused with that good old barbecue char-grilled taste!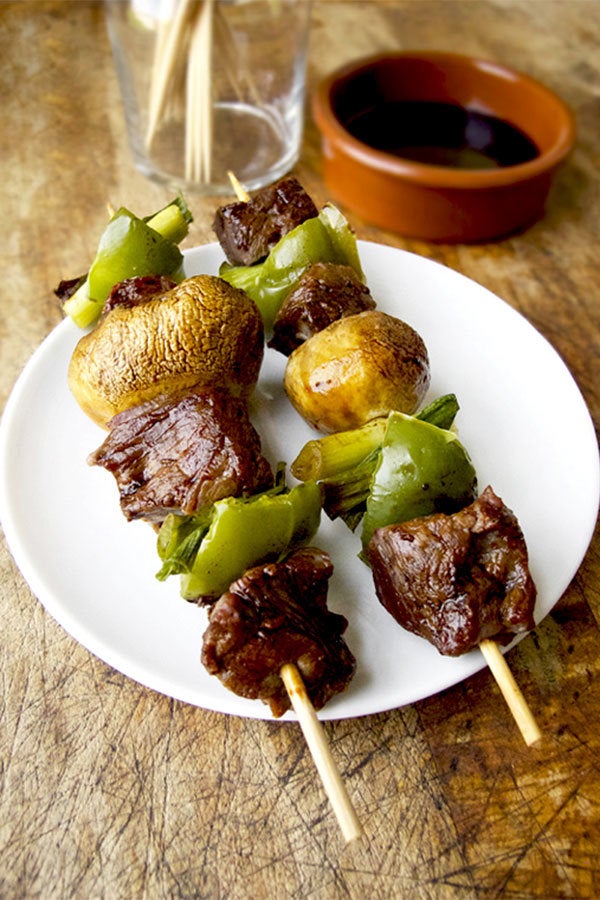 Soy and sake marinated beef cubes make these skewers umami flavor bombs. Serve them with a cold beer for the ultimate pairing!