You don't have to be a tech guru to find and buy a great gift for the gadget lover in your life. In fact, even if your computer skills are basic at best, you can snag a present that would make any techie proud. The secret is playing to your loved one's unique passions and favorite pastimes. If you're looking for a little inspiration to kick-start your shopping spree, you're in luck. We partnered with eBay, and consulted with top tech bloggers to round up some seriously special gifts. Here, are six thrilling tech finds that are sure to appeal to the techie in your life.
For Home Enthusiasts: A Smart Thermostat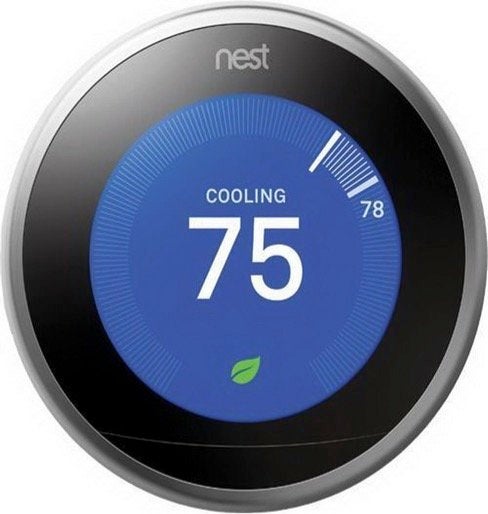 For The Next Scorsese: A Drone Camera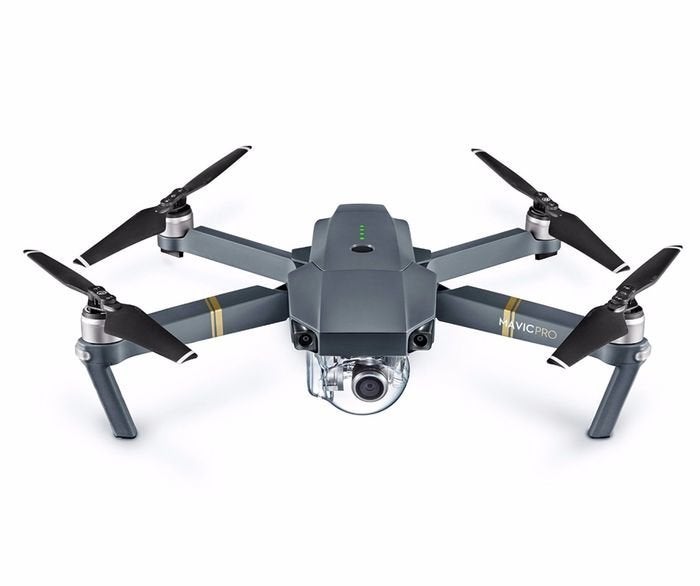 For Budding Engineers: A STEM Educational Kit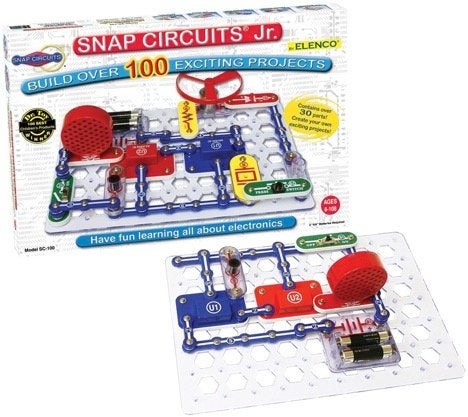 For Kids Who Coder: A Build-Your-Own Computer Kit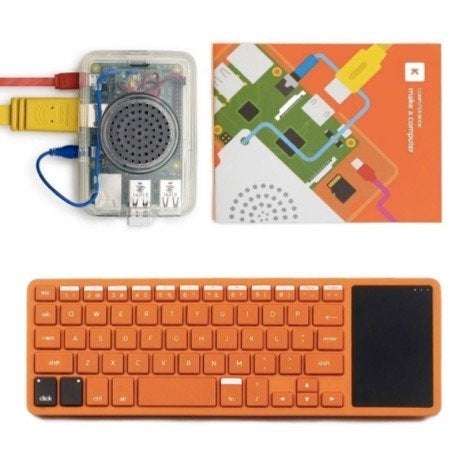 For The Smooth Talker: A Smartphone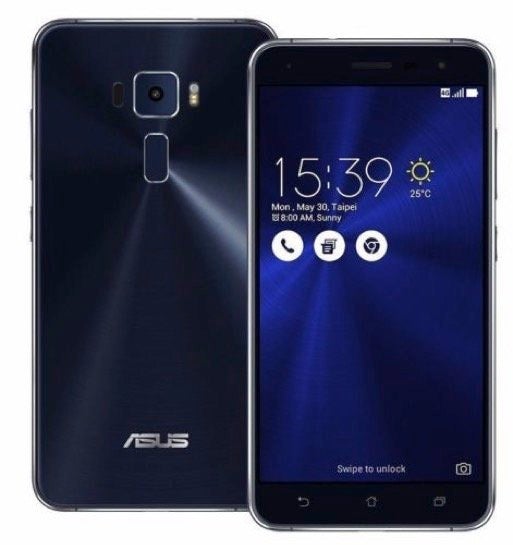 For The 21st Century Picasso: An Electronic Artist's Tablet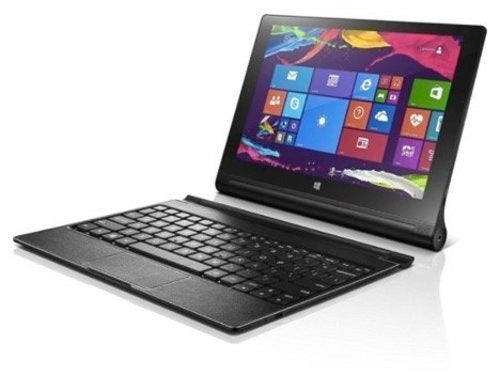 Check out eBay for more awesome tech finds. From the most advanced photography equipment, the next generation smartphones and tablets, the tech gift your loved one is waiting for, is waiting on eBay.
Related