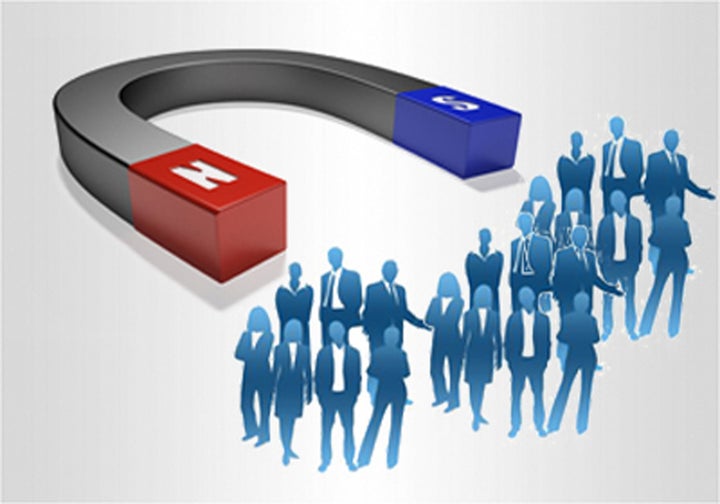 What are the two top employee challenges reported by HR organizations? Turnover and engagement. In the days of websites like Glassdoor, these two factors are among the common metrics used to assess an organizations cultural health and power of talent attraction.
The latest employee engagement stats are daunting:
What can entrepreneurs, business leaders, managers and HR professionals do to retain their talent?
I reached out to two companies with solid reputations when it comes to employee retention: Edward Jones, a Financial Services Firm founded in 1922, with over twelve thousand offices spread throughout all fifty states, and W. L Gore & Associates, a global, advanced materials organization founded in 1958, one of the 200 largest privately held companies in the United States, with approximately ten thousand associates world-wide.
Loren Feldman, a senior editor at Forbes, suggested to me that only corporate America can benefit from the kind of expertise that seasoned HR pros have developed while working for larger companies. I find this notion to be absurd.
Sooner or later, most successful small businesses will scale—when the do, they need to be ready to deal with the issues that larger businesses face. You cannot run a larger business like a mom and pop shop. This is particularly the case when it comes to employee retention.
Jim Weddle, Jim Weddle, Managing Partner at Edward Jones, said it well in an email interview:
"Employee retention is important because it preserves the expertise needed to consistently deliver a superior experience to our clients. Engagement is different. Engaging employees (in our case, associates) lets them know we respect their ideas and want them to feel free to speak up when they see an opportunity to improve something we are doing."
I spoke at length to Anthony McBride, Edward Jones' HR Chief, and to Richard Gough, Gore's HR Leader, each of whom happily shared their firm's secrets when it comes to employee retention and engagement. Here they are:
1 – Recruit Well To Retain Well
FACT: 83% of employers believe attracting and retaining talent is a growing challenge (Allegis Group)
Richard Gough, Gore: "We take several steps in ensuring our values and enterprise goals are consistently incorporated in our recruiting process: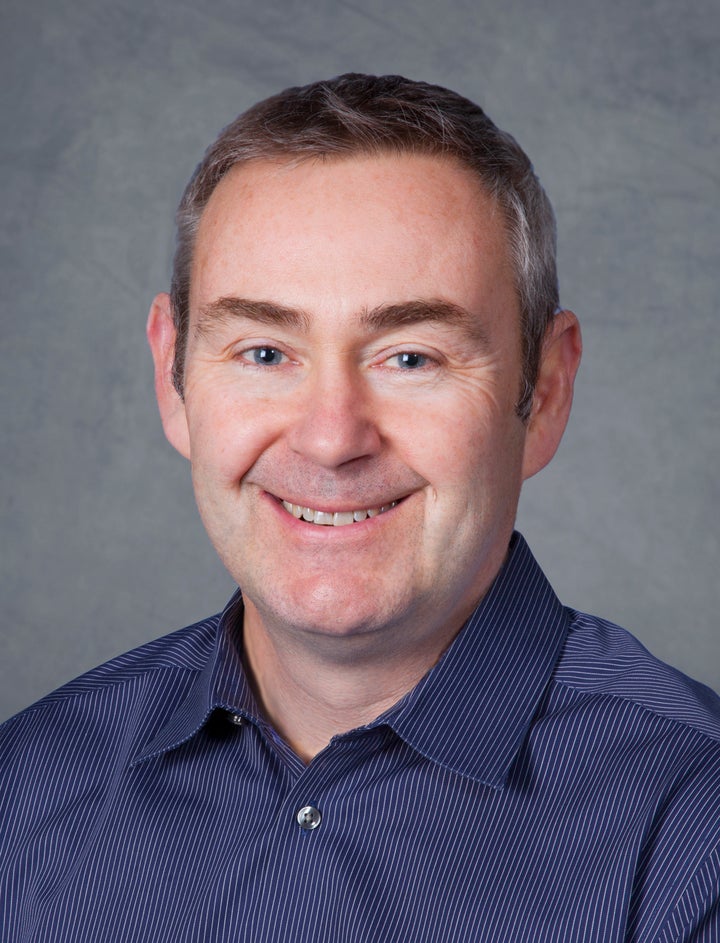 1. "Team Approach - In order to get multiple views and inputs on the candidate, we incorporate a team approach to interviews. This also provides the candidate with more exposure to Gore and aligns with our fundamental belief in the power of small teams.
2. "Authenticity and Integrity - We aim to be authentic in our dealings with candidates at every step of the process - from the messages we send and stories we tell on our career site, to the way we conduct interviews and our conversations at the time we extend offers.
3. "Feedback - We also provide specific feedback to candidates who interview and do not get a job offer. We believe this extra step can be developmental for them, that it reflects transparency and respect for all the time and effort the candidate spent to explore our opportunity."
Anthony McBride, Edward Jones: "I would say our process has three elements:
1. "Values, mission and culture – These are immediately apparent from the first person the candidate meets, and those candidates typically report that there is enormous consistency with each person they meet in the process.
2. "Our cultural character and theirs – We purposely want candidates to meet key members of the team from peers to leaders. We do this so they can assess whether the values and culture are right for them, and that the candidate's behaviors and values are in sync as well.
3. "Passion – Hiring teams are looking for talented individuals who can help us continue to enhance our ability, to offer up new ideas and meet client needs."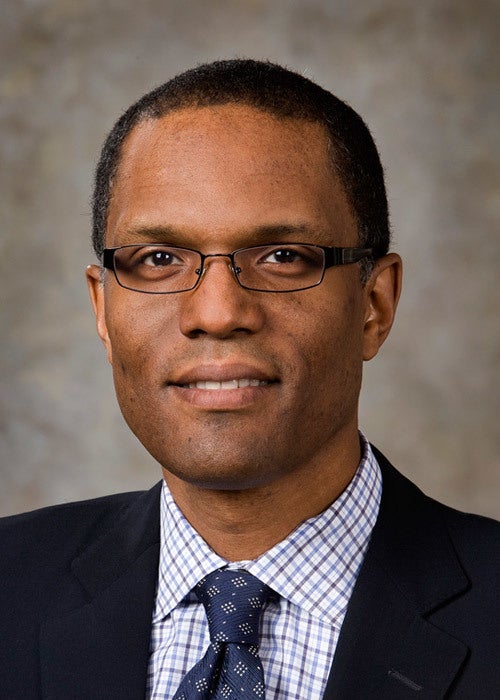 2 – Value Each Individual
FACT: 75% of employees would stay longer at an organization that listens to and addresses their concerns (Ultimate Software)
Richard Gough, Gore: "One of our most important core values is our belief in each individual. Each associate has the potential to do their best every day, and they perform best when they aren't micro-managed.
Anthony McBride, Edward Jones: "There's a spirit of caring. People support each other and help others to get unstuck with problems. Ours is a storytelling firm that enables us to keep the rich history of the firm both alive and relevant for our associates.
"We offer a competitive pay structure with a rather unique, trimester bonus system which allows for a close tie between goals and objectives and touch point as to how people are doing.
FACT: Companies with engaged employees see 233% greater customer loyalty and a 26% greater annual increase in revenue (Aberdeen)
Richard Gough, Gore: "Our associate development model has what we call a "sweet spot alignment." By understanding each individual's skills and strengths, we can bring together their passions and interests and align those with our business needs."
Anthony McBride, Edward Jones: "Connectivity of our associates to clients and branches is a big factor. We also promote responsibility based management. Leaders and staff agree about objectives, and each staff member has a say in how the work gets done. This generates and embodies a level of respect."
FACT: 59% of millennials; 44% of Gen Xers and 41% of baby boomers say opportunities to learn and grow are extremely important to them when applying for a job (Gallup)
Richard Gough, Gore: "We also have what we refer to as a "freedom principal. This means that every associate is encouraged and allowed to enable other associates to grow and develop.
"This is a departure from the standard "knowledge is power" concept of keeping what you know and how you do things to yourself. This is collaboration as opposed to competition, and it positively enables growth for everyone as opposed for a few select individuals.
"We also employ the practice of sponsorship. Every associate has a sponsor from the moment they join the organization. As they grow with the company, they can choose their own sponsor based their wants and needs."
Anthony McBride, Edward Jones: "We're a growth based company. This provides more opportunities for advancement. Combine that with solid performance and opportunities come organically."
5 – Leadership, Building Loyalty & Teams
FACT: Employees who believe their managers can name their strengths are 71% more likely to feel engaged and energized (The VIA Institute on Character)
Richard Gough, Gore: "Leadership is an activity. It's incumbent upon every leader to provide directions, guardrails and boundaries; to keep their teams engaged, seek input and ideas, and knowing when to support and/or challenge individuals.
"My advice to all leaders is to build followership. Your team should respect and value you and be able to offer criticism about what doesn't work."
Anthony McBride, Edward Jones: "Leaders must cultivate an ability to engage teams and people. They have to be able to think ahead; to make connections across the organization and support the values of the firm.
"Our managing partner, Jim Weddle, is a walking example of how to do this. He maintains a level of transparency and clarity while communicating what is and isn't working and what he needs done and how. He's straight with the teams and takes them seriously because he believes that the people closest to the work know it best."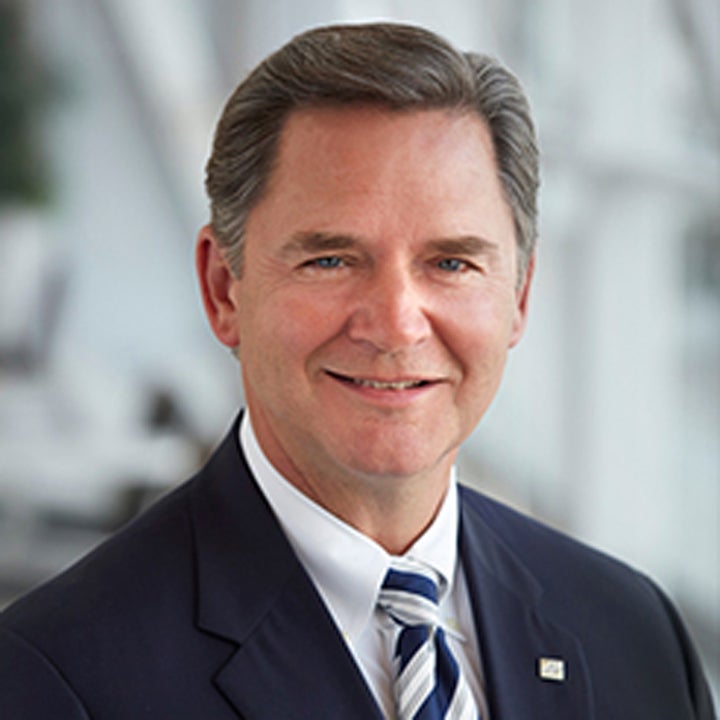 "Engagement and retention are facilitated by strong culture and values that include respect and appreciation for every individual," says Weddle. "My advice: Ask for your associates input and let them know you are listening when they share it."
6 – A Sense Of Community and Having Fun
FACT: Only 1 in 150 employees who say their organization does not have a set of values are fully engaged (Modern Survey)
Anthony McBride, Edward Jones: "We promote a sense of community; a network of people: Regional meetings, understanding goals, sharing best practices and ideas—all of which are very powerful practices. Community volunteer work from associates also creates sense of cohesion.
Richard Gough, Gore: "W.L. Gore & Associates is proud of their long-standing tradition of "making money and having fun doing so. Fun comes from being on a winning team that is achieving outcomes and being successful; it's about feeling like you are in your 'sweet spot' and making contributions that matter."
It's easy to see how these powerful practices can be for all levels of entrepreneurship and small businesses. Not only when it comes to employee growth and facilitation, but also when it comes to obtaining the best for the business itself.
From my experience and perspective, any small business can take these examples and incorporate them in order to improve their employee retention and engagement levels. I welcome everyone's thoughts.
Popular in the Community