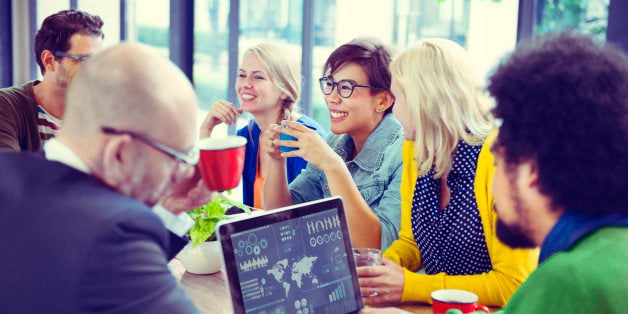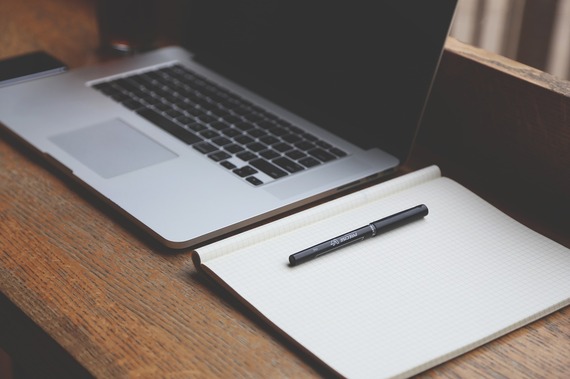 You decided to act on it. You started your business. And now, obviously, you are doing everything that will help you succeed. 
Life as an entrepreneur requires immense discipline, focus and above all -- an overwhelming need to avoid burnout -- both emotionally and physically. 
Follow these simple dos and donts and watch your productivity soar!
1. Do It All Yourself: As an entrepreneur, the big idea might be yours. But, every business needs a neat balance of several skills to do well. Product development, testing, operations, marketing, sales, web designing... now you can even add social media savviness to the mix. Even though you might know a lot in each of these areas, it is impossible to focus on all of them with equal efficiency. Building a team with the necessary skills should be a top priority on your list. 
2. Spend Too much money on marketing: It might seem counter-intuitive but there are several businesses who spend bloated figures on marketing. When the traffic starts flowing, there's simply not enough to offer or keep them interested for long. It's always a better strategy to focus on the core product first and exhaust all the inexpensive marketing strategies in the meantime. Think content marketing, word of mouth, etc. By the time you have the product ready, you will also have enough data to decide which marketing strategies work best for you. Simply drop the rest (they are just a waste of your time, and time is your most precious resource) and re-target all your energies (and funds) towards the effective strategies. 
3. Keep waiting for the magic moment: It could be endless research, or waiting for feedback or funds for a release, or just plain fear that the product will fail. Whatever the reason might be -- endless waiting to launch your product at that 'perfect' moment will only lead to analysis paralysis, affecting not your business but your morale and motivation which are two of the most important assets for an entrepreneur. 
1. Invest in a good office space: I don't mean you have to focus on competing for the next world's coolest offices tag (not yet, anyway!). But, now that you have a team, make sure little frustrations don't add up to the already huge stress of building a business from scratch. Avoid these 3 basic mistakes to have a comfortable, stress-free working space. 
2. Make good use of technology: Being an entrepreneur already means you are working significantly more hours than your day job. (Don't let anybody fool you). You don't want to add up tasks on your list, that can be automated. Invest in good team collaboration softwares like Moxtra and Twoodo. Tools like Buffer and Hootsuite  ease the burden of social media marketing. There might be several other tools in your niche that could save you the cost of hiring people to do the same things.
3. Have Distribution Partnerships: Everything from a great software tool to matchboxes require the right network to reach the right audience. Every business niche will have an established network of brokers, agents, manufacturers' reps or other third-party resellers. Your should also make a list of the things that customers will likely buy along with your product -- and reach out to businesses that sell your bundling options. Reach out to
influencers and ask them if they would be interested in selling or promoting your product via social media or their blogs.
Devishobha believes that a happy childhood is a function of growing up with informed adults. Her resource site, www.kidskintha.com, strives to present radical, research- grounded ideas on two important facets of a child's life- Parenting and Education. Meanwhile, watch out for her soon-to-be-launched Signature line of kid's merchandise inspired by everyday quips of children.
Calling all HuffPost superfans!
Sign up for membership to become a founding member and help shape HuffPost's next chapter