You deserve a new bathing suit = words you tell yourself every spring. Well, we've got amazing news for your bank account: May is the perfect time to nab one on sale. Even better, that's just one of six amazing deals you can expect to find this month. Read on to save.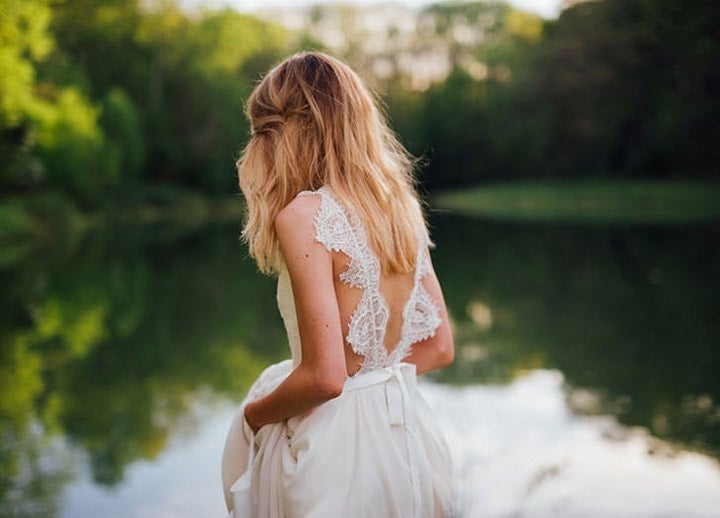 Attention, future brides: Bridal fashion week takes place every April, which means the new collections hit the racks as soon as May. Sure, this doesn't mean that every style from the previous year will be marked down, but as designers start to make way for the new, you may luck out and find a stunning frock that was just moved to the sale or clearance rack.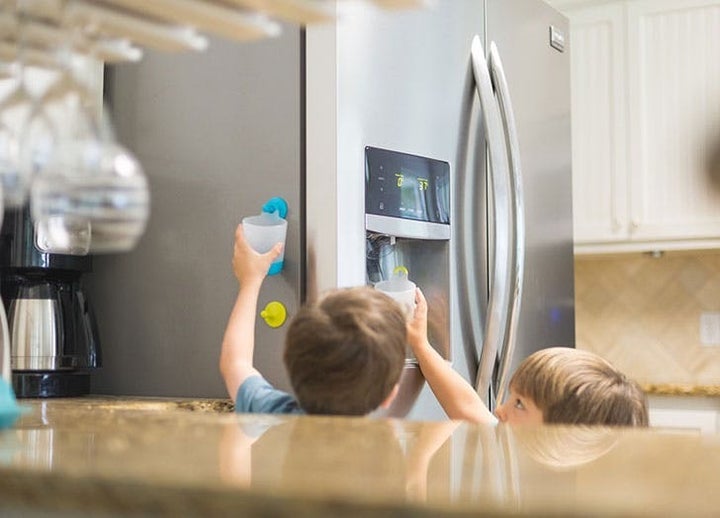 May is a big time for fridge discounts — mainly because it's the month all the new models come out. As a result, you'll find mega savings on last year's best sellers. (And if you hold off until Memorial Day, you may be able to snag one for as much as 50 percent off.)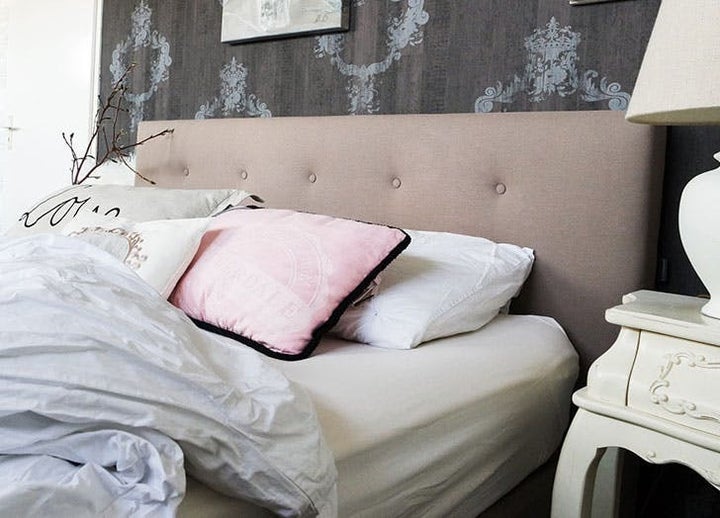 Speaking of Memorial Day, the holiday weekend is kind of a biggie when it comes to mattress sales. And here's the best part: Advertisers have switched gears and started releasing special offers and savings ahead of time. (Which is why it never hurts to set up a Google alert on that memory foam number you've been eyeing.)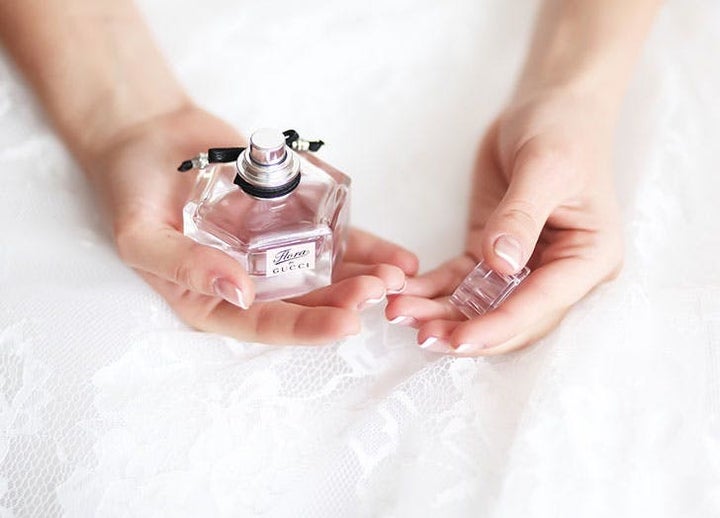 Mother's Day is upon us. (It's May 14 — don't forget.) As a result, you'll find pop-up savings (to the tune of 10 to 20 percent) on everything from perfume to face masks and more. The best way to keep tabs on special promotions and sales is to sign up to receive email newsletters from your favorite beauty brands. (They typically include all their seasonal offers there.)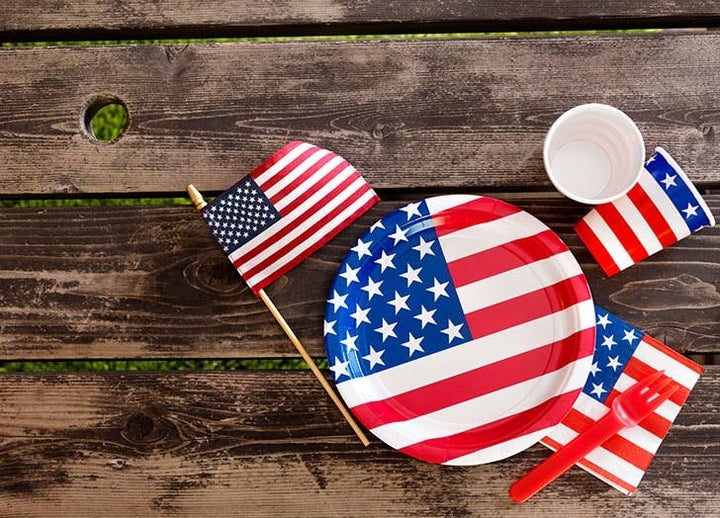 Fourth of July barbecues are on the horizon, which is why party supply stores start discounting their red, white and blue merchandise now. All month long you'll see savings on things like paper plates and plastic table cloths — sometimes for as much as 50 percent off.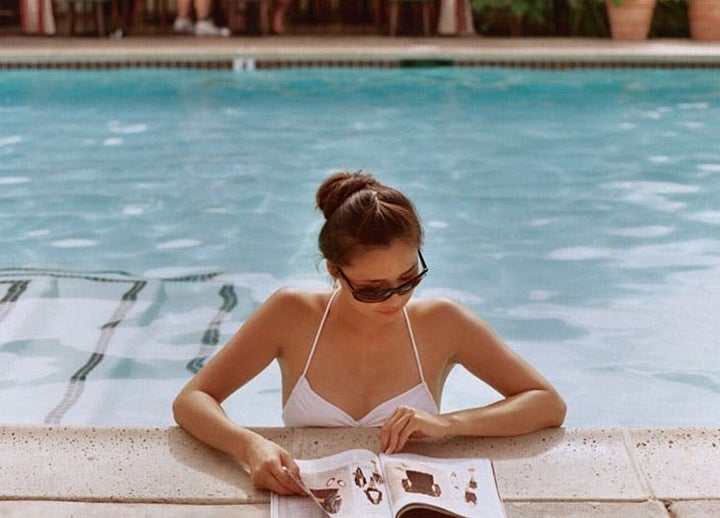 Beach season is mere weeks away, which means swimsuit savings are starting to increase. Don't be surprised if you see flash savings — like 30 percent off — from retailers like J.Crew and Target on swimsuits and cover-ups. (Take advantage of the savings now since it won't last long!)