Happy New Year! Are you ready to start moving on from your last heartbreak?
One of the most productive ways to move forward after heartbreak is by learning something new - in the process, you'll expand your mind, meet new people and keep yourself focused on positive things (instead of your ex's Instagram). Learning something new is good for the brain, body and soul. 
Here are 6 online classes you can take from the comfort of your couch as you stay #onthemend after a breakup: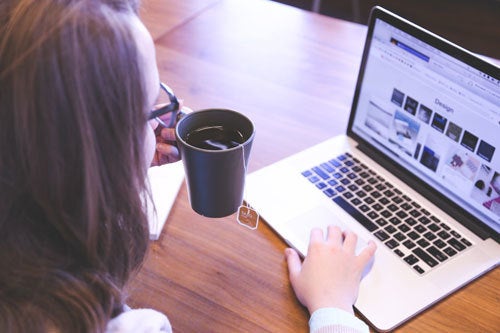 1. Learn The Language Of Love
Have you been putting off that trip to Paris because you want to brush up on French first? This 3 Minute French Skillshare class is great for learning conversational French in a clear and effective manner.  You'll be surprised at how much you can learn just by practicing for a few minutes a day. Bonne chance!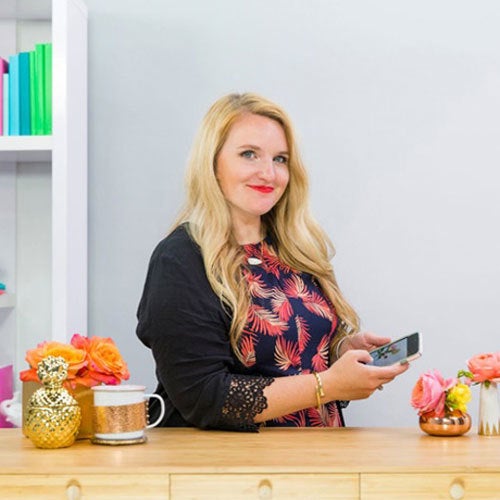 2. Makeover Your Instagram
Instead of focusing on what your ex is doing, focus on your own personal brand and take it up a notch. In this Brit + Co Phone Photography class , you will learn how to shoot and edit professional looking photos using only your phone. 
You'll also learn how to develop a distinct photography style using various editing apps and styling tricks. Say "hello" to your new and improved social media presence!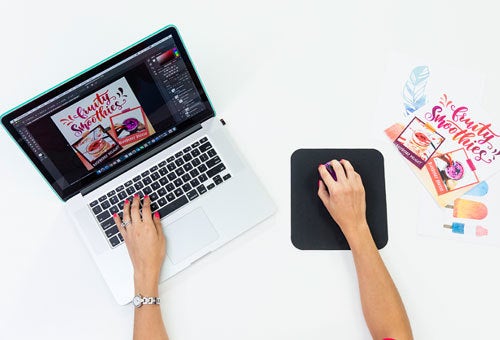 3. Become A Photoshop Pro
If you're a member of the modern world, then you know just how valuable Photoshop can be, both personally and in your professional life. Enhance your design skills (and resume) by taking on this new challenge. 
It may seem a little intimidating at first, but this Intro to Photoshop course with Brit + Co will teach you all the basics you need to get started. Once you've mastered these basics, the possibilities are endless.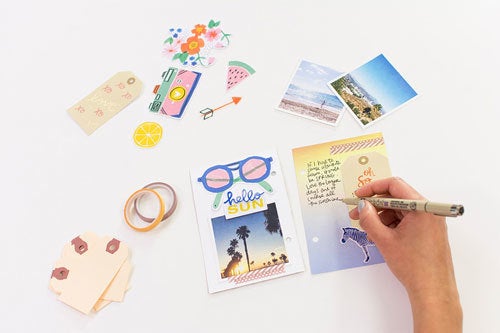 4. Reflect On Happy 2016 Moments
Get your mind off your breakup by reminiscing on your favorite memories from last year with friends and family. This simple DIY Scrapbook Tutorial will show you how to print your Instagram pictures and create fun layouts in a mini photo booklet. 
Scrapbooking is a creative way to stay #onthemend because you can shift your focus to your happiest moments. Plus, they make thoughtful gifts for friends and family!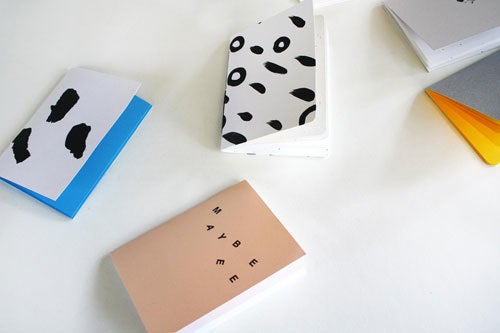 5. Learn How To Book Bind
If you love working with your hands, this Book Binding class will teach you how to bind your own mini notebooks and design covers using graphics and typography so you can add beauty to your on-the-go diary. By the end of the class, you'll have beautiful notebooks to use for yourself or gift to friends!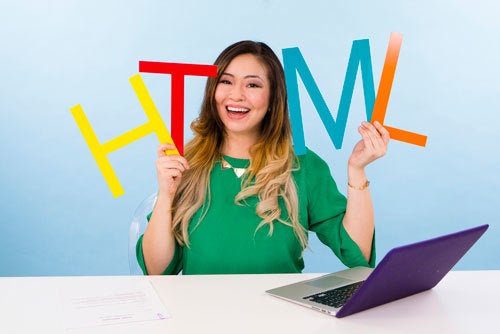 Do you have an idea for a website or blog? Check out this Brit+Co HTML and CSS 101 coding class by Allison House to get you started. In this 65-minute course, you'll learn about the basic structures, supplies and programs that you'll need to build a one page website. 
Once you've learned how to create a single page, you'll have the tools you need to bring your own ideas to life online. Allison's tutorial will bring you one step closer to becoming a Coding Queen in 2017!
If you like this story, follow @letsmend and visit Mend for more like it. You can also subscribe to our free weekly newsletter - it's like a vitamin for your love life.
Also, be sure to check out our podcast Love Is Like A Plant, on iTunes and Soundcloud for more about how to love well.
This post originally appeared on letsmend.com and was co-authored by Kate Paguinto, Content Strategist at Mend.
Calling all HuffPost superfans!
Sign up for membership to become a founding member and help shape HuffPost's next chapter
This post was published on the now-closed HuffPost Contributor platform. Contributors control their own work and posted freely to our site. If you need to flag this entry as abusive,
send us an email
.