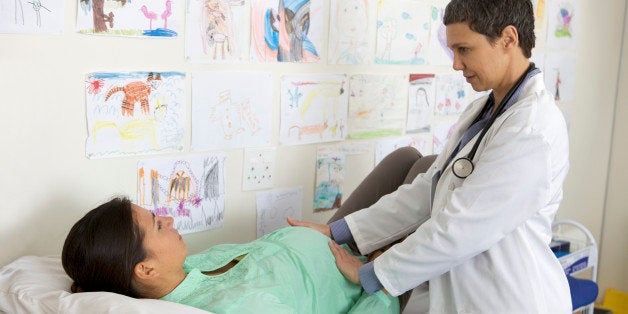 Expecting mothers, or even women looking to get pregnant, should know the right questions to ask to find the highest-value pregnancy provider. Beyond the physical and psychological strength required during pregnancy, your finances must be equally strong to accommodate the many costs of having a baby. One study reported the average out-of-pocket cost for insured patients in 2010 was $2,200 for a vaginal birth and $2,700 for a cesarean birth. The billed charges for vaginal and cesarean births were found to be approximately $30,000 and $50,000, respectively.
With the prospect of these huge costs, you will want to control expenses without sacrificing quality of care -- which means that choosing both a high-value pregnancy provider and the right hospital for giving birth is important. In your search for a quality ob-gyn, here are a few things you should find out to help determine if he or she is a fit for your pregnancy.
1. His or her historical stats.
An ob-gyn's track record can give you confidence in their abilities and reveal trends in their decisions. Make sure to discuss rate of cesarean sections, assisted vaginal deliveries, and how often they have had successful vaginal births following cesarean section. These questions can help you determine how likely it is that a provider will perform one procedure over another given circumstances that you might encounter.
2. Whether or not he or she works with midwives.
Midwives, while popular around the world, deliver fewer than 10 percent of babies in America. However, it has been shown that women with low-risk pregnancies undergo fewer medical interventions and deliver healthy babies when giving birth under the direction of a midwife, as opposed to an ob-gyn or family physician. Some pregnancy providers may work with midwives, so check whether this is an option with your ob-gyn of choice.
3. The practice's availability in case of emergency.
If a suspected emergency occurs in the middle of the night, will you be able to call your ob-gyn or one of their colleagues for advice? This accessibility of care can help you avoid unnecessary hospitalization, and give you further piece of mind -- pregnancy comes with weekly changes that can be unsettling if you aren't expecting them.
4. Strategy for handling high-risk pregnancies.
If your pregnancy is or becomes high-risk, you want to be sure that your doctor or one of his or her colleagues can handle it with expertise. If your ob-gyn isn't a high-risk provider, you should ask if they have relationships with high-risk providers who can take over your care, should it become necessary.
5. How your medical records are kept.
If your ob-gyn is unavailable at a critical moment, other caretakers will need to know your medical history in order to avoid unnecessary or duplicate medications, tests or procedures. Ensuring that there is a smooth flow of information between anyone who might require it, from prenatal to delivery to postpartum care, can help to prevent confusion and overlap.
6. His or her practices to promote maternal-infant bonding.
It has been shown that immediate skin-to-skin contact post-delivery is physiologically beneficial to a newborn. Also ask if they allow the infant to remain in the room, which encourages breastfeeding, or if they offer in-house breastfeeding support.
Like Us On Facebook |

Follow Us On Twitter |

Contact HuffPost Parents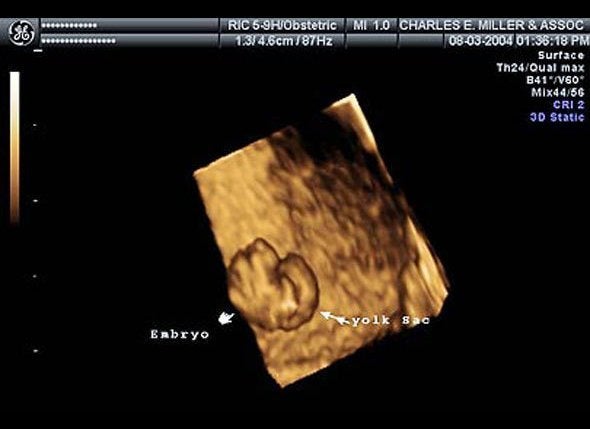 Pregnancy Week By Week
Support HuffPost
A No-B.S. Guide To Life
Related
Popular in the Community