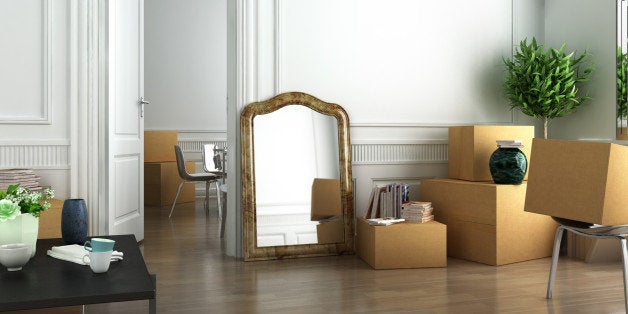 It's summer in New York! Which means...moving season. Whether you live in a fourth floor walk-up or the penthouse of an elevator building, moving in the city can be stressful, expensive and time consuming. I've been moving New Yorkers in-and-out of their apartments for over six years. Here are my quick tips to ensure an easy and affordable move.
Pack and save: Packing is by far the most important part of moving. Start early and make sure you have more than enough boxes to fit all of your belongings. Don't throw your possessions in garbage bags at the last minute. This is a surefire way to cause damage and heartache. Jugglebox delivers and picks up reusable plastic boxes. Moving companies often sell boxes at a discounted rate to customers and will deliver them before the move free of charge. Try to pack boxes on the lighter side. This will make your move go faster.
Inform your movers: Give your movers as much information as possible. Provide an accurate account of all the possessions you need to move and also tell them about any possible obstructions, e.g. parking on your street is a disaster or it took the last movers three hours to unload your antique desk. The more information you provide upfront, the cheaper and faster the move
Assembly not included: Moving companies usually charge extra fees for assembling and disassembling furniture. If you're on a budget, disassemble your furniture on your own before the movers arrive.
Flat rates are the best rates: With a flat rate, there's no need to fear extra charges for bad traffic or a broken elevator. The only time to seek an hourly rate company is when you're moving apartments in the same building or furniture from one floor to another. For the majority of moves in New York City, flat rates provide the most effective affordable option.
Time your move: Moving prices fluctuate based on the season, month and time of day. To secure the best price, book your move three to four weeks in advance. If you wait until the last moment, prices will be high and the most desirable moving companies will be booked.
Love it or leave it: If you don't absolutely love or need a possession, toss it to the curb. Pairing down your belongings will save you money on the move and space in your new apartment.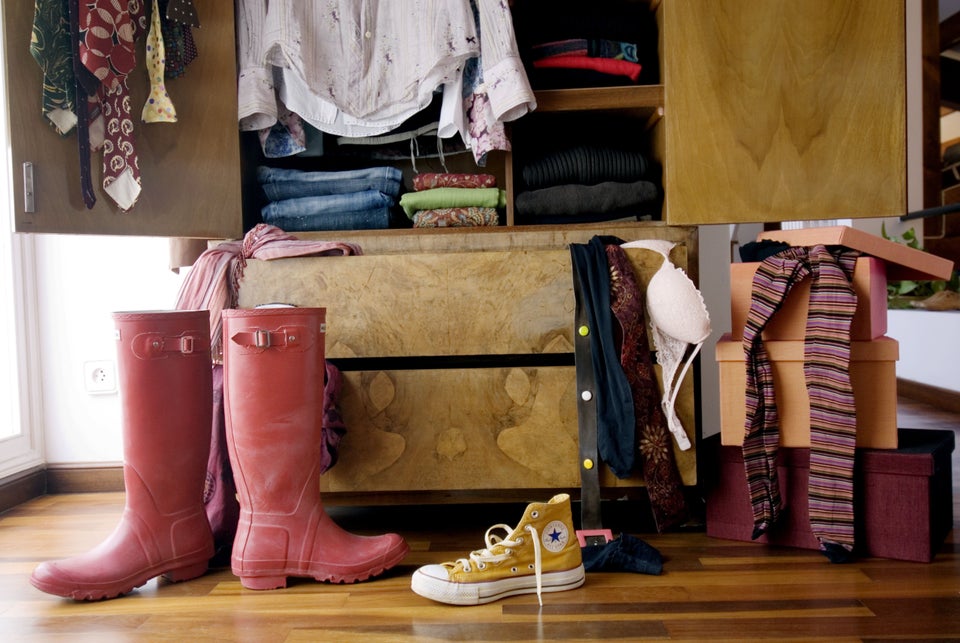 6 Steps To A Stress-Free Move