Over the years, I've heard a common complaint from my patients, who say they don't seem to have time to take better care of themselves. Their jobs, families, and friends keep them so busy that there just isn't a spare moment left. Getting to the gym? Not possible. They work crazy hours during the week and spend their weekends with their children. Go food shopping, and plan healthy meals? They wish, they'll say, but they're too exhausted during the week, and out with friends all weekend. The excuses can line up, but unfortunately, the end result is the same. We need to make time for ourselves.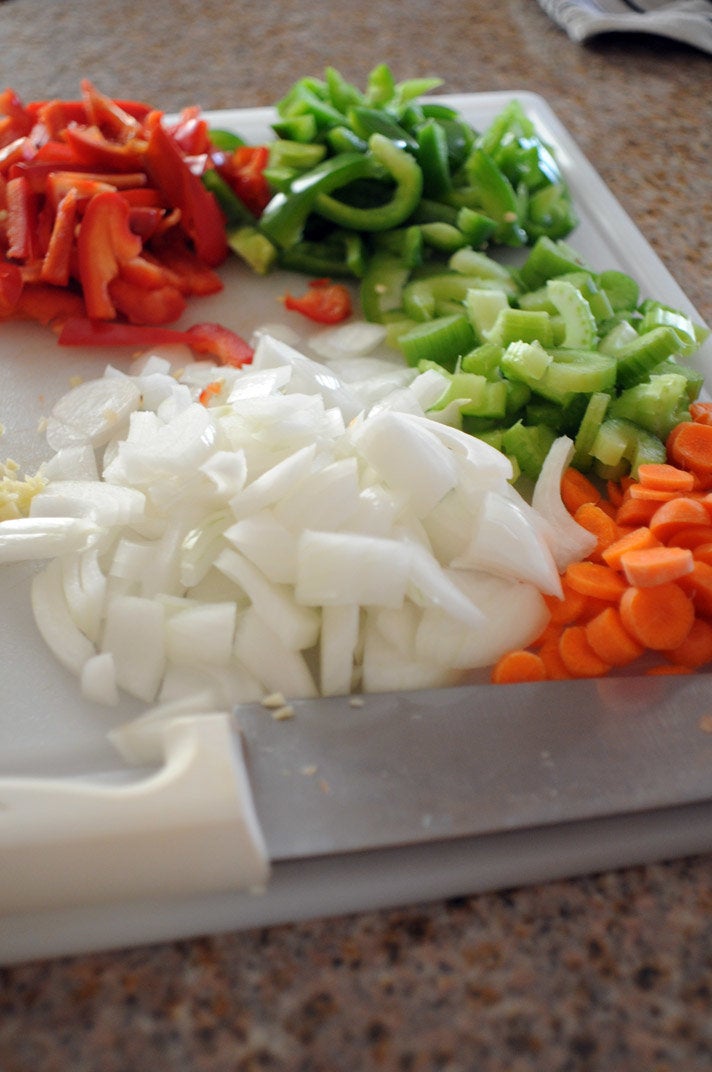 6 Ways To Make Time For Your Health
I regularly refer my patients to this great quote by Deepak Chopra: "If you don't take care of your health today, you will be forced to take care of your illness tomorrow." Truer words have never been spoken.
Hungry for more? Write to eatandrun@usnews.com with your questions, concerns, and feedback.
Keri Gans, MS, RD, CDN, is a registered dietitian, media personality, spokesperson, and author of The Small Change Diet. Gans's expert nutrition advice has been featured in Glamour, Fitness, Health, Self and Shape, and on national television and radio, including The Dr. Oz Show, Good Morning America, ABC News, Primetime, and Sirius/XM Dr. Radio.