Trust me, Thanksgiving dinner is one of my favorites, but sometimes the traditional sides can become mundane. Here are 6 sides creatively elevated to give Thanksgiving this year, a kick!
1. Potatoes Au Gratin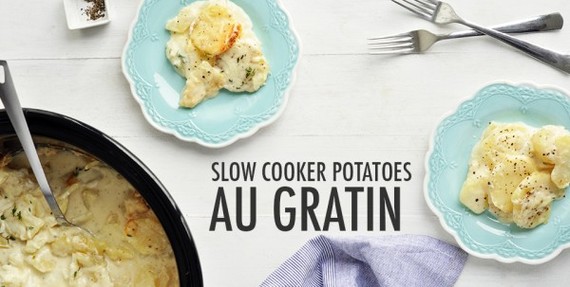 2. Charred Balsamic Broccoli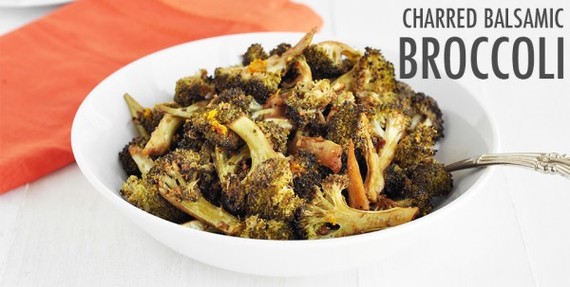 3. Buffalo Cauliflower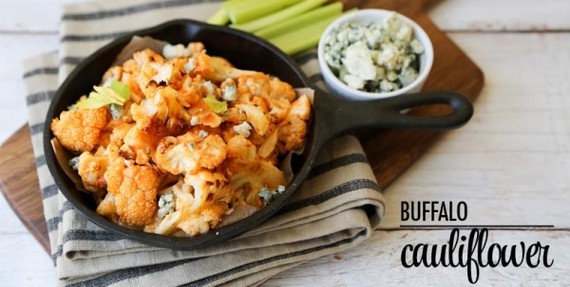 4. Slow Cooker Stuffing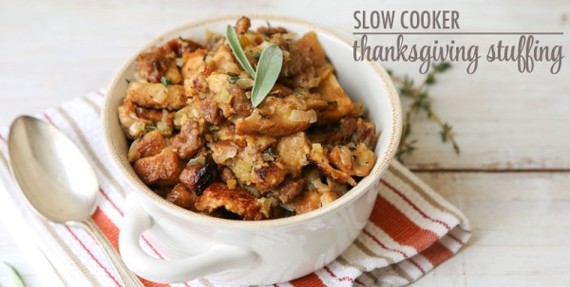 5. Broccoli Cheddar Fries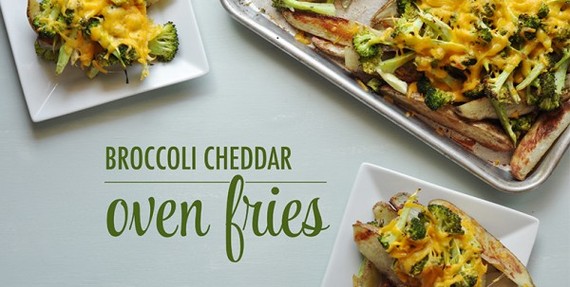 6. Mashed Cauliflower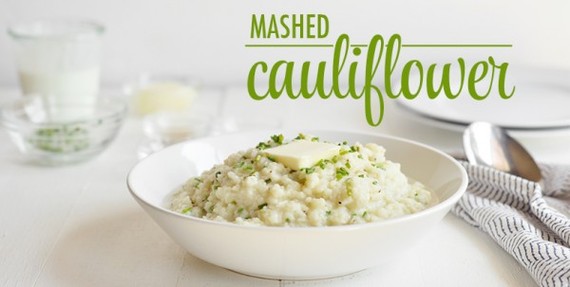 You May Also Like:
Slow Cooker Pumpkin Spice Latte
My Best Writing Tips
Slow Cooker Soups
Want more great recipes? Head on over to The Chic Site now! You can also subscribe to my YouTube channel or follow me on Facebook and Instagram.