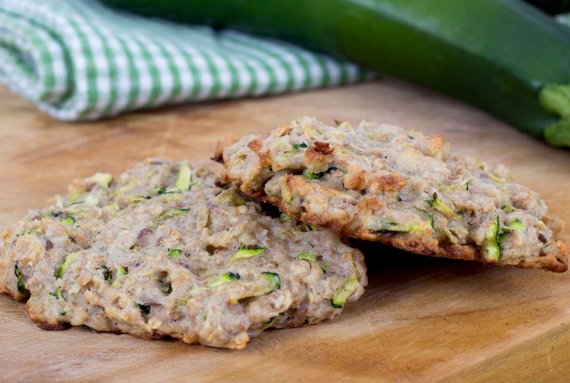 With National Chocolate Chip Cookie Day (March 15) coming up, we wanted to give you plenty of time to prep for your healthiest cookie-making session ever. We've got a few subs, swaps, and tricks that will leave you feeling a little less guilty when you reach for that second (or fifth) chocolate chip cookie.
The Daily Meal's Cook editor Angela Carlos recently wrote about the history of chocolate chip cookie-making. She says that this widely popular variation of the cookie "was invented by accident, sort of. Ruth Wakefield ran the Toll House Restaurant in Whitman, Massachusetts, with her husband [and] was an accomplished baker. Creation legend has it that [either] Wakefield ran out of bakers' chocolate [and] walnuts or a vibrating mixer knocked ... semi-sweet chips into her cookie dough."
Thus, we'd like to suggest our own source of cookie-spiration: We want you to try some healthier chocolate chip cookie recipes. If you don't like them, don't worry; you can always pawn them off on a relative or neighbor. If you're someone who's sick and tired of finding yourself 15 tablespoons deep into a tub of raw cookie dough, though, then these recipes may be a good first step in your cookie rehab.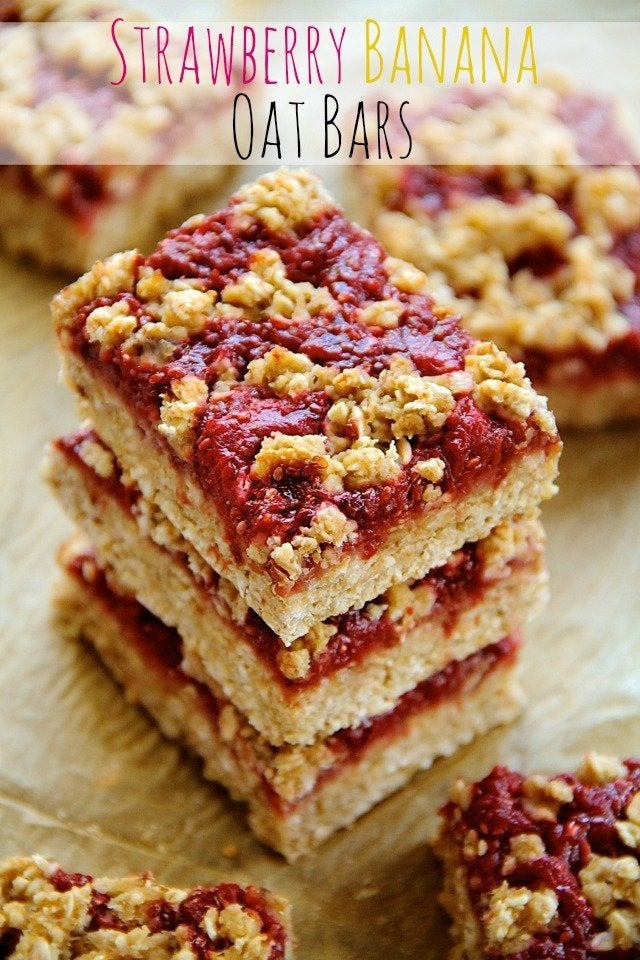 Healthy Breakfast Cookies and Bars