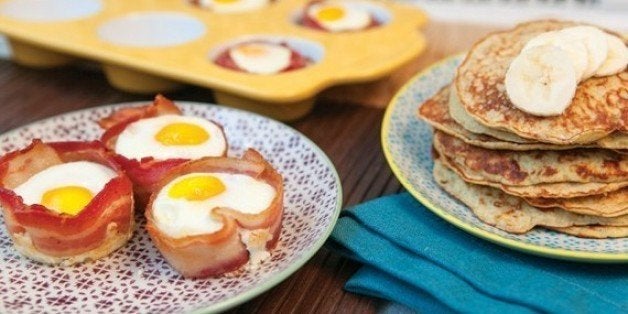 Cooking tasty food can be time consuming, but it doesn't have to be. Check out some of our favorite recipes that only require two ingredients. That's right, TWO.
It doesn't get much easier than this.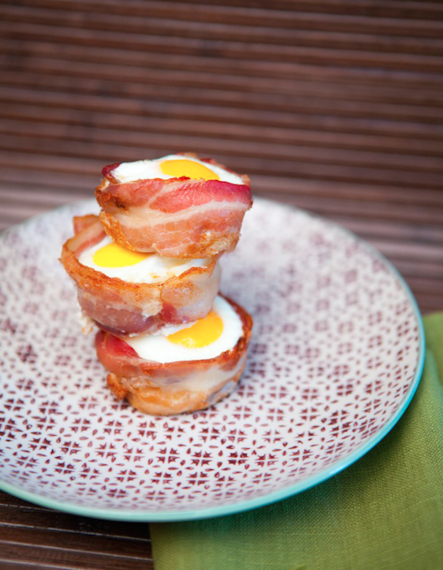 Ingredients:
5 slices of bacon
5 eggs
Directions:
1. Preheat oven to 400°F.
2. Wrap a strip of bacon around the diameter of a muffin cup, laying the end of the strip across the bottom of the cup.
3. Crack an egg into the cup. Season with salt and pepper. Repeat these steps with as many bacon and egg cups as you would like.
4. Bake for 12-15 minutes for runny eggs, 15-20 minutes for a fully cooked egg.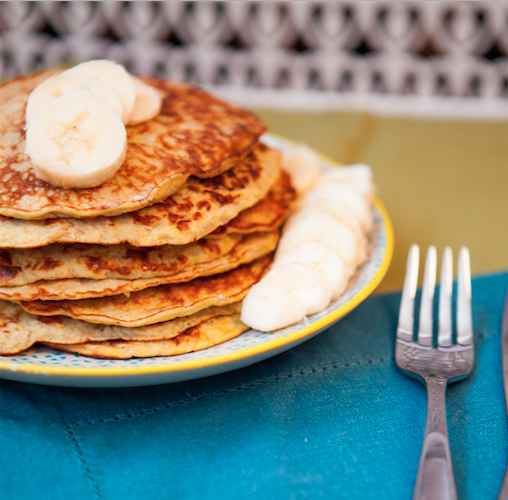 Ingredients:
1 banana
2 eggs
Directions:
1. In a small bowl, mash banana with a fork.
2. Add eggs and mix until eggs and banana are incorporated.
3. Heat a skillet over medium heat and spray with nonstick spray.
4. Drop ¼ cup batter onto center of skillet.
5. When edges start to brown, flip and cook the other side.
6. Serve with syrup and sliced bananas.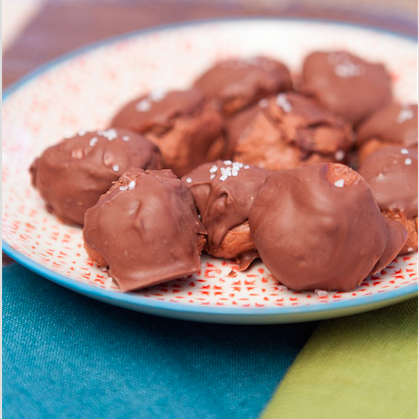 Ingredients:
8-ounce package cream cheese
2 packages melting chocolate
Directions:
1. In a large bowl, whip cream cheese with an electric mixer.
2. Melt one package of chocolate in the microwave according to directions on packaging.
3. Add melted chocolate to cream cheese and mix until well-combined.
4. Scoop spoonfuls of chocolate mixture onto plates or a pan lined with wax paper and refrigerate for about an hour.
5. When truffles have fully cooled, melt the second package of chocolate, shape truffles into balls and dip into newly melted chocolate.
6. Top with sea salt for a gourmet touch.