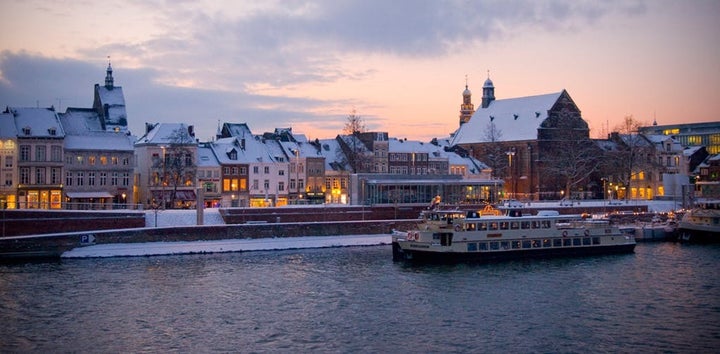 GO TO AMSTERDAM, BUT DON'T MISS MAASTRICHT
On the southern tip of the Netherlands (just a stone's throw from Germany and Belgium) sits the charming, cobblestone city of Maastricht. Book a room at the chic guesthouse Loft51 and explore the long, rich history of this small Dutch town. The annual European Fine Art Fair is basically a who's who of contemporary and modern collectors, and don't miss the ten-course tasting menu at Beluga, the town's beloved (and Michelin-starred) restaurant.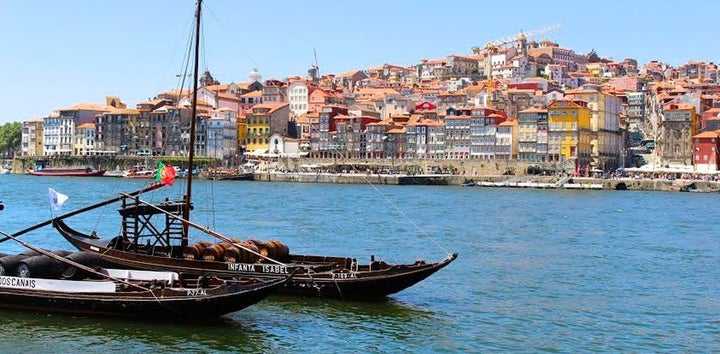 GO TO LISBON, BUT DON'T MISS PORTO
In northern Portugal, the city of Porto looks like it's emerged from the pages of a storybook. Think: colorful cliffs and hilly streets lined with cable cars, hole-in-the-wall restaurants, hipster bars and baroque churches. The best part? Traveling luxuriously in this city is incredibly cheap. (A glass of refreshing sangria will run you less than $3.50!)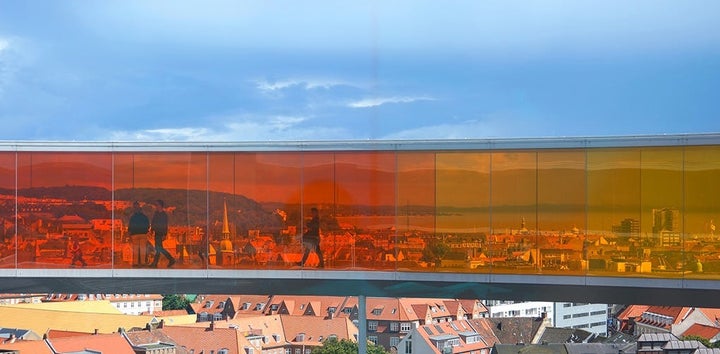 GO TO COPENHAGEN, BUT DON'T MISS AARHUS
Aarhus, the second-largest city in Denmark, is often overshadowed by its big sister, Copenhagen. But the charming canal town has plenty to offer. It's a manageable city with a small-town feel that gets its energy from a young, bohemian population. Home to ARoS, one of Europe's largest museums, it's long been known as an arts destination. But increasingly it's also becoming a foodie mecca, as more and more chefs leave Copenhagen to open high-end Nordic restaurants here. (Our pick? Gastromé).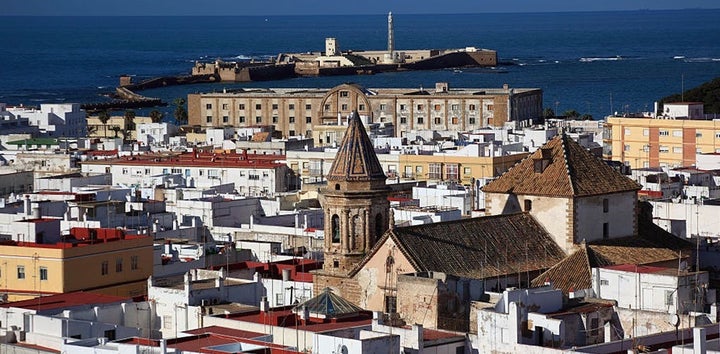 GO TO SEVILLE, BUT DON'T MISS CÁDIZ
From Seville to Granada, Andalucía has no shortage of breathtaking destinations. Add Cádiz to that list. The ancient, Arabic-inspired city is set on a peninsula just north of Gibraltar, surrounded almost entirely by water. With its white houses, cobblestone streets and wide, open plazas, it's a place where life moves slowly and people cling to traditions.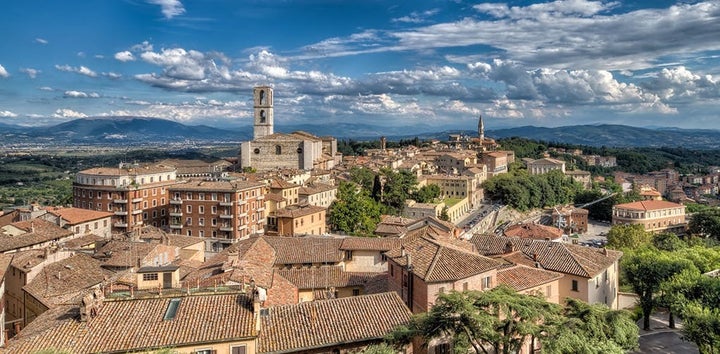 GO TO FLORENCE, BUT DON'T MISS PERUGIA
Perugia, the capital of Umbria, is often cast in the shadow of Tuscany's better-known cities like Florence and Sienna. Quieter than its Tuscan neighbors, Perugia is a medieval, hilltop city that rises above a backdrop of lush hills and vineyards. The serpentine streets are dotted with small restaurants serving local Umbrian wine, cheese and charcuterie, and the vibe is a lot less touristy than the places you might hit up on a typical Italian tour.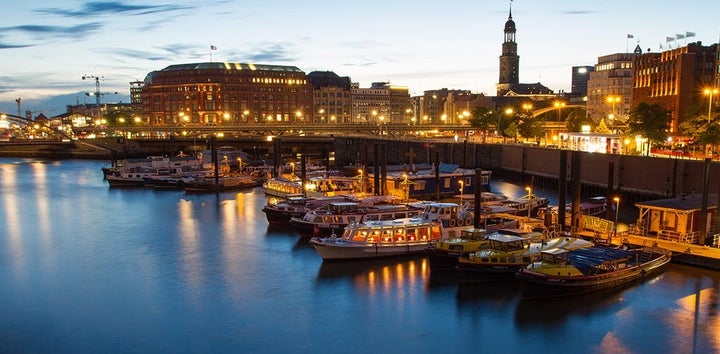 GO TO BERLIN, BUT DON'T MISS HAMBURG
Sure, Berlin is the epicenter of German culture, but Hamburg is cosmopolitan and cool in its own right. Dance the night away at the clubs, where electronic music reigns supreme, then cure your hangover at the Hamburg Fish Market when it opens at 5 a.m. (As weird as it sounds, it's a Hamburg tradition.)