We're guessing that over the years, your family vacations have included plenty of theme parks, petting zoos and all-inclusive resorts. And your kids probably had the time of their lives on these getaways. But now that they've grown up and left the nest, it's the perfect time to embark on the kind of travel you really want to do. You know, the kind that includes a little less guy-in-mouse-costume and a little more sophisticated adventure.
That's why we've partnered with the BuyPower Card from Capital One to round up the most unique vacation destinations that are perfect for empty nesters. From exploring the rich cultural heritage of a foreign city to wining and dining in a seaside village, here are six incredible trips to help you make the best of your newfound freedom from the kids.
1. Experience Buenos Aires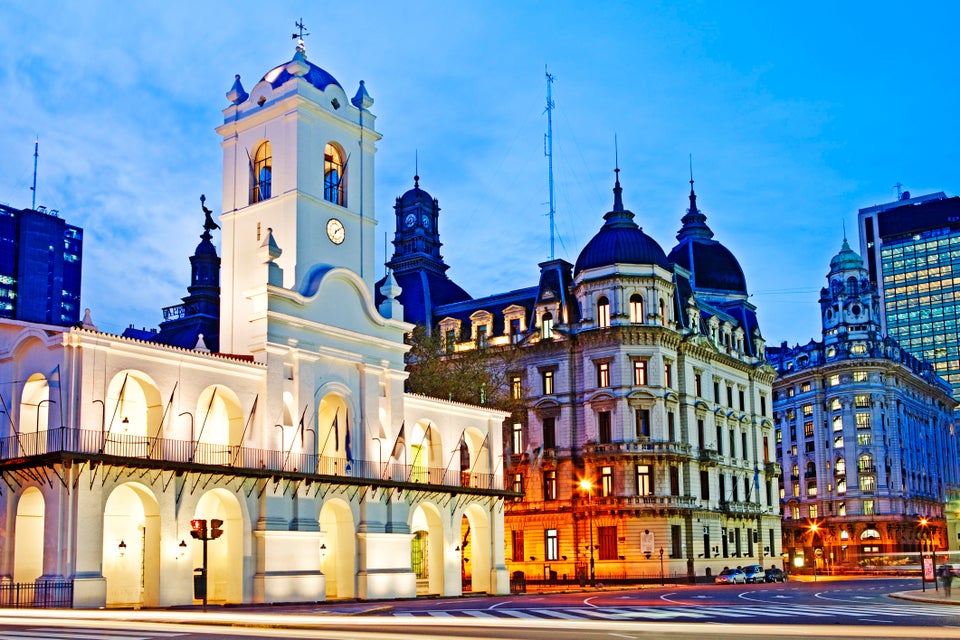 John W Banagan via Getty Images
2. Hike Southern Utah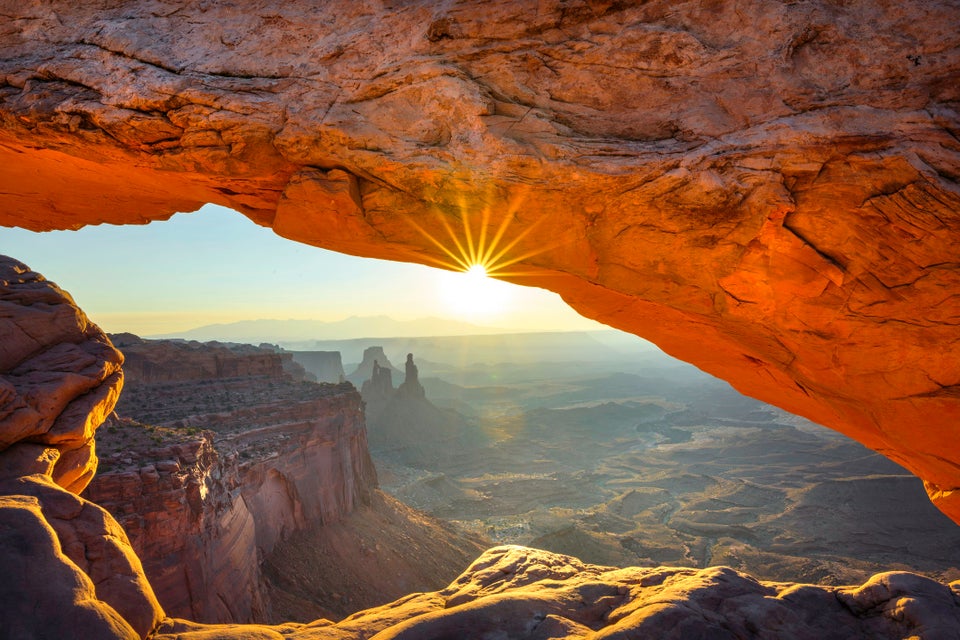 3. Go (Effortlessly) Off The Grid In Panama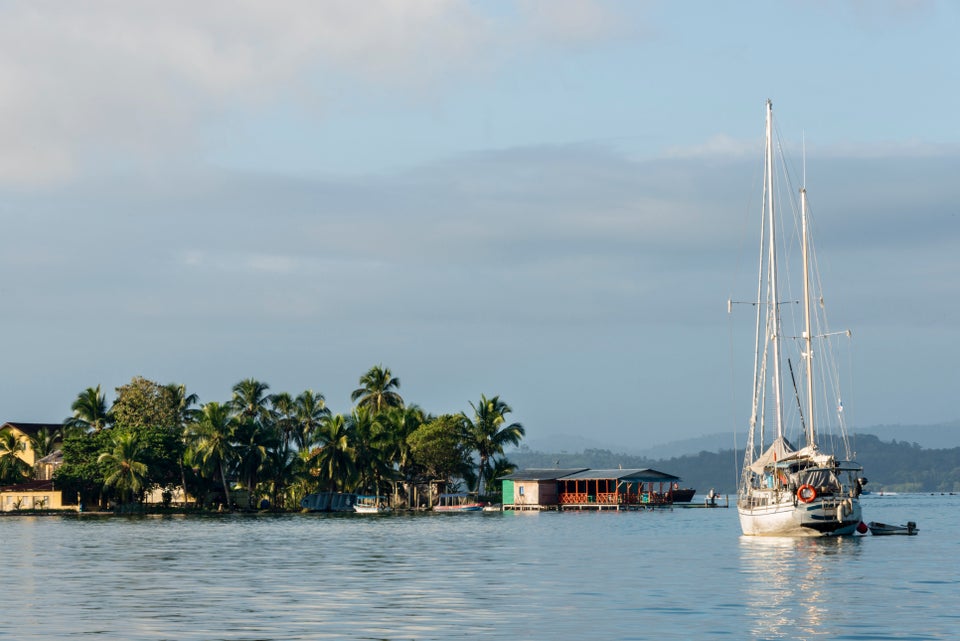 4. Cruise Alaska's Inside Passage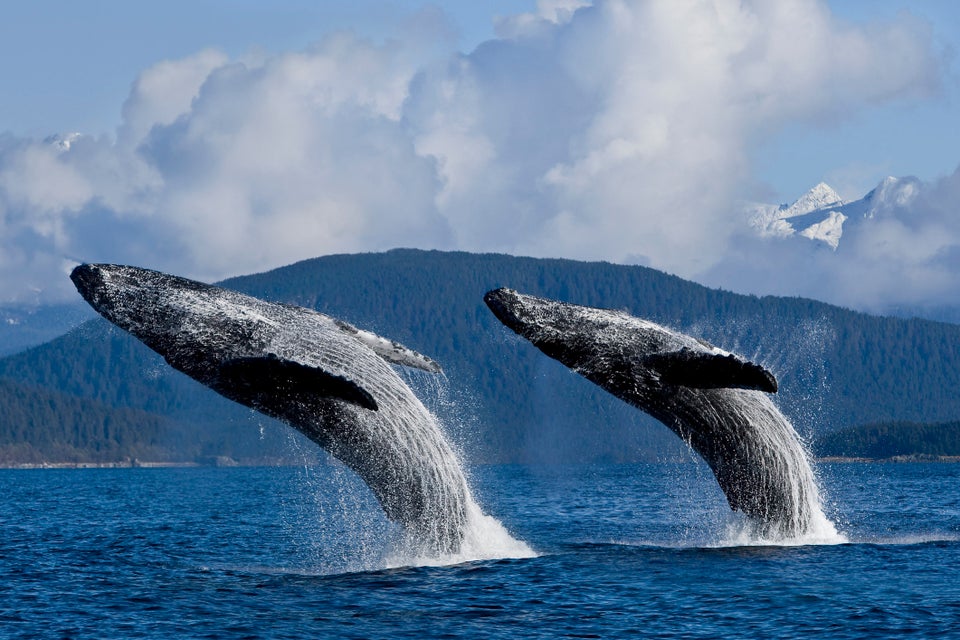 John Hyde / Design Pics via Getty Images
5. Soak In Cinque Terre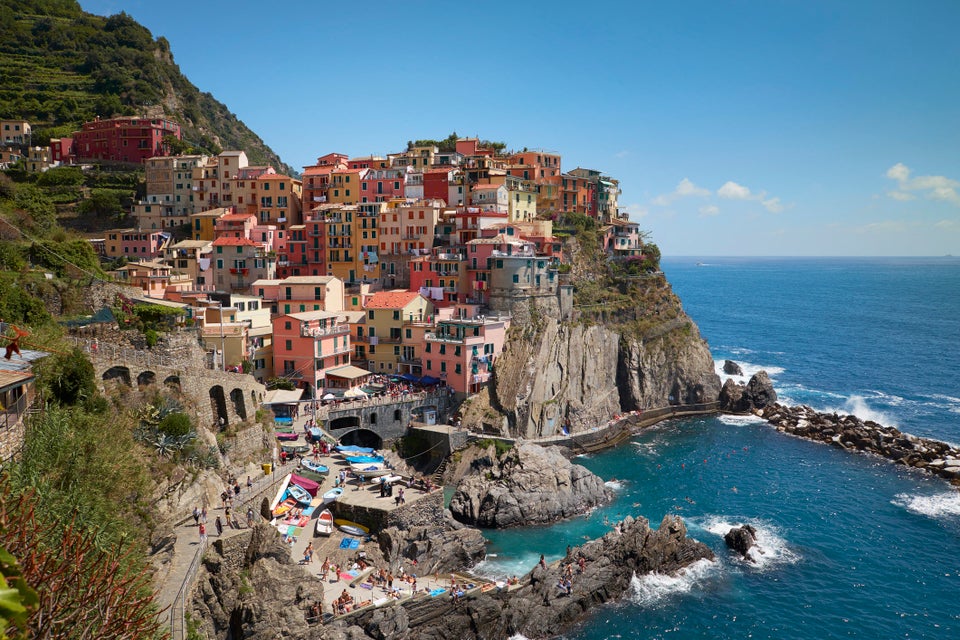 6. Stroll Through Charleston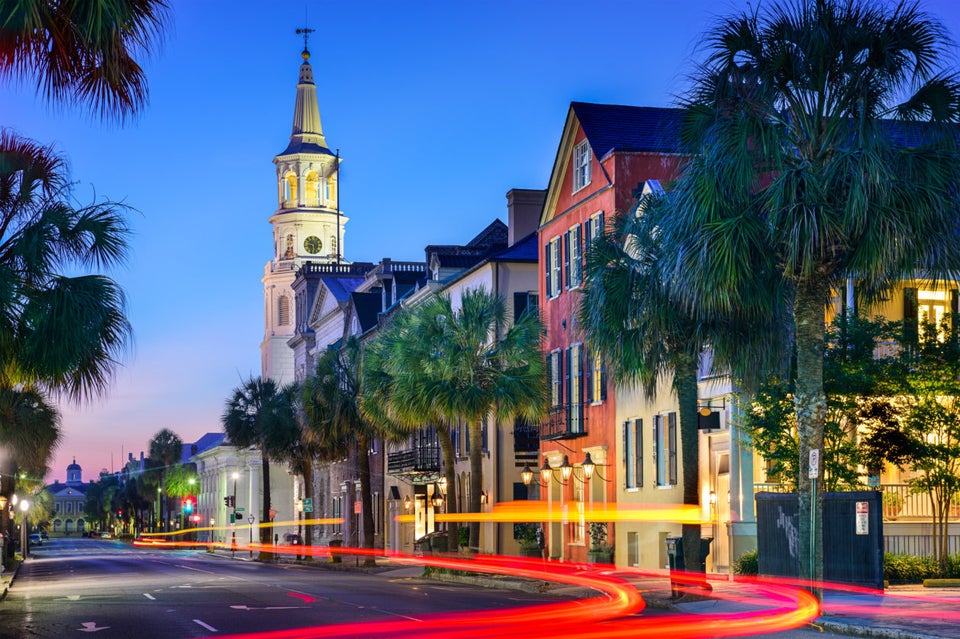 Sean Pavone via Getty Images
Traveling with loved ones is among the most rewarding experiences in life. The BuyPower Card from Capital One drives more meaningful moments by rewarding members with Earnings on every single purchase. With no limit and no expiration, Earnings are redeemable towards a new Chevrolet, Buick, GMC or Cadillac vehicle. Learn more about how the BuyPower Card is the key to leading a rewarding life.