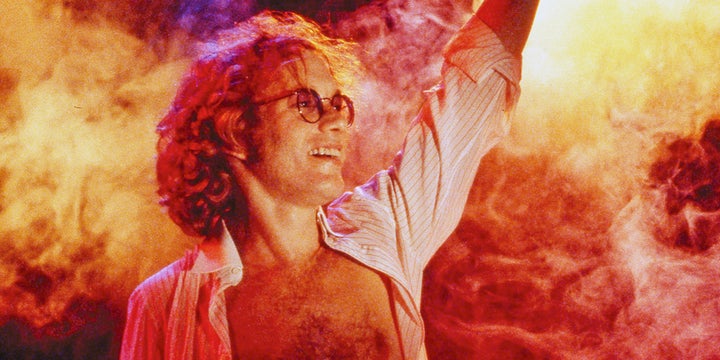 When it comes to our favorite musicians, it often seems like we know them inside and out. We analyze the meanings in their lyrics, pore over their interviews, and connect with their souls while listening to their songs. But what's illuminated in the limelight never shows the whole picture.
The antics, accidental stage dives, and autobiographical lyrics of singer-songwriter Warren Zevon told fans a story—but certainly not the whole story. Here are seven little-known facts about the Excitable Boy.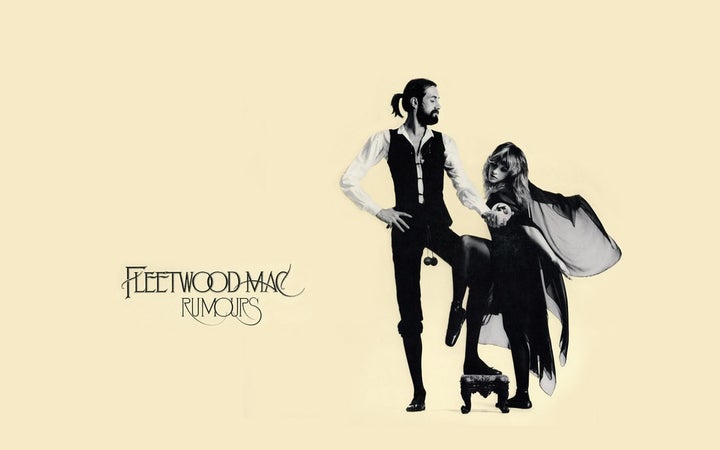 Before they got big, Warren lived with Fleetwood Mac stars Stevie Nicks and Lindsay Buckingham in the 1970s. The two also appeared, along with Mick Fleetwood, on Zevon's 1976 self-titled album.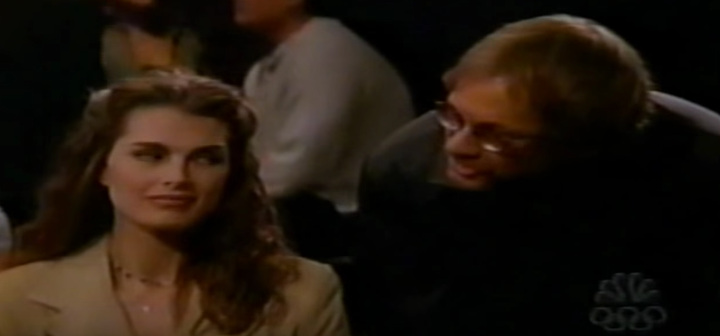 Warren had a 2-episode cameo stint alongside Rick Springfield on the 90s sitcom Suddenly Susan.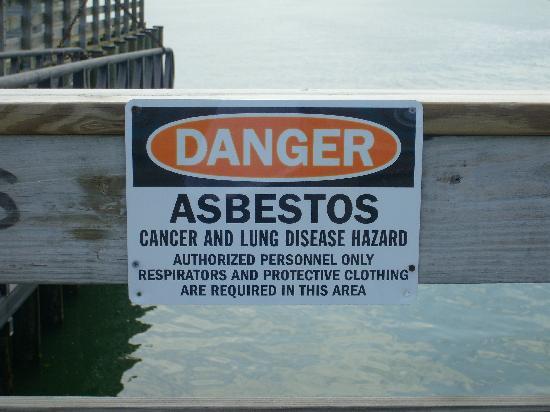 Warren was diagnosed with pleural mesothelioma, a cancer caused by exposure to asbestos. It's never been clear where Warren was exposed—it could have been on a job in his younger years, in his dad's Arizona carpet shop, or a number of other ways. The reality of asbestos is that it's everywhere—in our homes, furniture, and sidewalk—so exposure can happen anywhere, unless you know how to protect yourself.
Warren's only Grammy awards of his 30-year career came after his death. His final album, The Wind, won best Contemporary Folk Album at the 2004 Grammy awards, and "Disorder in the House," a duet with Bruce Springsteen from the album, called won Best Rock Performance by a Duo or Rock Group. Warren's son Jordan received the awards for his father.
Keeping him in our hearts
I can only imagine if Warren Zevon knew asbestos imports continued today, I'm sure he would belt out "Lawyers, Guns, and Money" at the top of his lungs to end the man-made asbestos disaster.
Related
Popular in the Community