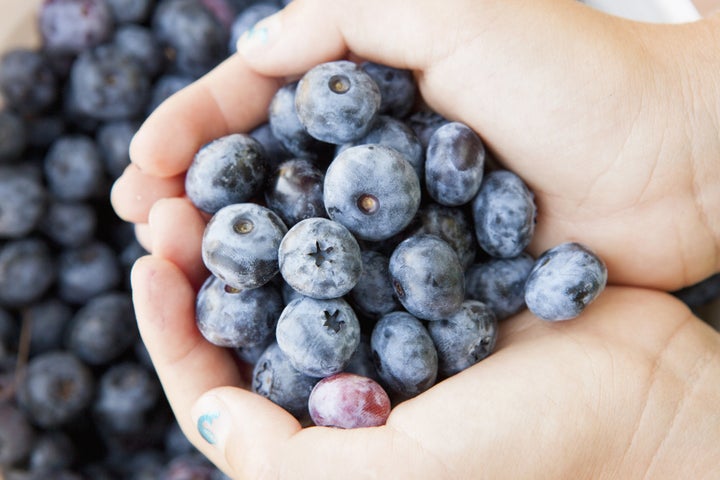 While perusing the produce at our local farmer's market, our mouths start watering the very second we see baskets of blueberries. We love making fruit salads and smoothies with this delicious fruit, especially since we learned that it works wonders for our skin and hair.
According to board-certified dermatologist and psychiatrist Dr. Amy Wechsler, blueberries contain antioxidants, essential fatty acids, and vitamins A, B, C and E. These nutrients can improve skin hydration, protect against free radicals that contribute to signs of aging and help increase circulation, which leads to a radiant glow.
The vitamin B complex in blueberries also helps with hair growth, says Tabasum Mir, a skincare physician in cosmetic dermatology and cosmetic laser surgery. She explains, "Think about when you're trying to grow hair ... most people take folate and vitamin B. It helps with maintaining healthy hair, skin and nails." Mir adds that topical application of blueberry allows it to goes directly into the skin.
Just don't be easily fooled by beauty products that claim to be made with blueberries. "You really need to look at the ingredients," says Mir. "If it looks like a recipe book and blueberry is listed at the end, it's probably very little of it there."
Since July is National Blueberry Month, we've rounded up six beauty-boosting products that are loaded with this super fruit.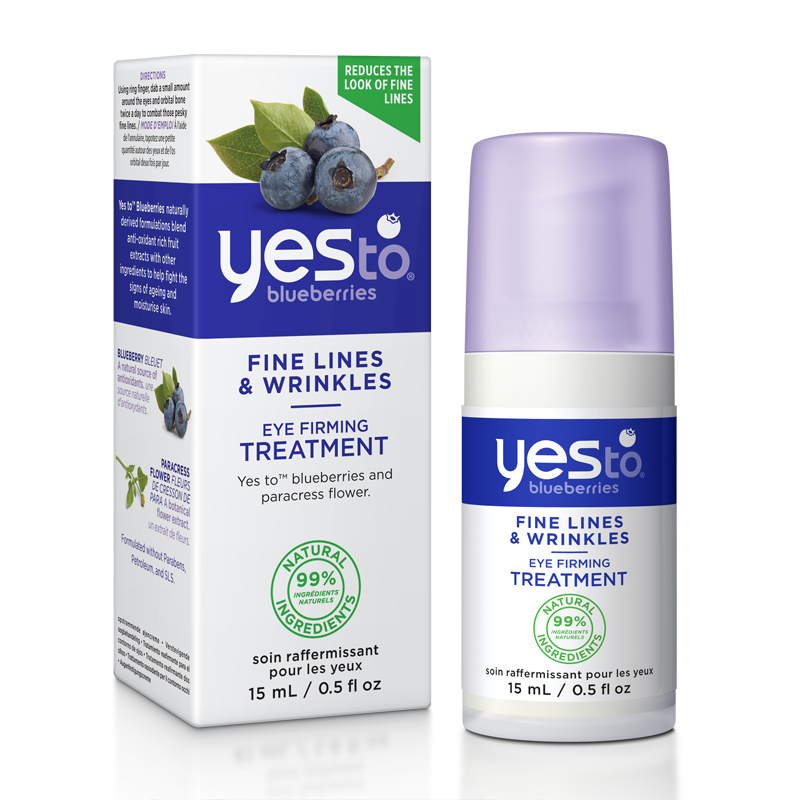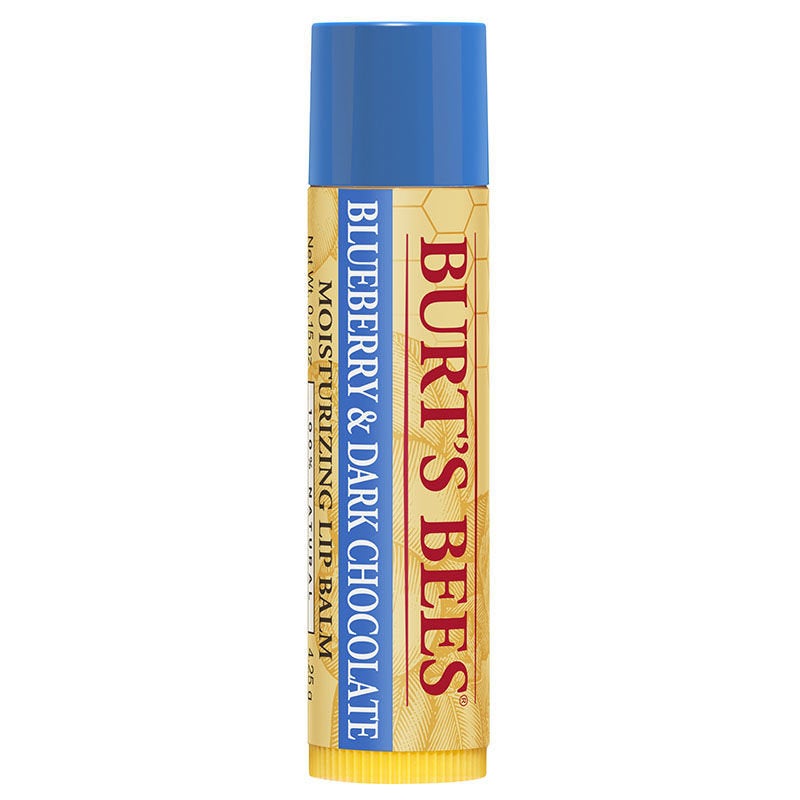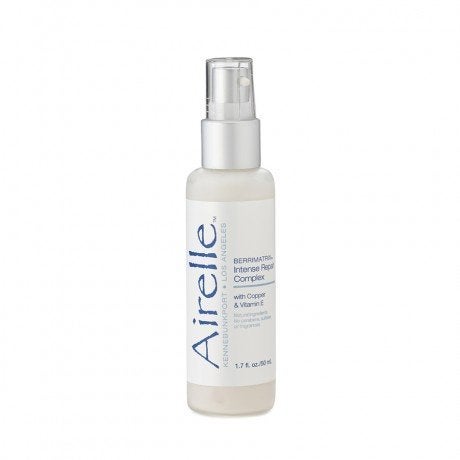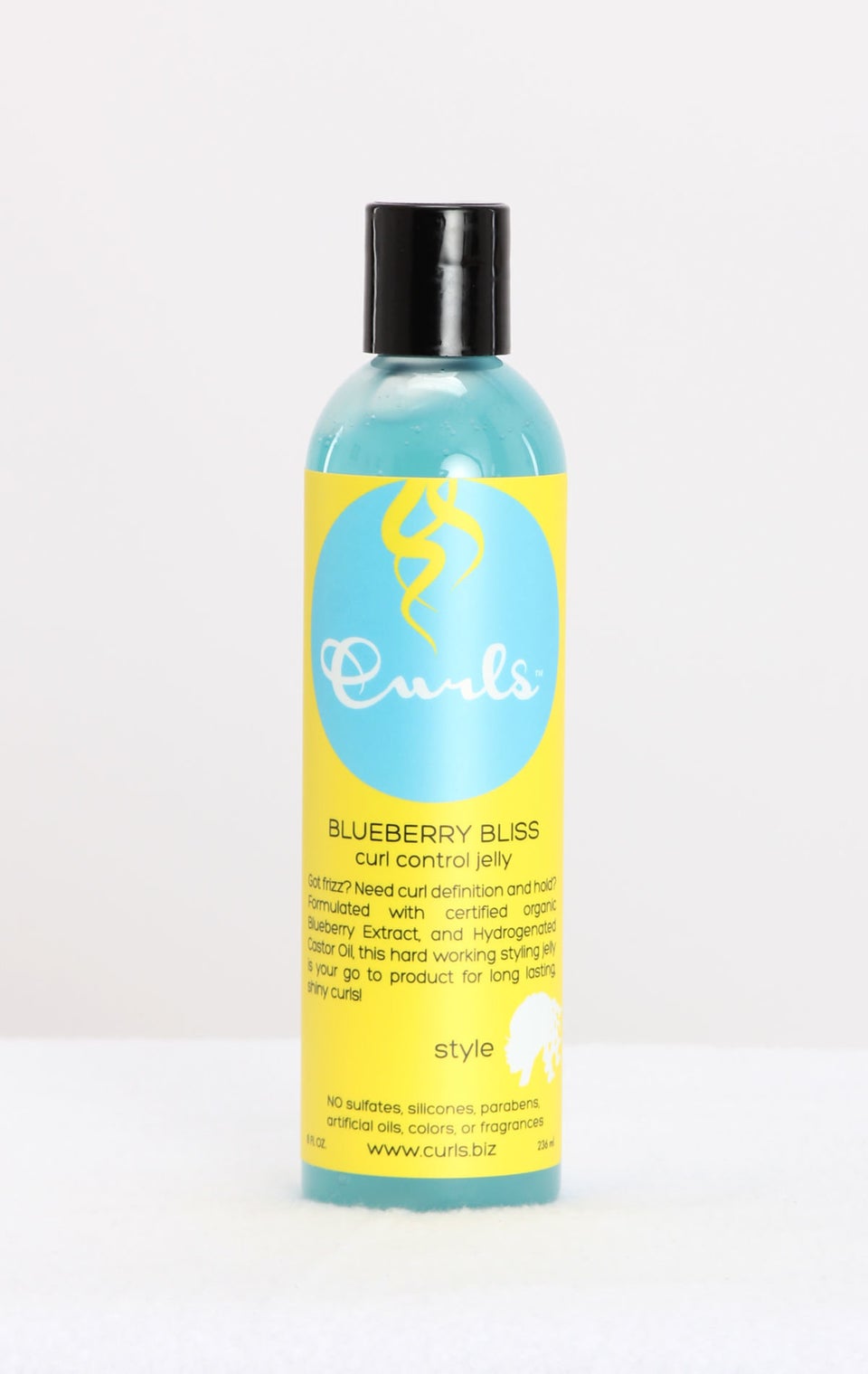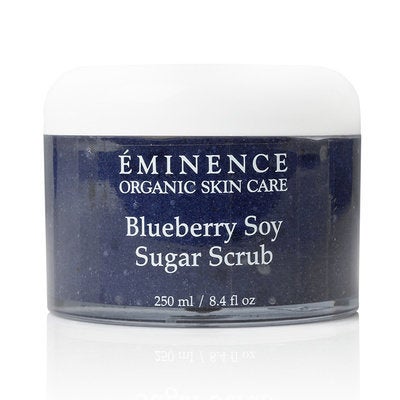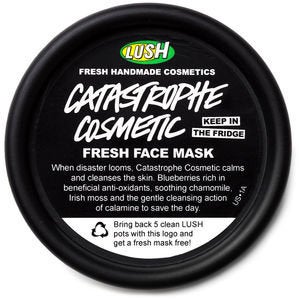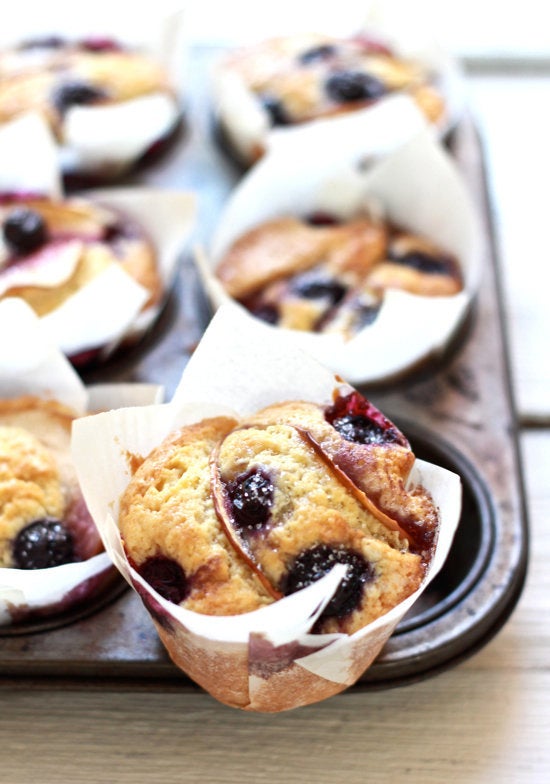 Blueberry Recipes
Related