Winter is here! This means the holiday season, parties, and for some even outdoor snow activities. Unfortunately, the colder weather can also mean dry hair and scalps. Clients often come to me at Transitions Hair Solutions with changing hair conditions during the winter months. We always seem to remember to focus on our dry skin, but so many of us forget about our hair and scalps. Both are affected by weather changes. The cold weather can result in our hair and scalps becoming dry, brittle, and damaged due to lack of moisture in the hair and some poor hair care practices. Here are some tips to maintain the best possible hair and scalp health during this winter season:
Go Sulfate-Free: Sulfate-free moisturizing or conditioning shampoos are a good choice. While cleansing the hair they still add moisture at the same time. Sulfates in shampoo can cause excess drying, color loss, and make the hair appear dull. Follow with a good daily conditioner to maintain moisture balance in the hair. I'm currently recommending the CRLab® Daily Care Line to my clients. The CRLab Conditioning Shampoo combines mild surfactants with conditioning properties. It works to form a protective barrier around the hair follicle and at the same time restructuring the hair from deep within. For daily conditioning, I love CRLab's Nourishing Conditioning Creme. It's a gentle and rich cream suitable for all skin types. Cashmere proteins, strengthen, brighten, and add volume to hair, while eliminating a static hair effect. It detangles, allowing easy combing through the hair resulting in the reduction of split ends.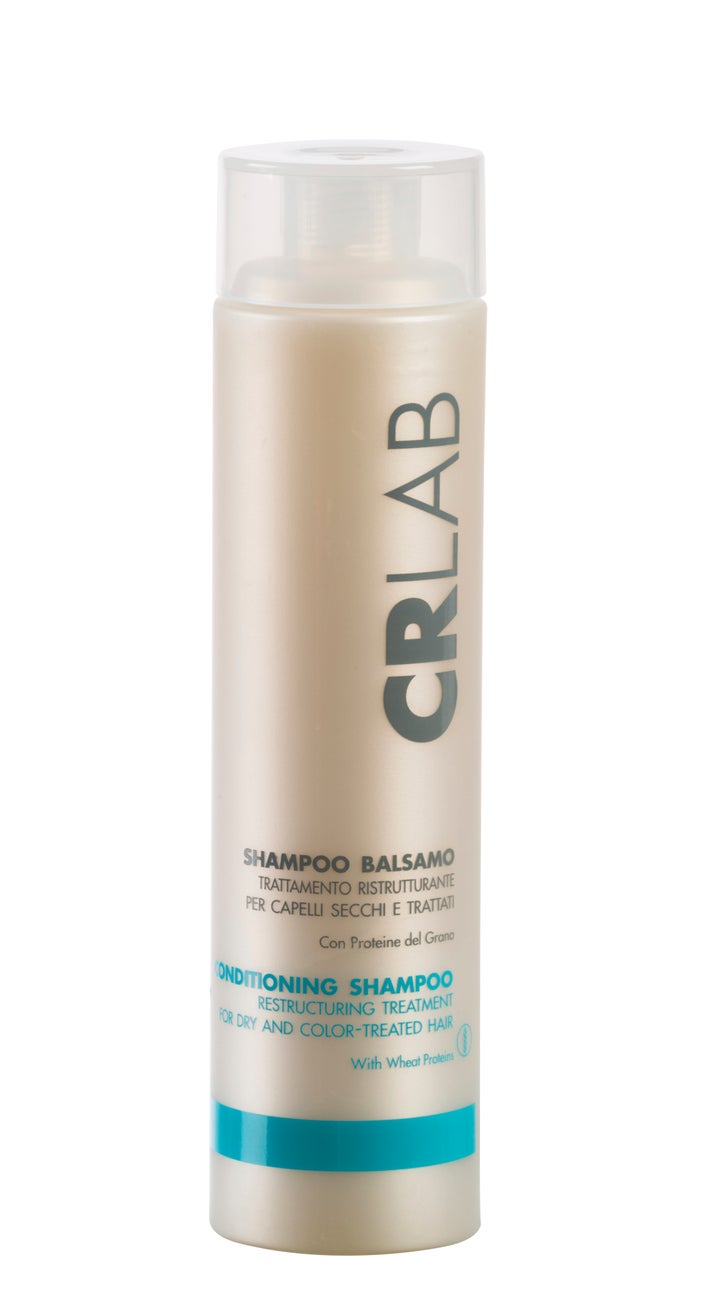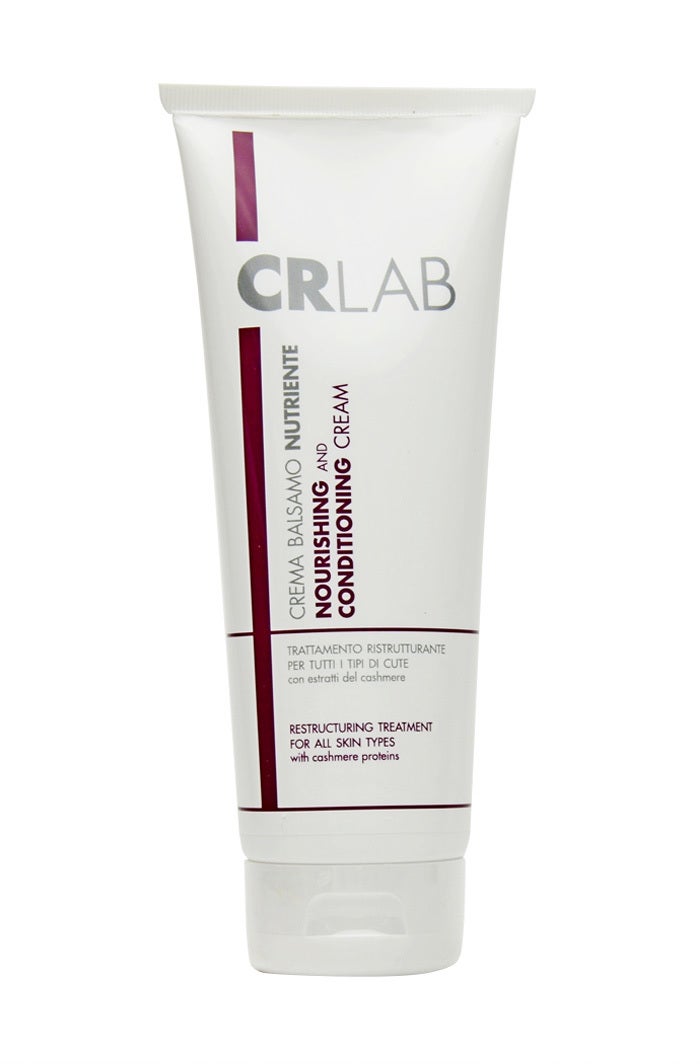 Conditioning Treatments: In addition to a daily conditioner, a weekly conditioning treatment or mask (done at home or in salon) can be introduced into your cold weather hair care regimen for additional moisture and hair health.
Protective Products: Choose styling products that offer restructuring, smoothing, and protective properties. Such as styling creams, serums, and even some gels.
Reduce Heat: It is always a good idea to reduce the use of heat styling tools. Overuse can result in dry and damaged hair. When heat styling, always use a heat or thermal protectant spray on the hair prior. Letting hair air dry naturally indoors is also an option too. The CRLab Hair Milk Spray is specifically designed to nourish and protect the hair from UV rays and harsh weather conditions utilizing moringa and argan oil extracts. The formula contains antioxidants and Vitamin E that revitalizes the hair and inhibits the formation of free radicals.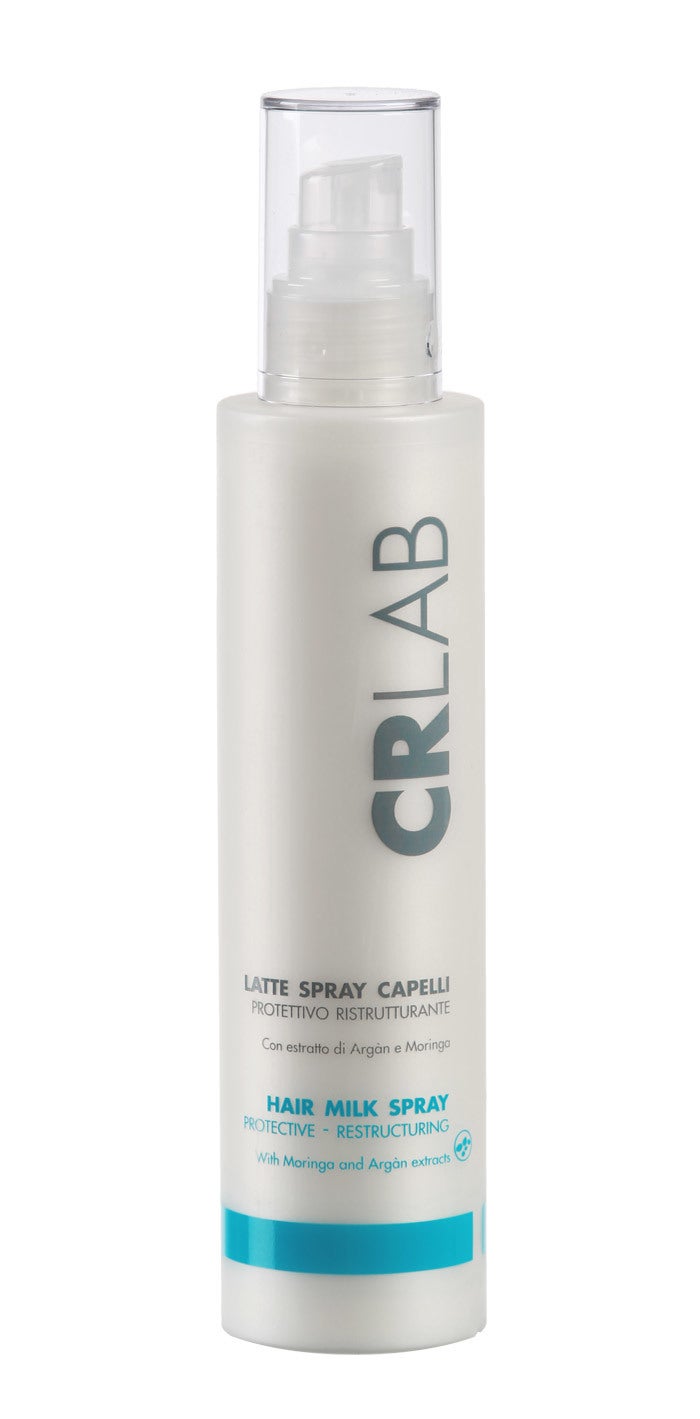 Trims & Cuts: Regular hair trims and cuts help to get rid of split or dead ends. They also keep the hair looking and feeling healthy. A approximate guide is about every 4 weeks for short or even damaged hair. 4-6 weeks for fine hair. 6-8 weeks to refresh long layers or if you're growing your hair into a longer style.
Scalp Care: Our scalp is part of our skin, but is often neglected. Just as we moisturize our face and body, our scalps need it too, especially in the winter months. A PH balancing scalp treatment is a good option to maintain good moisture content and help to avoid an itchy, dry scalp.
I truly believe if you follow these six tips you can maintain healthily hair all winter long. It's all about maintaining the right environment on your scalp for optimum hair growth. You don't need to shed all winter and start again in the spring. You can keep your hair going strong all year long. If you're ever in doubt, seek the advice of a trusted hair loss professional like me. Visit my website to email your questions!
Related
Popular in the Community