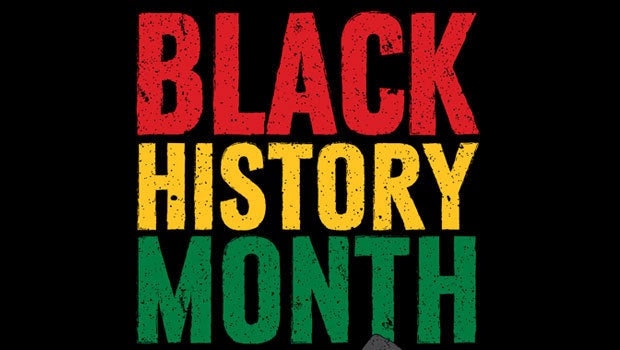 Black folks are pretty amazing! Since 1976, the United States of America has been acknowledging February as Black History Month as a means to celebrate the amazing contributions that African-Americans have had on our society. We all remember the activities and events that occurred while we were in school, but how do we celebrate Black History as adults? Take a look at these 6 ways to make the most of this month!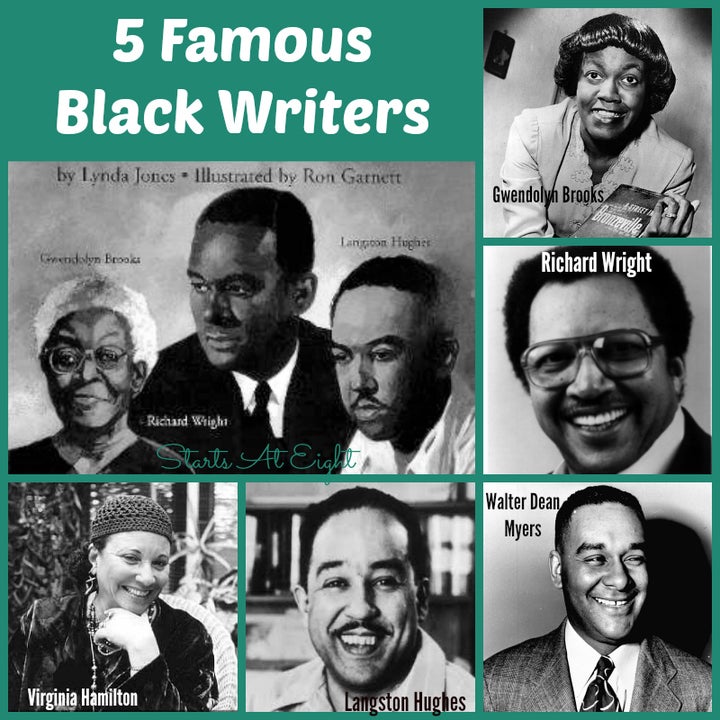 From Virginia Hamilton to August Wilson to Alice Walker, the amount of brilliant writers in Black history is staggering. Take some time to peruse your local library or bookstore for some examples of great writing by African-American writers. If you are too much of a Millennial that can't bother with a book, Spotify has a great playlist full of Langston Hughes poems for when you are on the go. You could even read transcripts of some of the great orators of the civil rights movement. Martin Luther King and Shirley Chisholm will give you chills!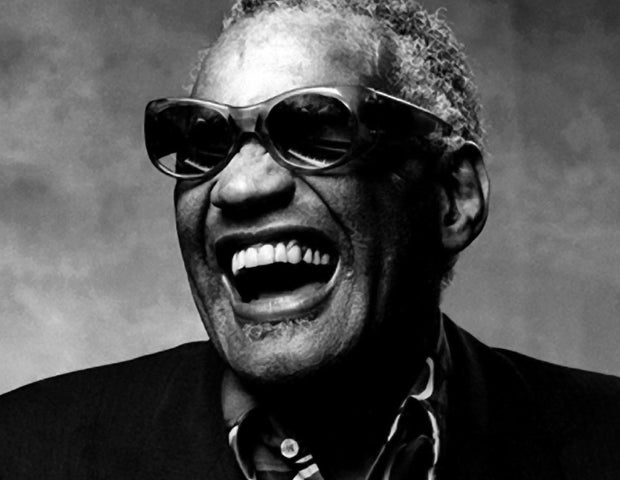 Beyoncé totally counts but I challenge you to go back in time a little bit. As pioneers of several genres of music, the industry is heavily influenced by Black culture. Take some time to listen to some artists that made music what it is today. You may be surprised to see how many of your favorite artists were inspired by black musicians.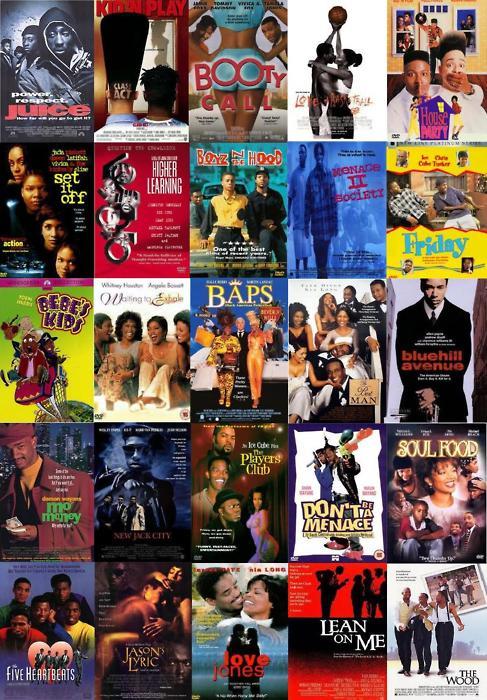 Black films need support too! With the Oscars right around the corner, and race being a huge factor (yet again), the audience for black films needs to be broadened. The photo shows some classic films in the African-American community but there are SO MANY great ones. I would suggest starting with Oscar contenders for now and support this generation of filmmakers so they can continue to tell Black stories.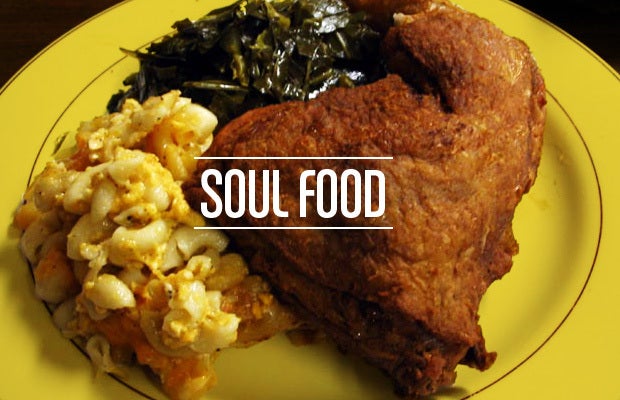 Yes, that's right! EAT! 'Soul Food' became more of a talking point after an interview that Malcolm X had with Alex Haley in the 60's. Malcolm X believed that soul food represented the essence of the south as well as promoted fellowship among Black folks. Soul food restaurants served as a fellowship hall for people in the neighborhood to commune and eat together. Take a meal to indulge in some nice soul food prepared by a Black person. You may have to forgo your diet for a bit but trust me, its worth it!
If you are in Los Angeles, you MUST hit up Sweet Mo's in North Hollywood. I am not ashamed to admit I almost went twice in one day.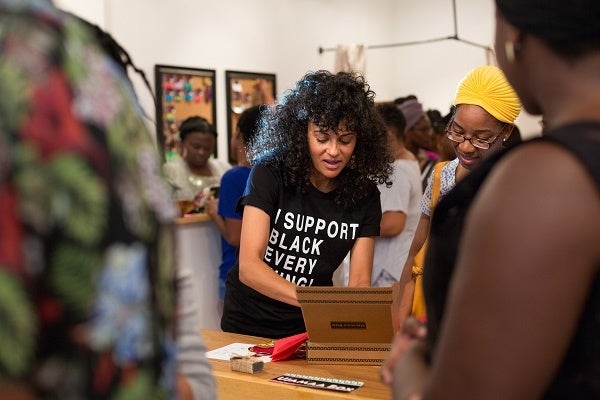 Spend your money in Black businesses! It's not Black Business Month but this is another opportunity for everyone, not just black folk, to patron Black businesses. This includes, restaurants, shops, and local vendors. If they are black and working hard to keep an honest business, help them out!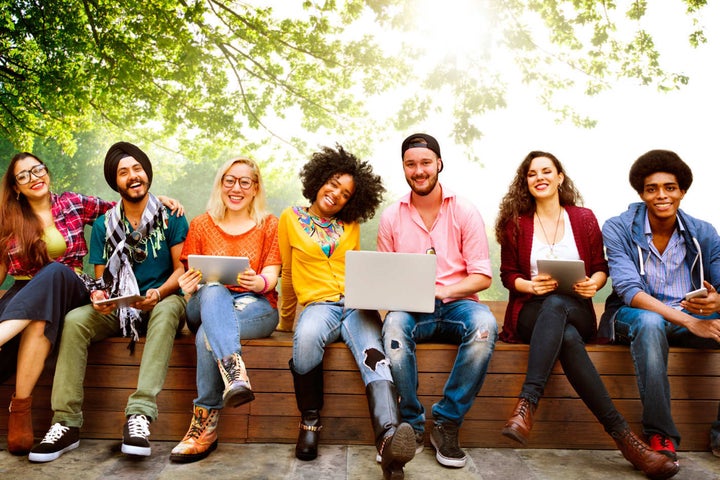 As you are completing everything on this list, talk to your friends about your experience! You could even invite them to go along with you the next time you go on one of these adventures. In a time where people aren't talking, or if they are talking at all its about the madness going on in politics, Black History Month is a wonderful opportunity to connect on a much deeper level and show appreciation for the wonderful things that Black people have done!
REAL LIFE. REAL NEWS. REAL VOICES.
Help us tell more of the stories that matter from voices that too often remain unheard.
BEFORE YOU GO