Pop quiz: How do you react when your alarm goes off? A) Hit the snooze button a half dozen times. B) Begrudgingly slide out of bed. C) Toss the covers off with glee and start your day.
You may need to let your genes answer. While our lifestyle habits and personality traits contribute to our preferred sleep routines, it's the genes of early birds and night owls that determine what time of day they are most alert, explained Zoe McKey, author of Daily Routine Makeover-Morning Edition.
Does it matter if you're a morning person or a night owl? "The world is oriented toward rewarding morning people," said Laura Vanderkamp who is the author of What the Most Successful People Do Before Breakfast: "Research has shown that students who are alert in their morning classes get better grades. And in the workforce, if you're on top of your game at an 8 a.m. meeting, everyone notices." In other words, no one sees how much energy you have or how hard you're working at 11 p.m.
But here's the good news: It's possible to seize the day and develop morning-person habits, even if your genes say otherwise. We partnered with Tropicana and talked to experts about the best tips and tricks to follow to help you make the most of your mornings.
1. Calculate Your Ideal Bedtime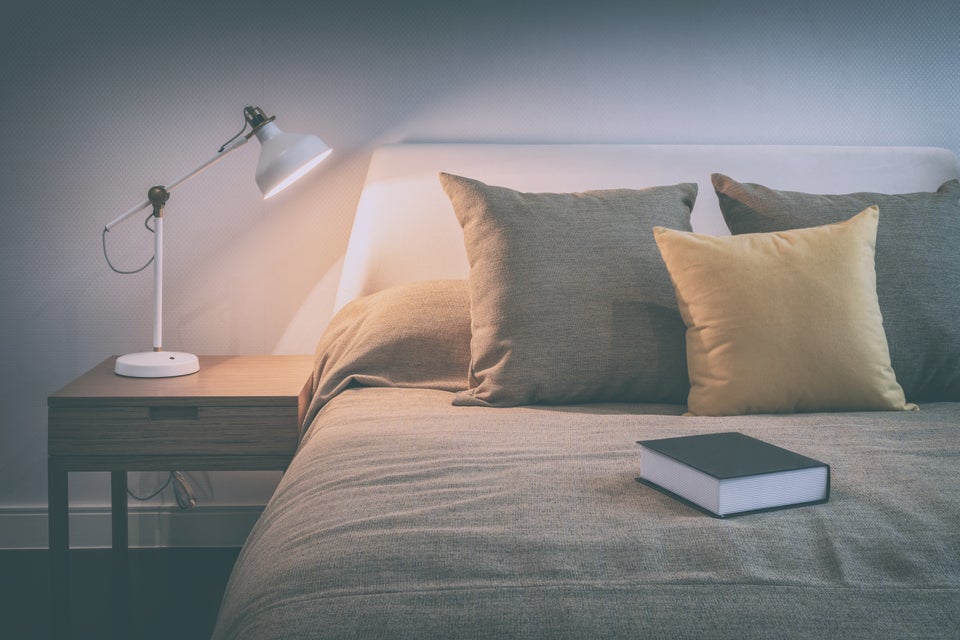 Kwanchai_Khammuean via Getty Images
2. Identify Your Stay-Awake Triggers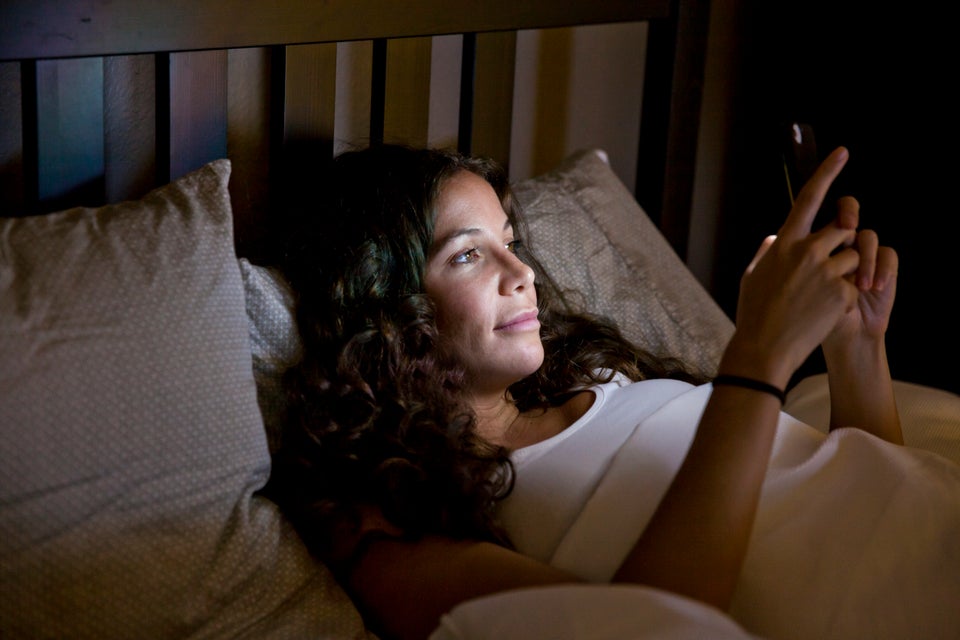 3. Create A Morning To-Do List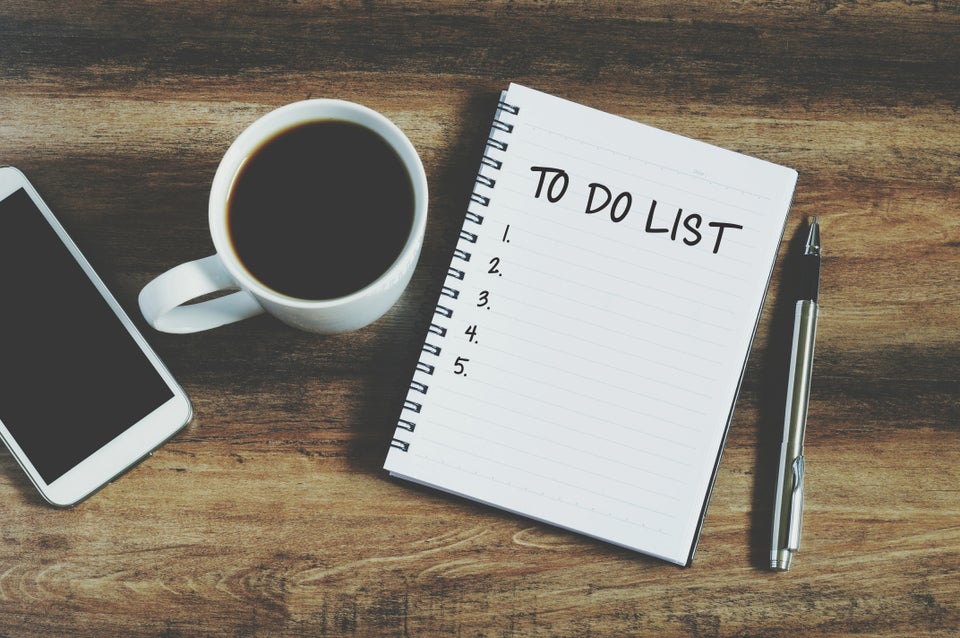 4. Reward Yourself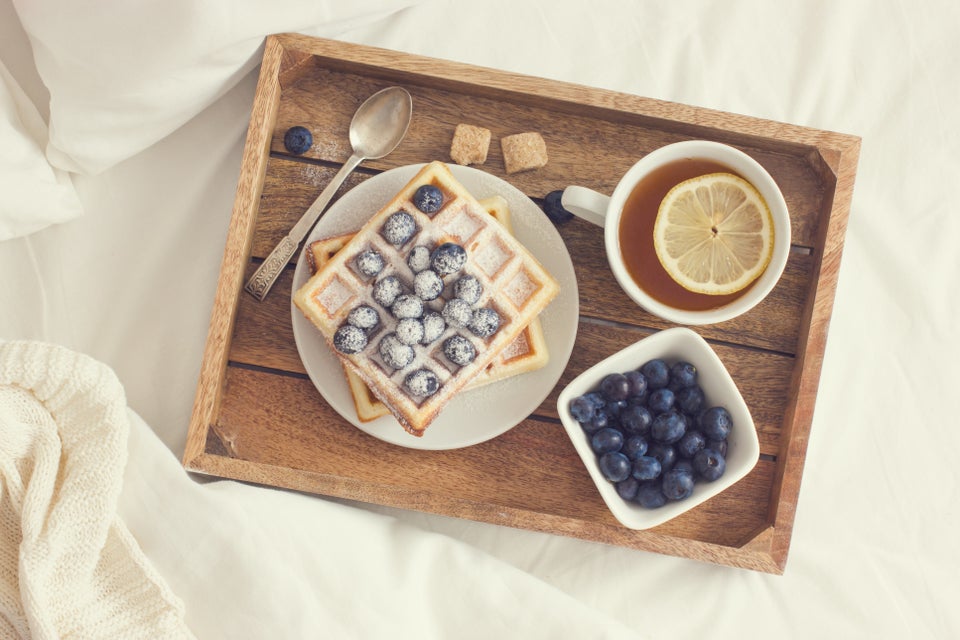 Anna_Shepulova via Getty Images
5. Exercise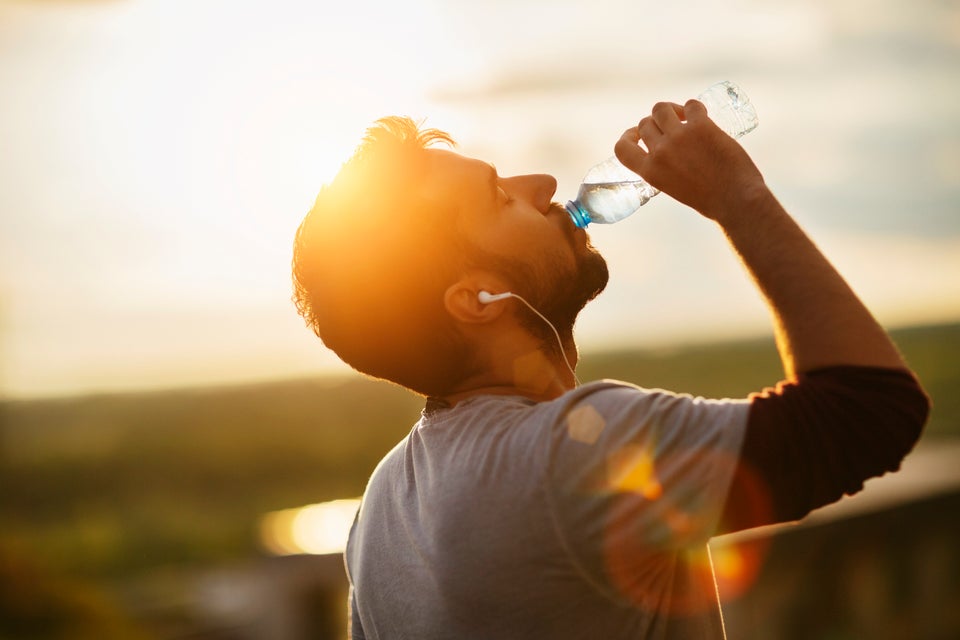 6. Ask Yourself, 'Why Do You Want To Do This?'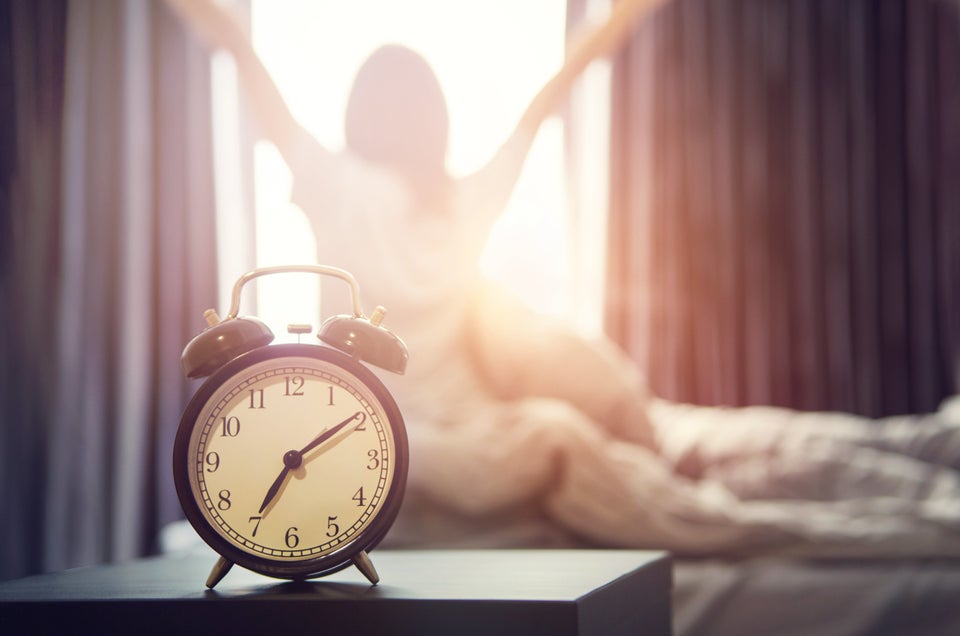 One thing's for sure whether you're a morning person or a night owl, starting your day with a healthy breakfast is a definite "do." Pair your meal with a serving of Tropicana orange juice – the perfect way to start your day to bring out the best you!