For Nikita Razo, Pregnancy and Infant Loss Awareness month is personal. Several years ago, during a routine 12-week check-up, she found out that her growing baby had died. An ultrasound tech was unable to find the heartbeat. After sitting alone in the waiting room for an hour and a half, a doctor finally confirmed the news. It was days before Thanksgiving 2012 and Razo, her husband and the couple's first son had been planning to visit family and announce her pregnancy over the holiday.
To honor her experience, and the experiences of others like her, Razo ― a Savannah-based birth and family photographer ― arranged a photo shoot to help women tell their stories of miscarriage and stillbirth. She put calls out to her Facebook community, as well as on local parenting boards, and in mid-September, assembled a group of six women. They posed with white balloons that signified each of the babies they had lost.
"I was standing there by my car with a helium tank blowing up these balloons and the counting off the number I needed to hand every woman," Razo told The Huffington Post. "I handed one women 12. I've only had one miscarriage, and that was hard enough. Handing her that many really hit me." Several of the women have living children. Others don't.
Ultimately, Razo said that she hopes the project gives the women she photographed a concrete way to acknowledge what they've been through (several haven't even told their friends and family how many babies they've lost, she said), and helps further the message that miscarriage is common and shouldn't be hidden in any way.
These captions have been edited and condensed for length and clarity. To read them in full, click here.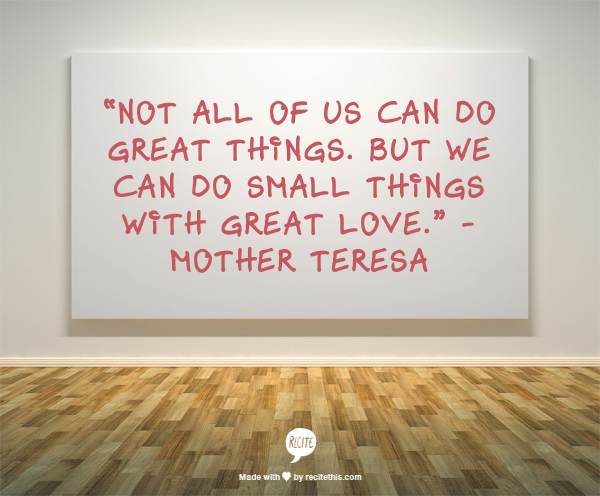 Quotes About Love
Popular in the Community