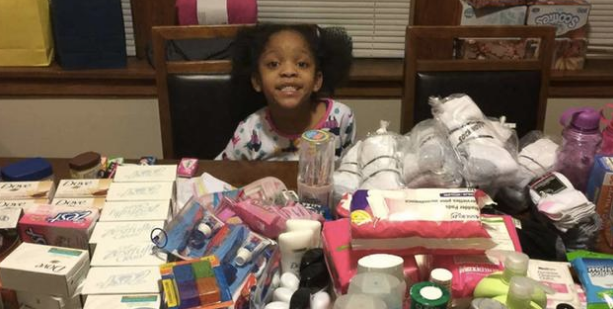 One kindergartner in Chicago decided to celebrate her birthday by engaging in selfless acts of love.
Armani Crews, who turned six years old on March 5, told her parents she wanted to mark the memorable day by helping to take care of those in need. At first, her parents admitted, they didn't believe her request was a serious one, but they soon discovered that Crews was relentlessly committed to her mission.
"Every time we asked her what she wanted to do for her birthday she said she wanted to feed the homeless," her mother Artesha Crews told The Huffington Post.
Crews and her husband helped to make Armani's wish come true by making sandwiches to hand out to the homeless. But that wasn't enough.
"She said, 'No I want what I would have at my birthday party,'" Crews said. "So that's what we did."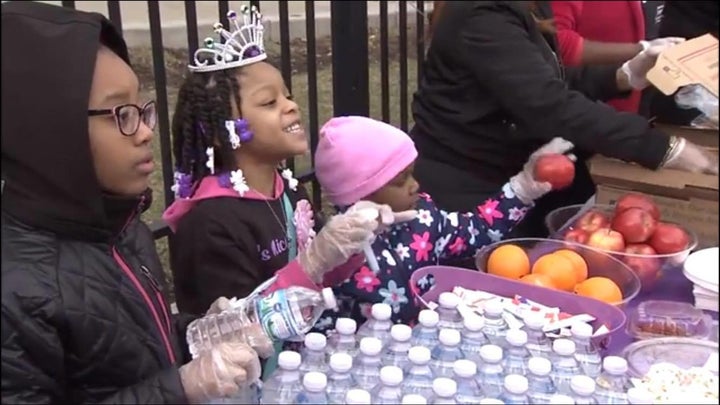 The family spent around $300 on food and items like chicken, fish, spaghetti, corn, green beans, mashed potatoes, rolls, cake, cookies, fruit and water, according to ABC. Local church members also donated materials in support of Armani's mission, including toiletries, snacks and various grooming items. The family then delivered packages to the homeless in Chicago's East Garfield Park neighborhood.
Crews said Armani, who wants to host another organized volunteering effort within the coming weeks, has always had a big heart but that this birthday marks a special one.
"She is very happy to help people," Crews said. "In her words, it's 'nice to be nice.' And as her parents, we are here to support her in any way that we can."
Before You Go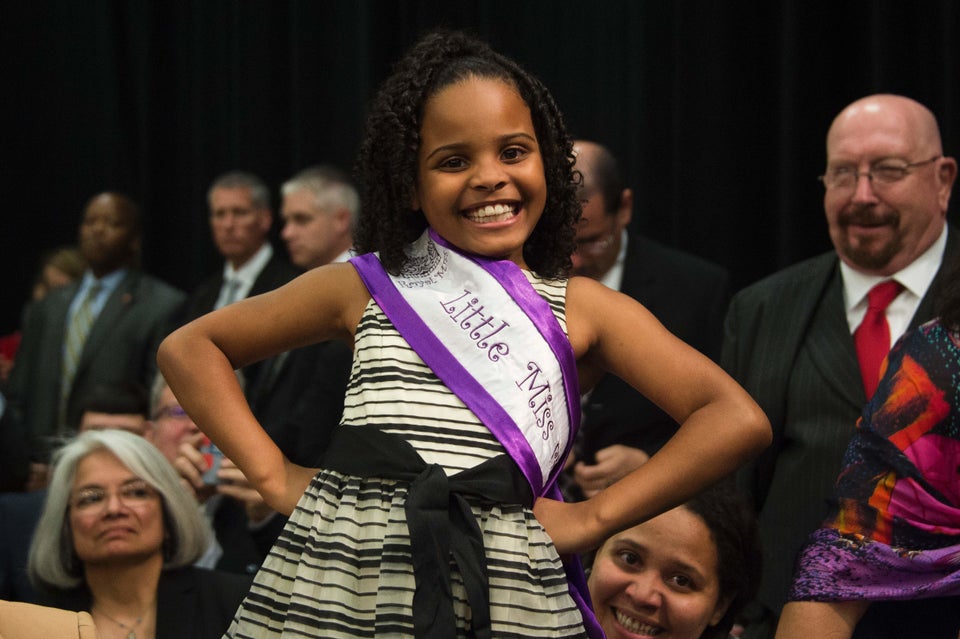 12 Black Kids Who Rocked The World in 2016