Six-year-old Adam Mohammad Amer won hearts everywhere when a video went viral earlier this month showing him rattling off complex plane functions while chatting with pilots aboard an Etihad Airways flight.
The crew noticed Adam was interested in flying and invited him into the cockpit. Captain Samer Yakhlef recorded some of their conversation in a video, which promptly spread across the internet.
The airline was so impressed with Adam that it invited him to visit Etihad's training academy to learn how to fly his favorite aircraft: the A380 Airbus.
The day started with Adam getting a custom-made Etihad pilot's uniform, followed by a lesson in the flight simulator.
"Here we go, baby!" he announced.
Adam managed to take off and safely land the virtual plane, an impressive feat for such a young flyer. The airline told Conde Nast Traveler that he had learned about complex operational procedures from watching YouTube videos.
"Captain Adam, may your dreams fly high!" the airline said in a statement.
Check out Adam showing off his aviation knowledge in a video above, and watch him play pilot in the clip below.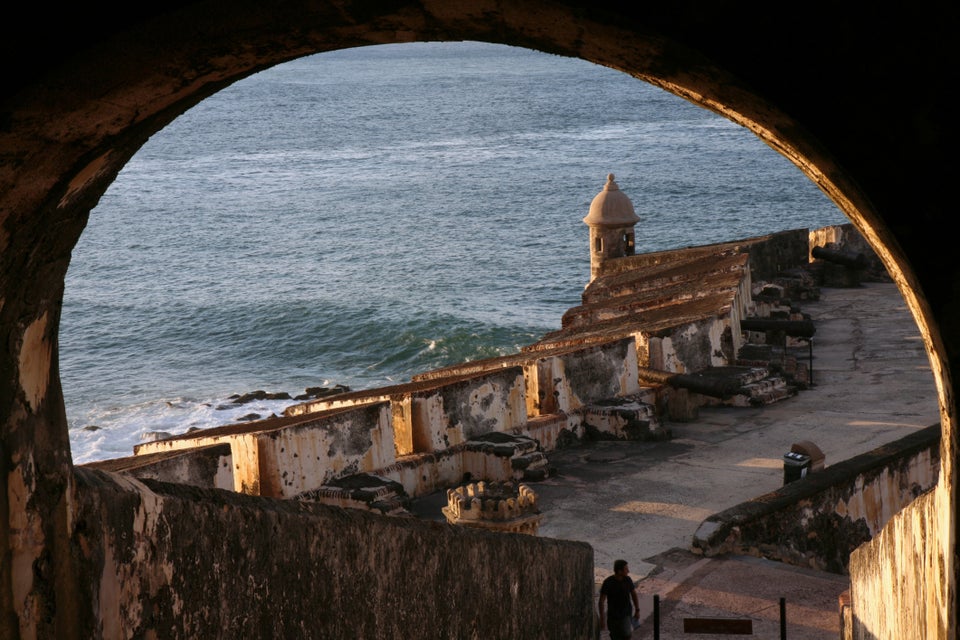 10 Most Popular Family Destinations, According To Kayak
Popular in the Community