A Colorado first-grader was suspended from school after pointing his fingers at a classmate in the shape of a gun.
Elijah, 6, of Colorado Springs, also said, "You're dead" when he made the gesture at Stratton Meadows Elementary School, KRDO reports. He was suspended for one day because the school has a "zero tolerance" policy when it comes to threats.
The boy's father, Austin Thurston, said he thought the punishment was too harsh.
"I know they have zero tolerance, but more of a maybe no recess," Thurston told KRDO. "Going as far as a one-day suspension is a little extreme for a six-year-old in a first-grade class."
A spokesperson for Harrison School District 2, which Stratton Meadows is a part of, couldn't give specifics about the case, because it's part of the student's personal record. But she said school administrators feel they issued the appropriate disciplinary action.

She also said school staff speaks with students and parents before a suspension, and they consider current as well as previous behaviors.
"These are the people that are teaching our kids; these are the people that are going to be showing our kids into the future...I think they could've handled it better," he said.
Harsh or not, this isn't the first time a student has been punished for the same act.
Last year, in Columbus, Ohio, a 10-year-old boy was suspended for three days for pretending his finger was a gun. He reportedly pointed it at another student's head.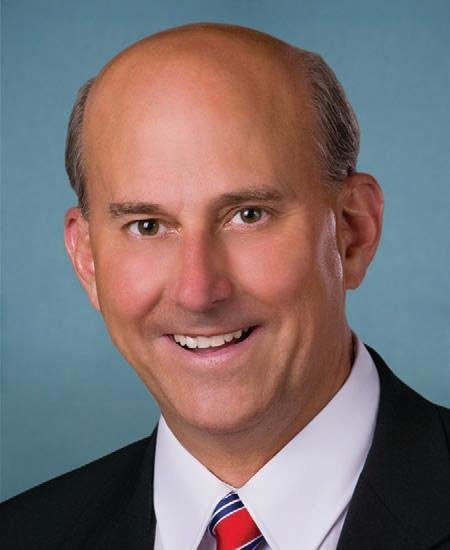 People Who Want More Guns In Schools
Popular in the Community