Don't worry, Houston. Six-year-old Connor Johnson has this one covered.
In a bid to boost the impact of his personal savings, Johnson started an online petition to the Obama administration, laying bare the need for increased funding.
In his petition, Johnson asks the government to up NASA's funding "so that children can dream of exploring the universe. Science funding is the future of our country."
WATCH the 9News segment, above.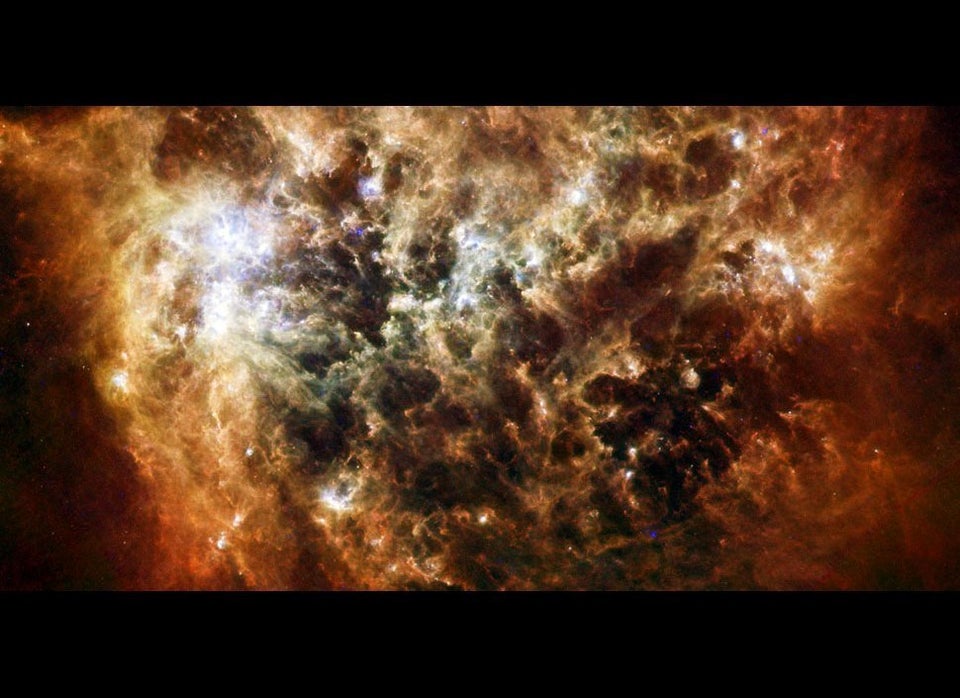 59 Incredible Space Photos