A 6-year-old Casanova is expected to return to his Colorado school today after getting suspended for kissing a classmate on the hand, according to KRDO.
Hunter Yelton has said the girl he pecked likes him back, but officials at the elementary school in Canon City consider his behavior to be sexual harassment, ABC's Denver affiliate channel 7 reported.
The romantic overture came as the first graders were in the middle of a reading lesson and Yelton smooched the lass's hand, according to his recollection.
The gesture was not seen as a sweet expression of affection by officials at Lincoln School of Science and Technology. Yelton was summoned to the principal's office and his mother was called in for a meeting too.
The lad has previous run-ins with the school's disciplinary board, the Gazette reported, which played a role in determining the current punishment.
He previously kissed the same girl on the cheek and on another time was reprimanded for rough housing.
Eventually, they decided to teach him a lesson by kicking him out of school for a couple of days.
"She was fine with it. They are boyfriend and girlfriend," said Yelton's mom Jennifer Saunders, KRDO. "Now my son is asking questions… what is sex mommy? That should not ever be said, sex. Not in a sentence with a six year old."
Related
Before You Go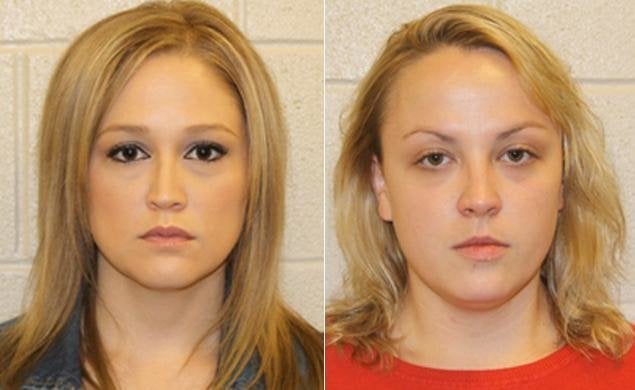 Teacher-Student Sex Abuse Cases
Popular in the Community