After witnessing her daughter's act of kindness for a homeless man, Kenyatta Lewis learned how selfless kids can be.
According to Today, Kenyatta and her 6-year-old daughter, Janiyah, were leaving a store in Virginia on July 10 when they walked by a homeless man who was crying. Kenyatta shared the encounter on Facebook and wrote that Janiyah told her mom that the man might be "hot and thirsty" and then approached him.
According to the post, Janiyah told the man that the ground was dirty and asked why he wouldn't go home. The man told her he was homeless.
Kenyatta wrote that what her daughter did next made her "stop and think." According to the post, Janiyah gave the homeless man a few dollars and told him he should go to McDonald's. Kenyatta told Today that she later learned why the man was homeless.
"We had a small conversation and he explained his trailer burnt down and he lost everything including his wife," Kenyatta said. "I felt for him."
She also said the man's "whole face lit up" after witnessing this act of kindness.
"He even commented on how surprised he was to see all of this coming from a 6-year-old," Kenyatta told Today.
As of Tuesday, the Facebook post had more than 180,000 shares. Kenyatta also teamed up with her daughter to start a GoFundMe campaign. According to the fundraising page, the duo are asking for donations of food, water, clothes and shoes to hand out to people in need of those items. Thanks to thoughtful supporters, Kenyatta and Janiyah have already exceeded their $1,000 goal.
In response to all the feedback she's received, Kenyatta wrote a Facebook post on July 20 thanking everyone for sharing her story that highlighted such kindness. The next day, she posted about her "amazing daughter" and wrote that she was "so very blessed."
"I always knew she was a special kind of child but now the world will know," she wrote.
Related
Before You Go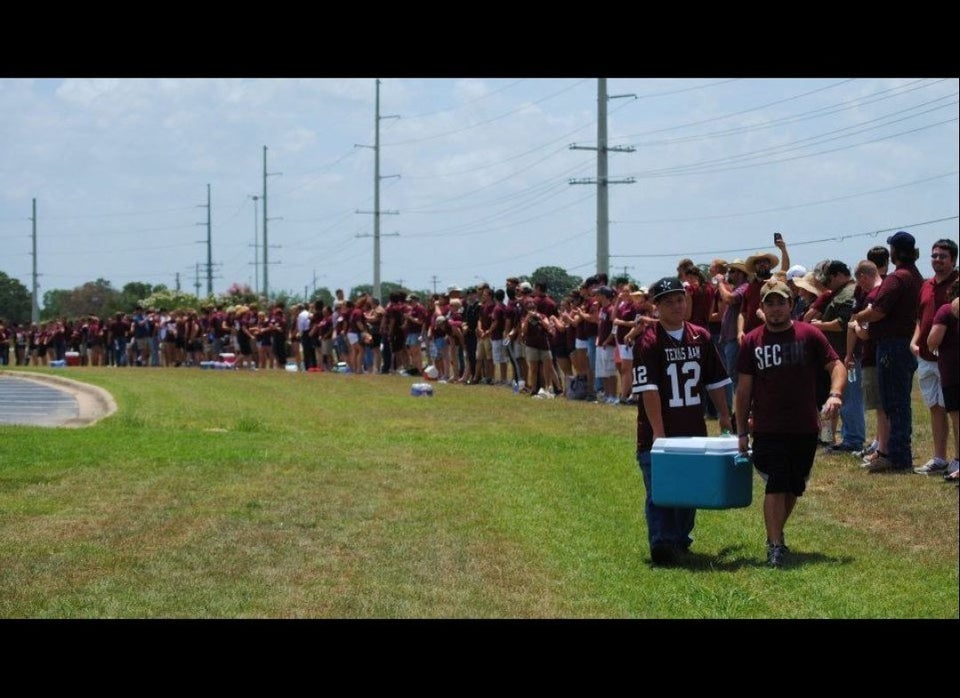 Random Acts Of Kindness