A report on social security disability that aired on "60 Minutes" this Sunday continues to draw ire from critics like Lisa Ekman, federal policy director for Health & Disability Advocates, who calls the piece "factually inaccurate and one-sided."
Ekman joined HuffPost Live's Mike Sacks to discuss the report, which used anecdotal information to draw the conclusion that Americans are taking advantage of the country's disability system through waste and fraud. In an interview featured in the segment, Sen. Tom Coburn (R - Okla.) said the system is "being gamed pretty big right now."
Outlets like The Nation have criticized the "60 Minutes" report for overblowing anecdotal evidence to create the illusion of fact, a charge Ekman agrees with:
"When you take one isolated incident, which the ['60 Minutes'] story highlights in Huntington, W.Va, and you extrapolate that without any facts as being broader than it is, it can lead to extremely negative policy changes that will hurt some of our very vulnerable Americans."
Check out the video above for HuffPost Live's full discussion about the erroneous "60 Minutes" report."
Support HuffPost
The Stakes Have Never Been Higher
Related
Before You Go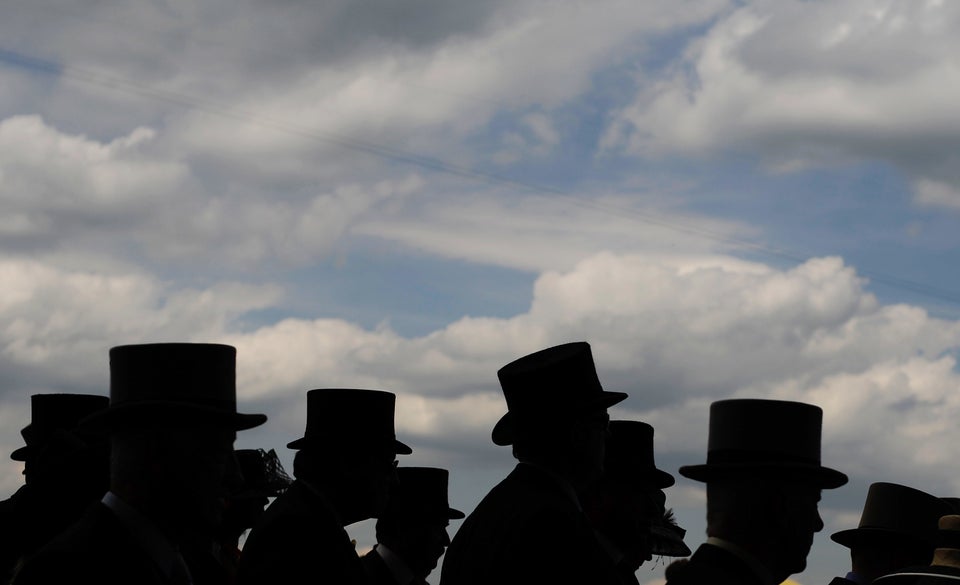 People Improperly Getting Unemployment Benefits
Popular in the Community