The Limited made its customers' dreams of dressing like Olivia Pope come true with its 'Scandal' collection. Now, the mass retailer is making waves for doing something a little bit more ... realistic.
The brand called upon 60 diverse female leaders in business, education, government, healthcare, technology and entertainment to star in its "The New Look Of Leadership" campaign.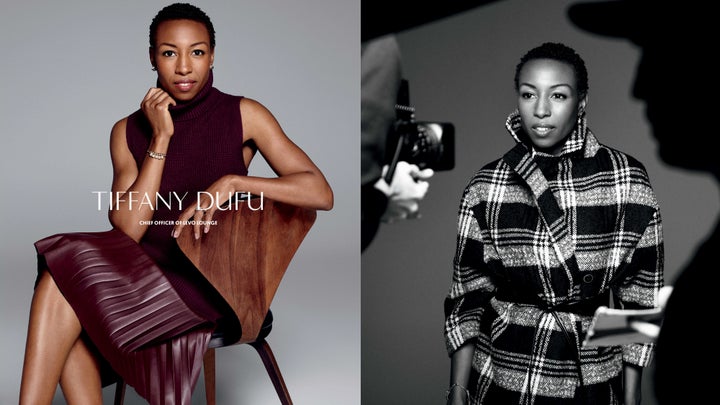 In an effort to redefine what it means to be a leader today, Diane Ellis, chief executive officer of The Limited, said the idea sparked from conversations with clients. "We discovered there are so many great female leaders among them. We wanted to recognize these outstanding women and launch a movement to inspire others to lean in their own communities," she said in a release.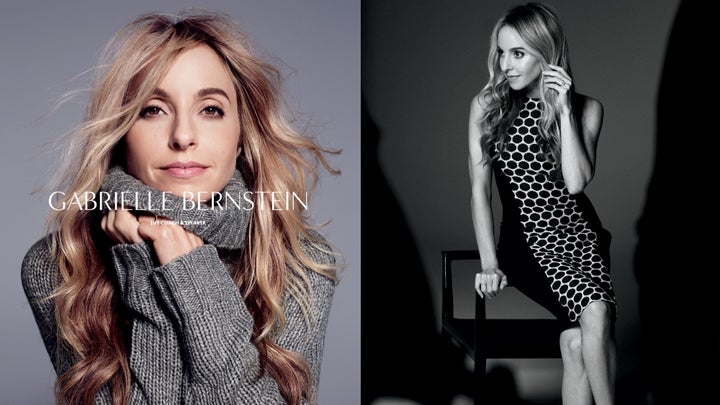 Gabrielle Bernstein, a New York Times best-selling author and one of the 60 powerful women included in the spread, explained to The Huffington Post why being included was so meaningful to her. "I am deeply passionate about inspiring women to own their leadership power and rise up. I'm grateful that The Limited is bringing the empowering message of women and leadership to the forefront. Fashion and leadership go hand-in-hand when it comes to making an impact, leading with confidence and owning your power," she said.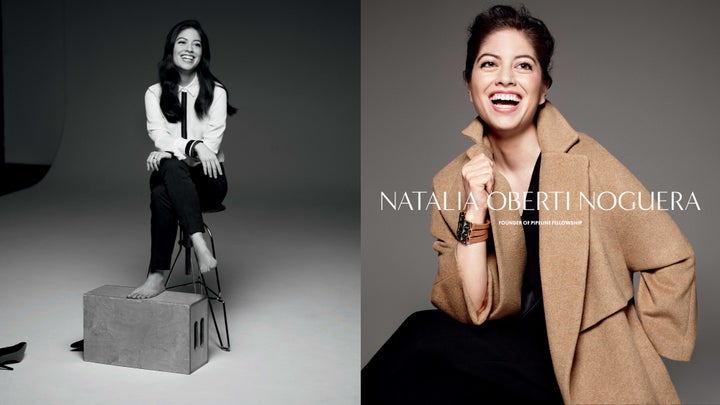 Along with the campaign, The Limited will release two new collections aimed at professional women. The Luxe Collection, which will include sophisticated office wear and accessories, will be available in select stores and online starting Sept 23. The more relaxed Lounge Collection is set to launch in stores and online September 9.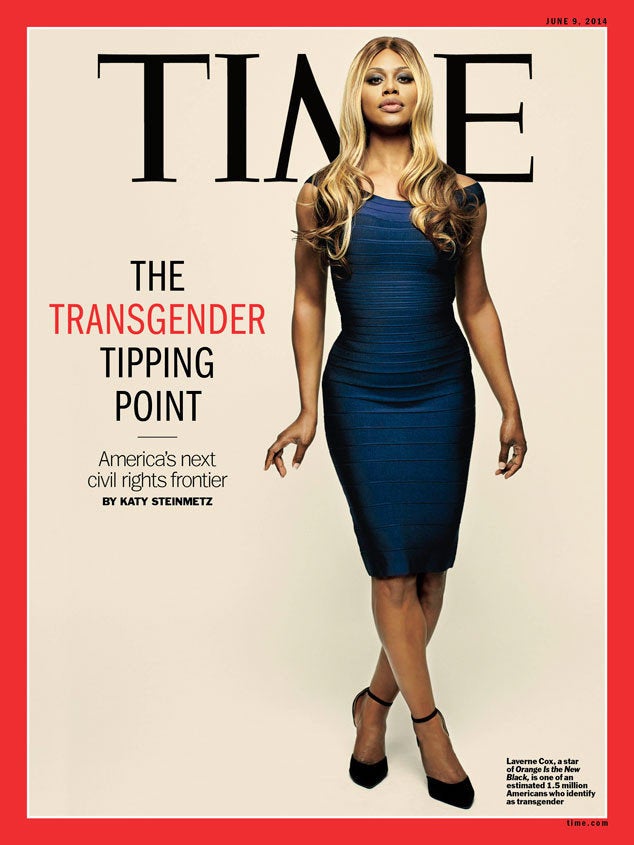 The Best Moments For Women In 2014
Related