Nelson Mandela once said: "Education is the most powerful weapon which you can use to change the world."
And it's true, education is one of the greatest resources the world has to offer. Unfortunately, young girls and women ― half of world's the population ― are rarely given the same opportunities as boys to learn, study and succeed.
To celebrate International Women's Day and honor the importance of global education, we've rounded up 60 photos of girls going to school around the world.
The photos feature girls of all ages from Iran to Somalia to the U.S. to Japan getting an education ― something all children should have a right to, no matter their gender.
India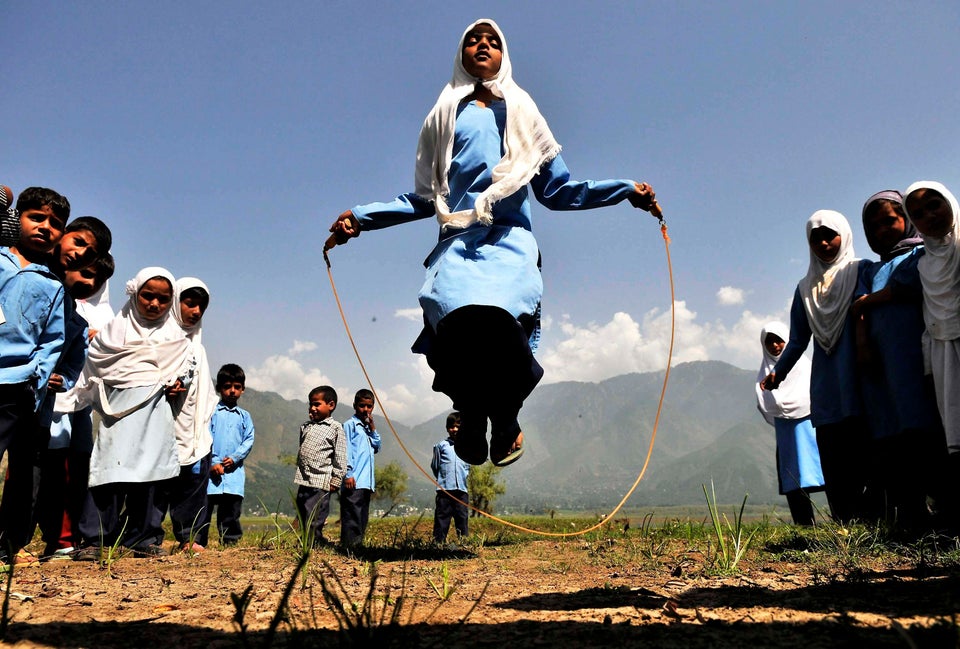 Waseem Andrabi/Hindustan Times/Getty Images
Somalia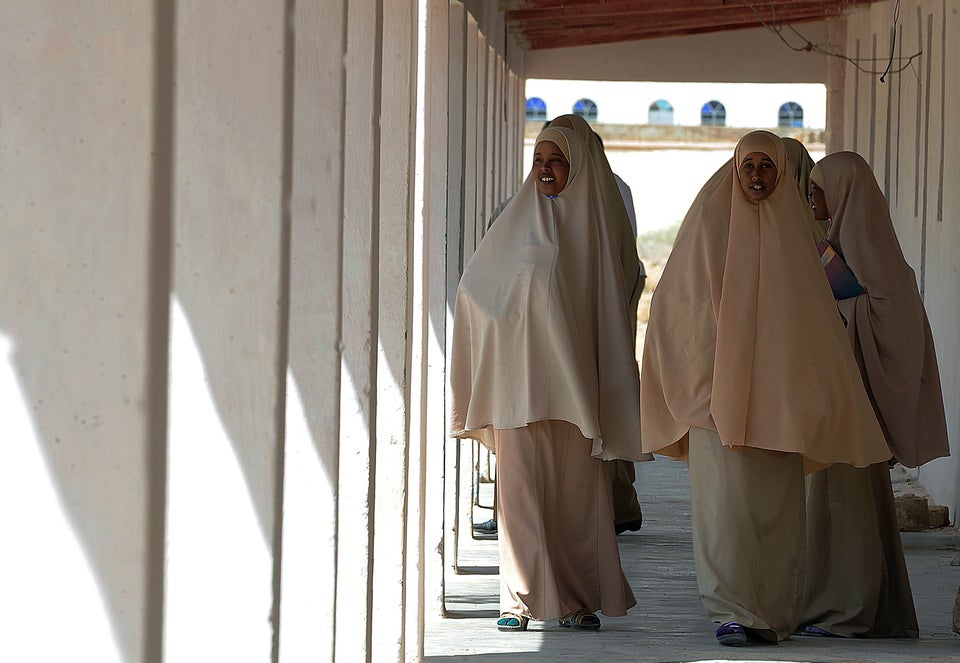 SIMON MAINA via Getty Images
Japan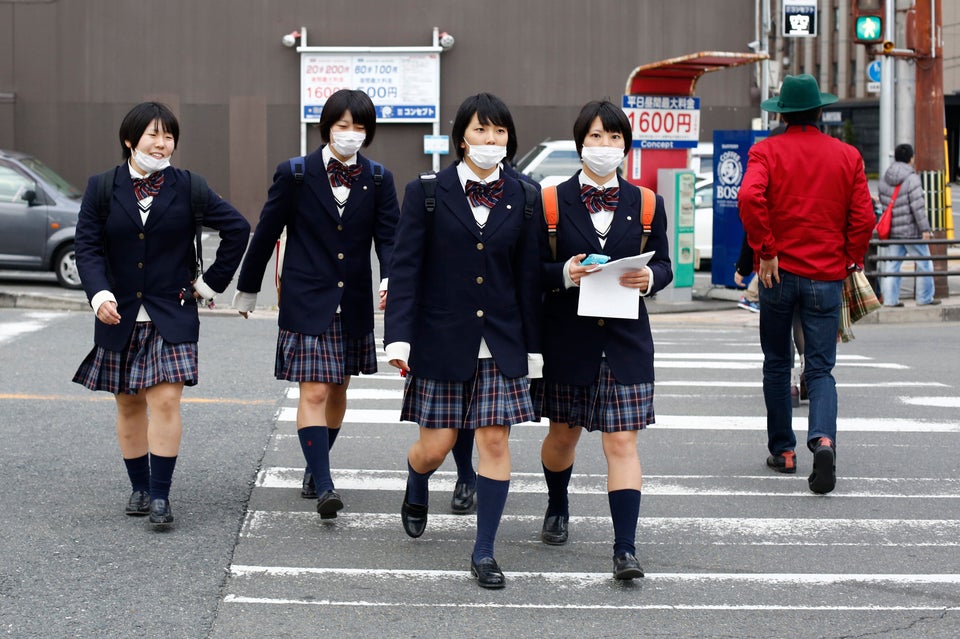 Philippines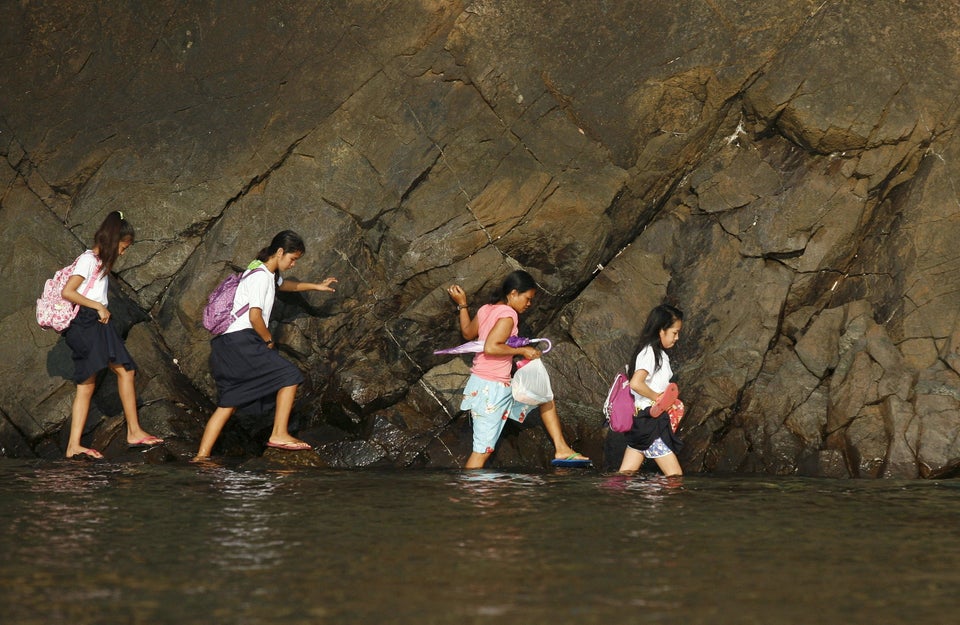 Lorgina Minguito / Reuters
India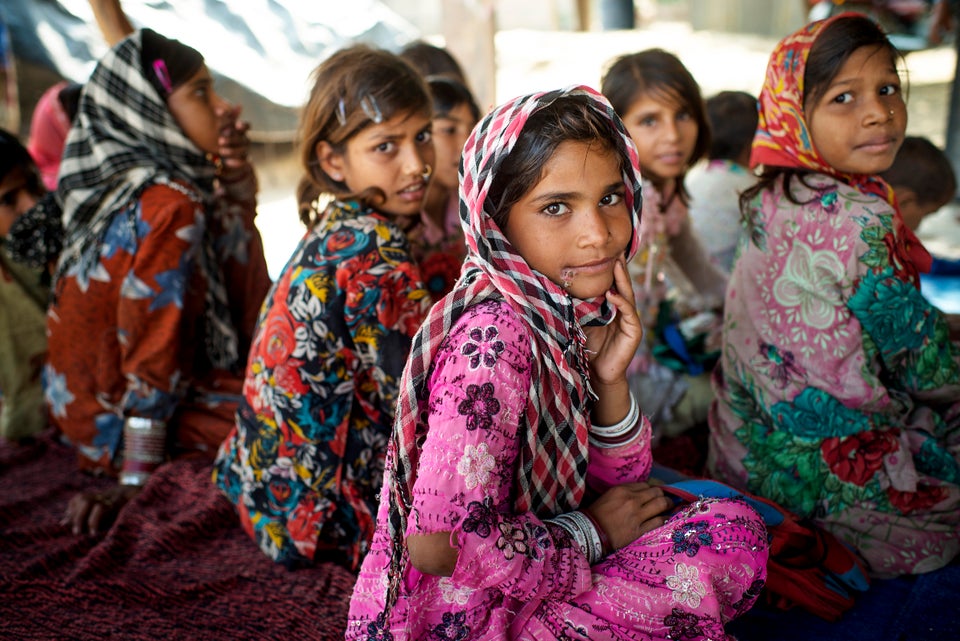 Jonas Gratzer/LightRocket/Getty Images
Iran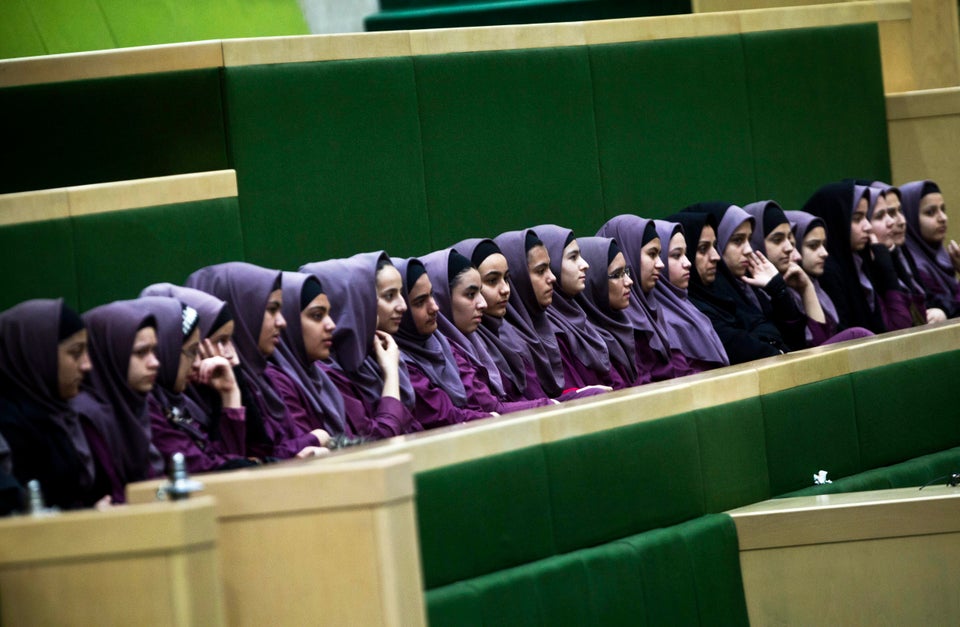 Behrouz Mehri/AFP/Getty Images
South Africa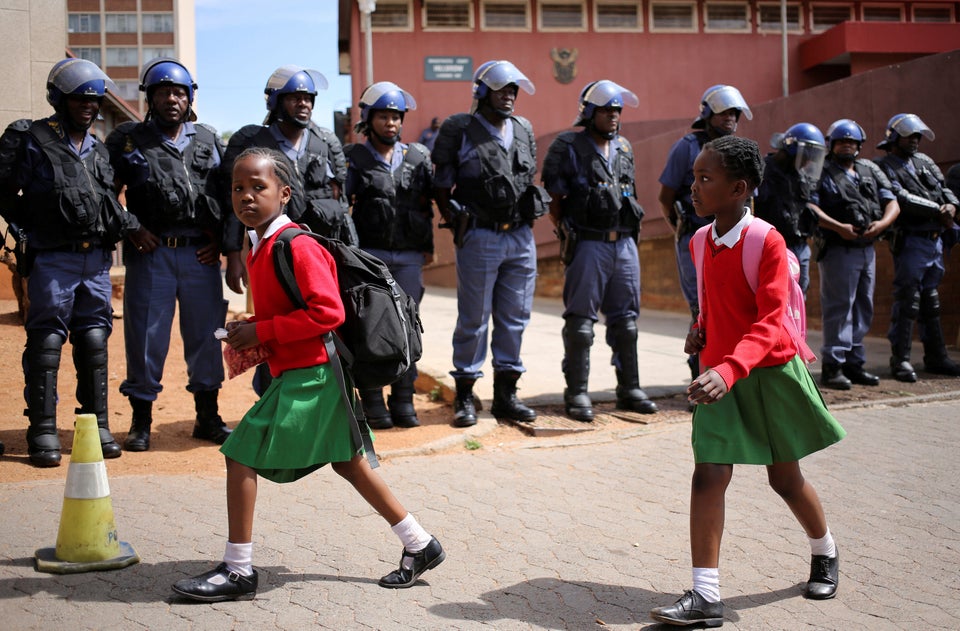 The United States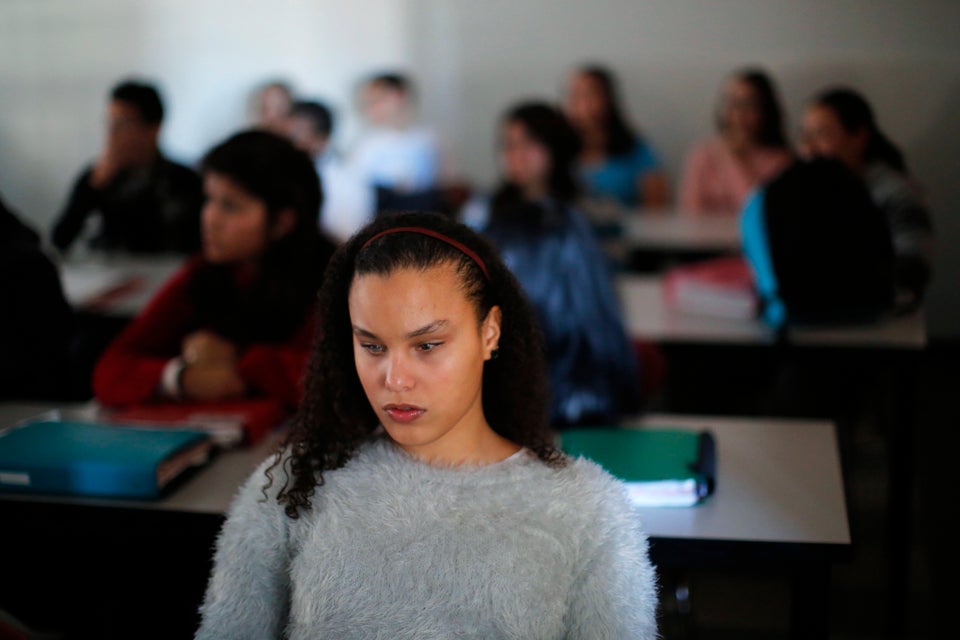 Hong Kong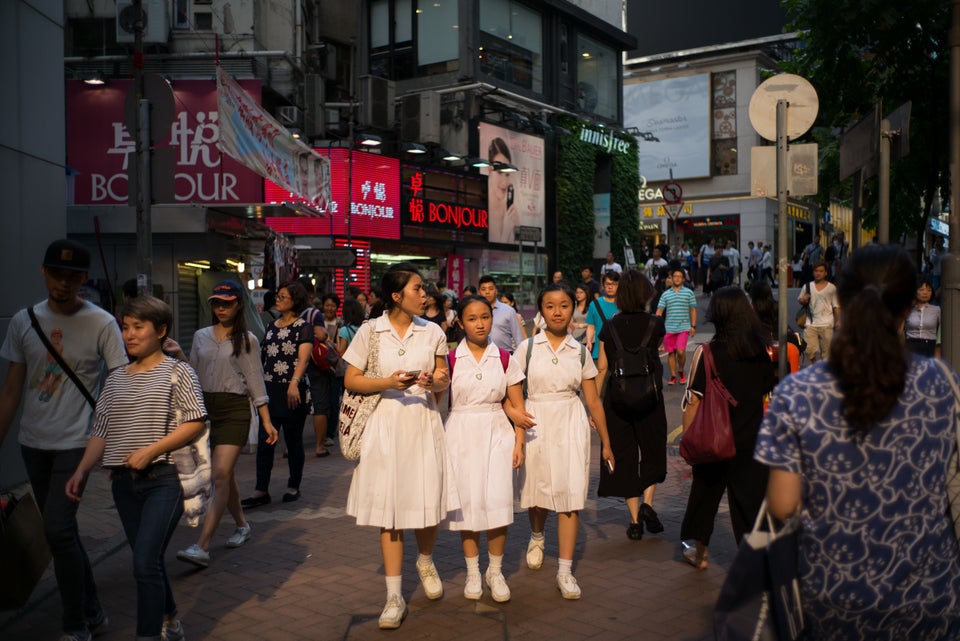 ANTHONY WALLACE via Getty Images
Brazil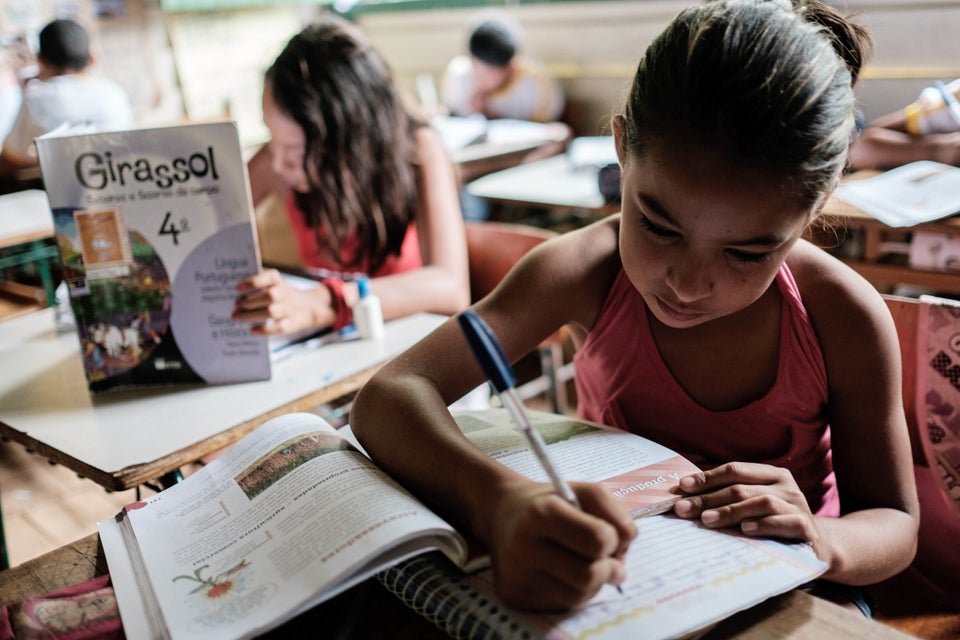 Yasuyoshi Chiba/AFP/Getty Images
Iraq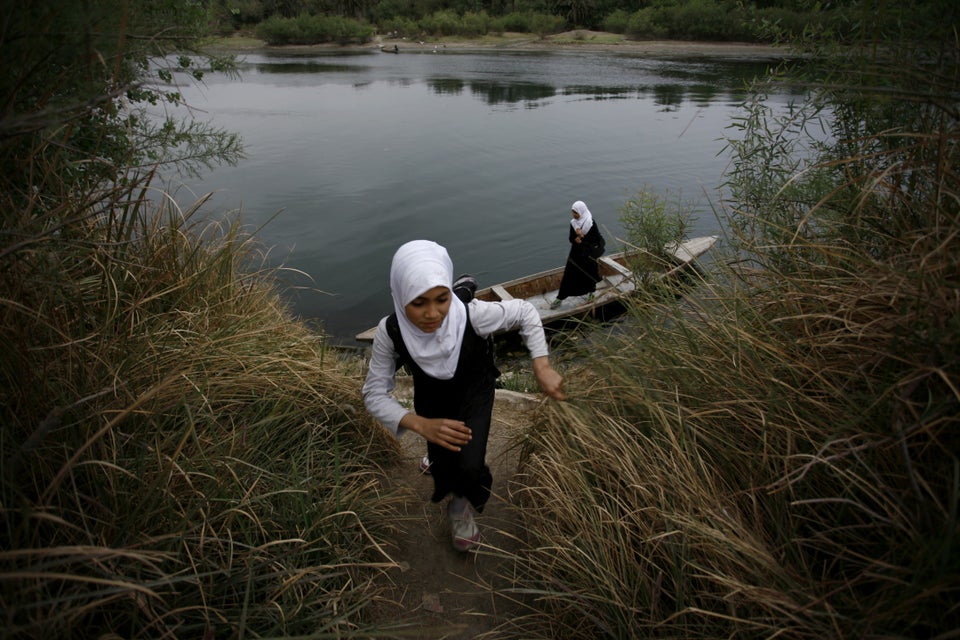 HAIDAR HAMDANI via Getty Images
Syria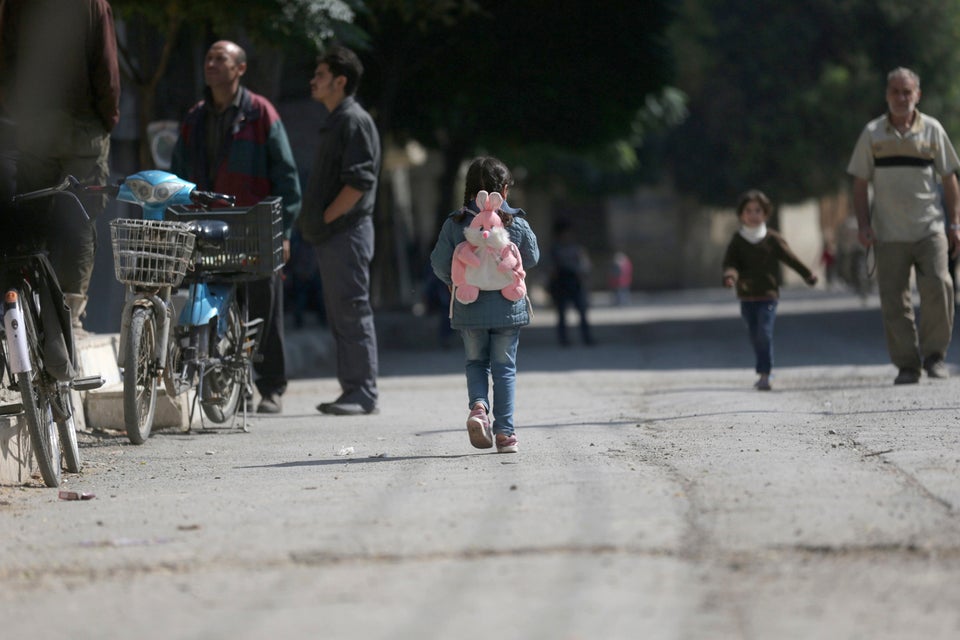 China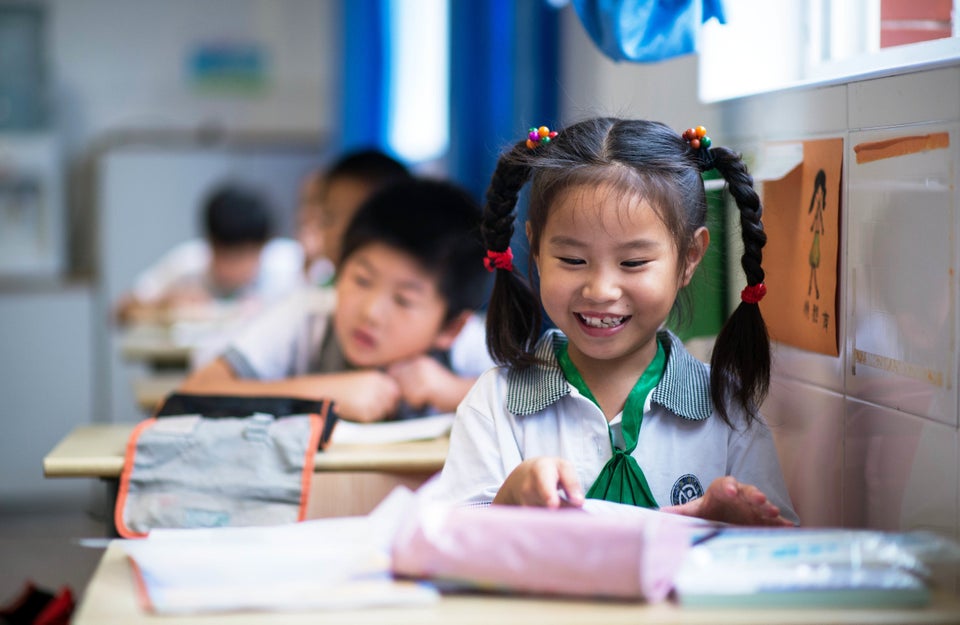 Johannes Eisele/AFP/Getty Images
Afghanistan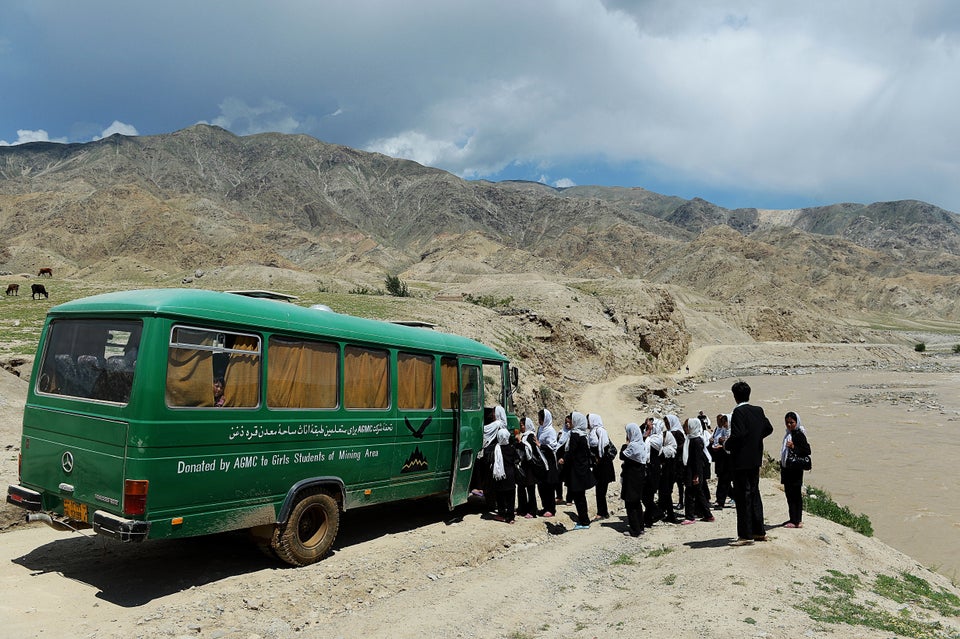 Sham Marai/AFP/Getty Images
Kenya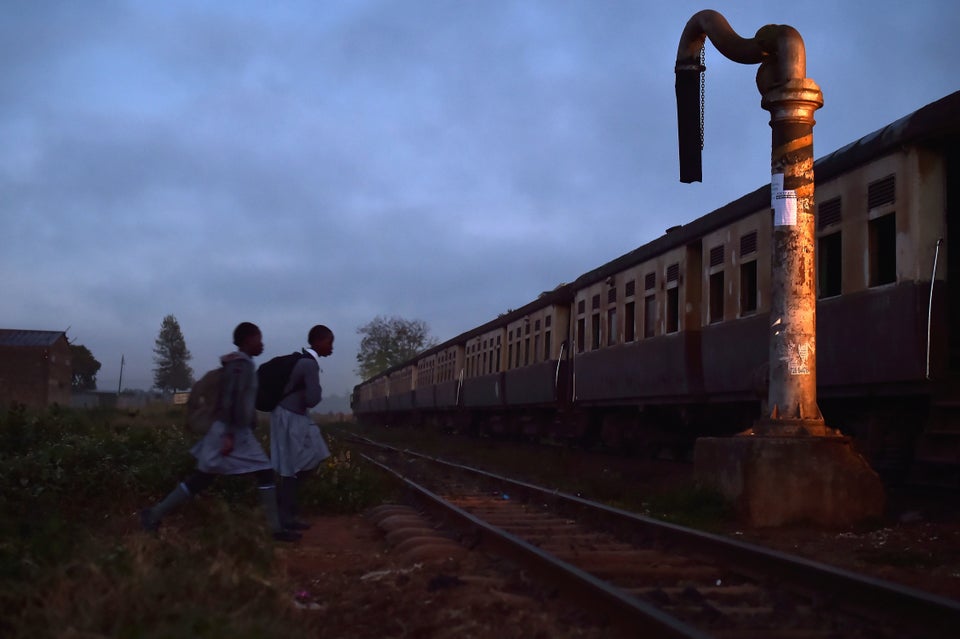 Russia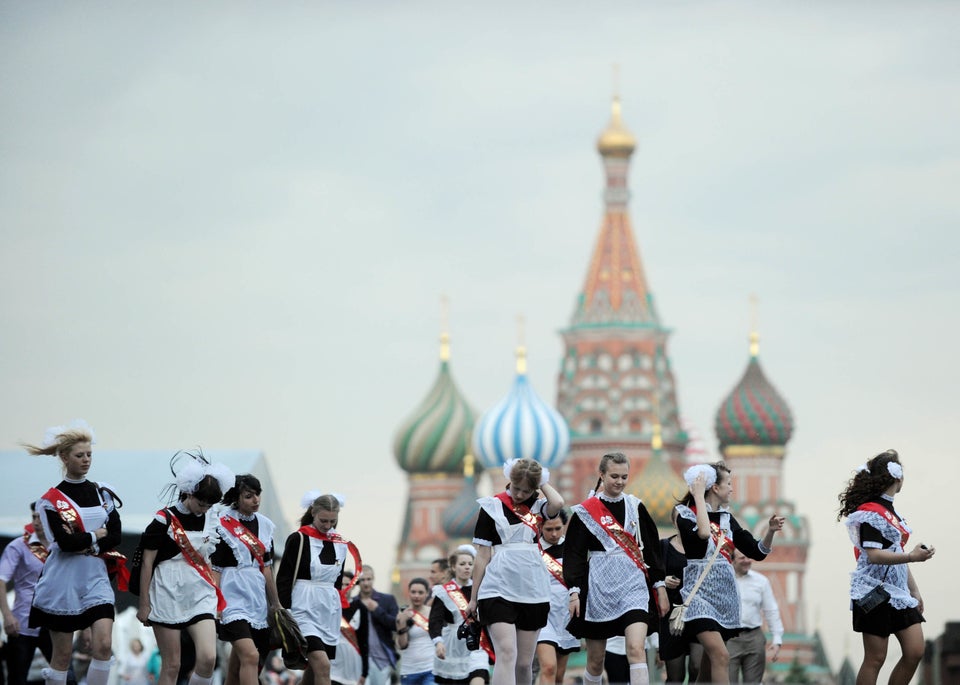 Natalia Kolesnikova/AFP/Getty Images
Gambia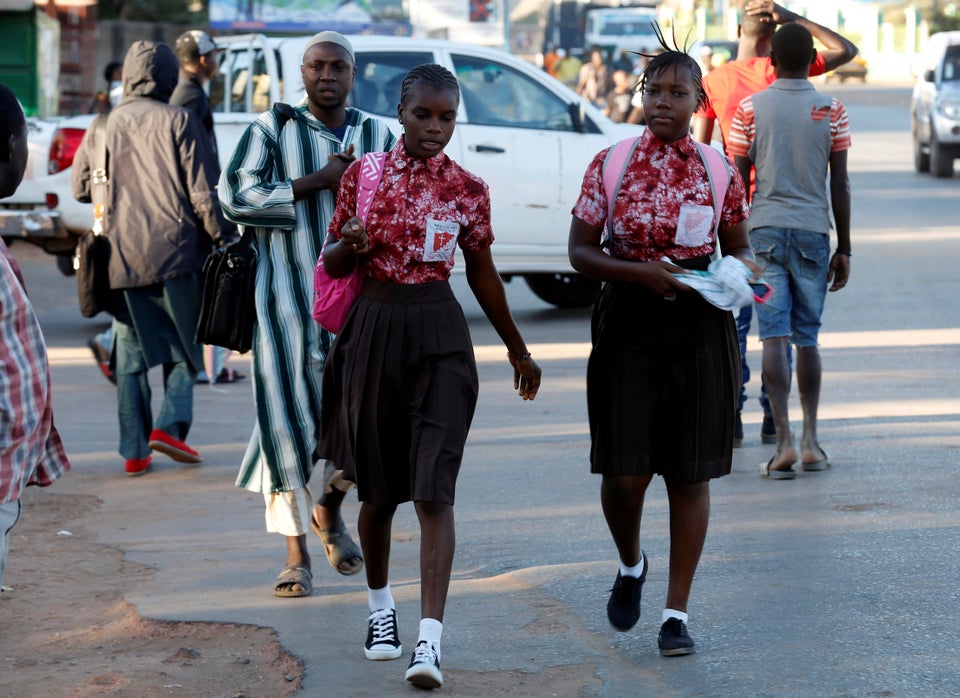 Thierry Gouegnon / Reuters
Haiti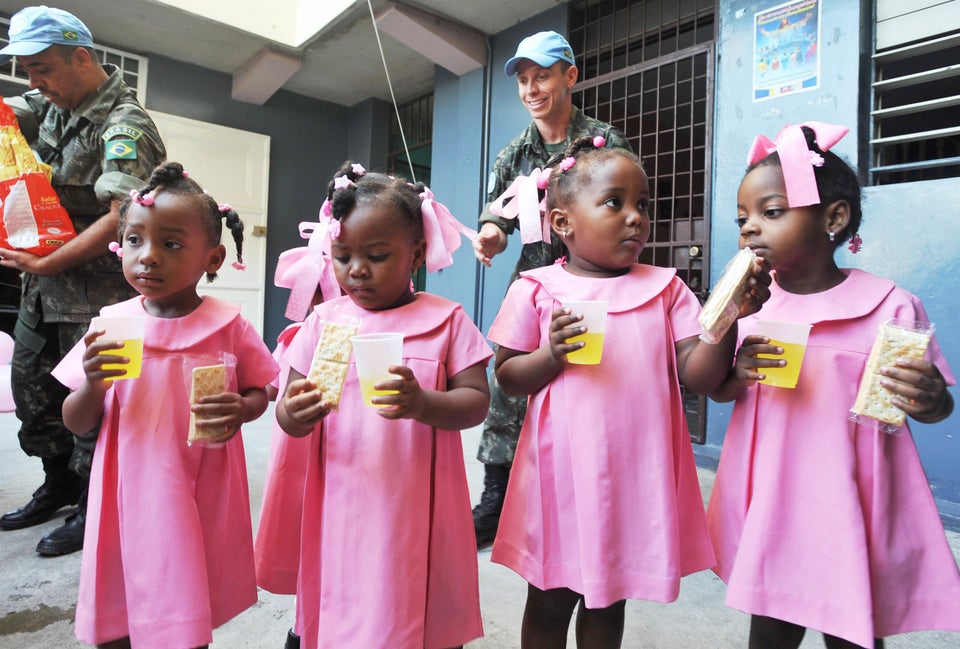 Thony Belizaire/AFP/Getty Images
Bangladesh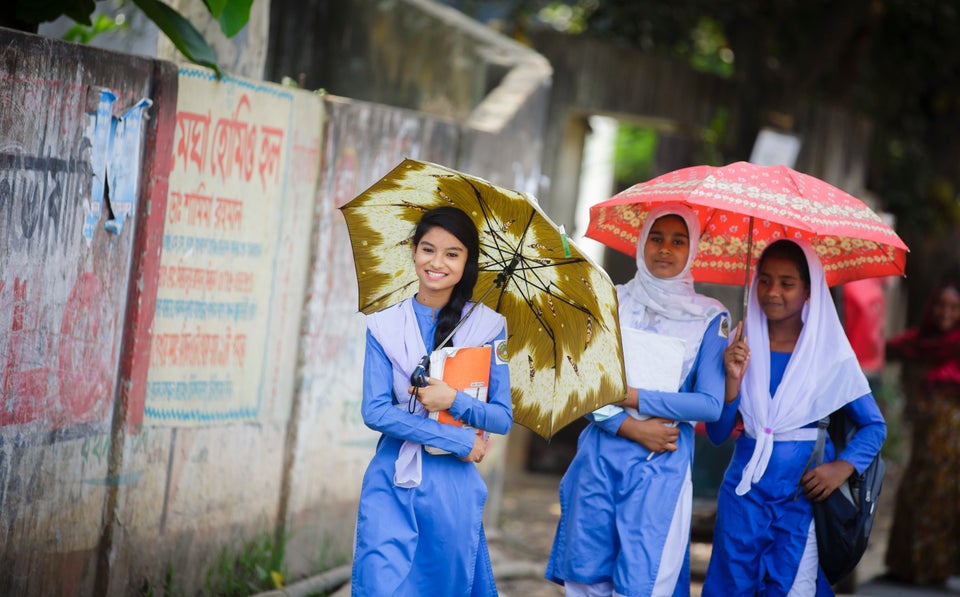 Thomas Trutschel via Getty Images
Iran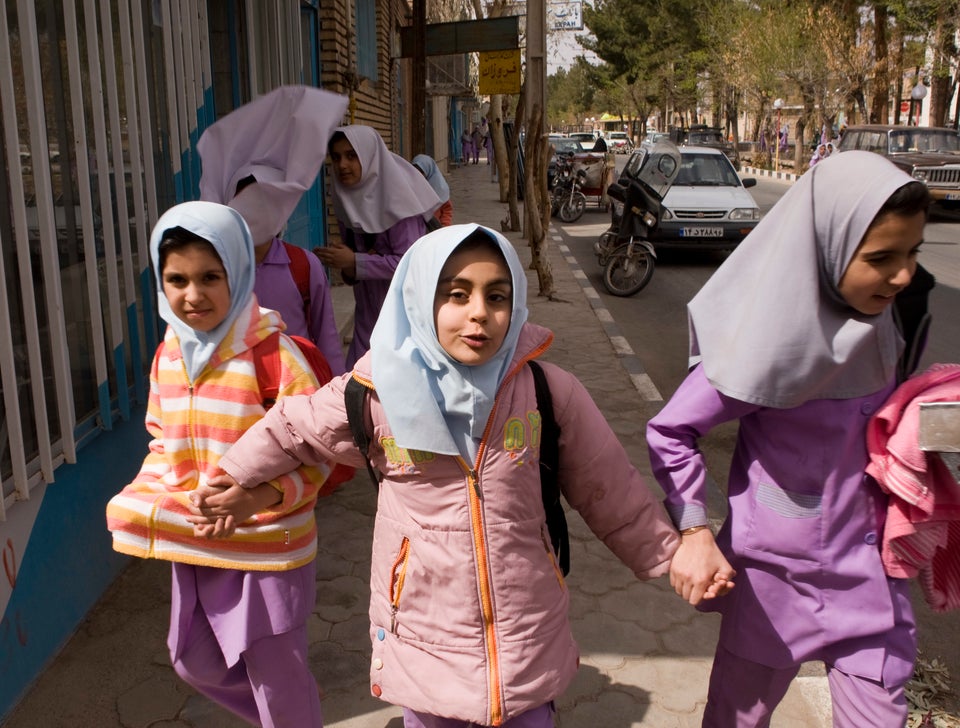 England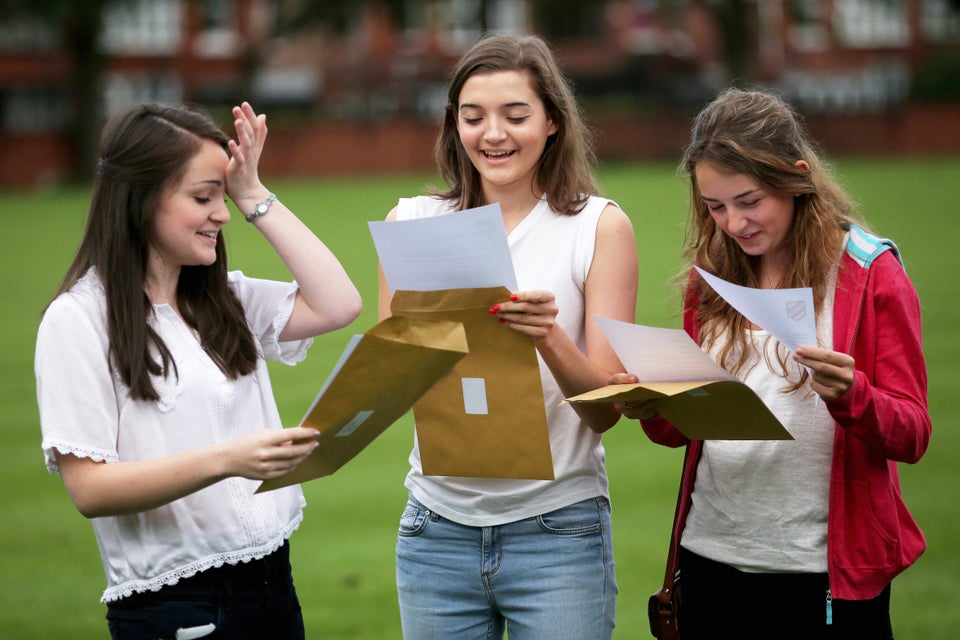 Christopher Furlong/Getty Images
Morocco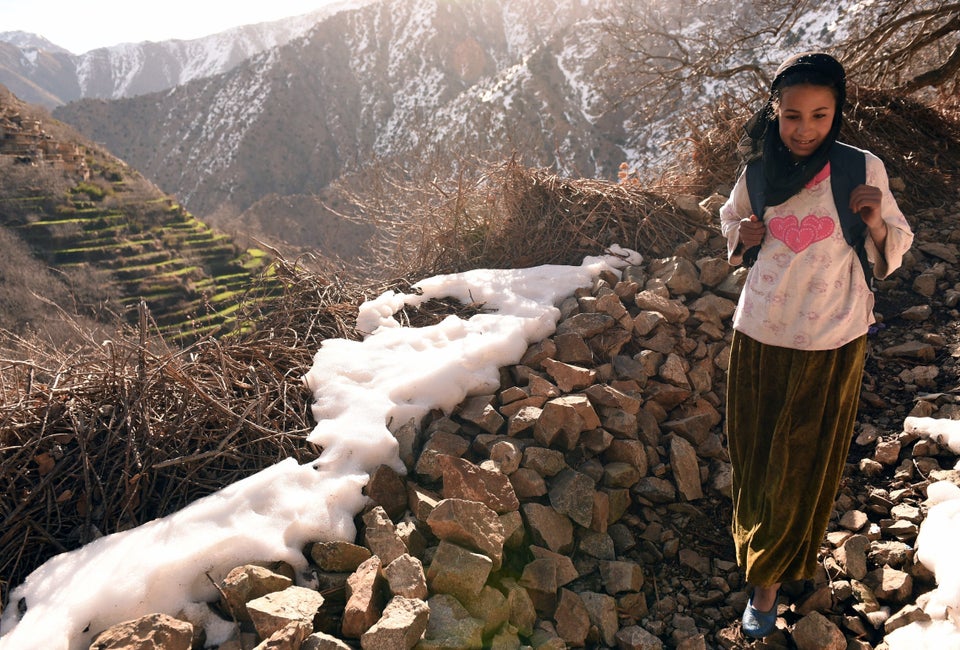 FADEL SENNA via Getty Images
Pakistan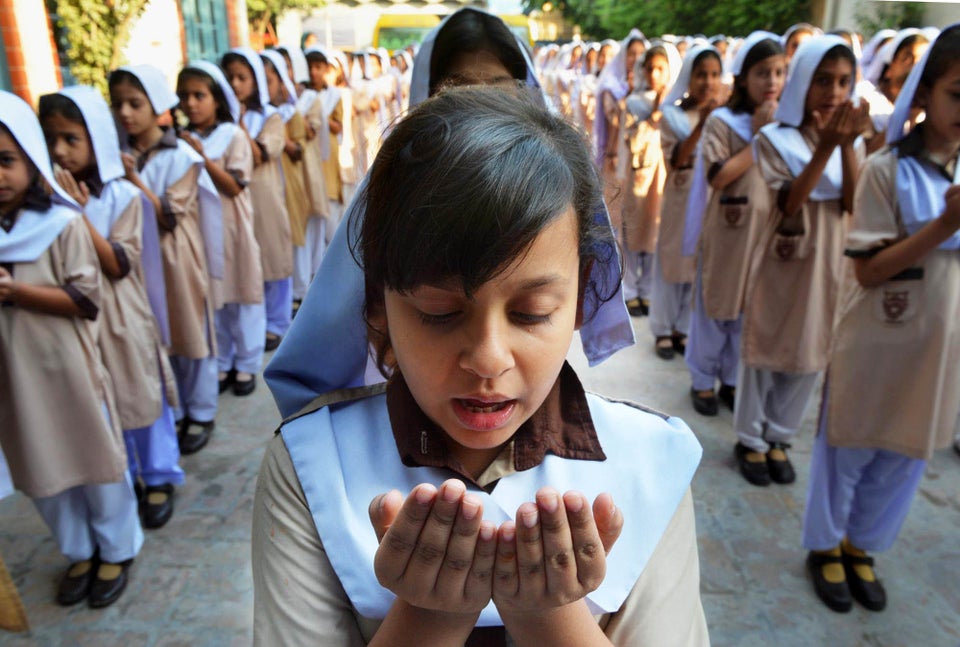 A. Majeed/AFP/Getty Images
Spain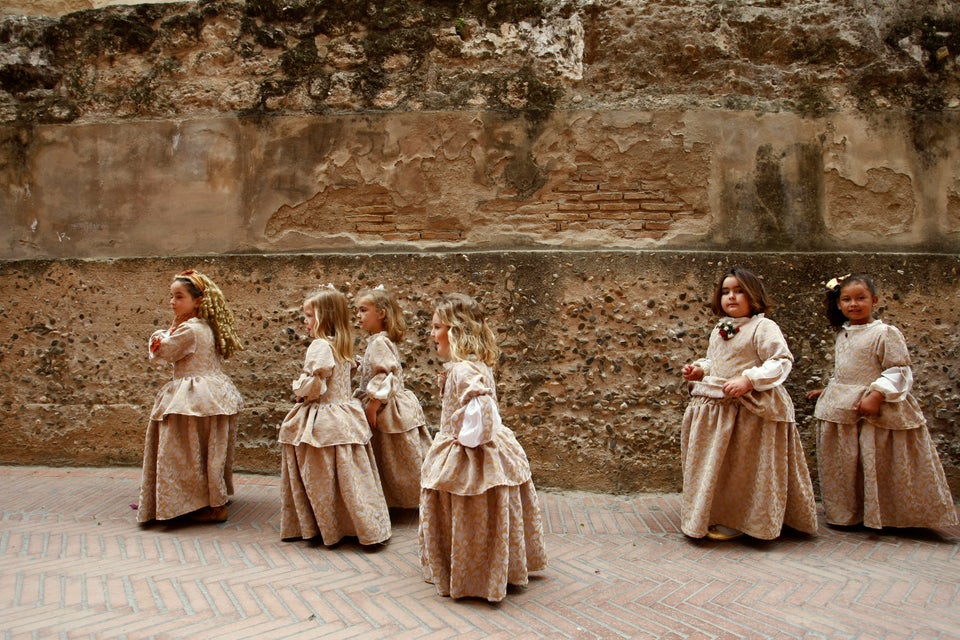 Marcelo Del Pozo / Reuters
Sri Lanka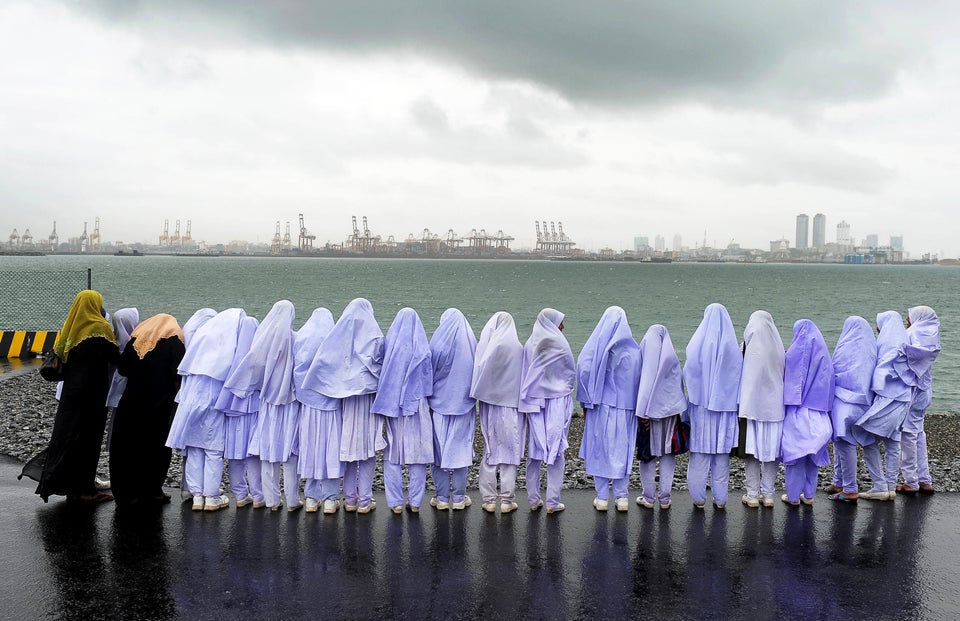 Lakruwan Wanniarachchi/AFP/Getty Images
Germany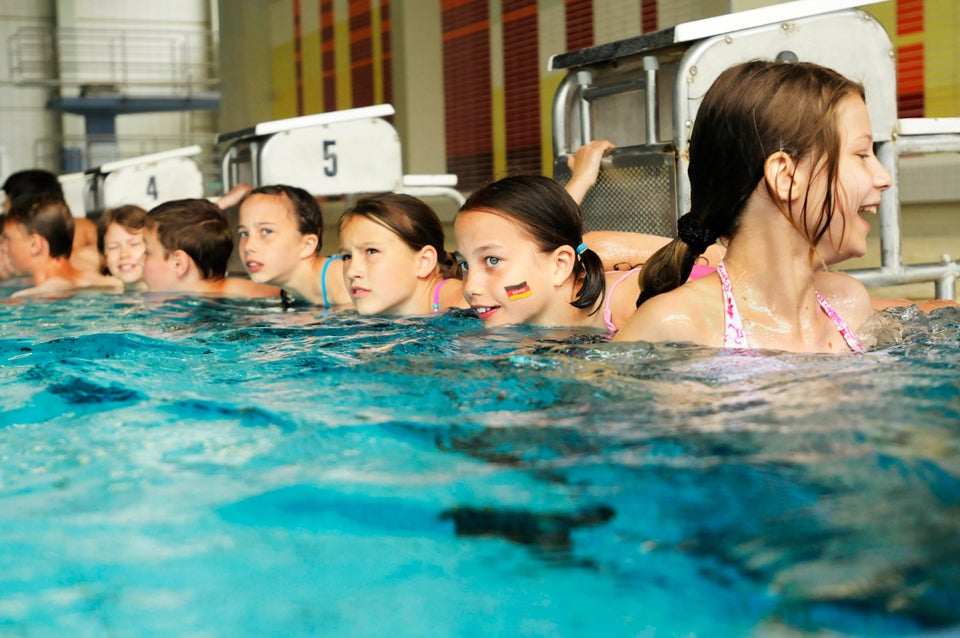 Konzept Und Bild/Ullstein Bild/Getty Images
South Korea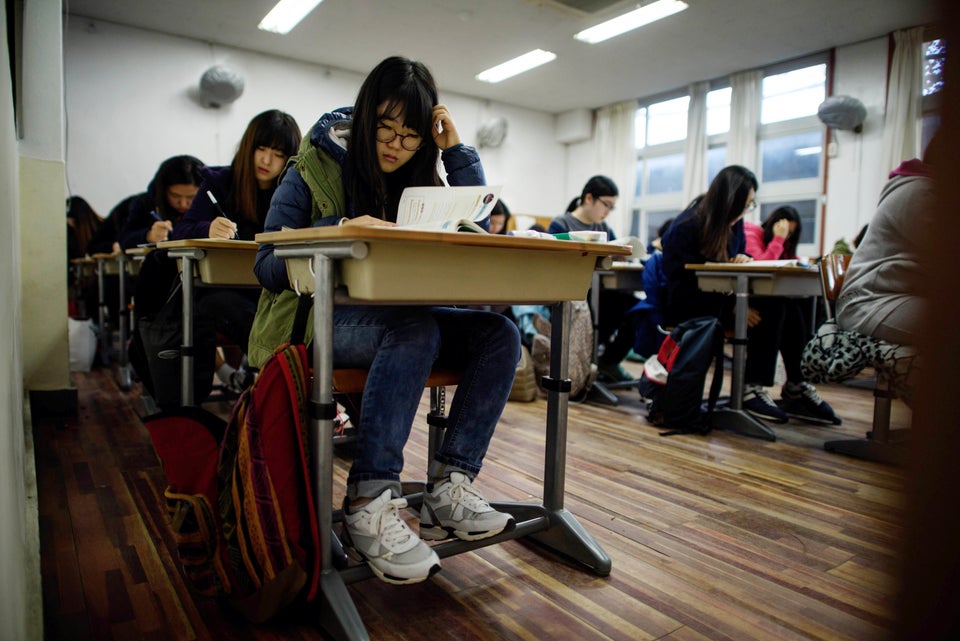 Ed Jones/AFP/Getty Images
Central African Republic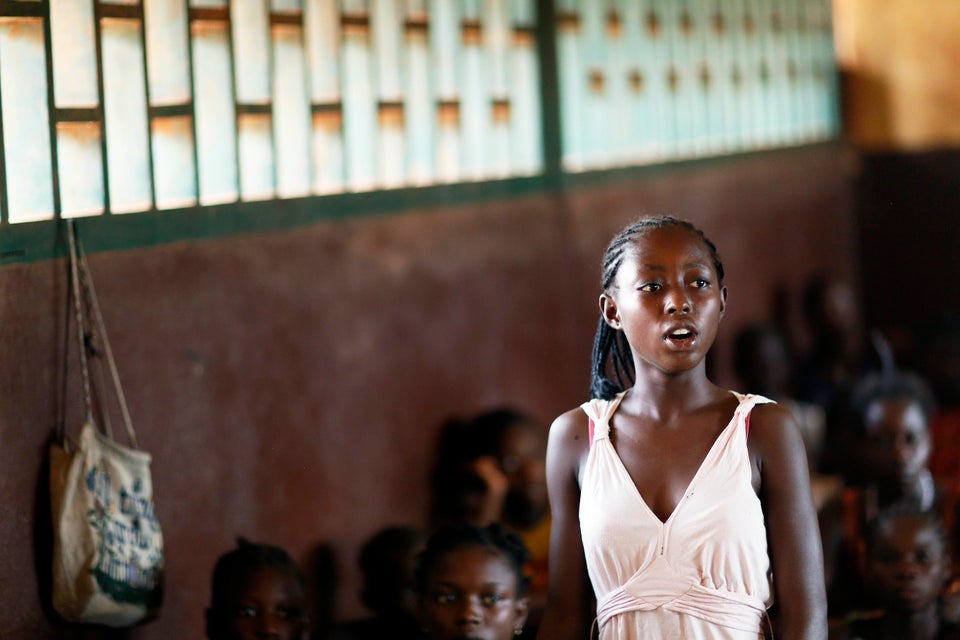 Thomas Koehler/Photothek/Getty Images
Cuba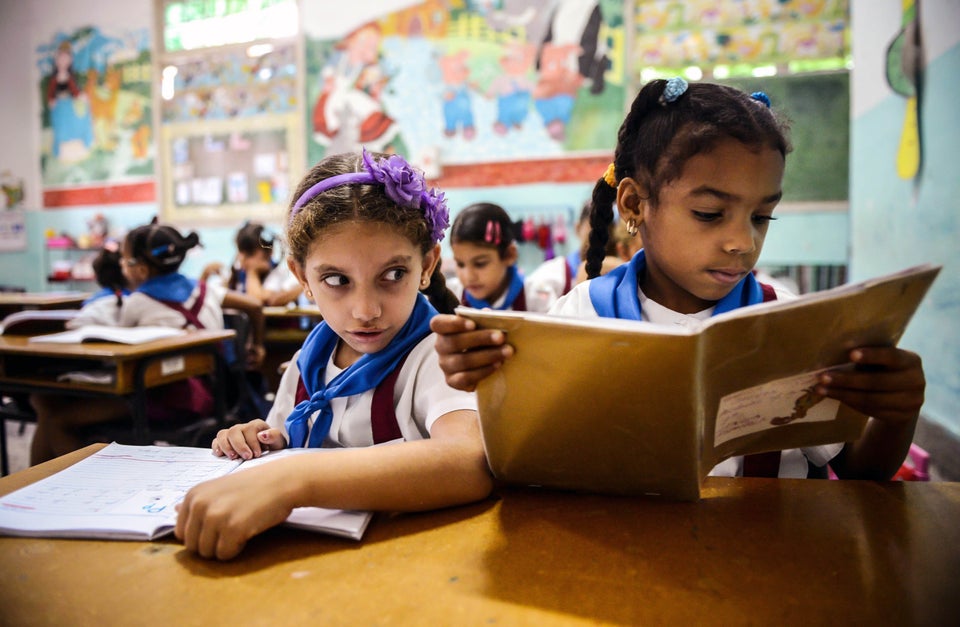 Ecuador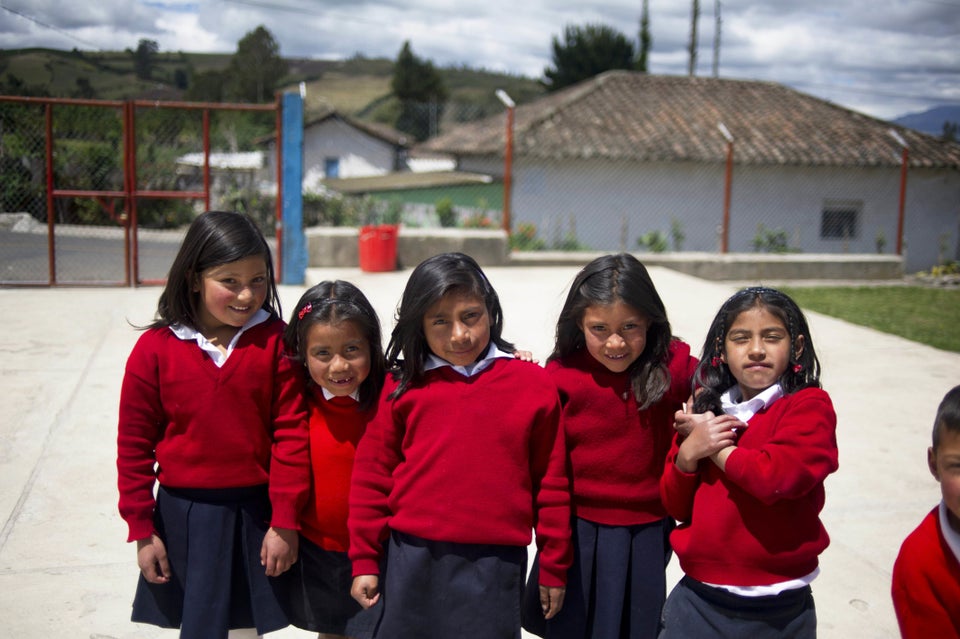 Eitan Abramovich/AFP/Getty Images
China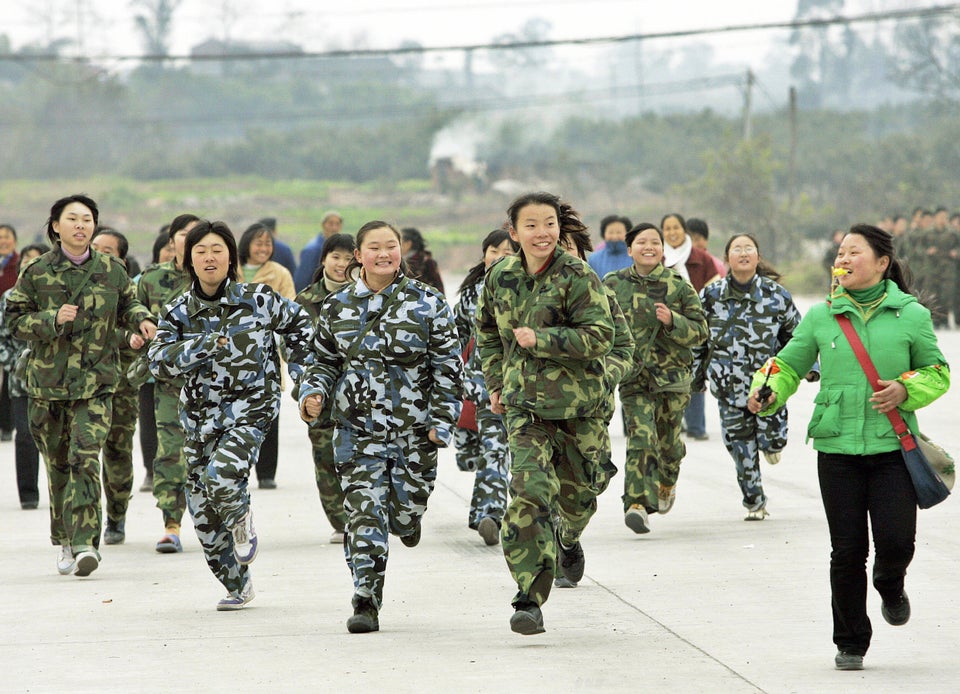 Kosovo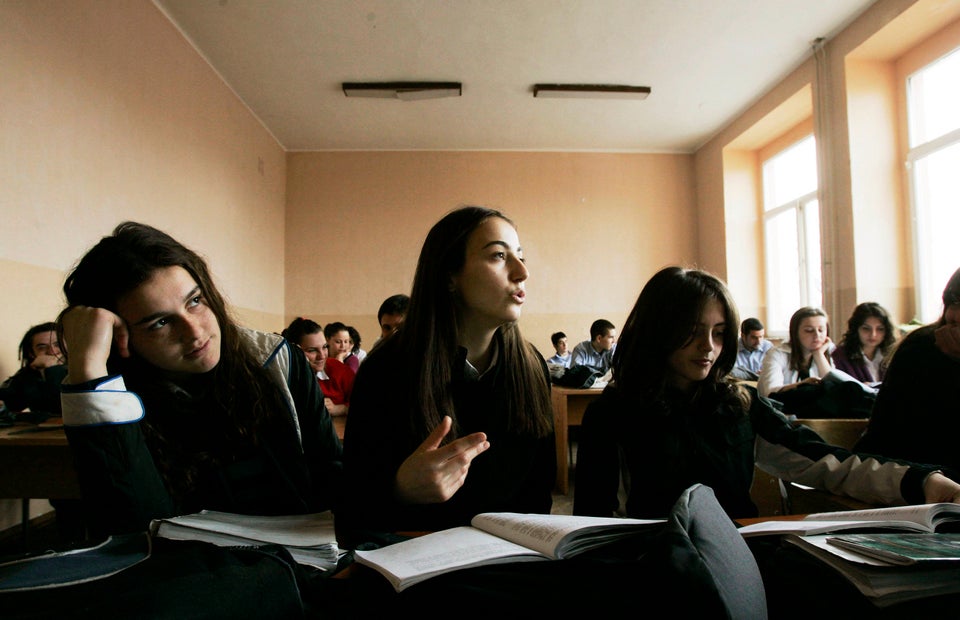 Chris Hondros/Getty Images
Zimbabwe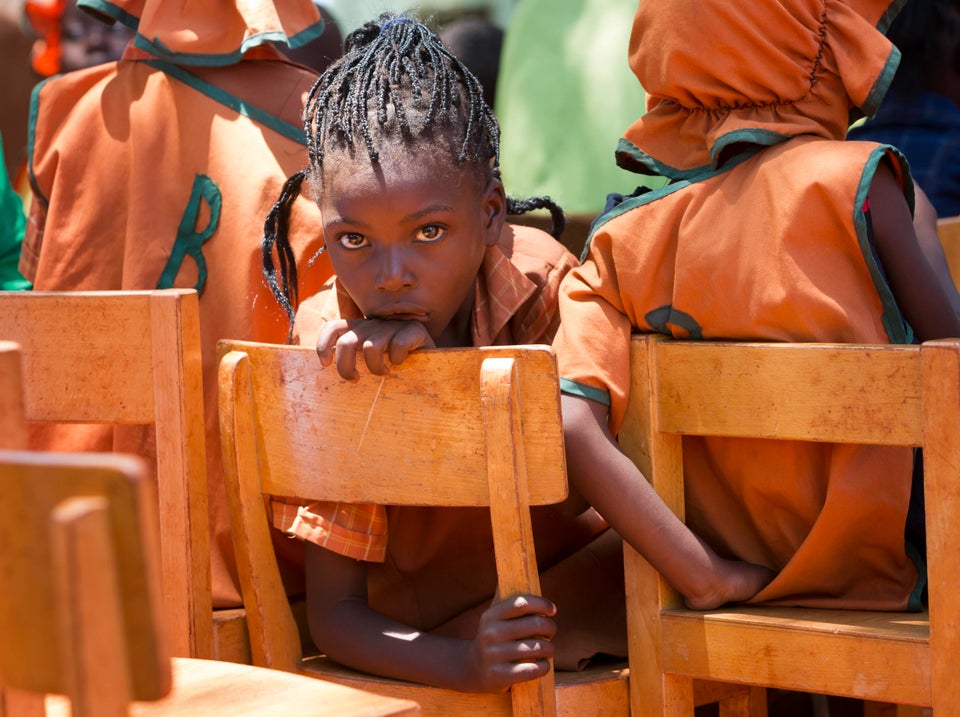 Raphael Huenerfauth/Photothek/Getty Images
North Korea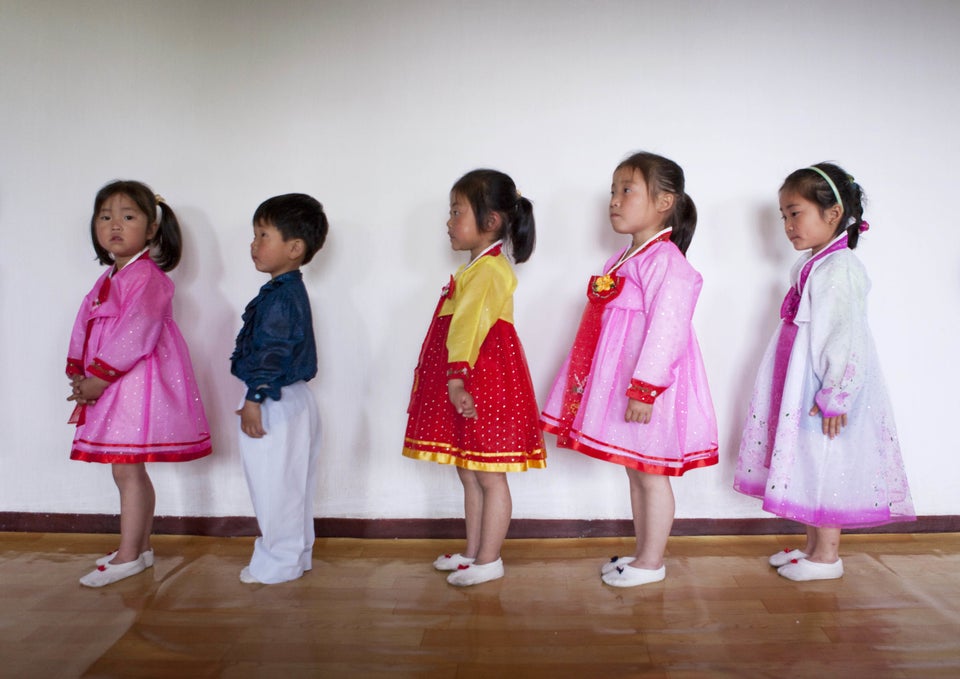 Eric Lafforgue/Getty Images
Iraq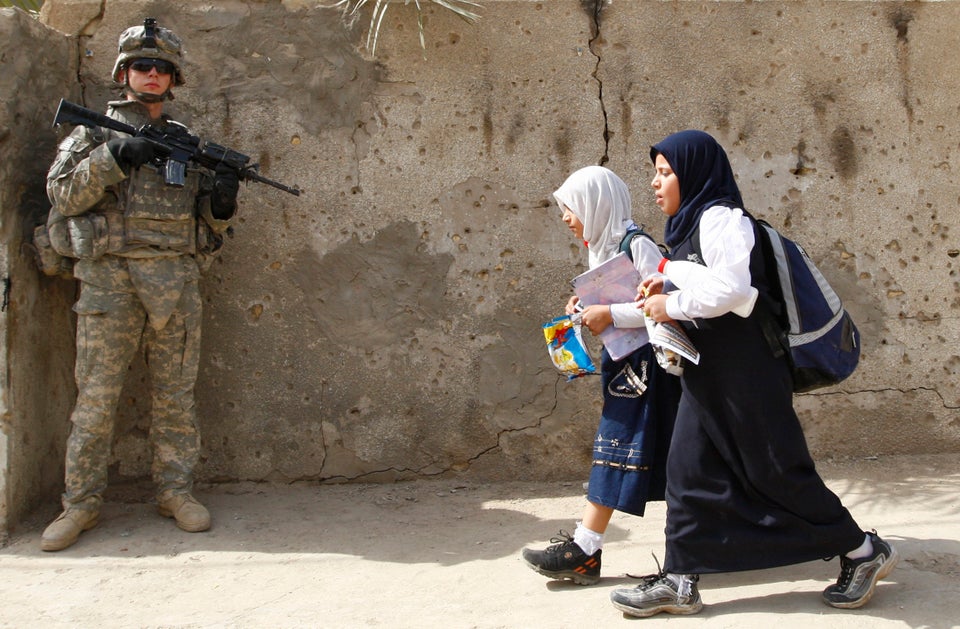 Thaier Al-Sudani / Reuters
China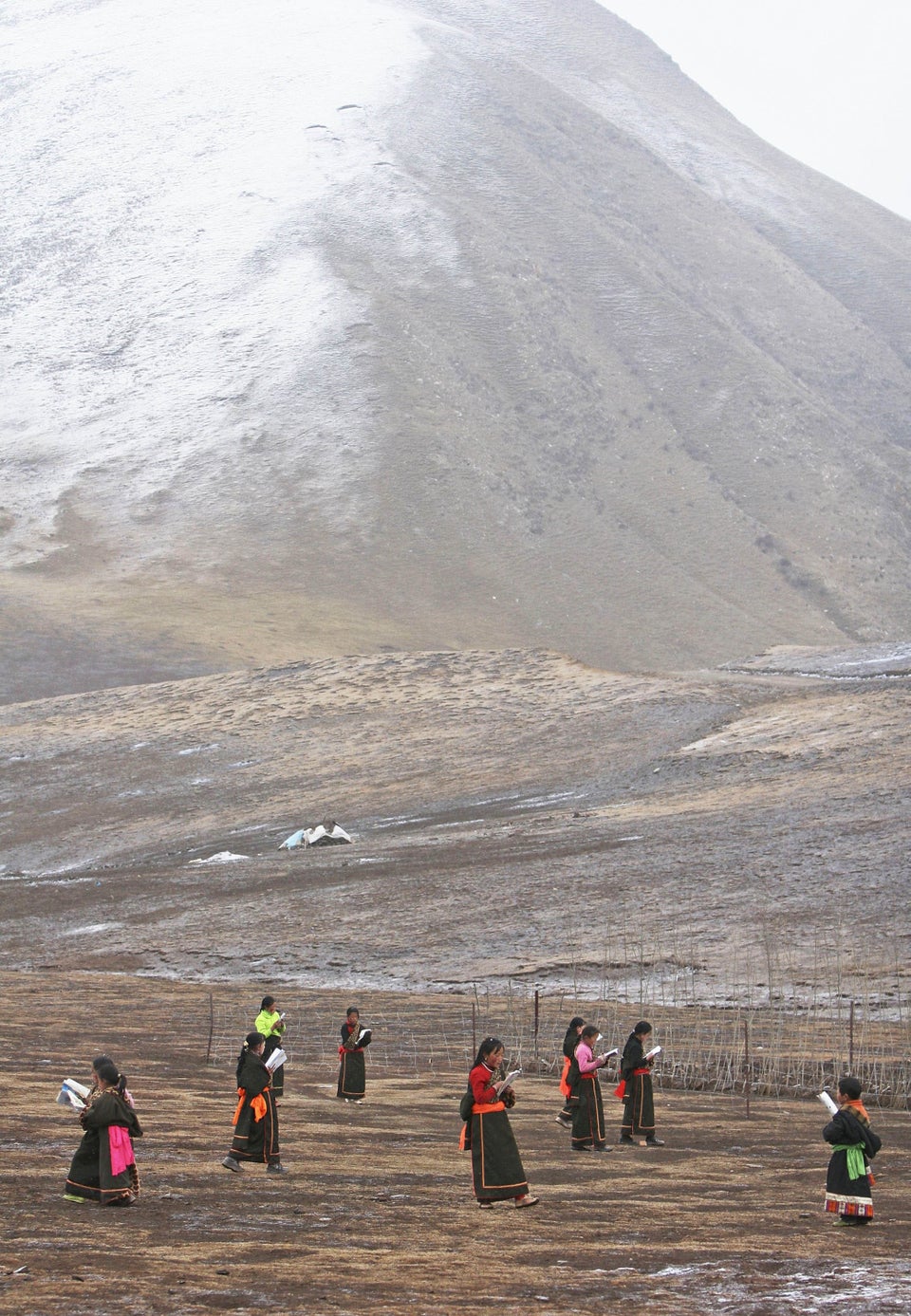 China Photos/Getty Images
Kenya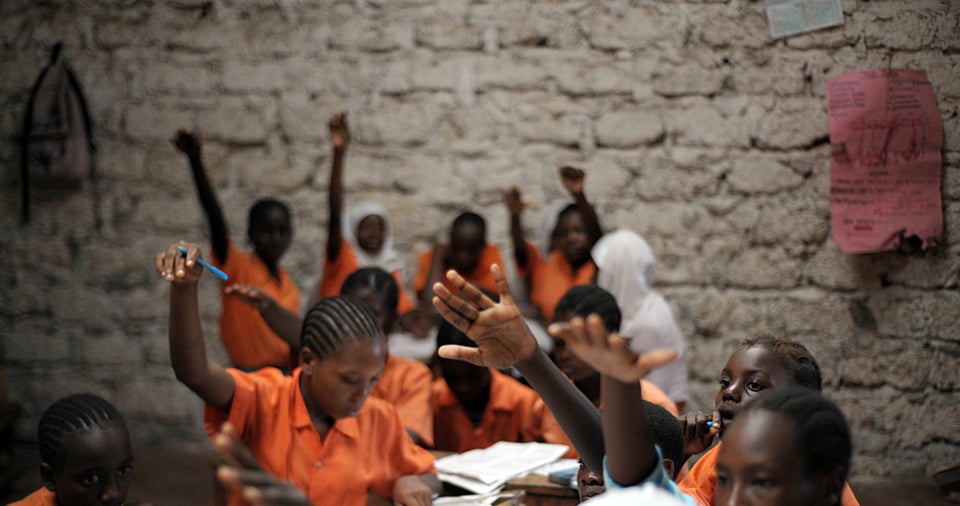 Tony Karumba/AFP/Getty Images
Nepal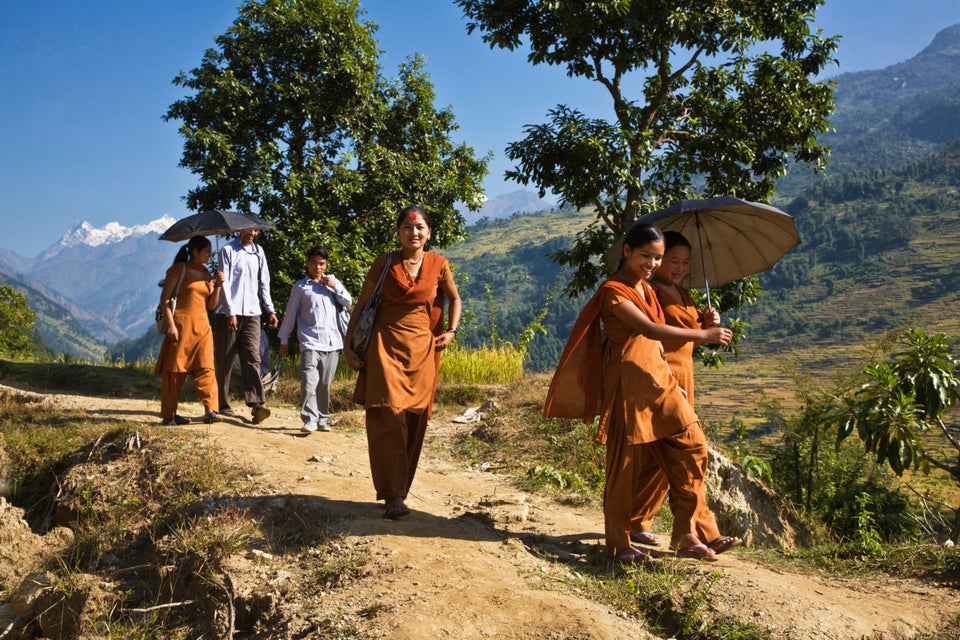 Education Images/UIG/Getty Images
Bangladesh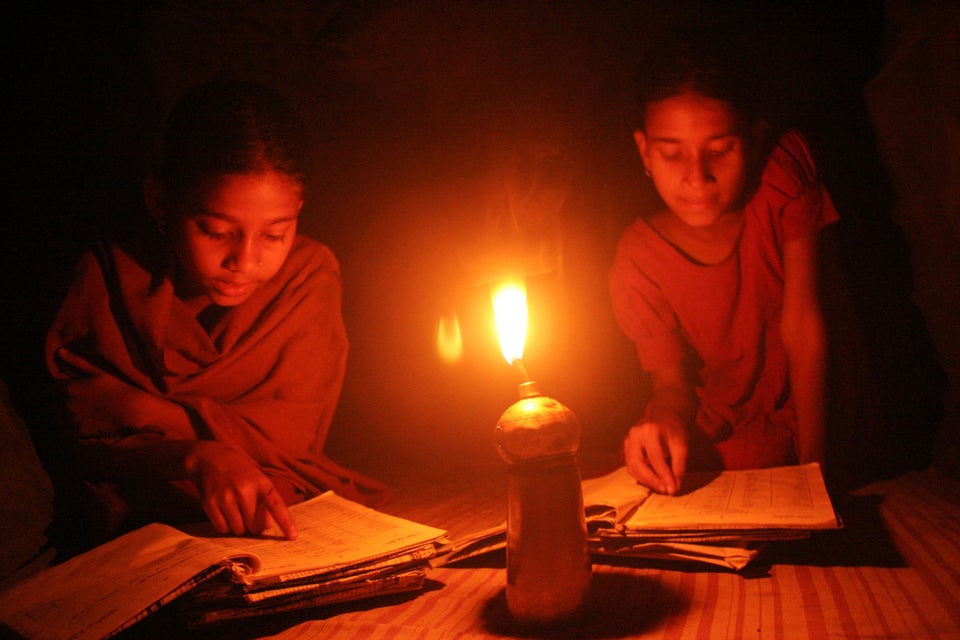 Majority World/UIG/Getty Images
Indonesia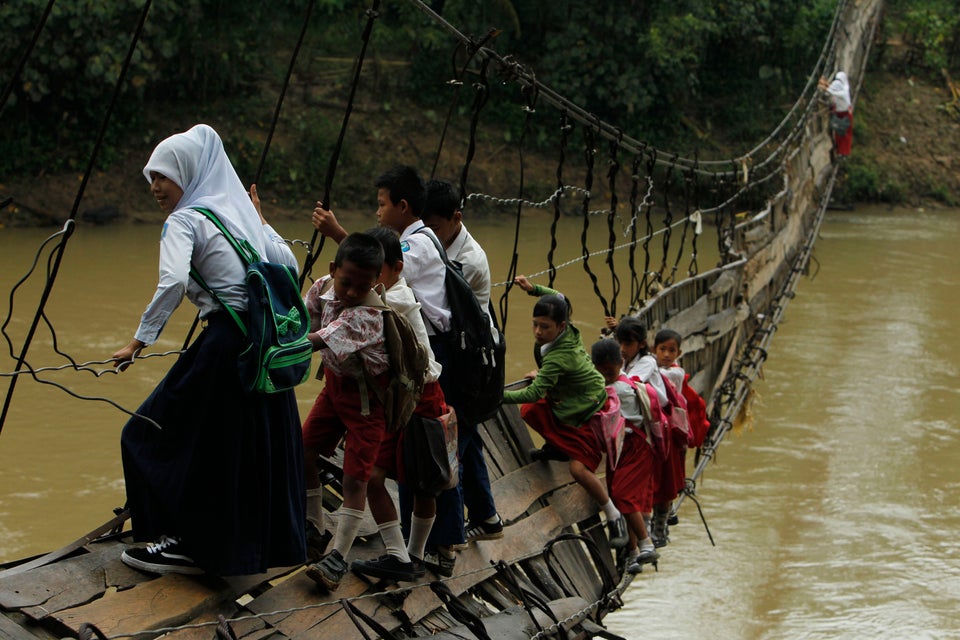 Beawiharta Beawiharta / Reuters
Cuba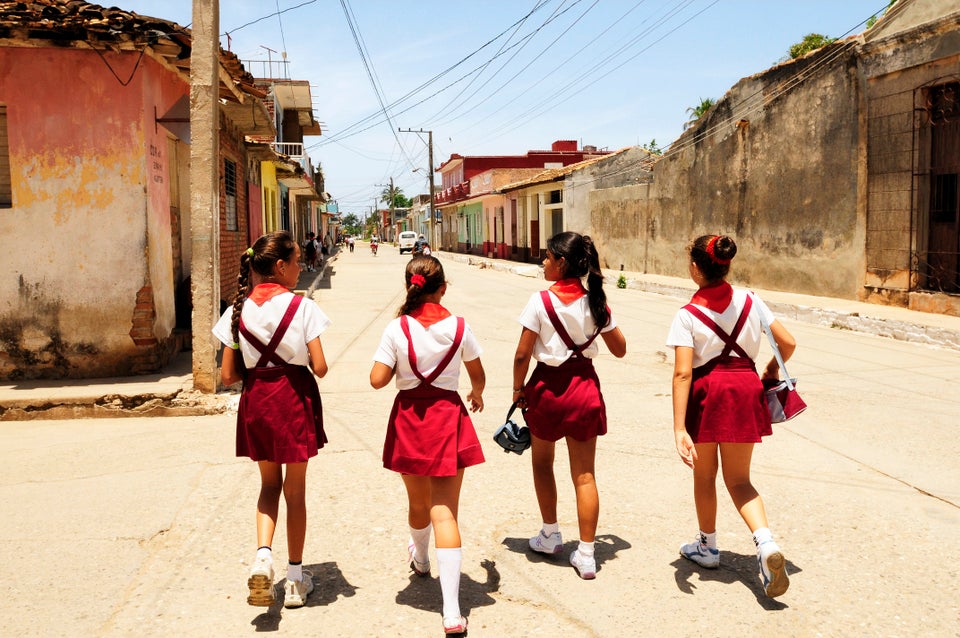 Konzept Und Bild/Ullstein Bild/Getty Images
Afghanistan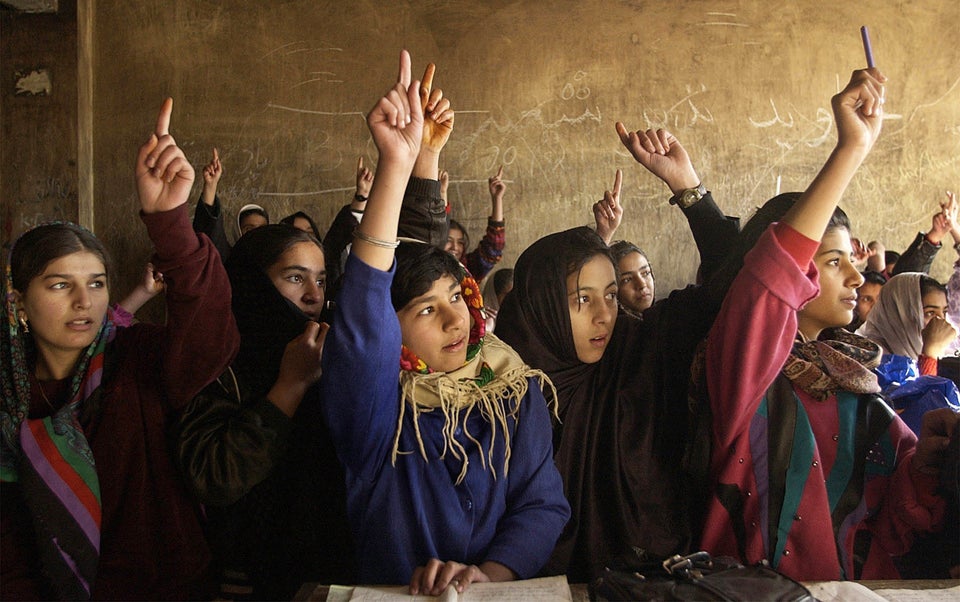 Wally Skalij/Getty Images
Kenya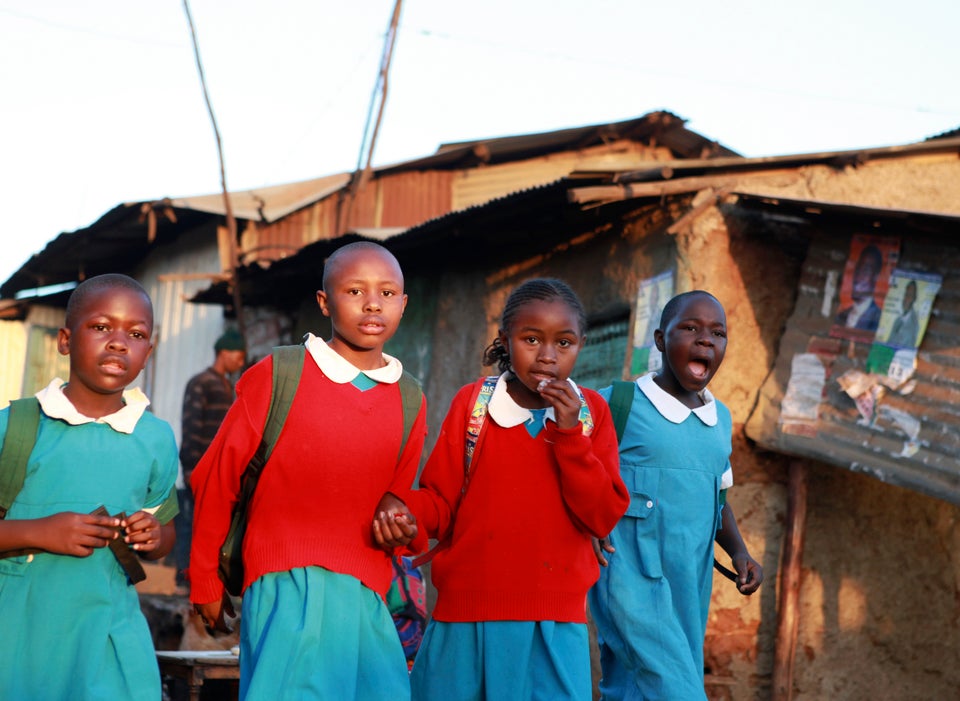 Vietnam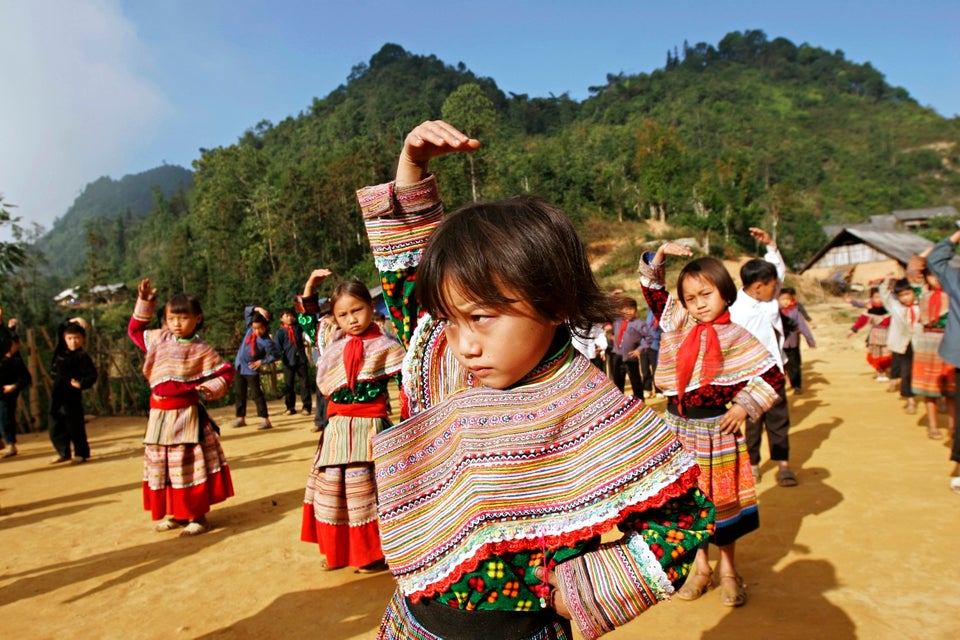 Chau Doan/LightRocket/Getty Images
France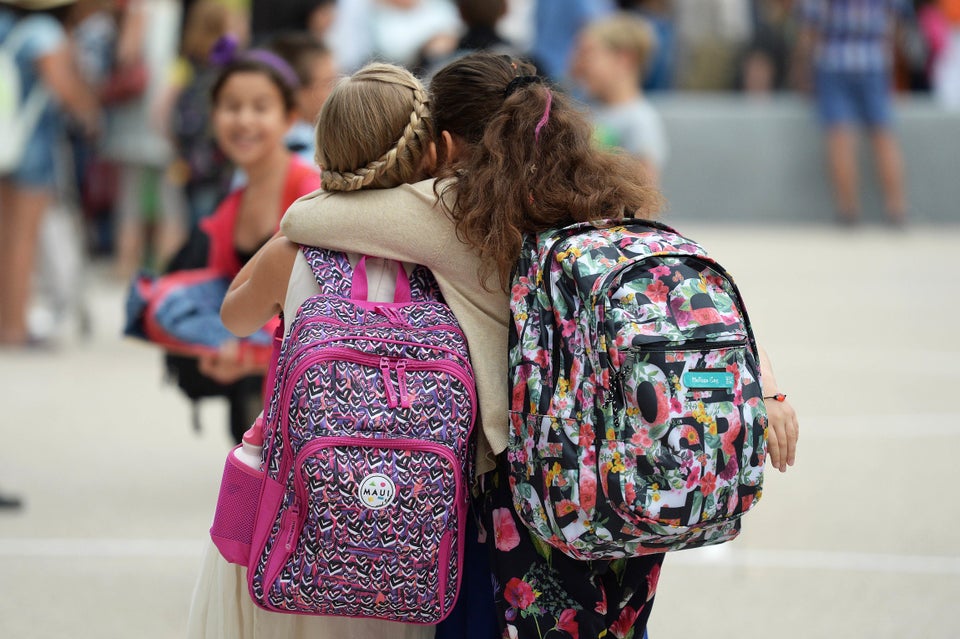 Patrick Hertzog/AFP/Getty Images
Mozambique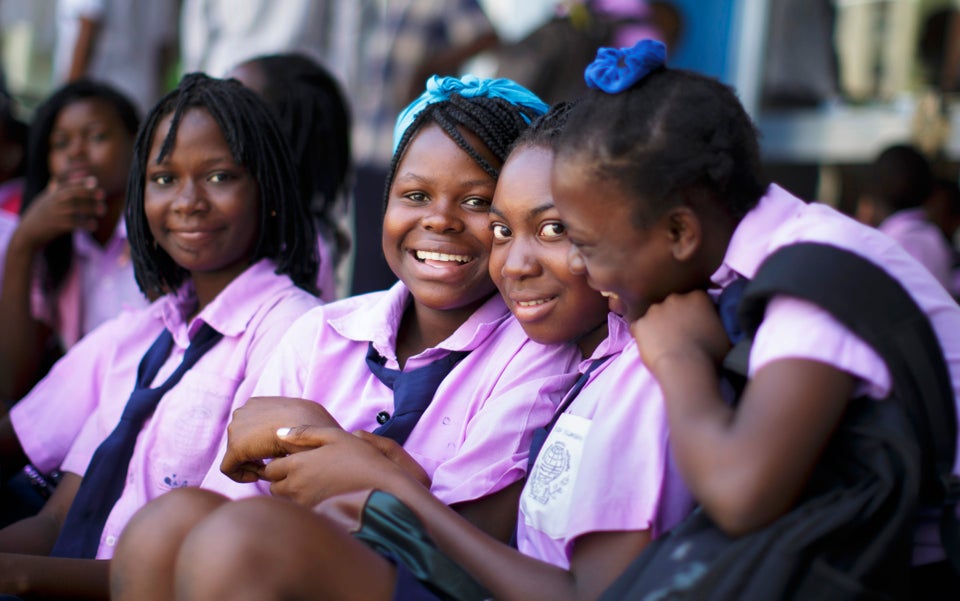 Thomas Trutschel/Photothek/Getty Images
Mexico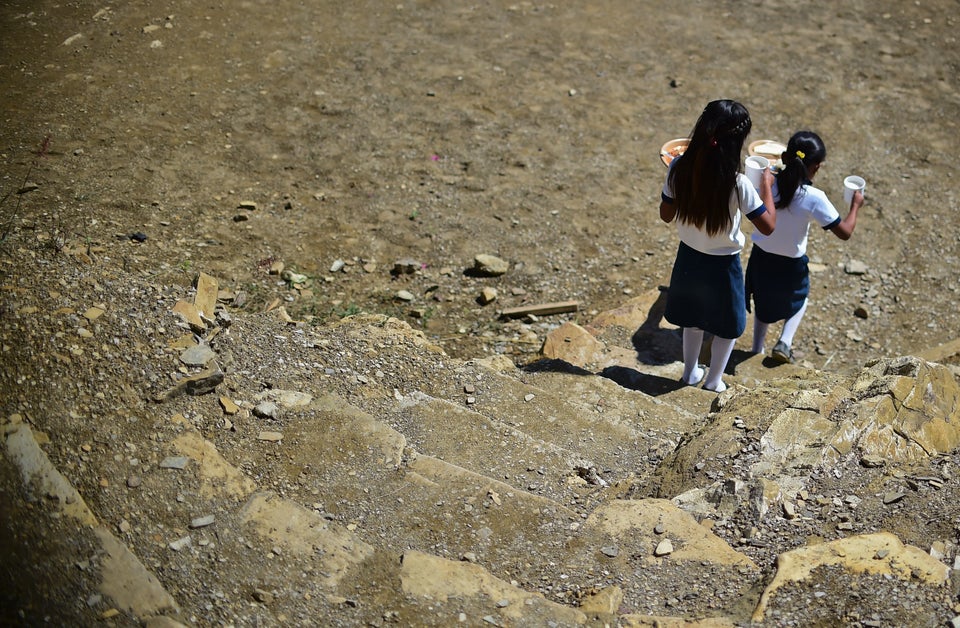 RONALDO SCHEMIDT via Getty Images
Gaza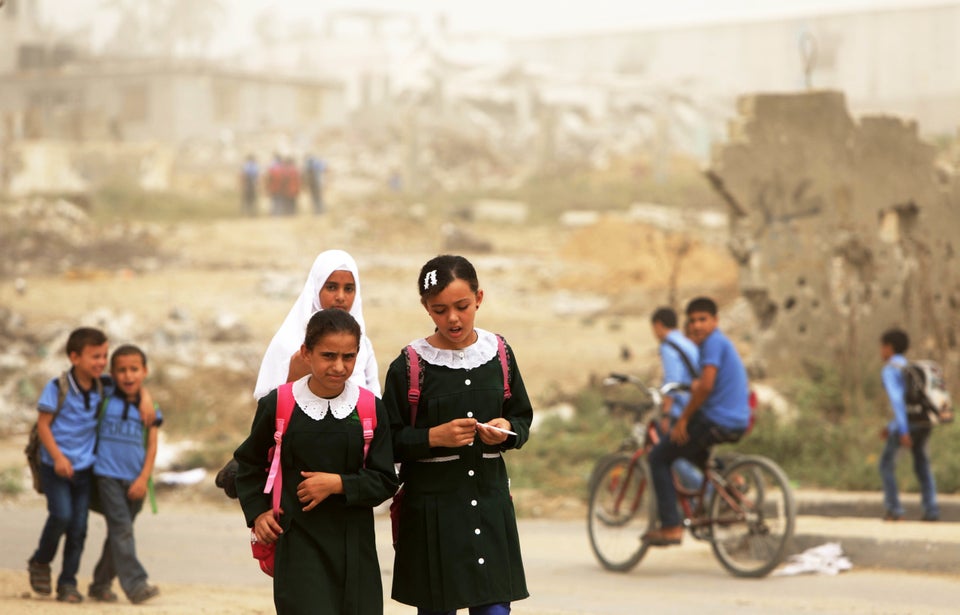 Mahmud Hams/AFP/Getty Images
Yemen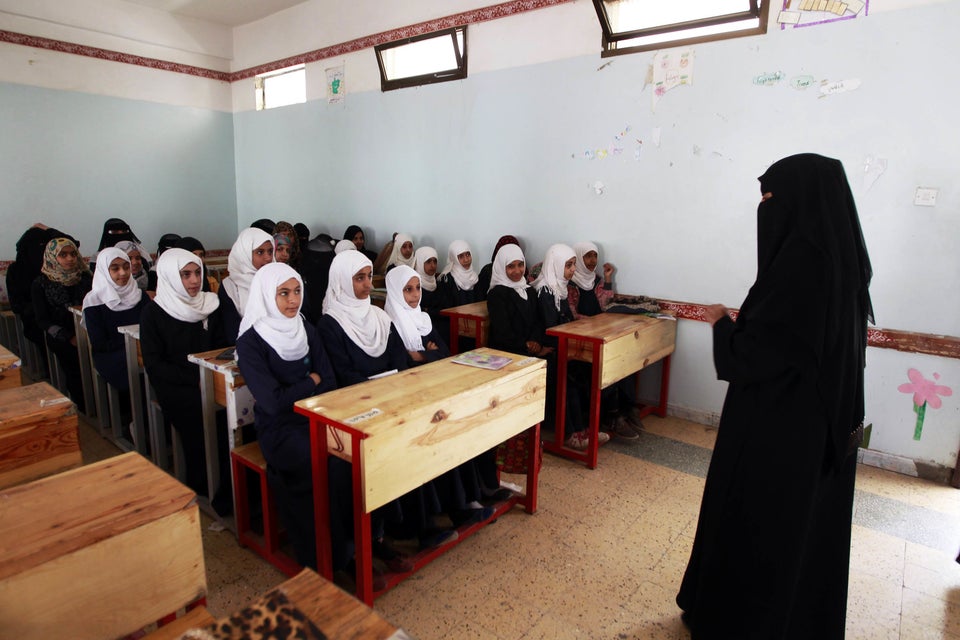 Mohammed Huwais/AFP/Getty Images
South Korea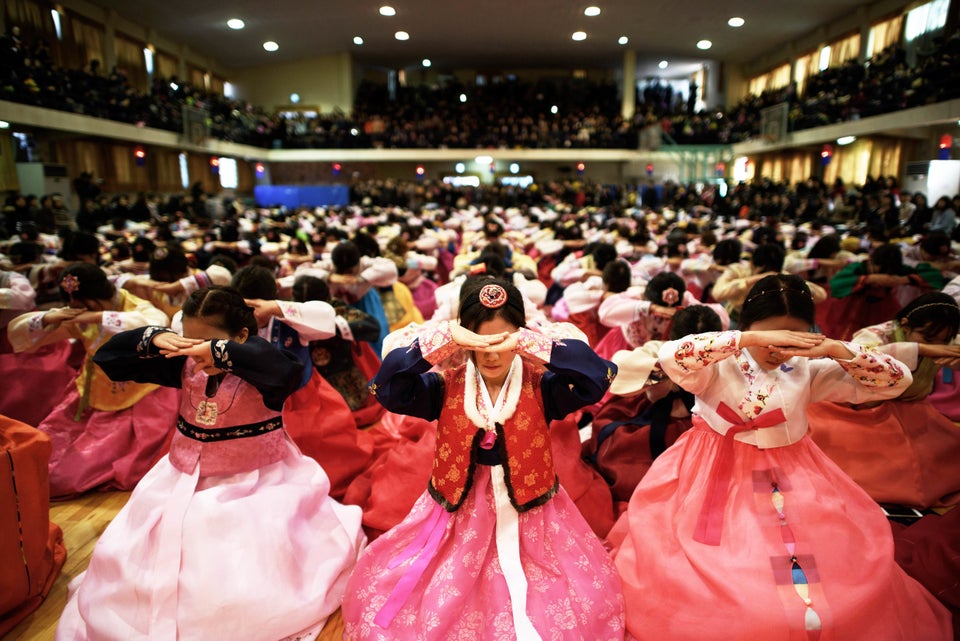 Ed Jones/AFP/Getty Images
Gaza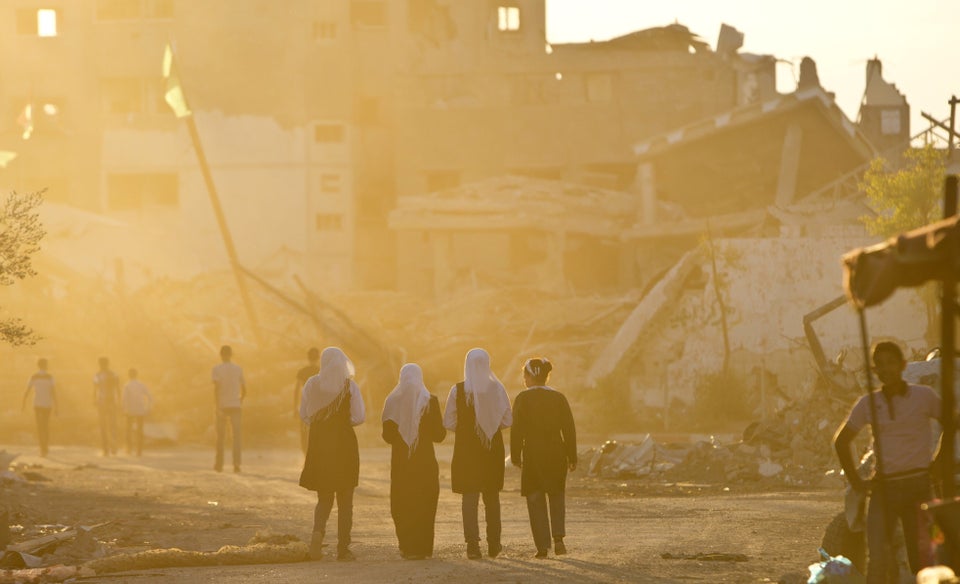 MAHMUD HAMS via Getty Images
India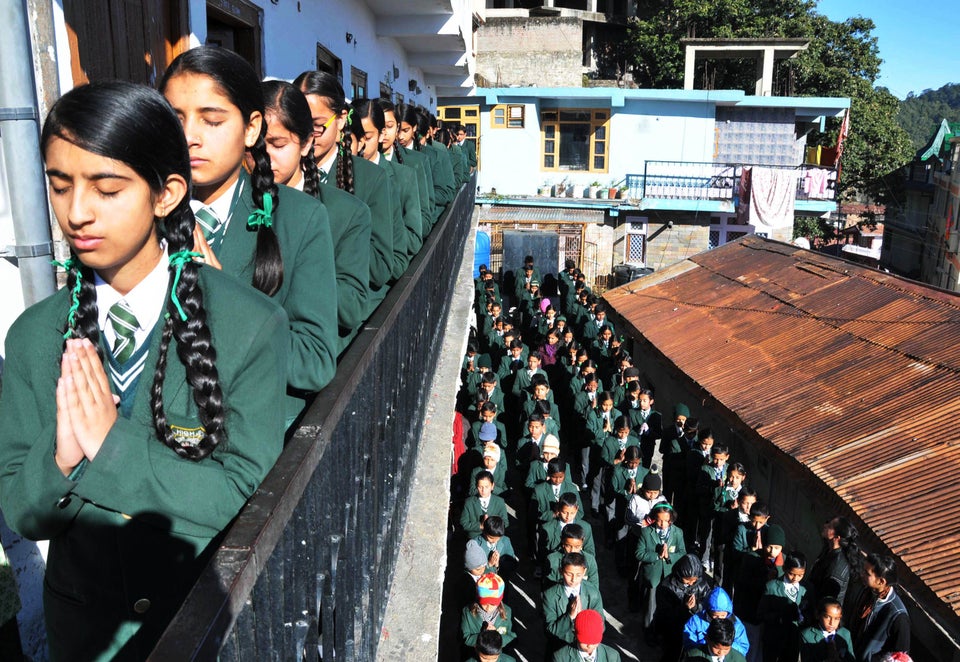 Mexico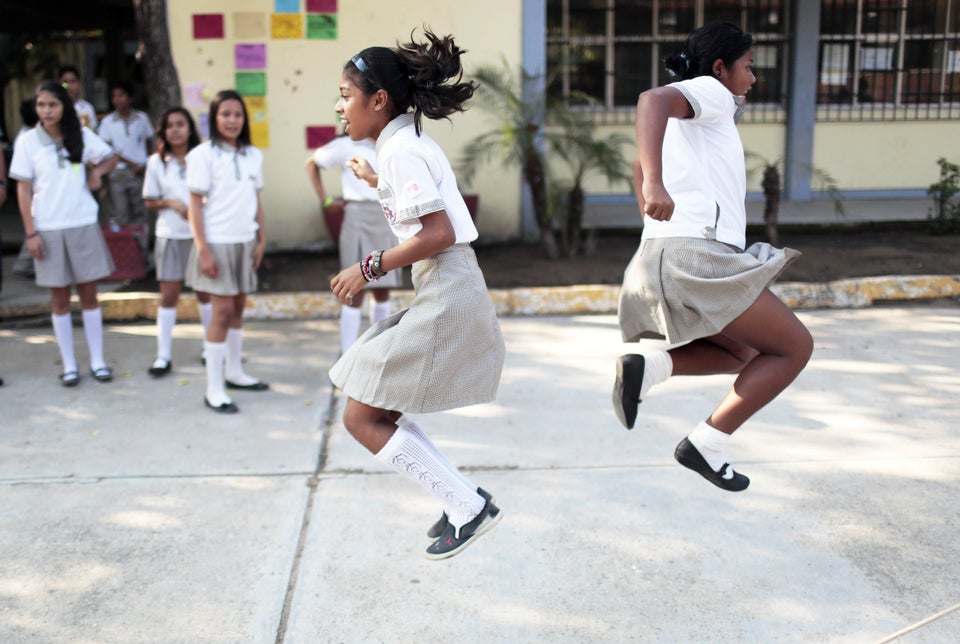 Pedro Pardo/AFP/Getty Images
Yemen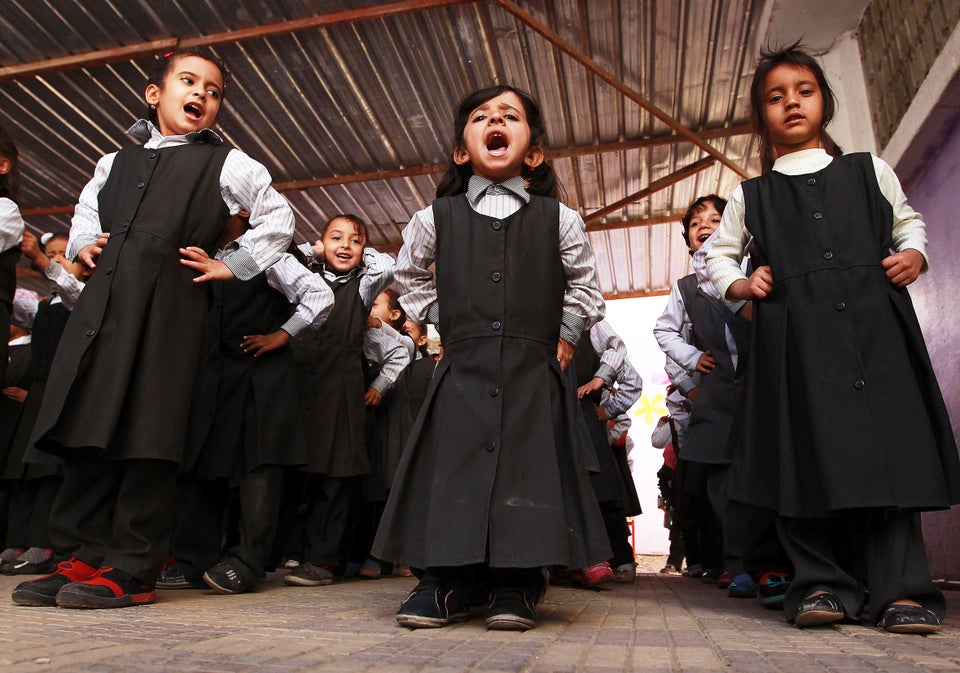 Mohammed Huwais/AFP/Getty Images
The United States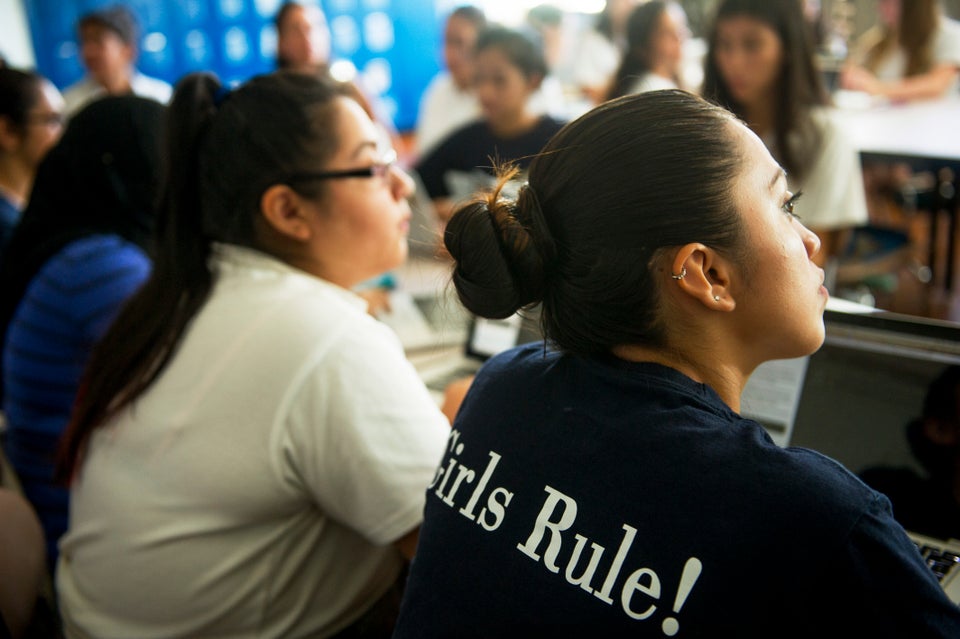 Ann Hermes/The Christian Science Monitor/Getty Images
Bangladesh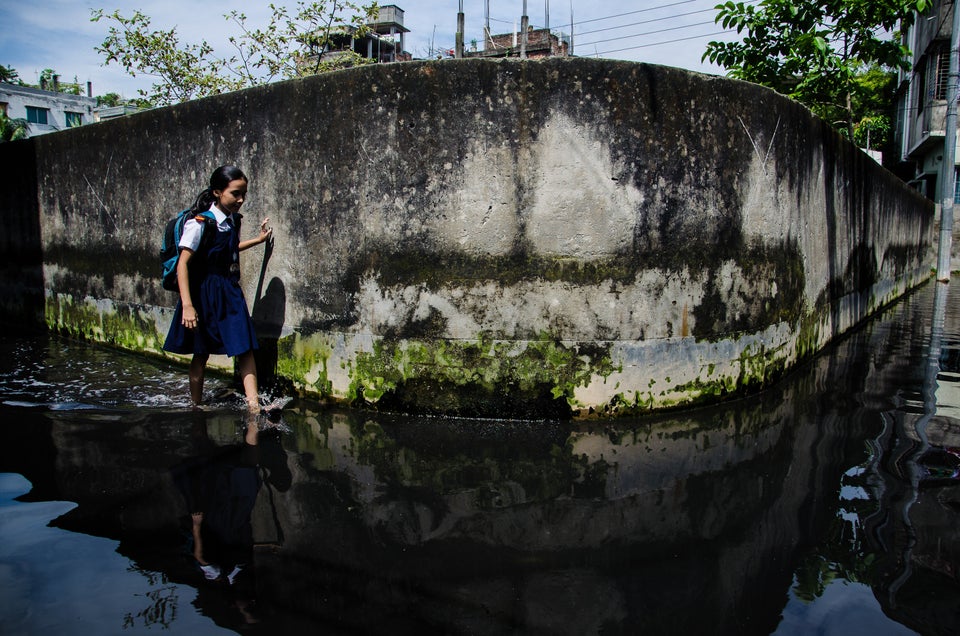 NurPhoto via Getty Images
Ghana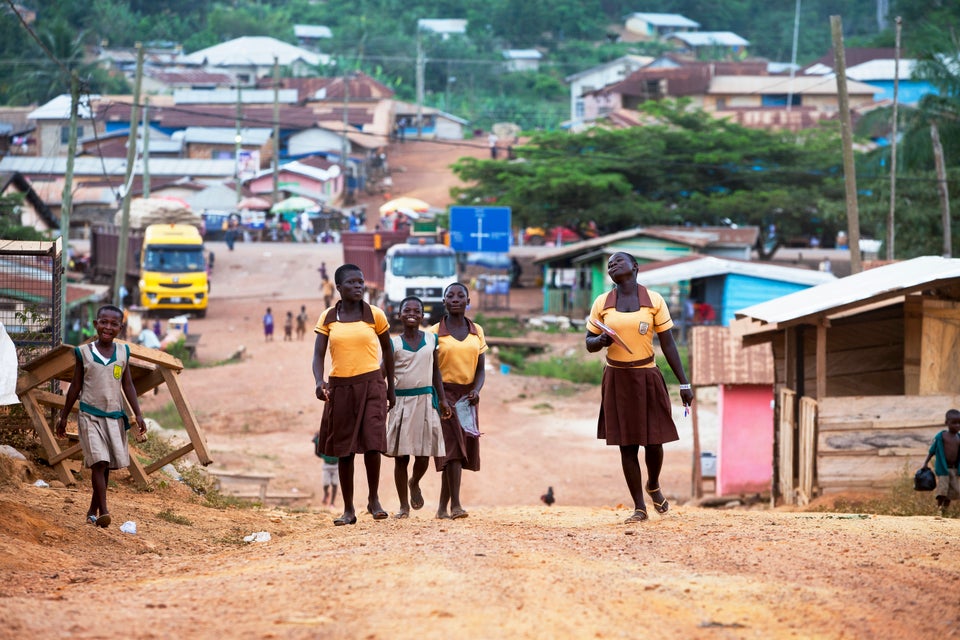 Melanie Stetson Freeman/The Christian Science Monitor/Getty Images
Thailand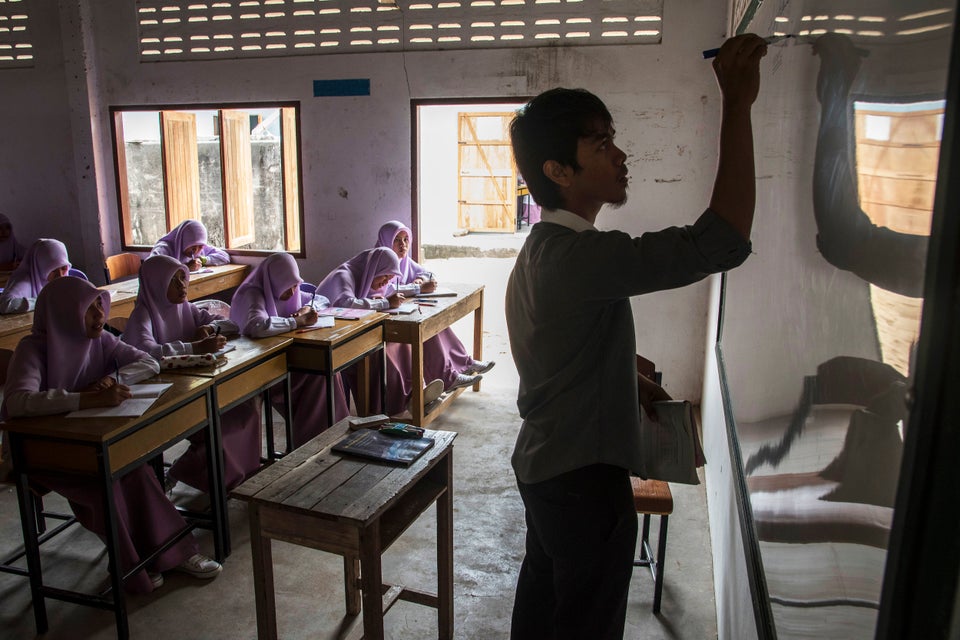 Thierry Falise/LightRocket/Getty Images
The United States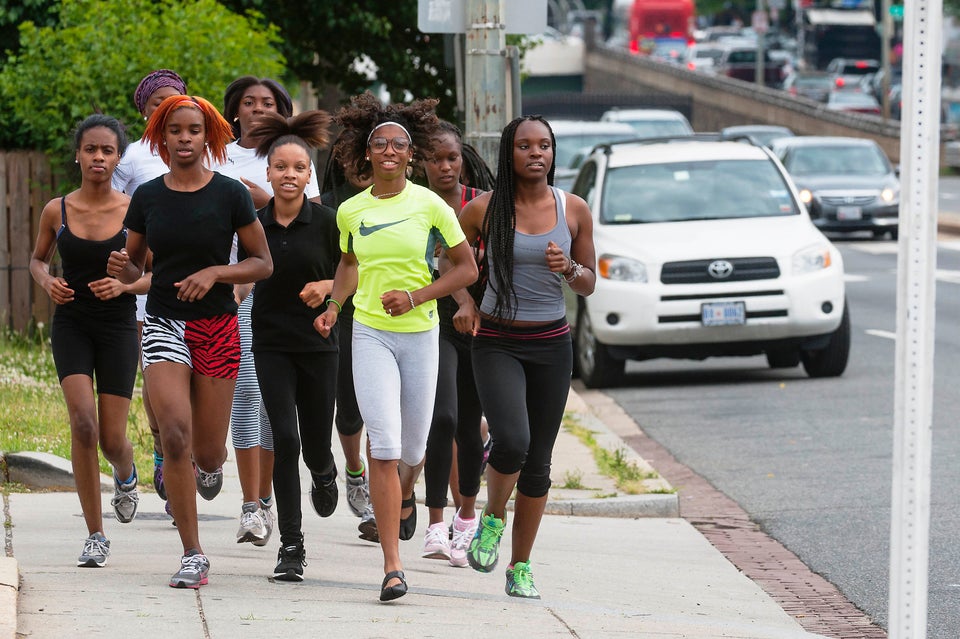 Katherine Frey/The Washington Post/Getty Images
Russia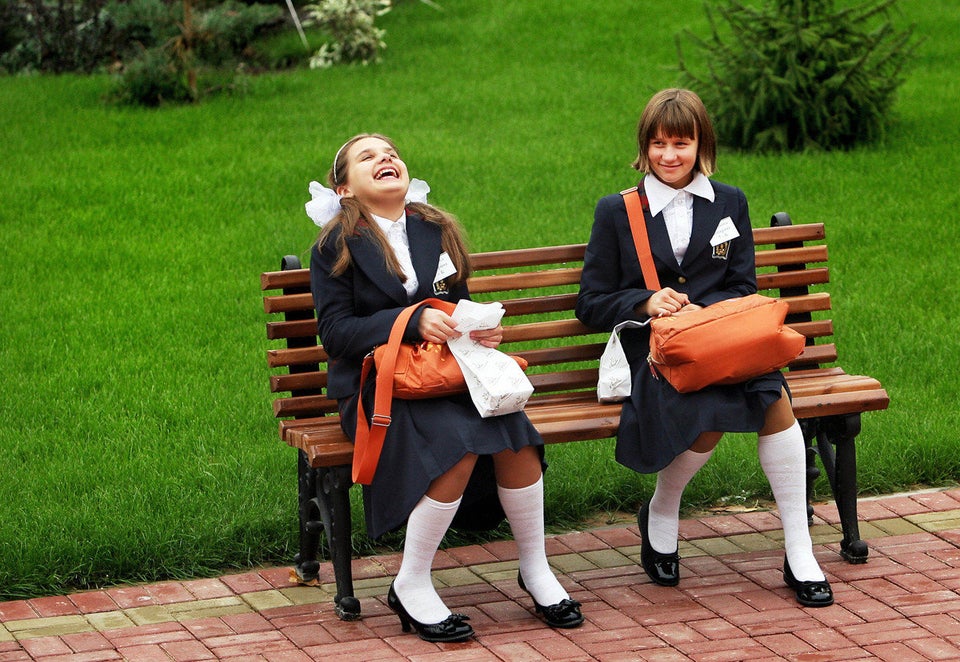 Alexey Sazonov/Getty Images