We have the 1960s to thank for some of fashion's most iconic pieces. Where would we be without the mini skirt, the bikini, the Afro and fringe, glorious fringe? The decade wasn't called the Swinging Sixties for nothing!
We took a quick trip down memory lane and discovered tons of outfits that we would rock now. So it was only right to recreate the looks with items currently available. As they would say in the '60s, "These looks are way groovy!" Check them out below.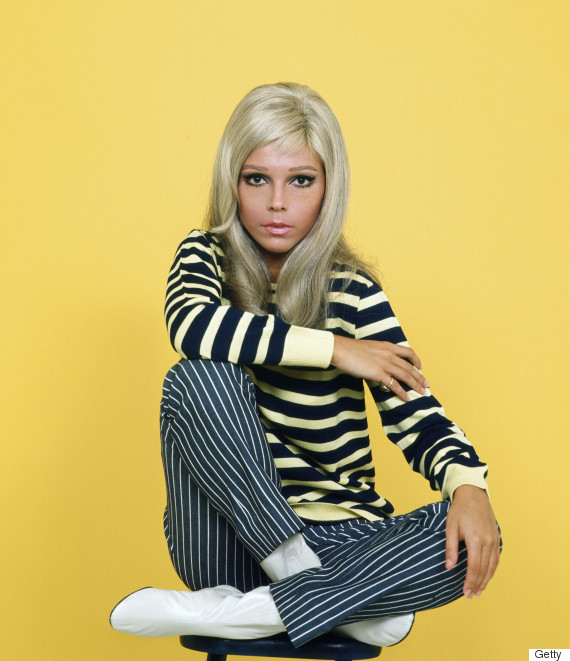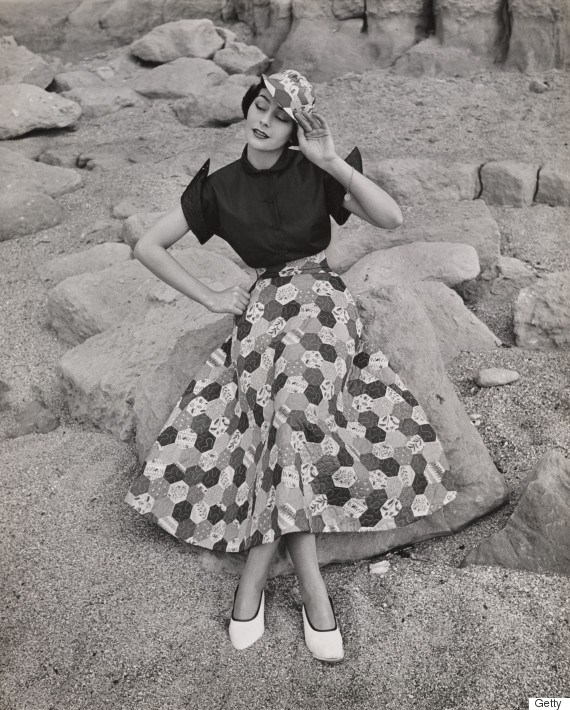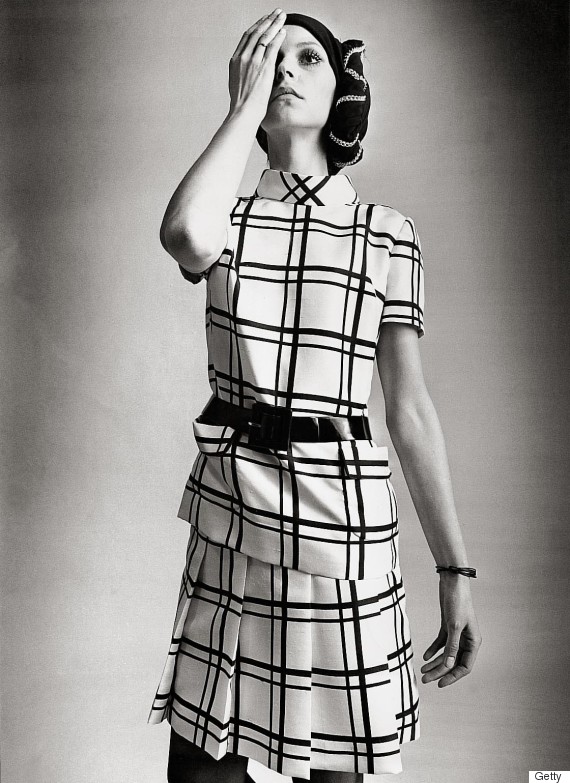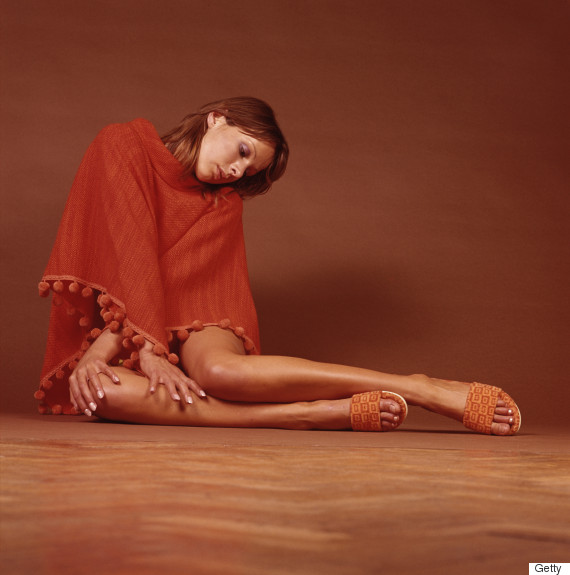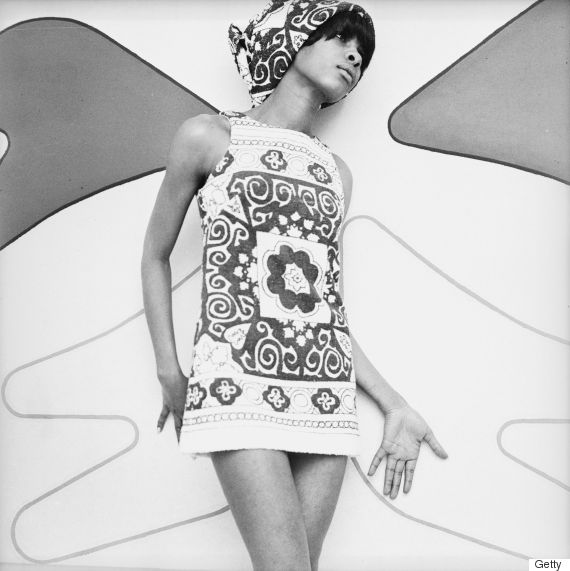 An Itsy Bitsy, Teeny Weeny...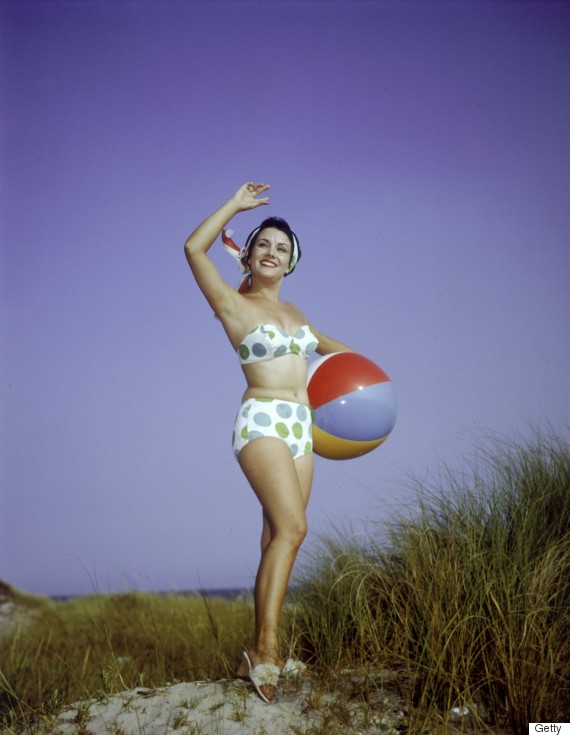 Related
Before You Go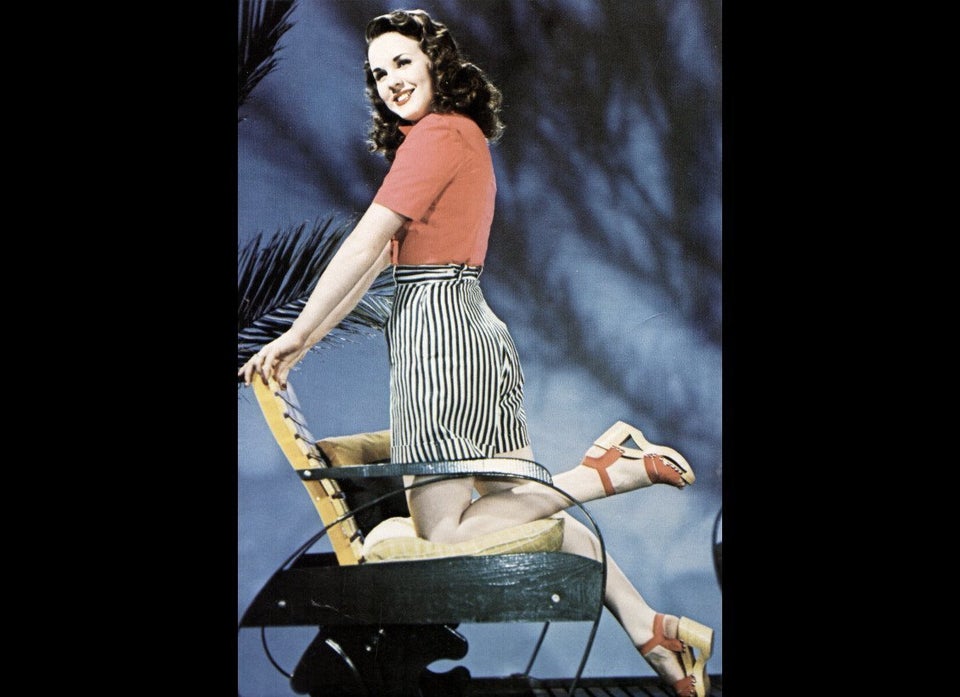 Vintage Fashion Moments