At your typical graduation, parents are somewhere beaming in the audience as their kid switches their tassel to the left. But last Friday, 63-year-old Duvinson Jeanty was right alongside his son receiving a bachelor's degree of his own.
Duvinson and his 27-year-old son Benjamin both graduated from William Paterson University in New Jersey and are the first in their family to receive college degrees.
Duvinson, a Haitian immigrant, retired from his 25-year stint as a New Jersey Transit bus driver in 2013 to become a full-time student at the university.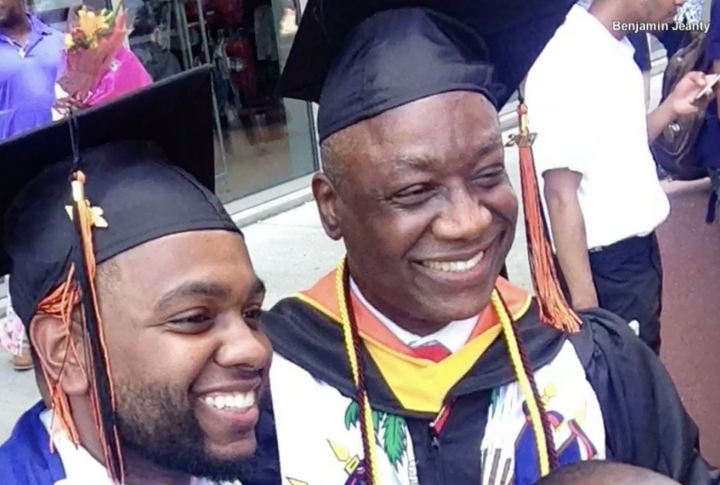 Like Duvinson, Benjamin didn't take the straight and narrow path in his pursuit of higher education. After a year at Rutgers University in 2008, he left the school and began working in the fast food industry. Three years later, he realized he wanted to pursue something he felt was more purposeful.
"I starting making good money, and making money is cool, but how am I serving the community? How am I helping others?" Benjamin told Fox News.
Part of the inspiration for Benjamin's change of heart came from witnessing how passionate his dad was about obtaining an education.
Instead of returning to Rutgers to pursue psychology, Benjamin enrolled at William Paterson, where his dad was already studying finance.
"He was my biggest cheerleader and inspiration," Benjamin told InsideEdition.com. "There were some times I'd come home from work or class late and I'd see him studying and it would encourage me. Seeing him walk across the stage and get his diploma was indescribable."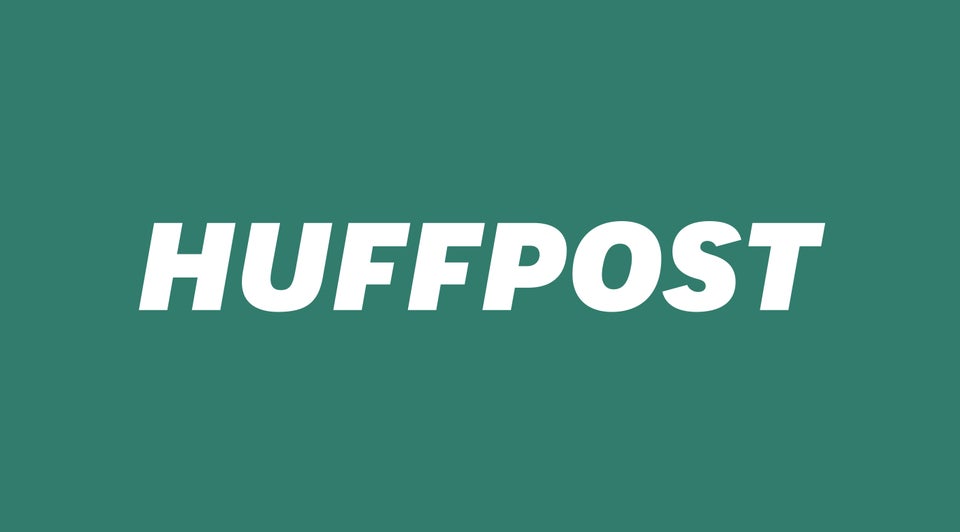 9 Movies That Perfectly Capture The Beauty Of Black Fatherhood