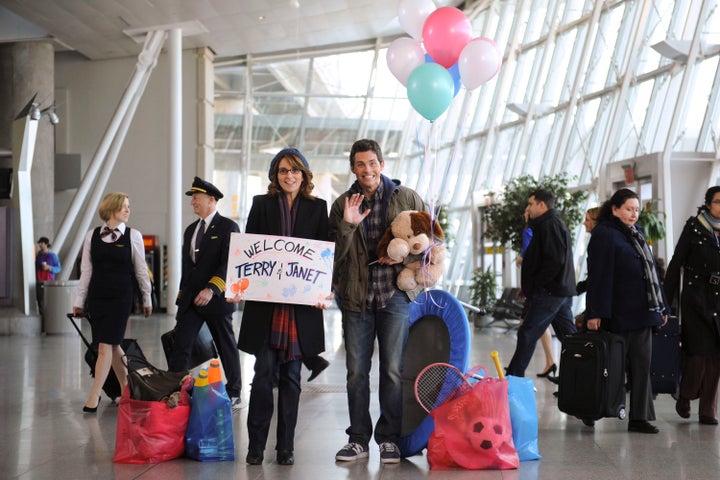 NBC's "30 Rock" has been off the air for three years now, but its legacy endures in the pop culture zeitgeist. In fact, new fans are finding the show on Netflix, and many Liz Lemon-isms have real staying power in contemporary vernacular.
As fans of the show settle down and have children, there's another way to keep the "30 Rock" legacy alive: baby names. We took a look at the show's characters ― from the protagonists to the many notable guest stars ― and made a list of ideas.
Without further ado, here are 65 name ideas from the world of Liz Lemon.
Girls
Boys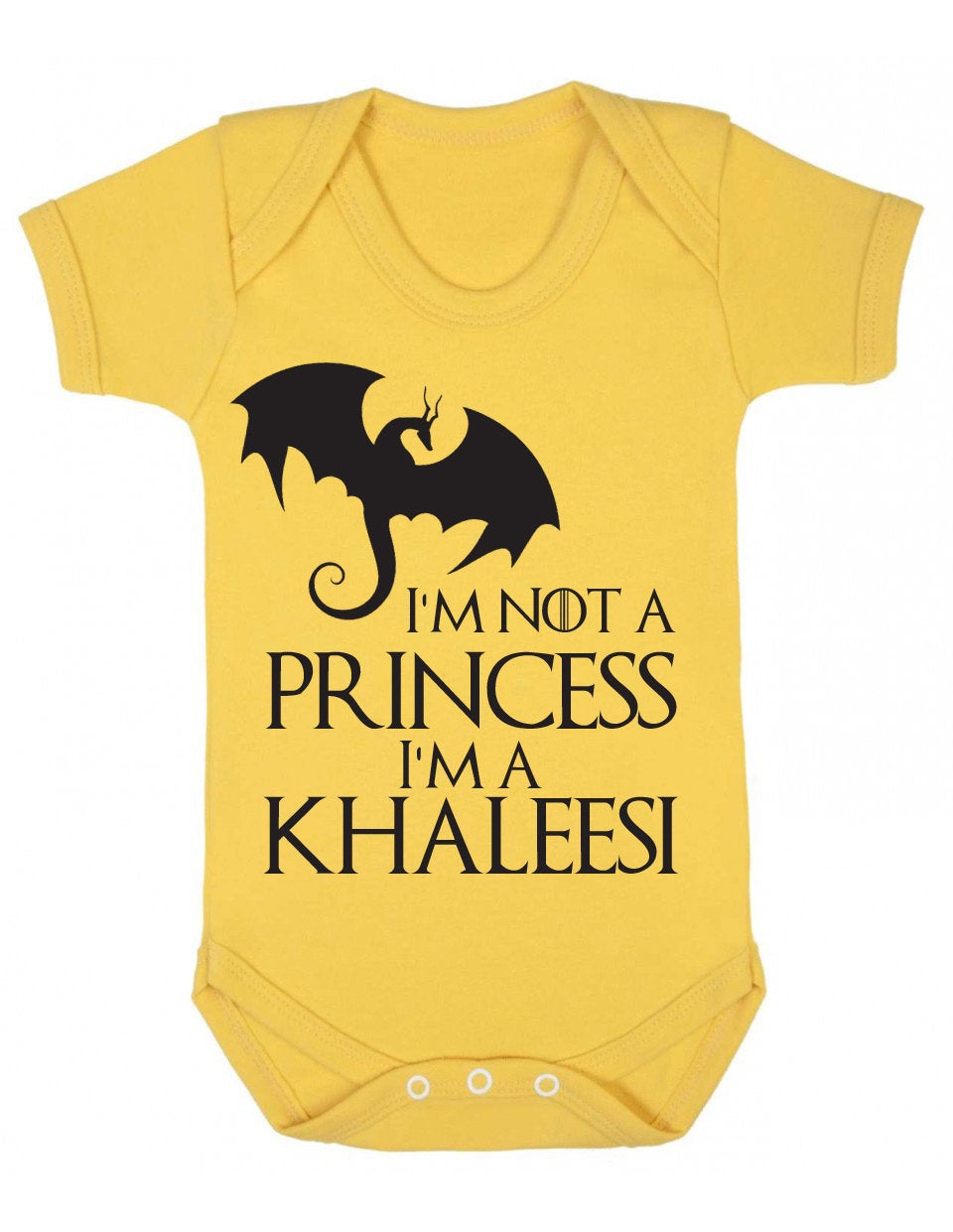 Game of Thrones Baby Products