An essential part of any functioning democracy is the freedom of its people to assemble and resist. In the context of an American president and administration whose policy agenda and rhetoric are opposed by more than half of the country, The Resistance has come to symbolize that majority opposition. And it's being led by women.
Around the world, women are a vital part of resistance efforts of all kinds. From Chile to India to Canada to New Zealand, women are on the front lines when they can be, pushing back on policies, governments and societal norms that they deem unjust.
In honor of International Women's Day, we've rounded up 68 stunning photos that show the beauty and power of women mobilizing.
USA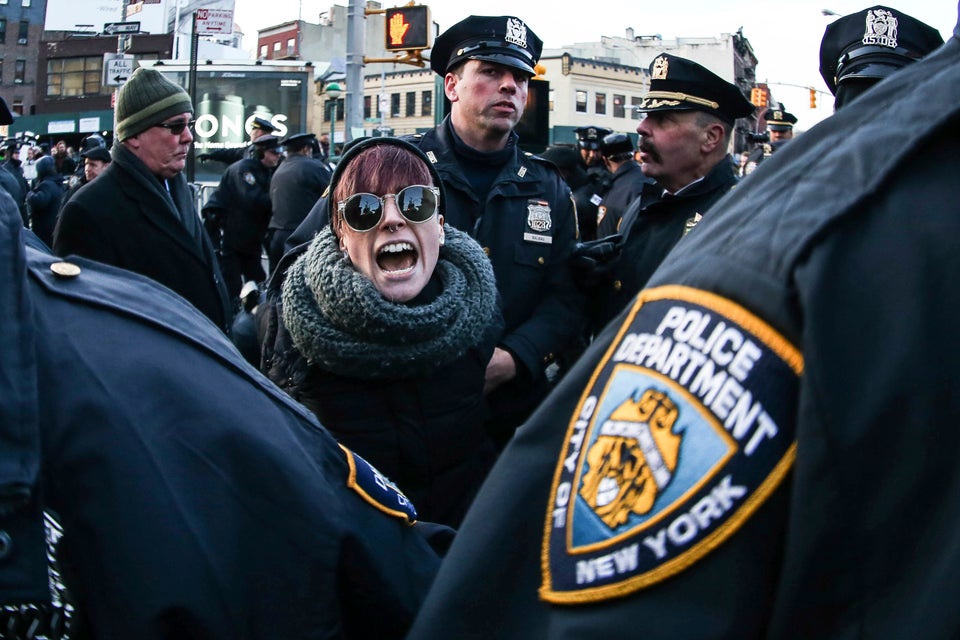 Brazil Photo Press/CON via Getty Images
Romania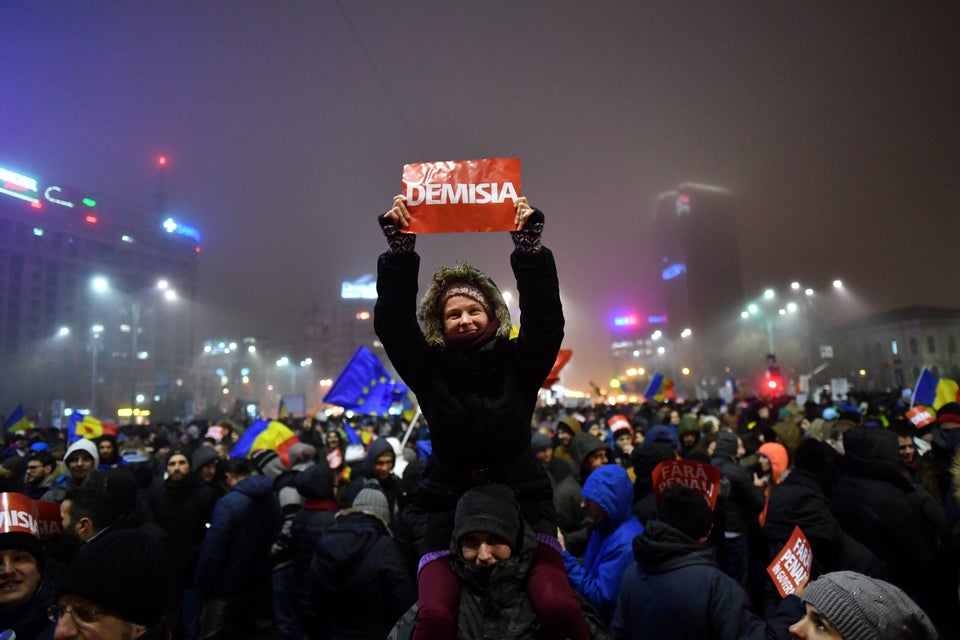 DANIEL MIHAILESCU via Getty Images
India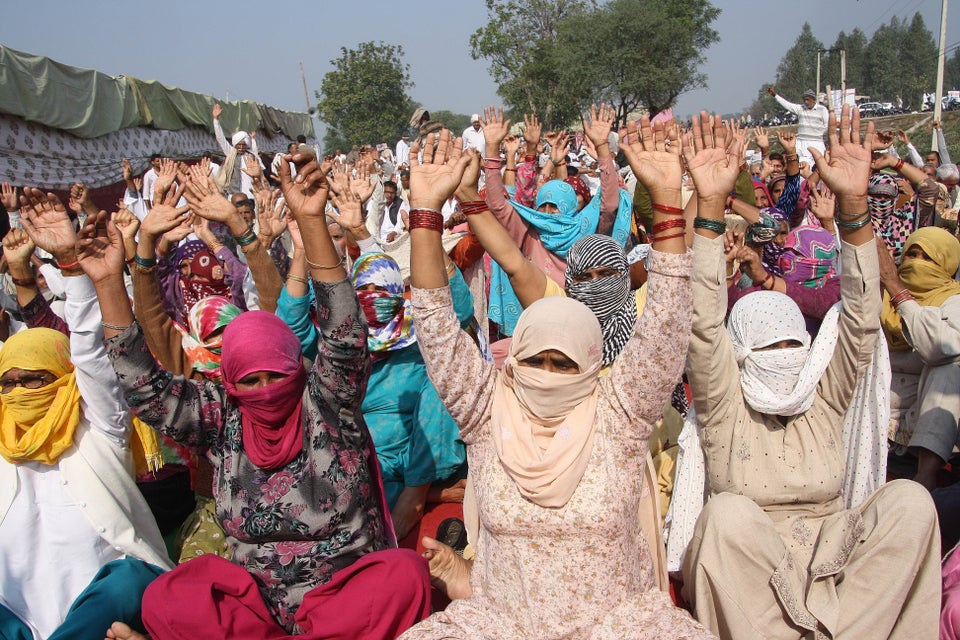 Hindustan Times via Getty Images
USA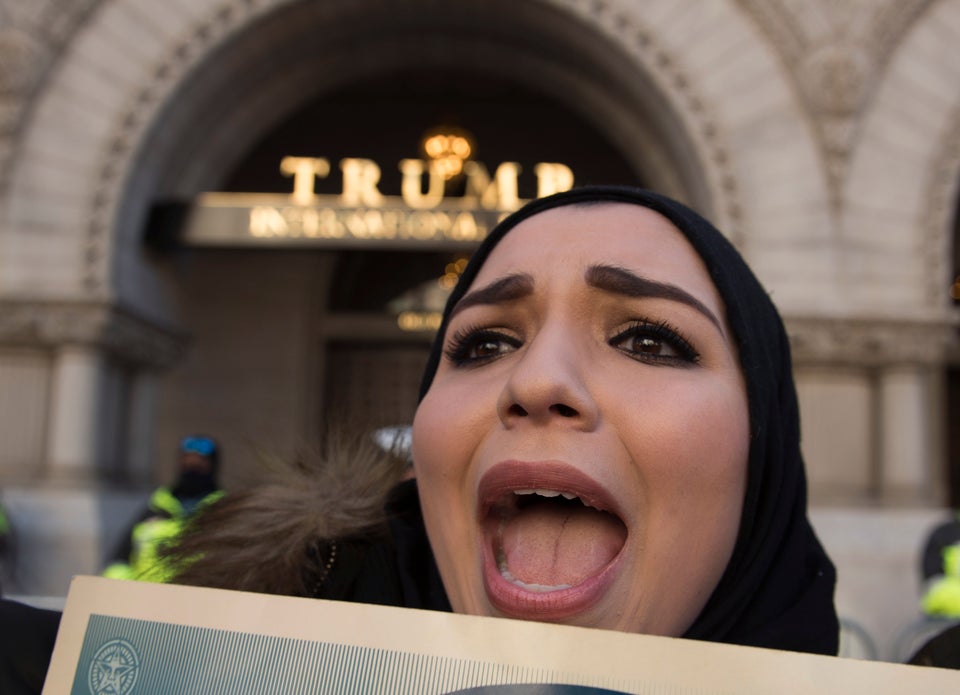 MOLLY RILEY via Getty Images
Chile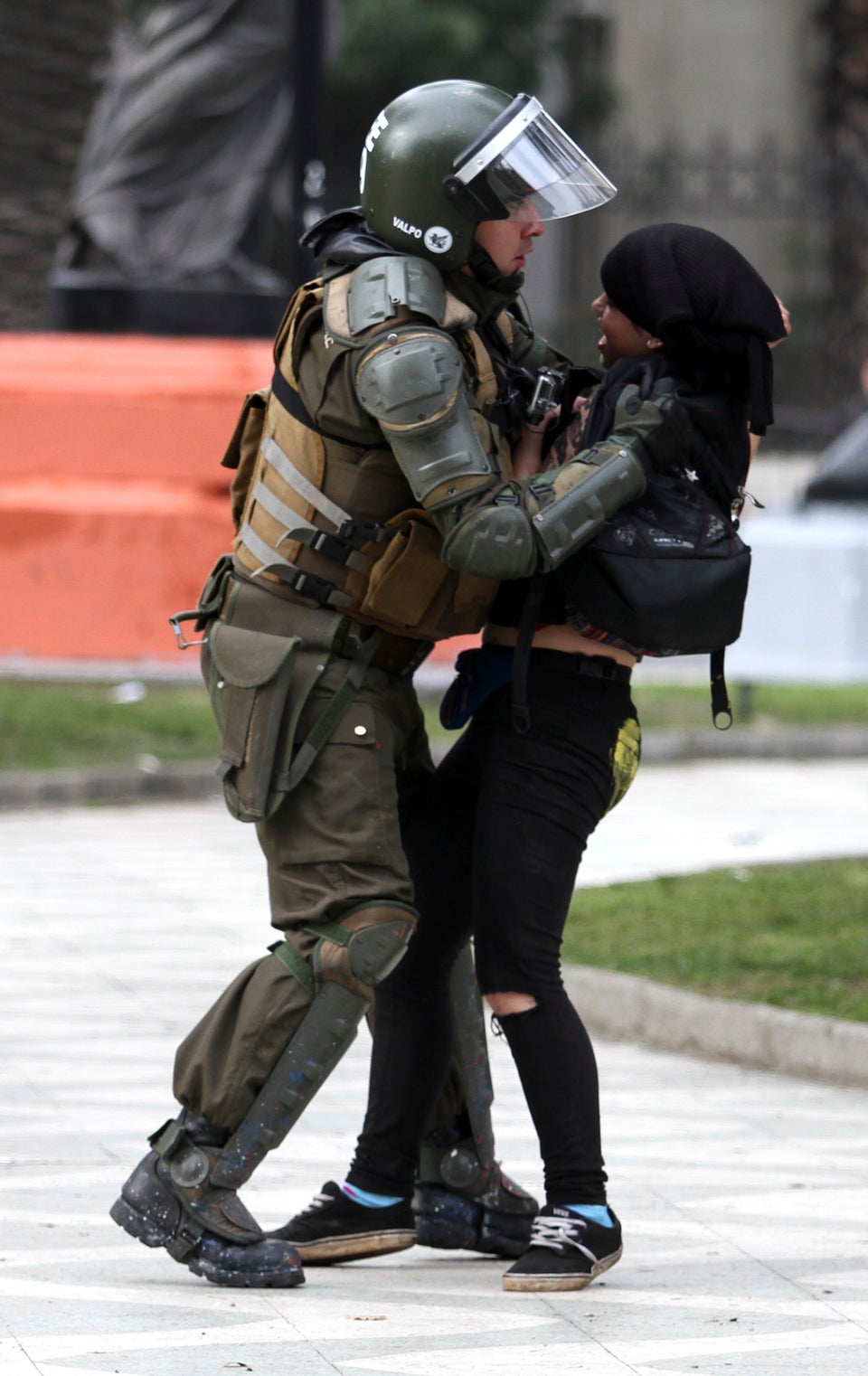 Marcelo Benitez/CON via Getty Images
Canada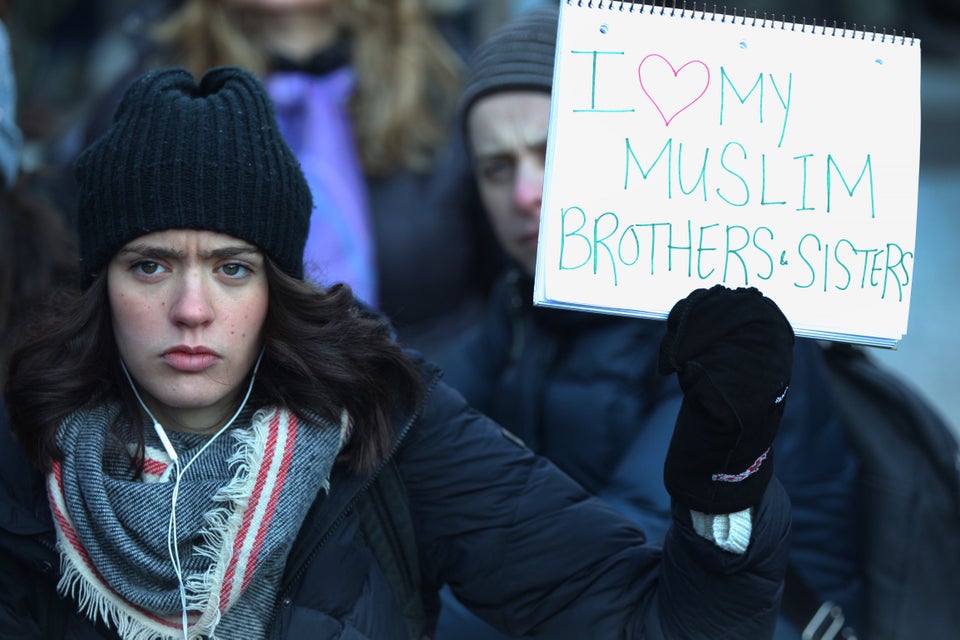 NurPhoto via Getty Images
USA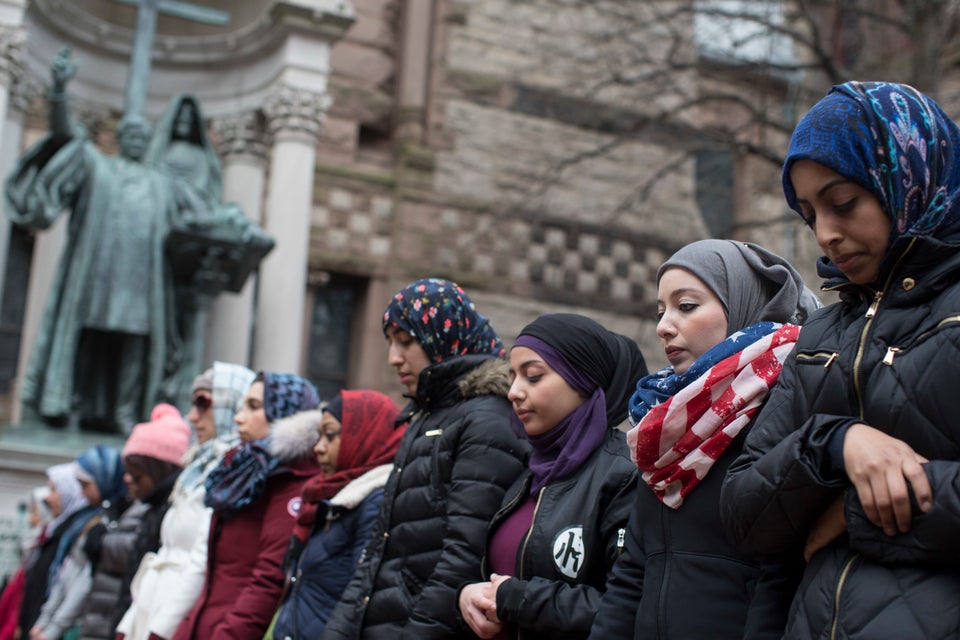 Boston Globe via Getty Images
Canada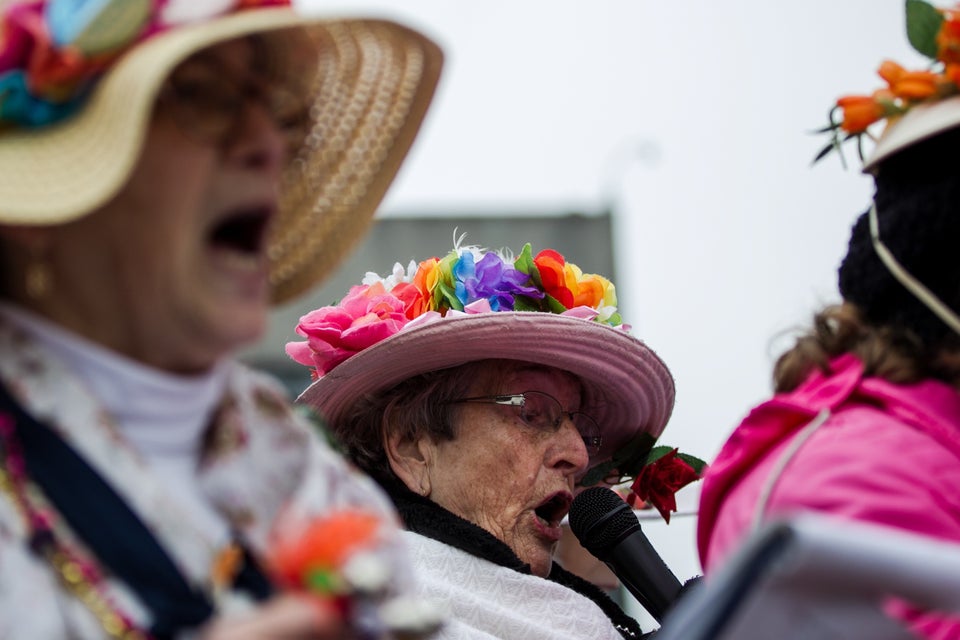 Anadolu Agency via Getty Images
Mexico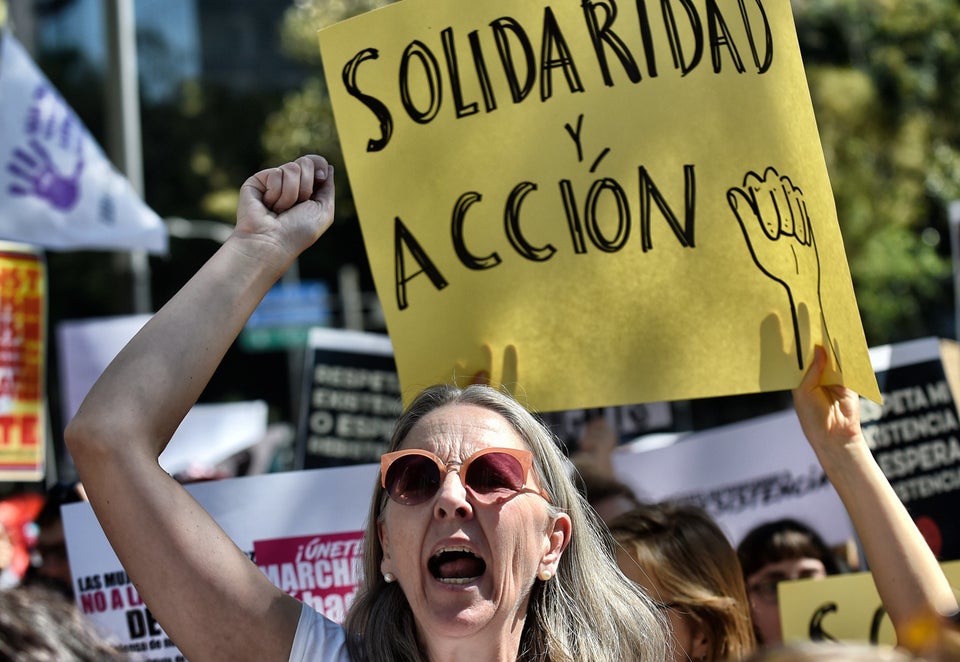 PEDRO PARDO via Getty Images
New Zealand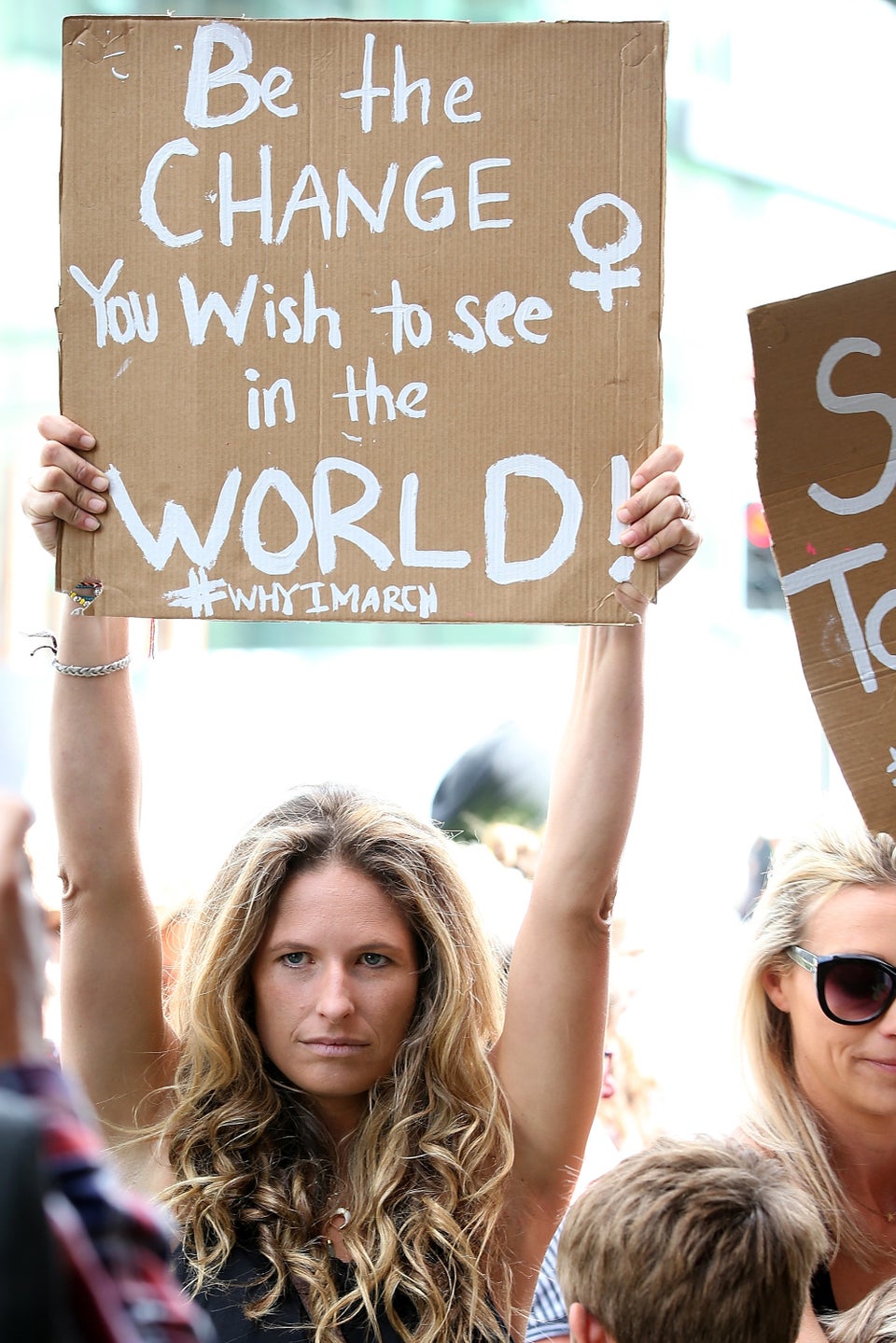 Fiona Goodall via Getty Images
Germany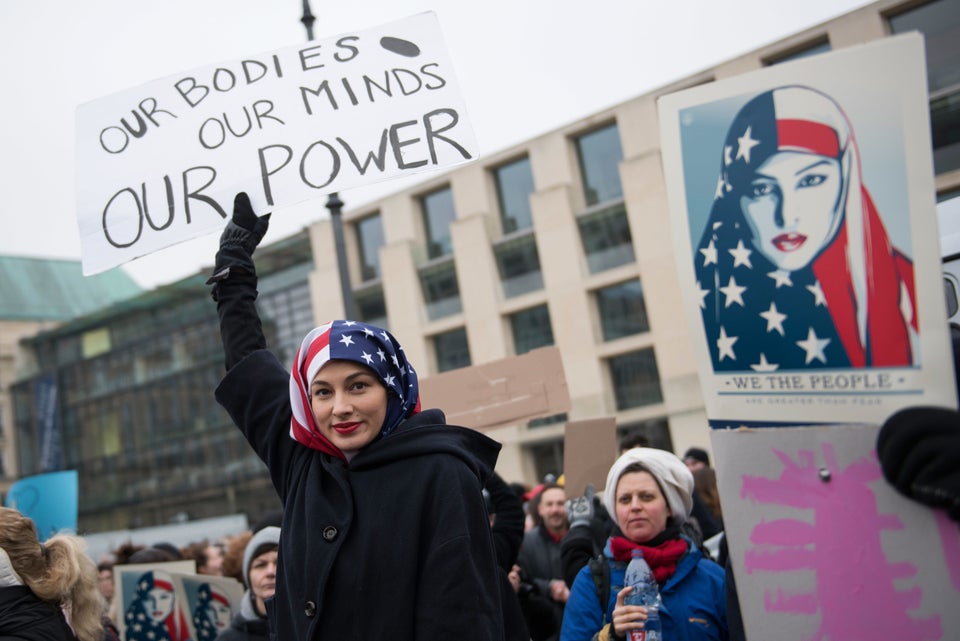 Steffi Loos via Getty Images
USA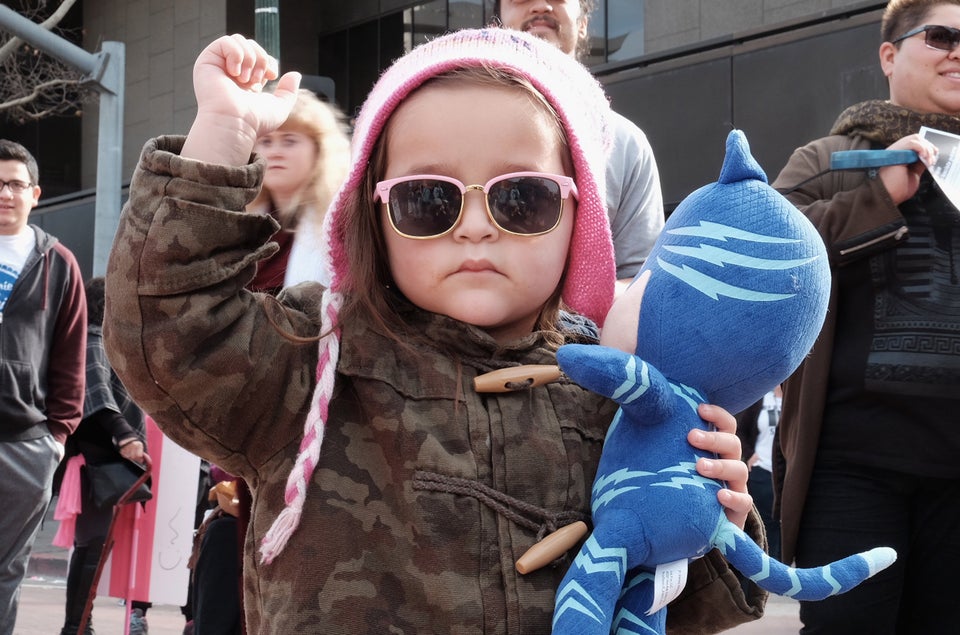 Sarah Morris via Getty Images
Chile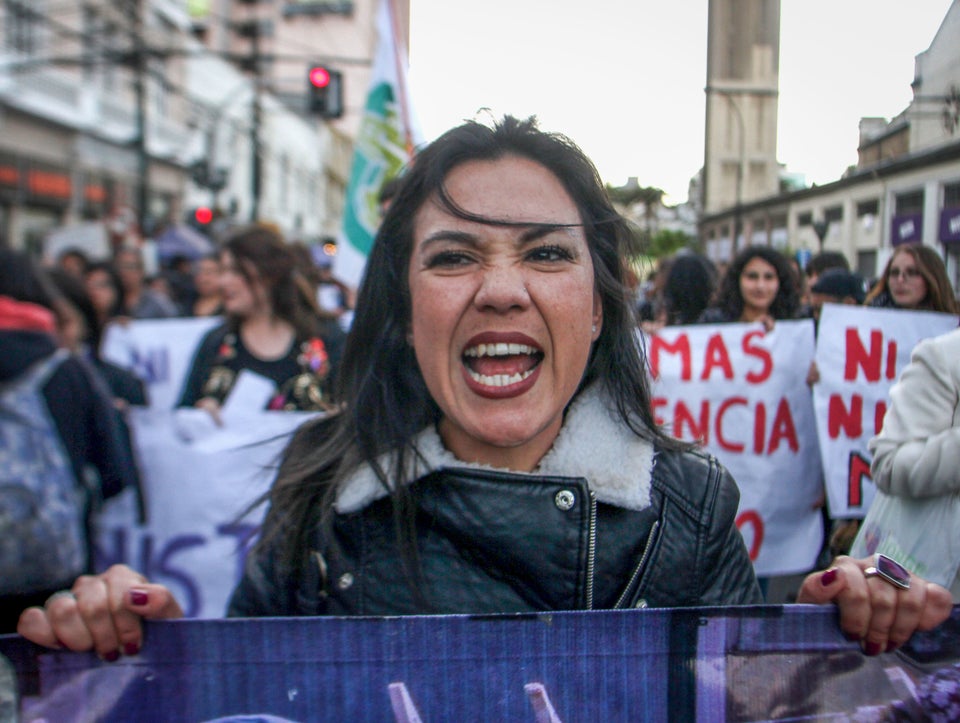 Marcelo Benitez/CON via Getty Images
France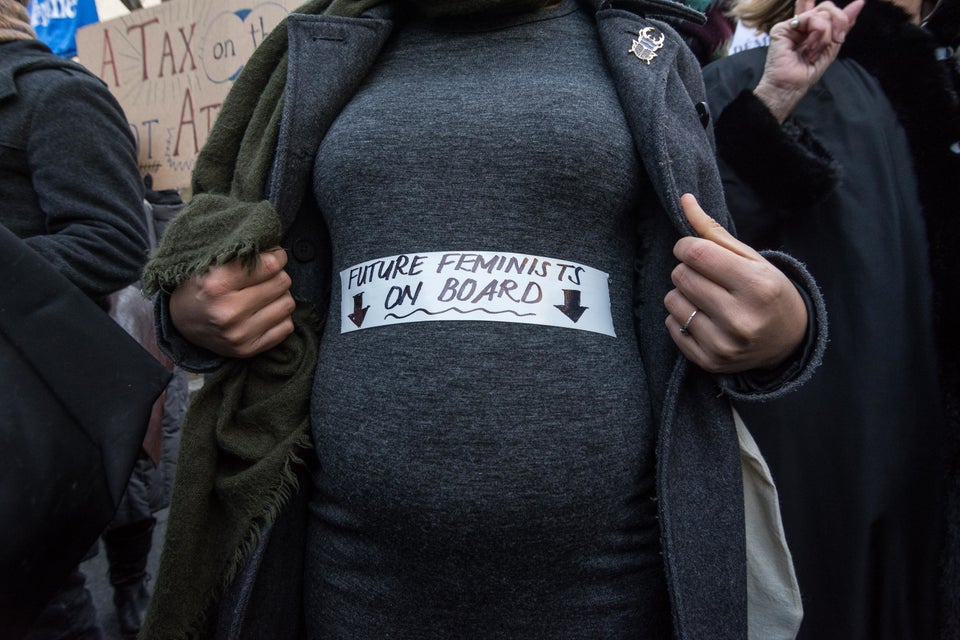 NurPhoto via Getty Images
Brazil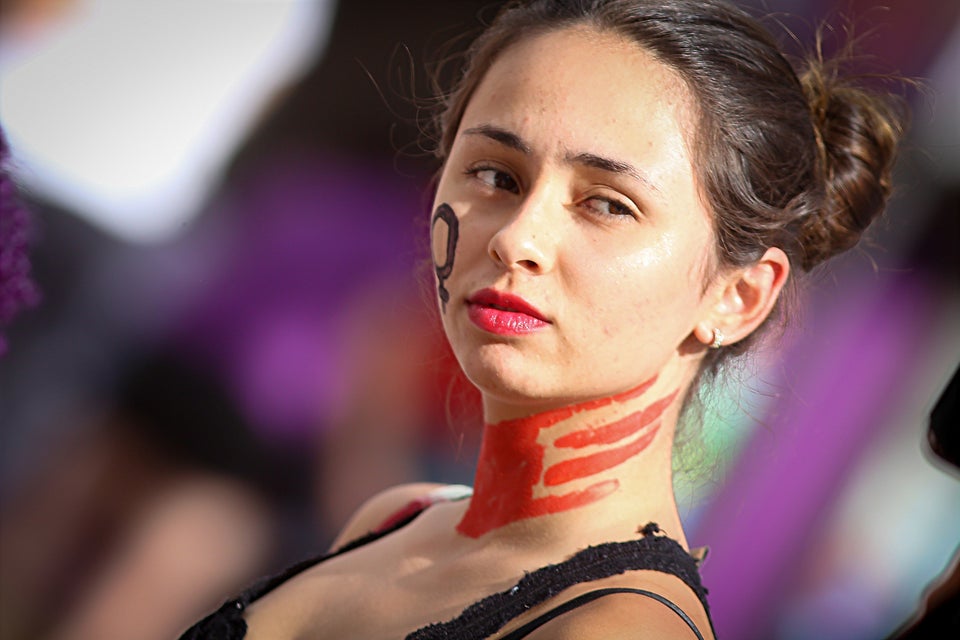 Anadolu Agency via Getty Images
Turkey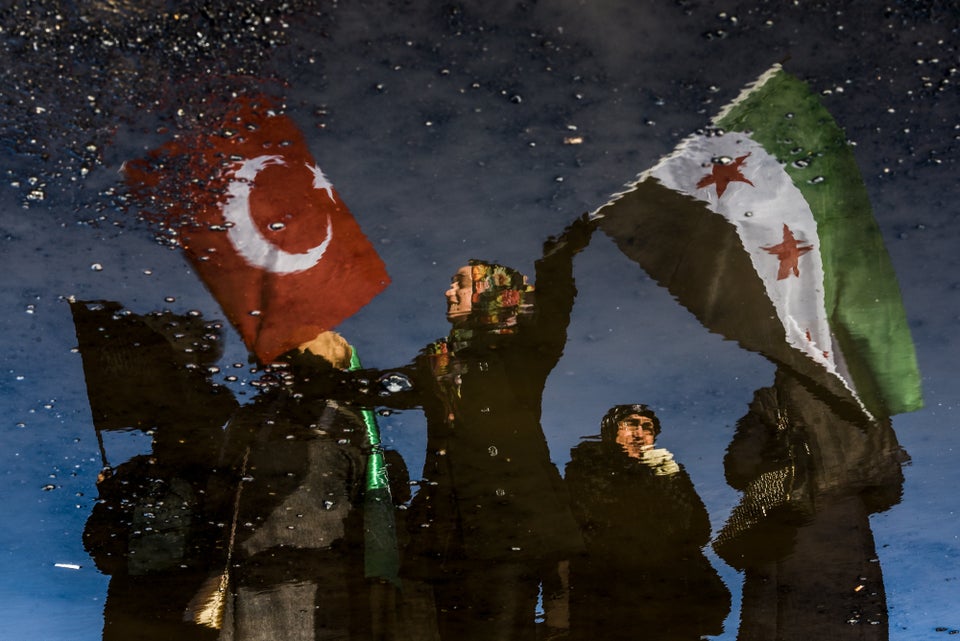 OZAN KOSE via Getty Images
Lebanon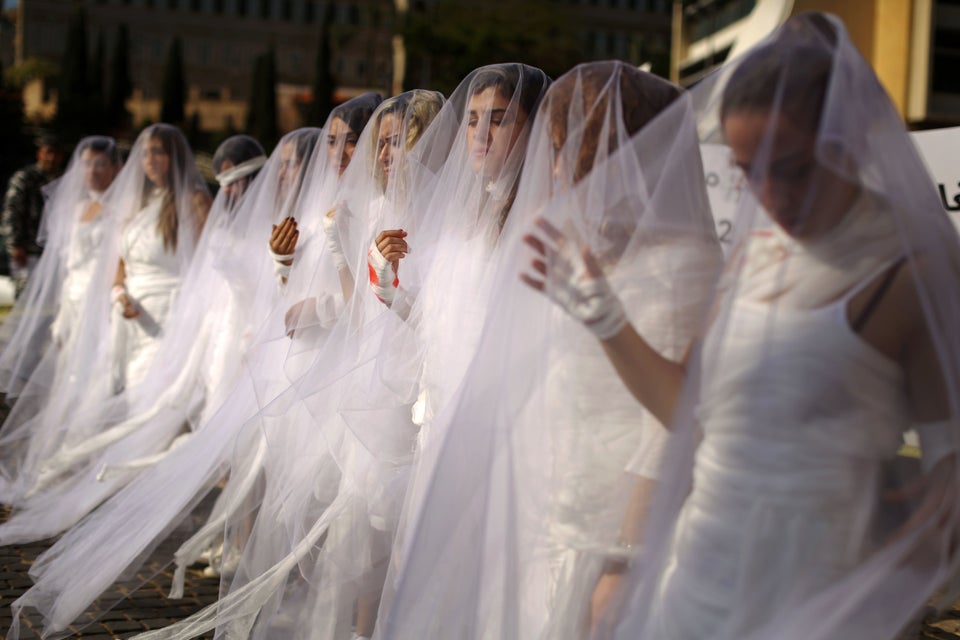 PATRICK BAZ via Getty Images
Belgium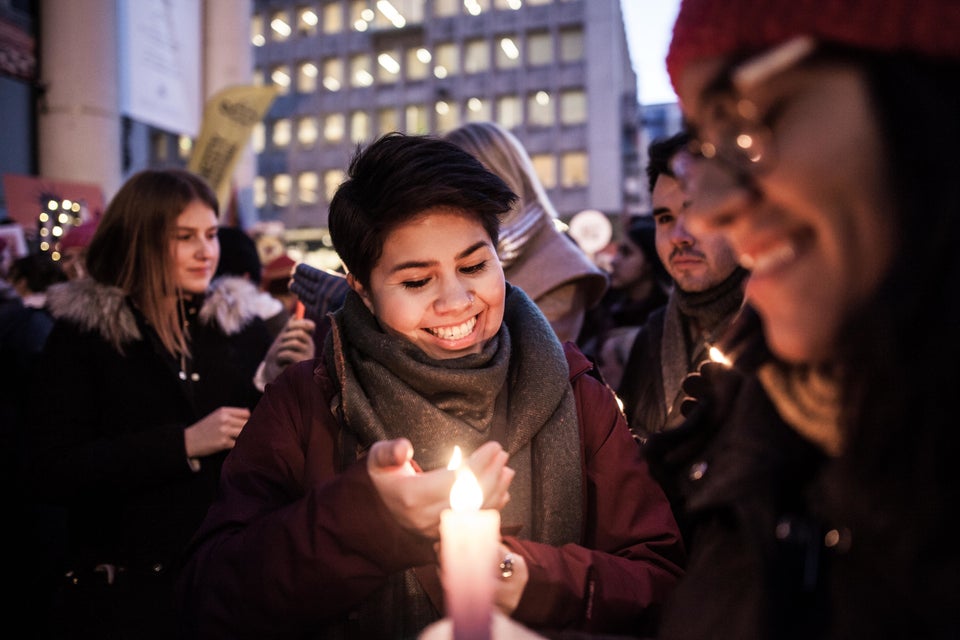 NurPhoto via Getty Images
Haiti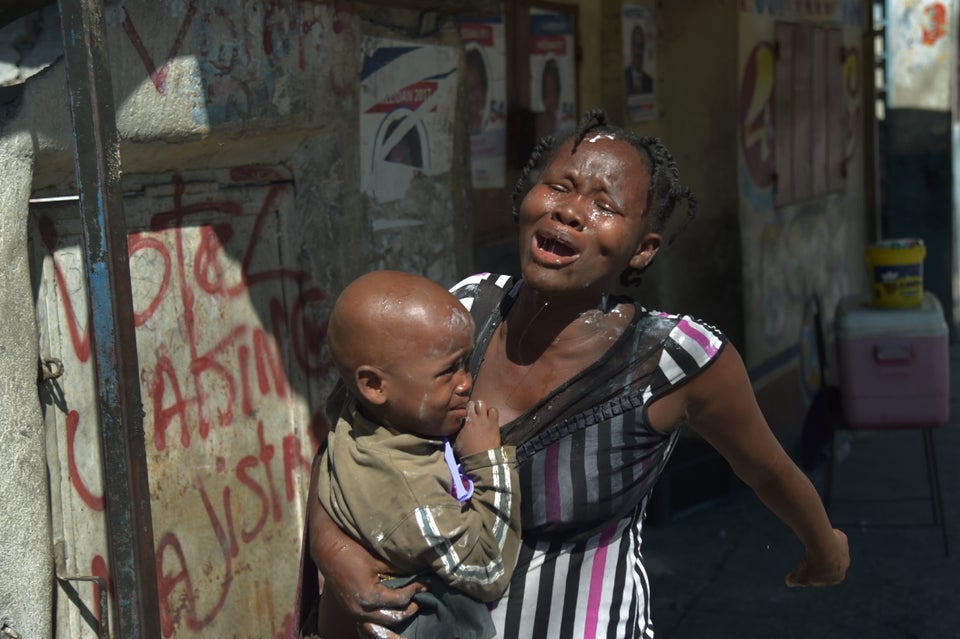 HECTOR RETAMAL via Getty Images
Ecuador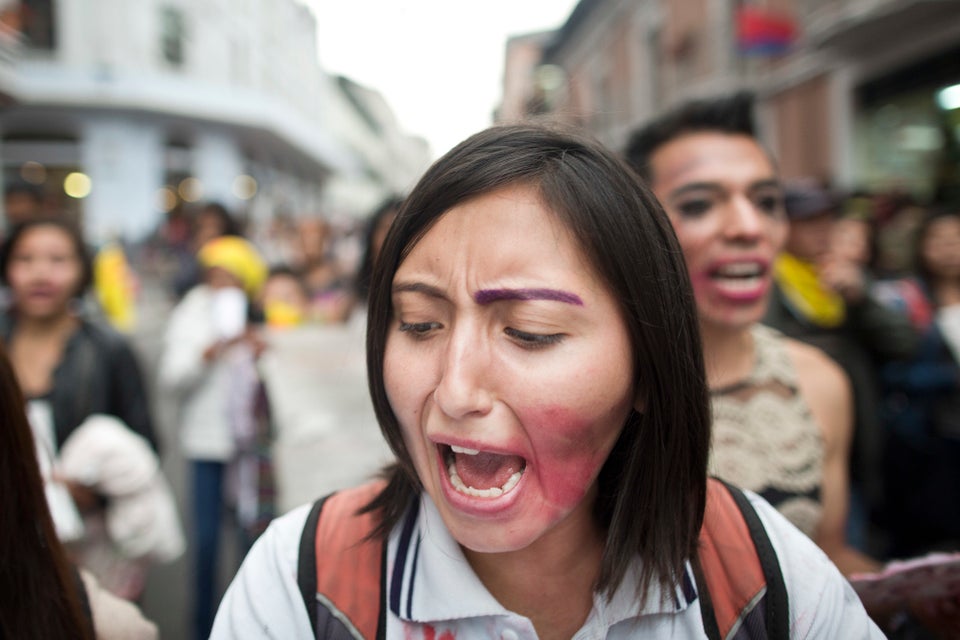 Edu Leon/CON via Getty Images
Turkey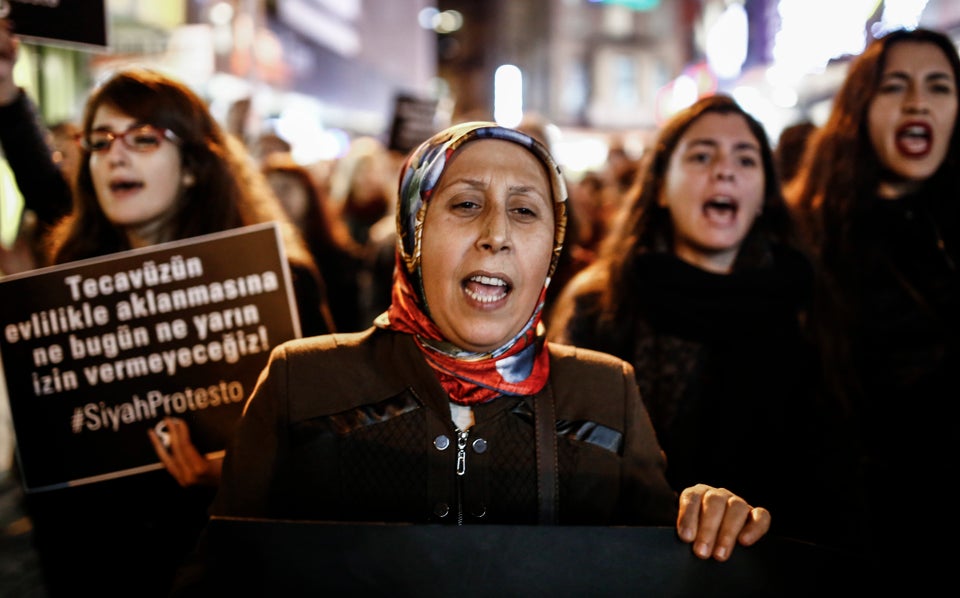 NurPhoto via Getty Images
Poland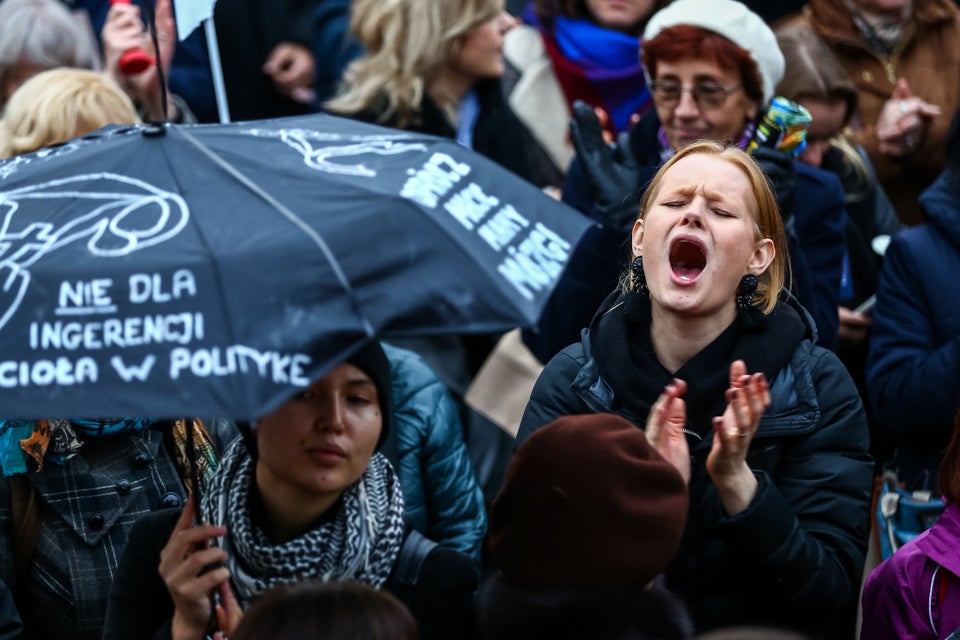 Gallo Images via Getty Images
Cambodia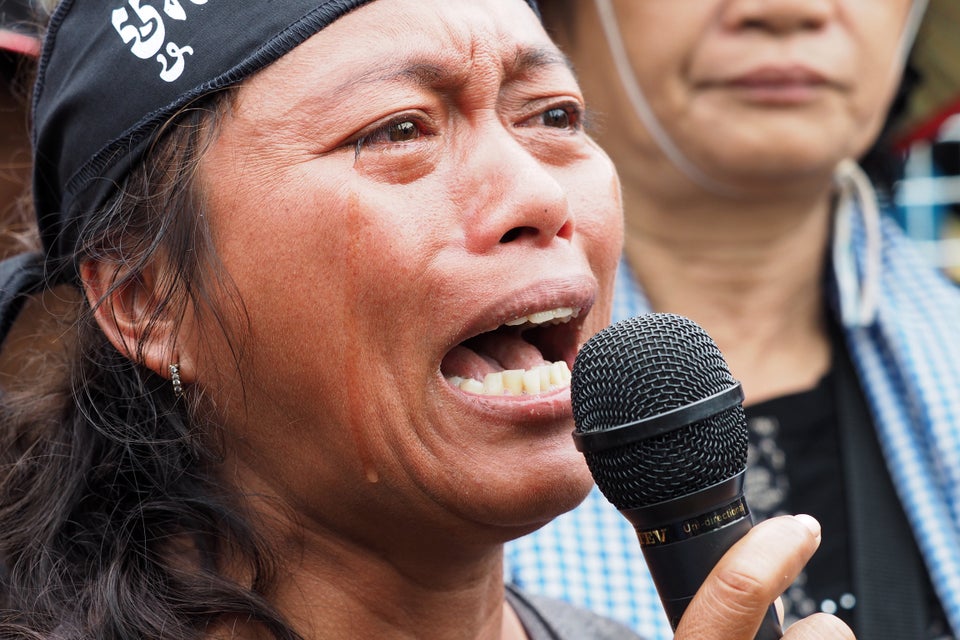 Satoshi Takahashi via Getty Images
Chile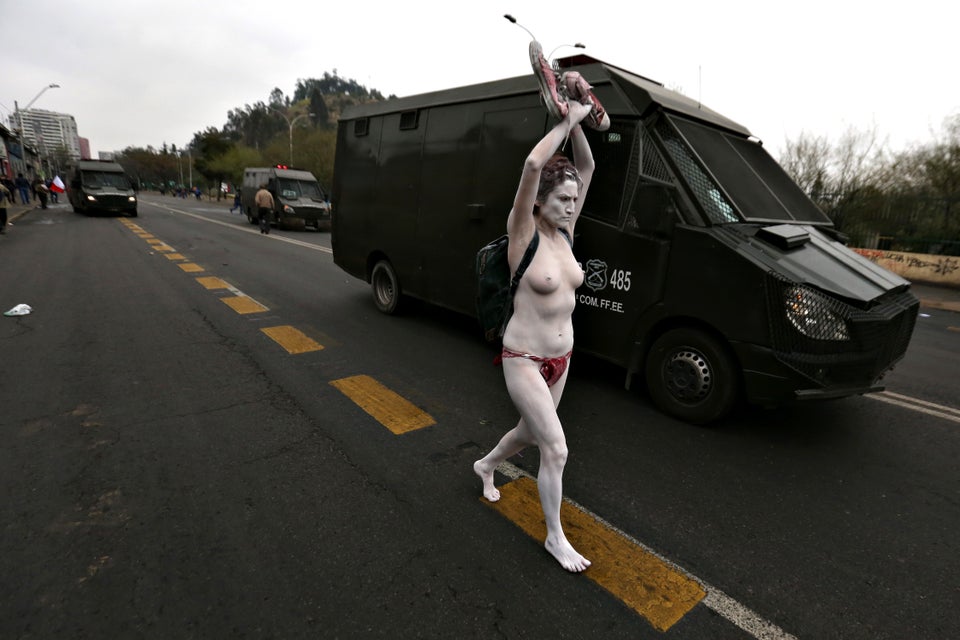 CLAUDIO REYES via Getty Images
Brazil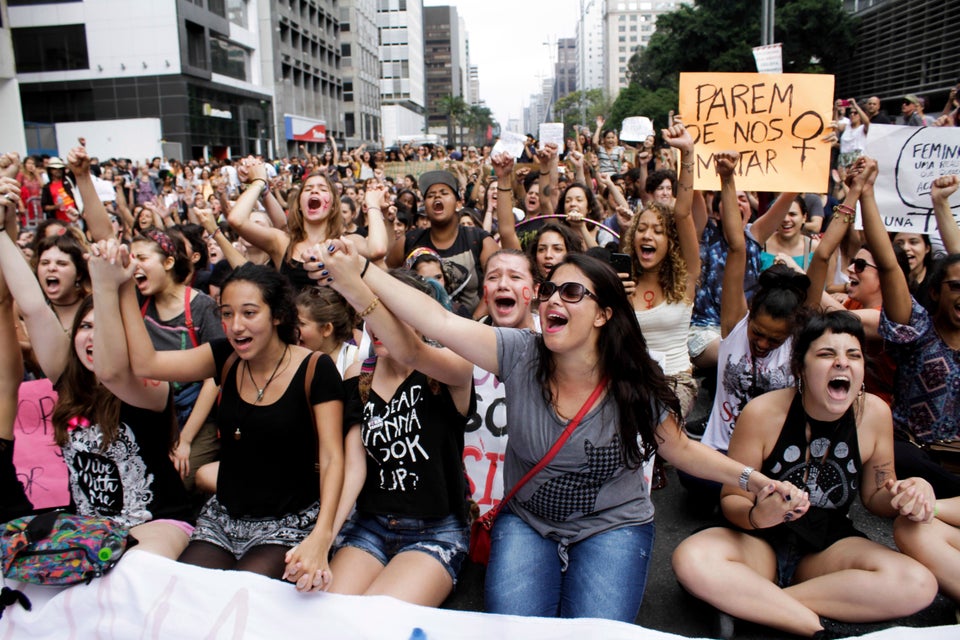 Brazil Photo Press/CON via Getty Images
Israel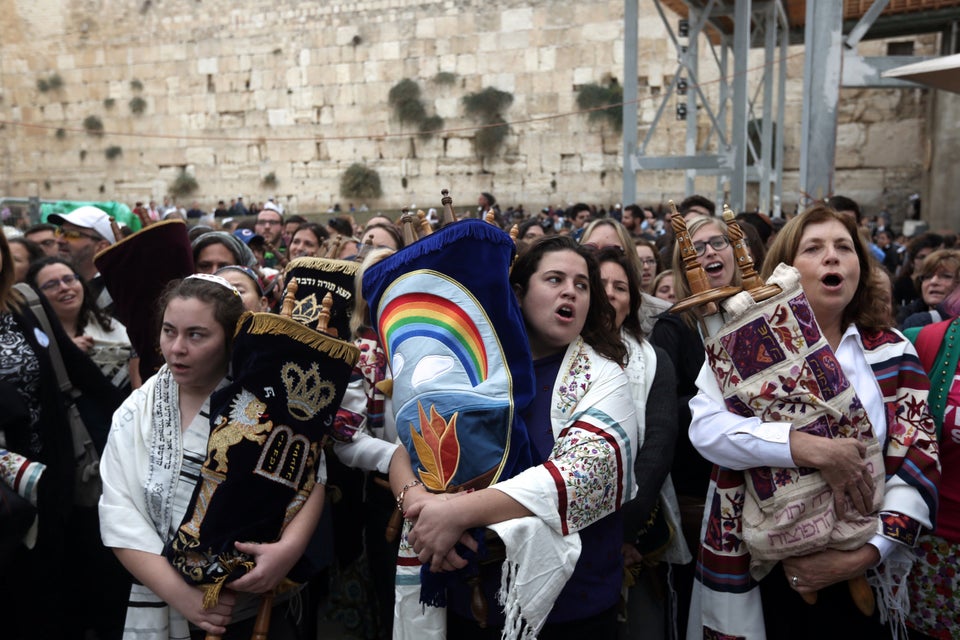 MENAHEM KAHANA via Getty Images
Poland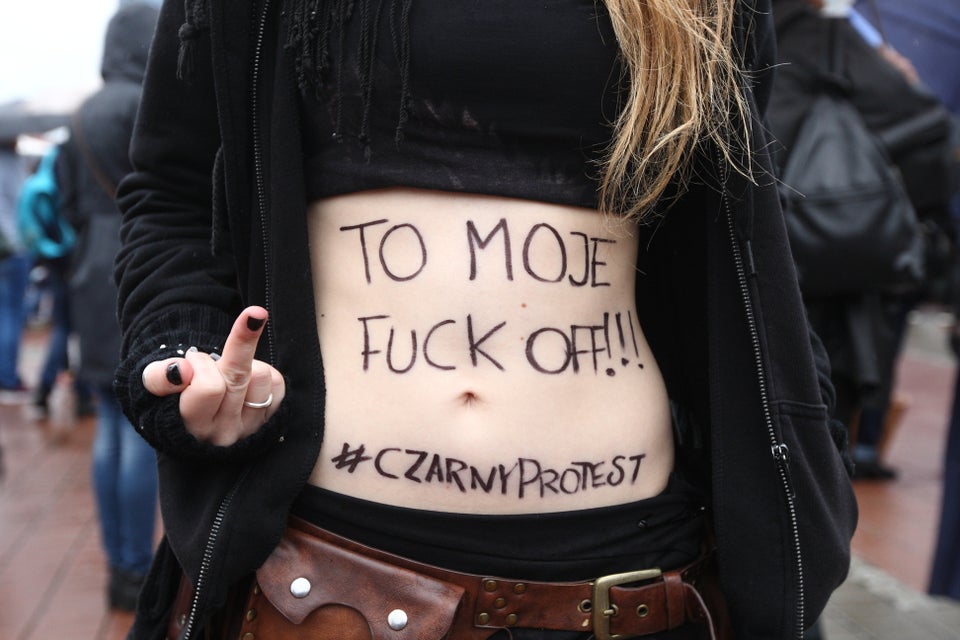 NurPhoto via Getty Images
Turkey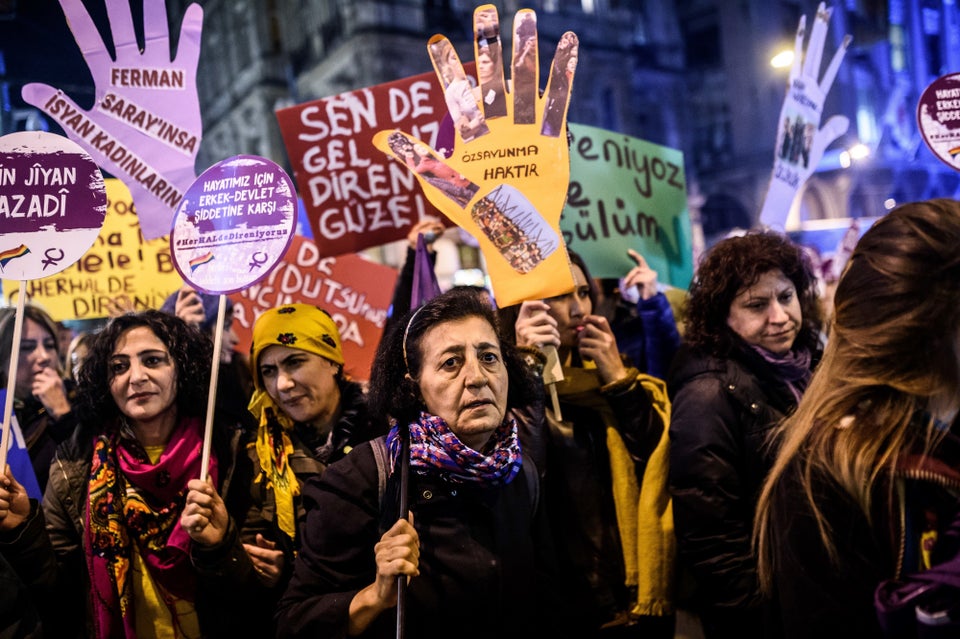 OZAN KOSE via Getty Images
Venezuela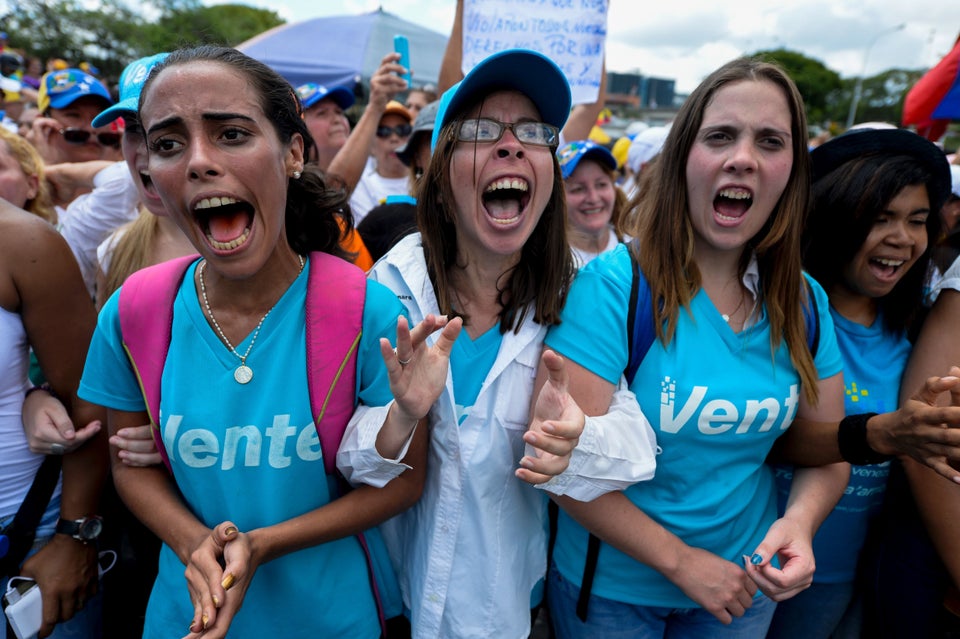 FEDERICO PARRA via Getty Images
Costa Rica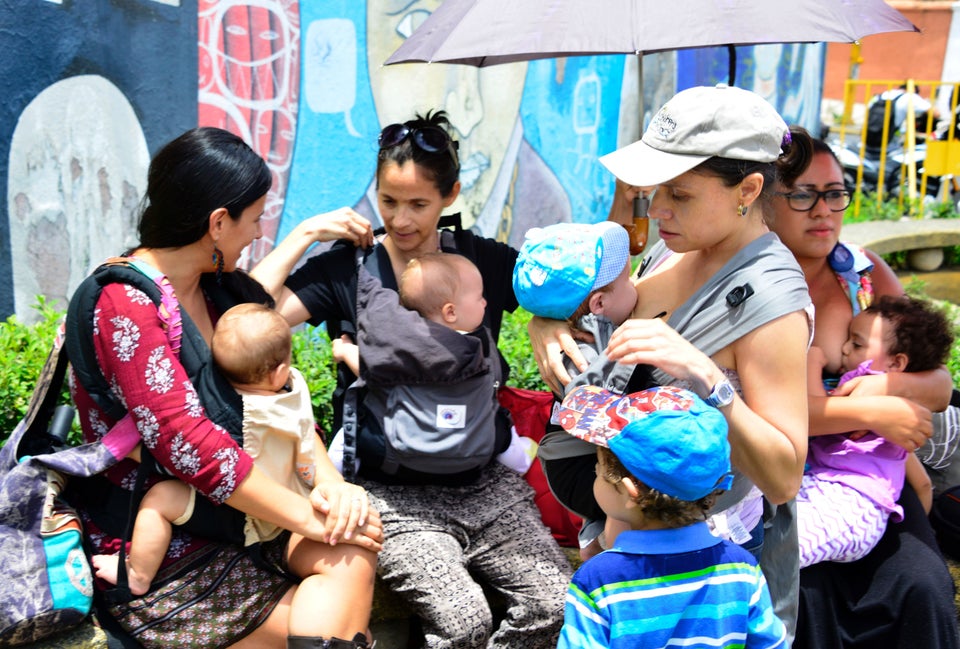 EZEQUIEL BECERRA via Getty Images
India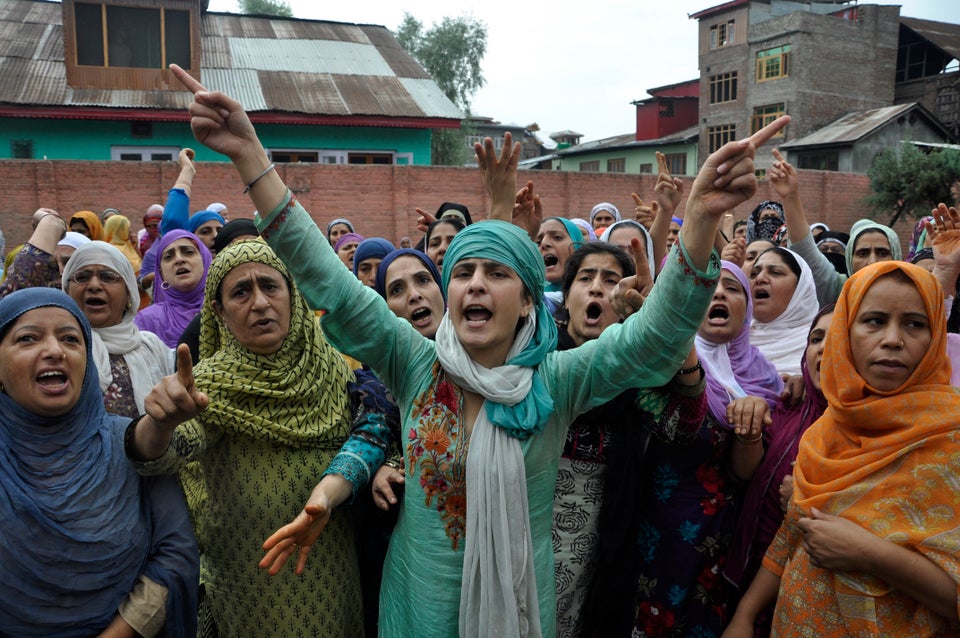 NurPhoto via Getty Images
Ukraine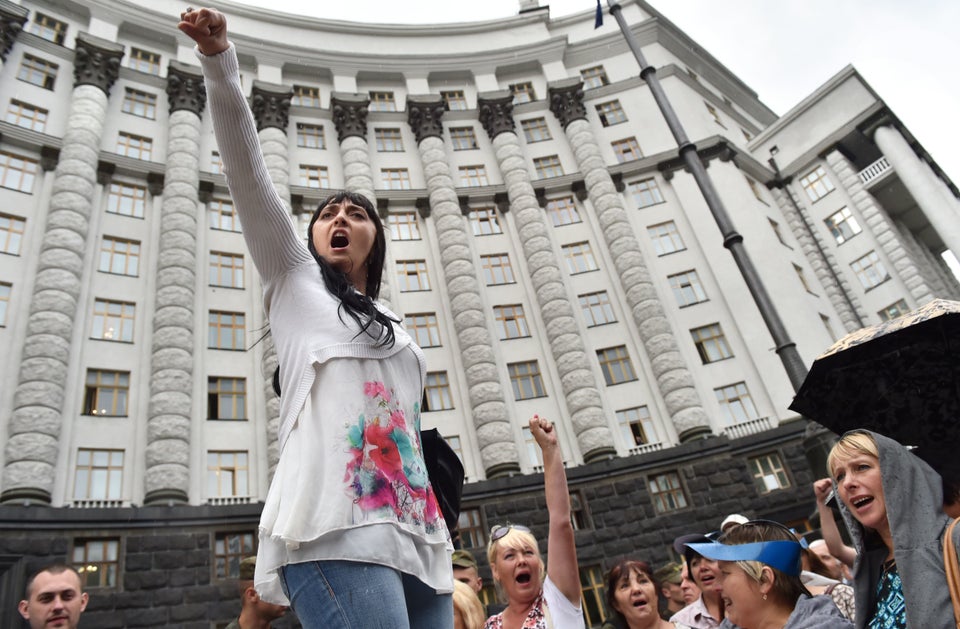 SERGEI SUPINSKY via Getty Images
USA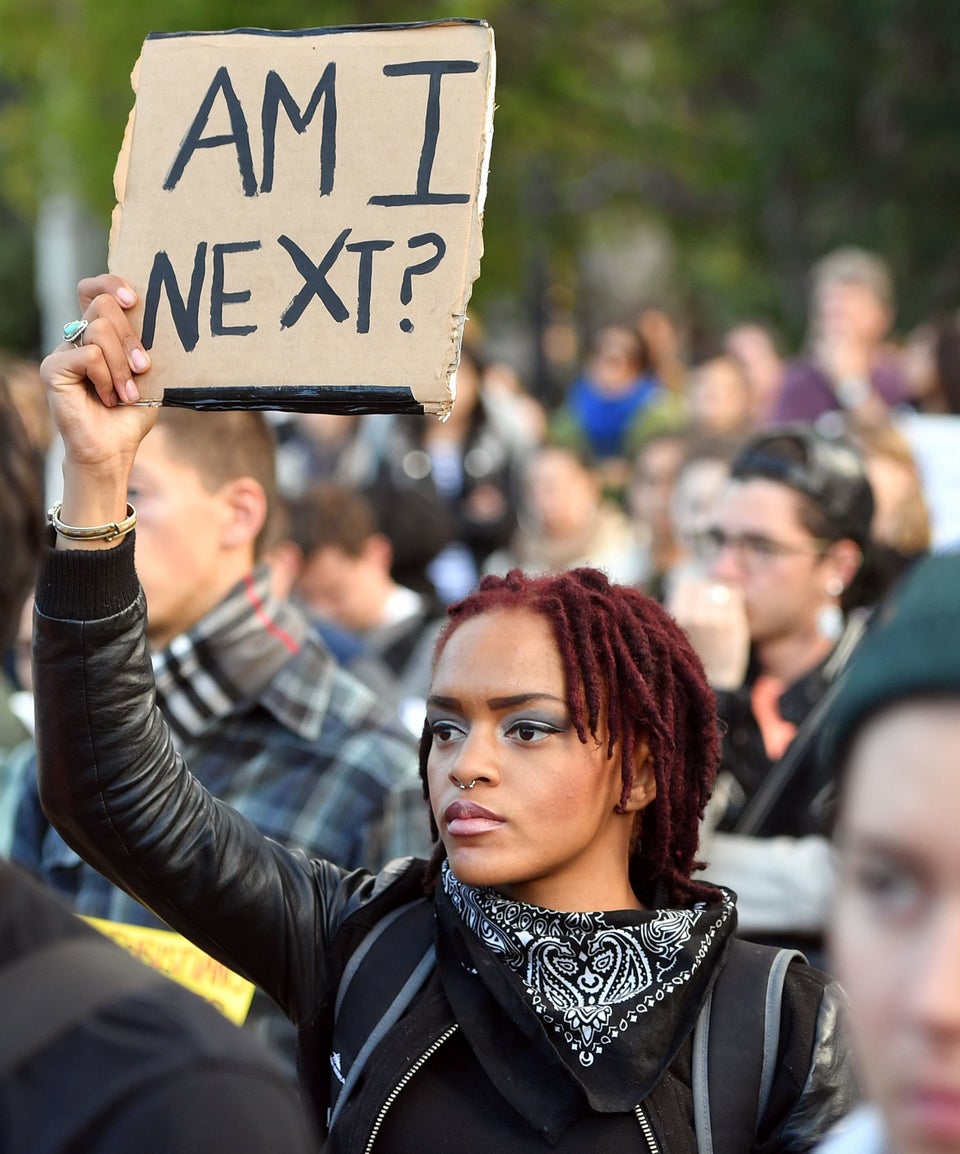 JOSH EDELSON via Getty Images
Brazil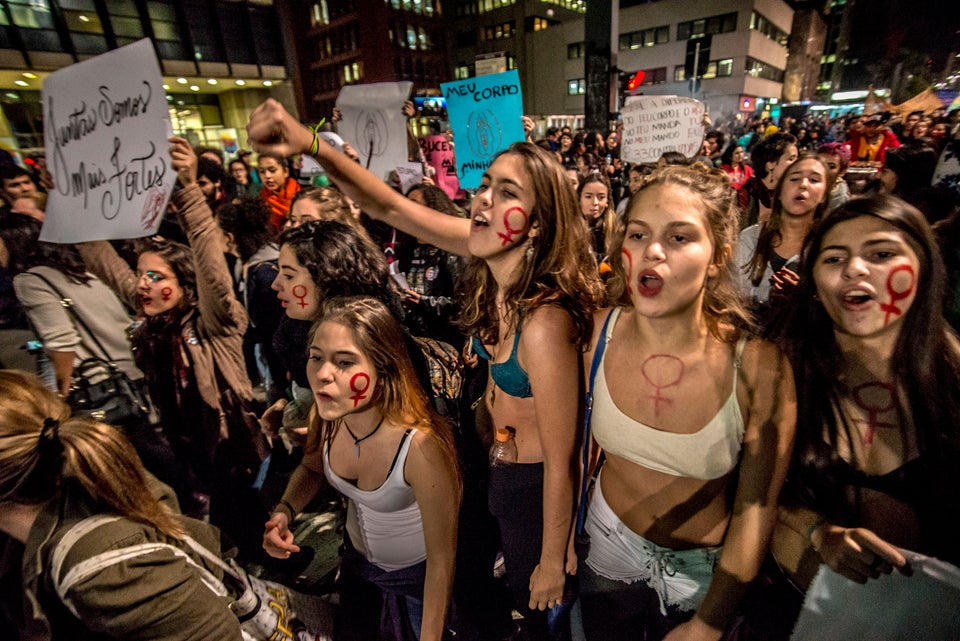 Cris Faga/CON via Getty Images
Israel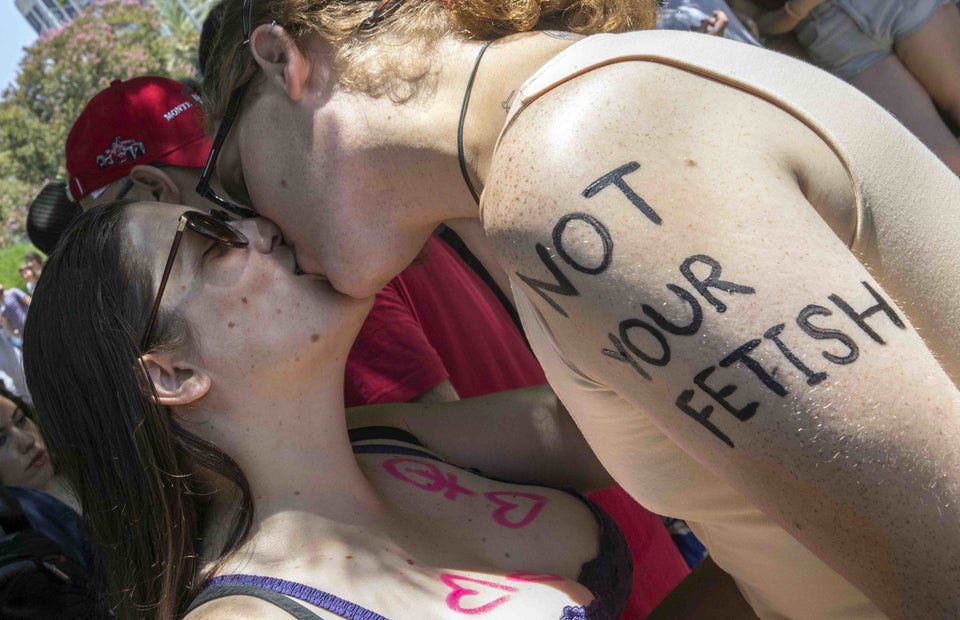 JACK GUEZ via Getty Images
France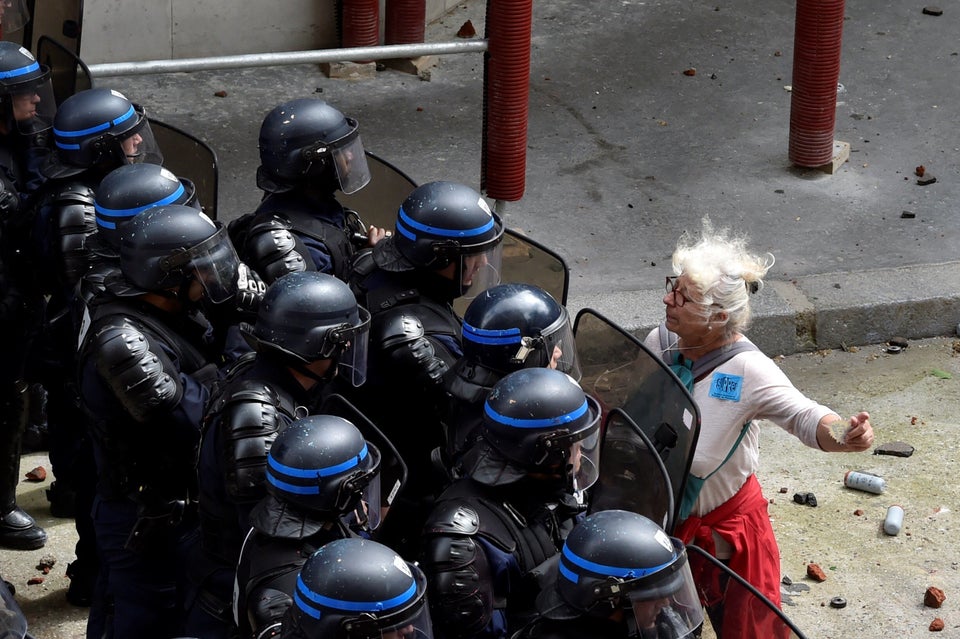 ALAIN JOCARD via Getty Images
India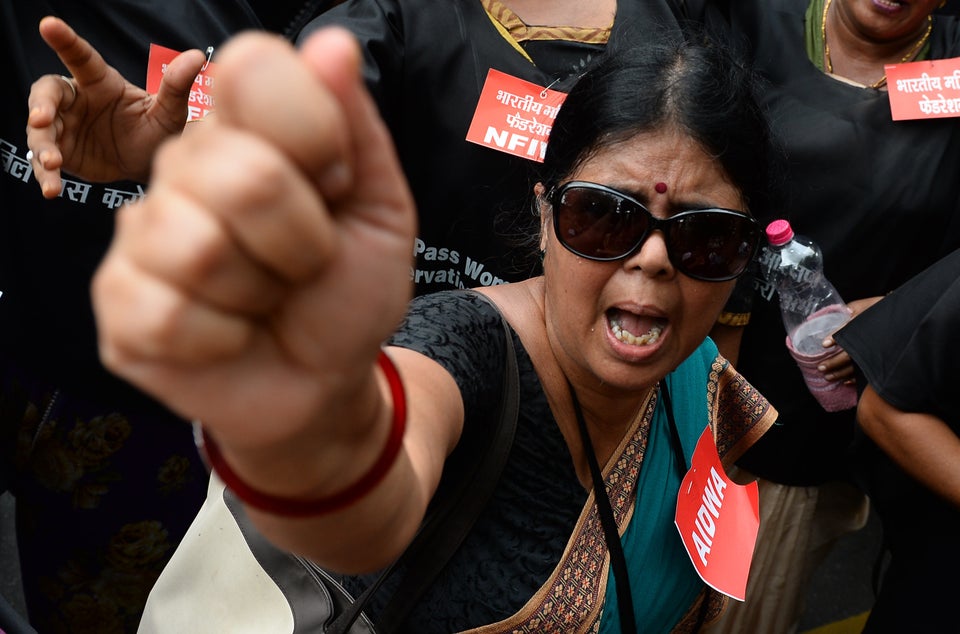 SAJJAD HUSSAIN via Getty Images
Brazil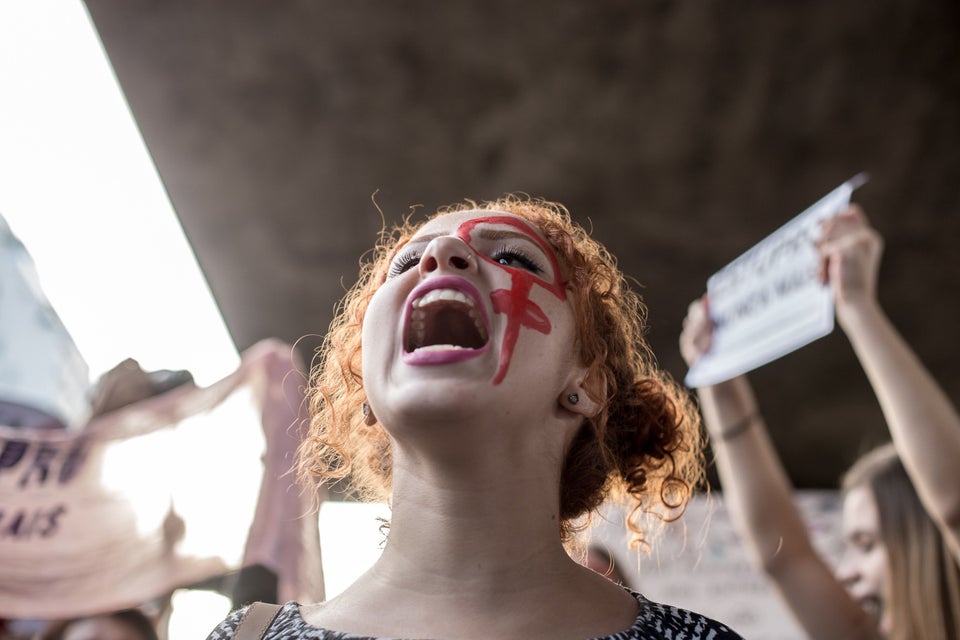 Anadolu Agency via Getty Images
Greece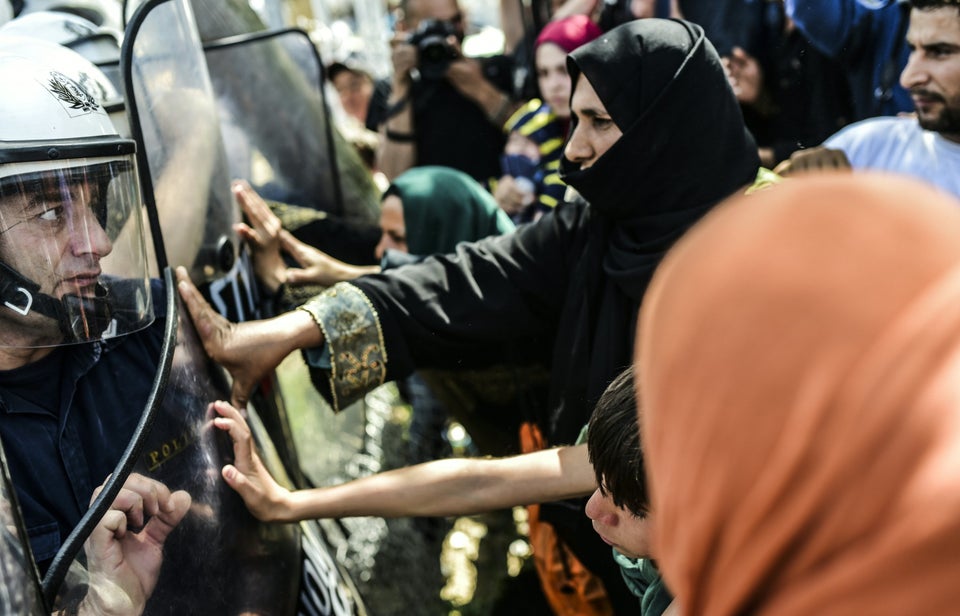 BULENT KILIC via Getty Images
Spain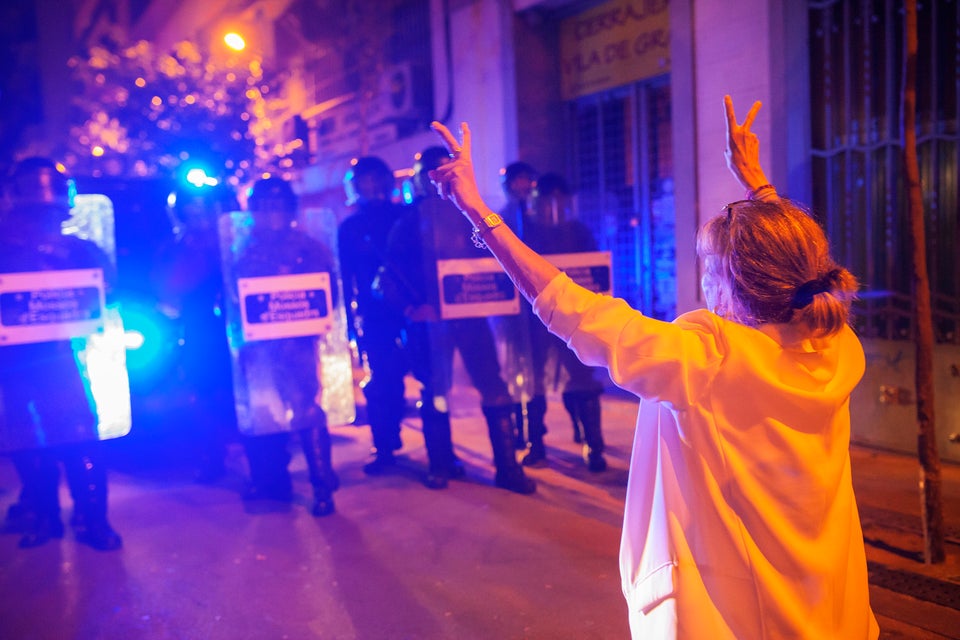 Andrea Baldo via Getty Images
Brazil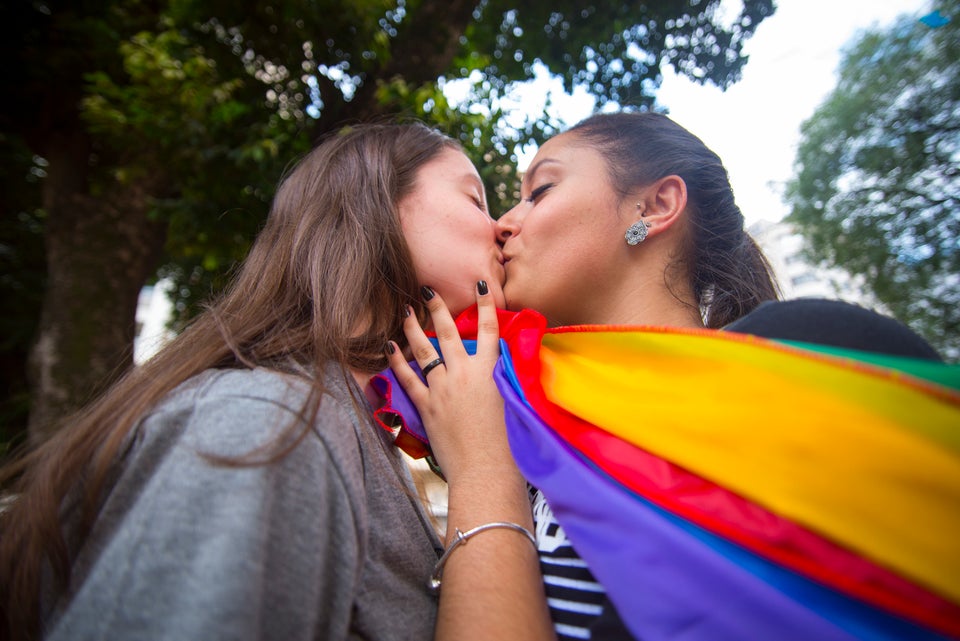 NurPhoto via Getty Images
Poland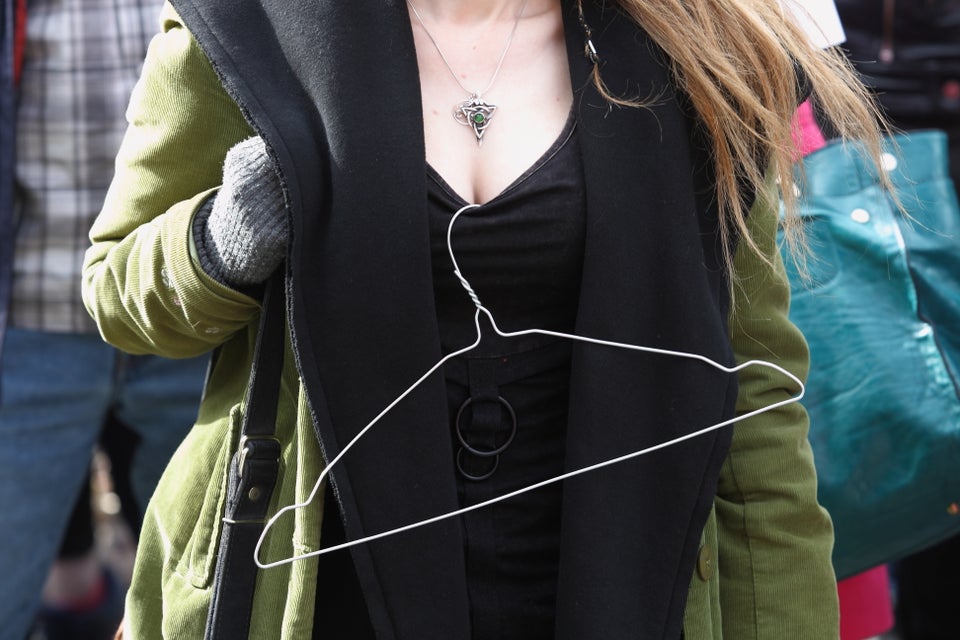 NurPhoto via Getty Images
France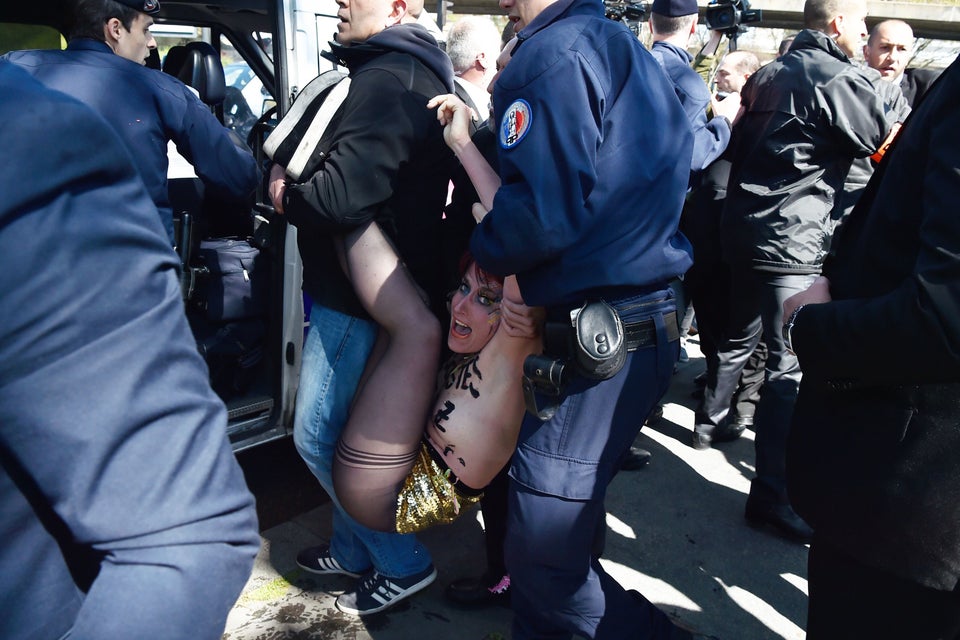 ALAIN JOCARD via Getty Images
France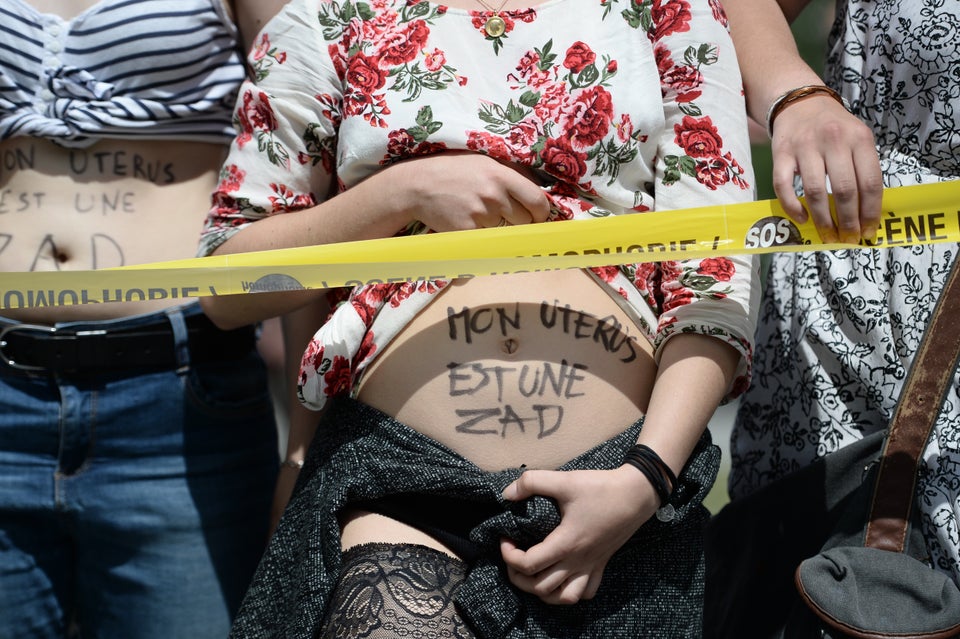 JEAN-SEBASTIEN EVRARD via Getty Images
Canada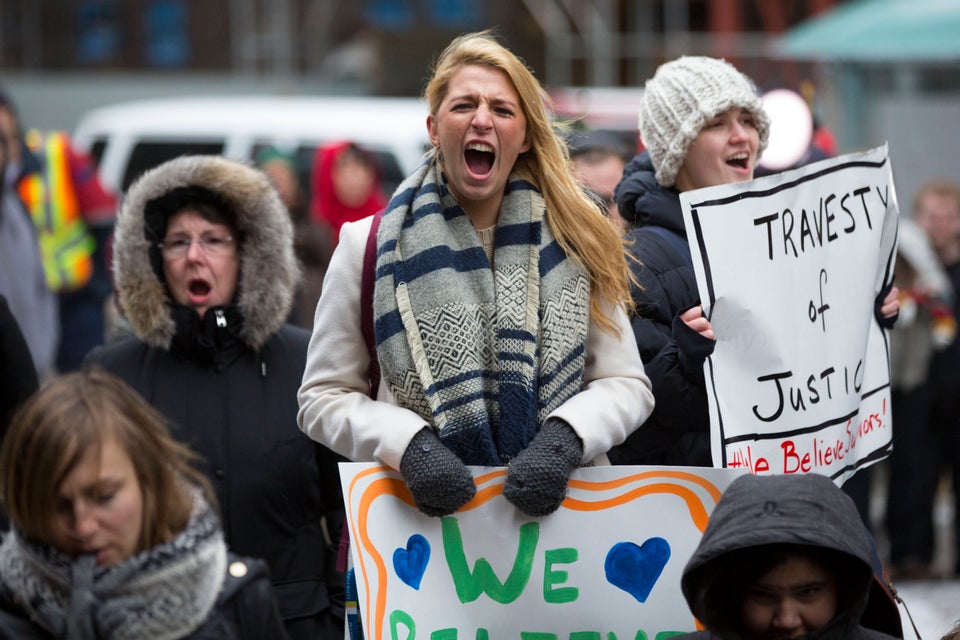 Chris So via Getty Images
India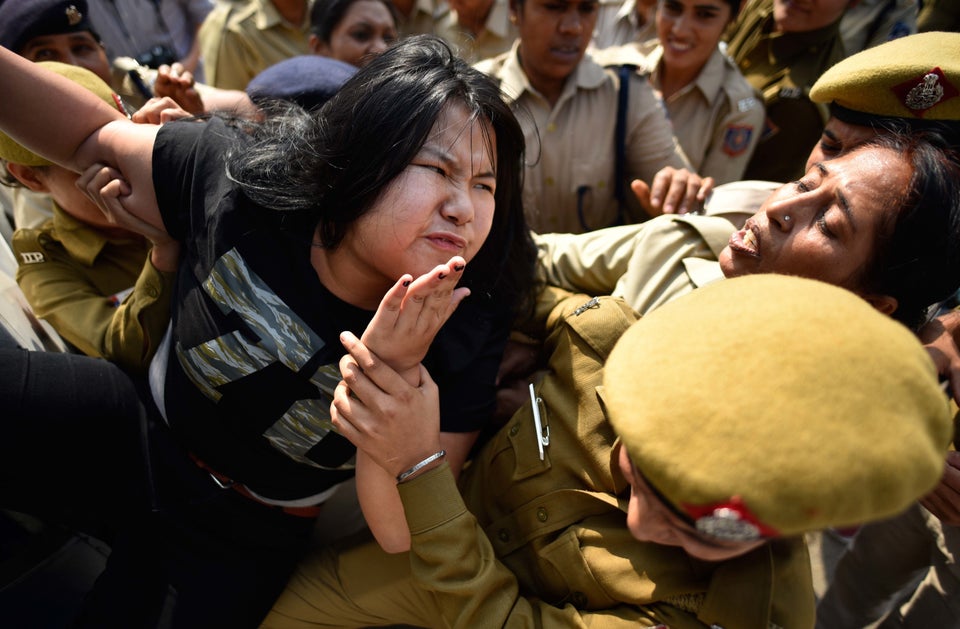 Hindustan Times via Getty Images
India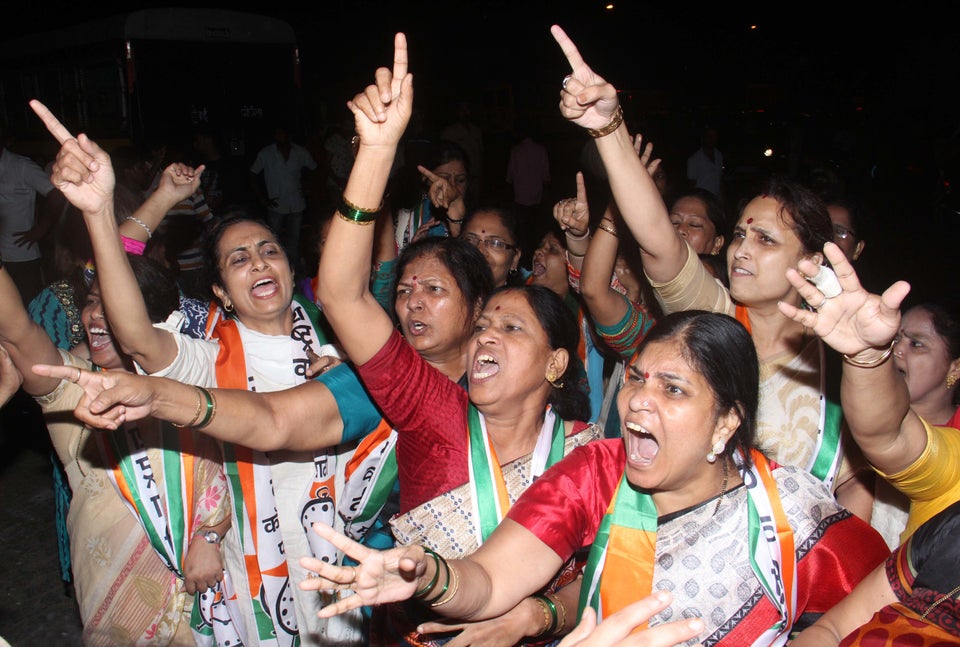 Hindustan Times via Getty Images
Italy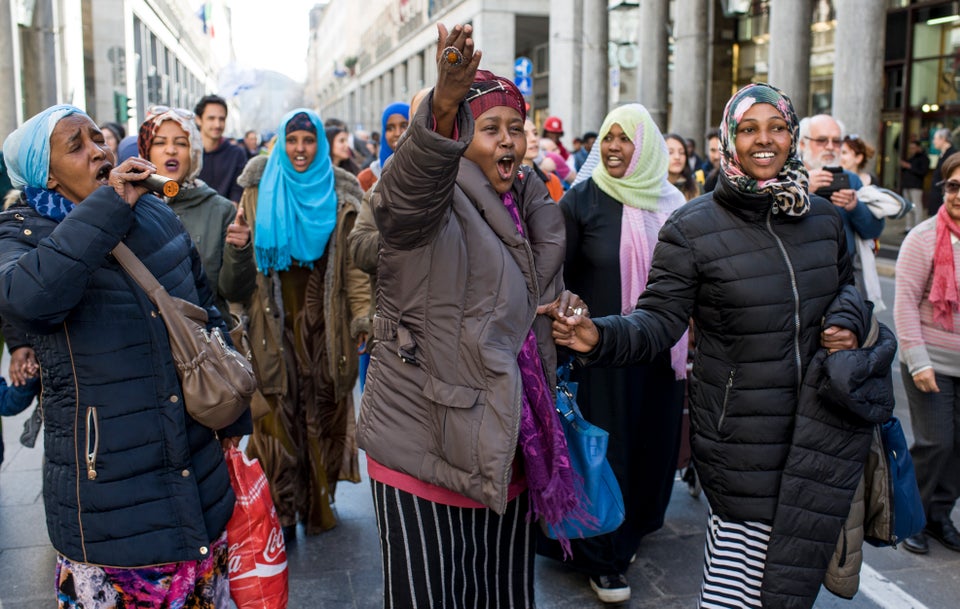 Pacific Press via Getty Images
Cuba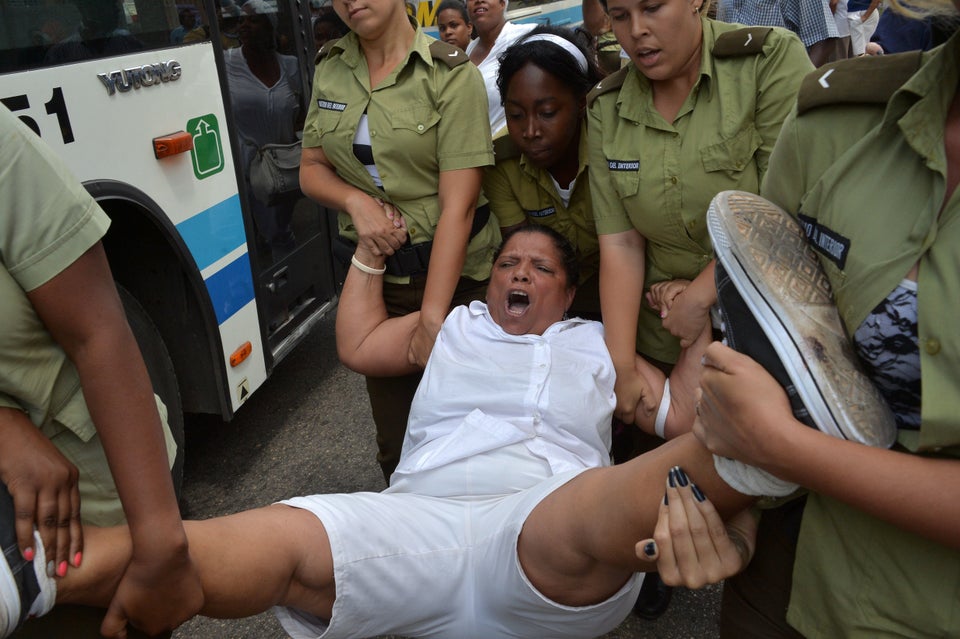 ADALBERTO ROQUE via Getty Images
Colombia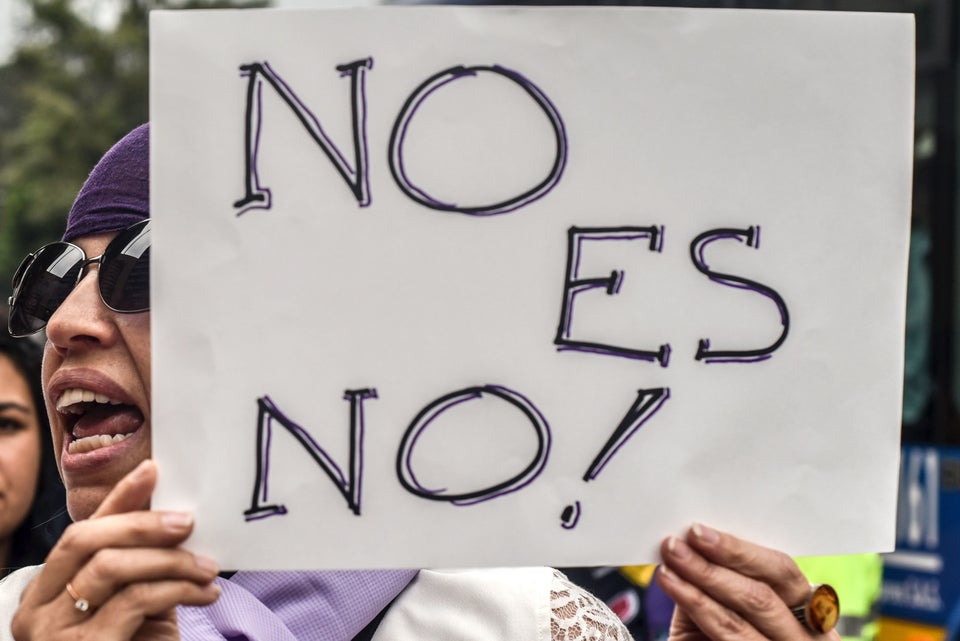 LUIS ACOSTA via Getty Images
Indonesia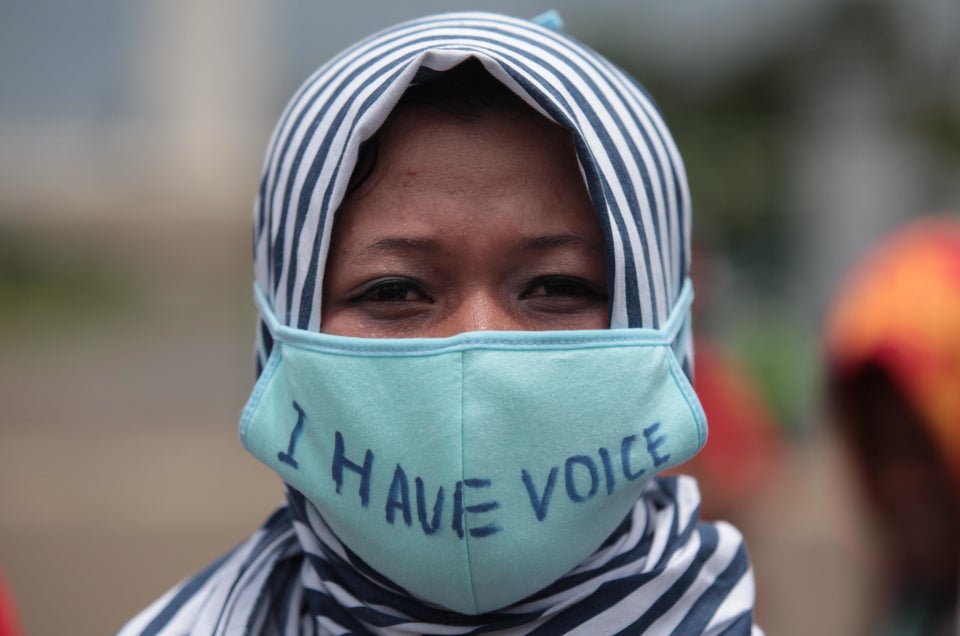 Barcroft Media via Getty Images
Gaza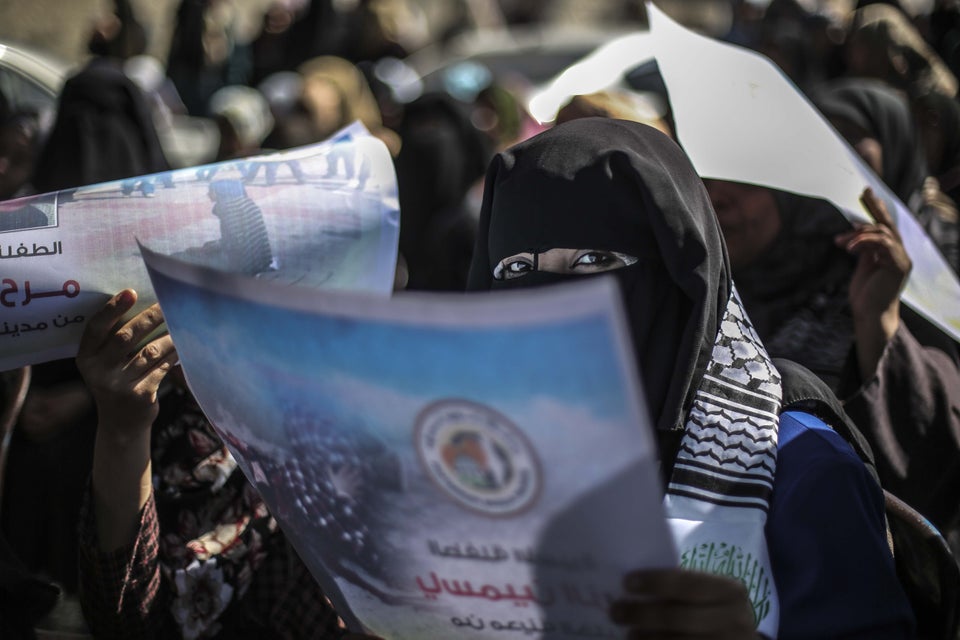 Anadolu Agency via Getty Images
Greece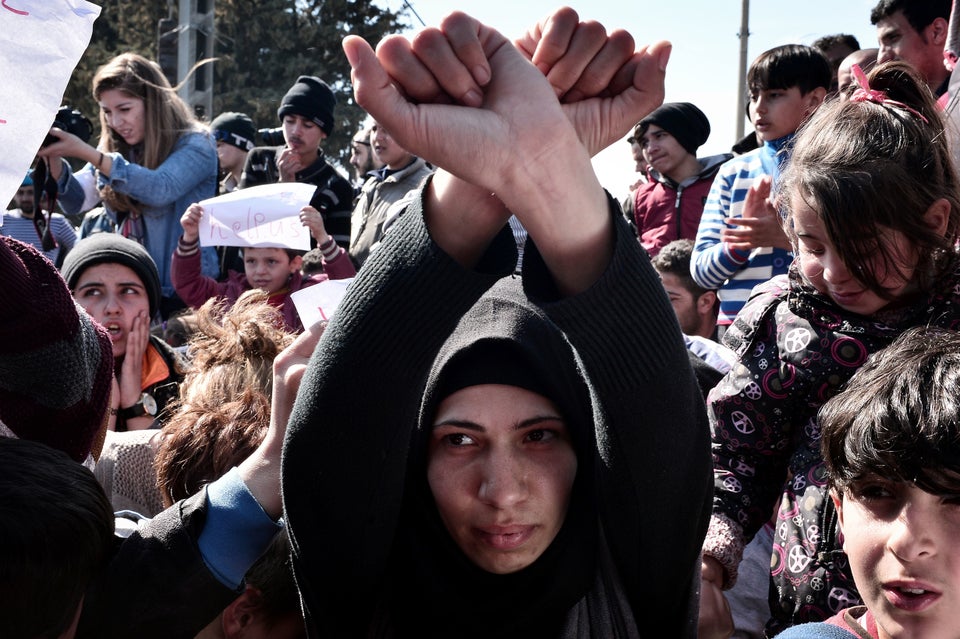 LOUISA GOULIAMAKI via Getty Images
Indonesia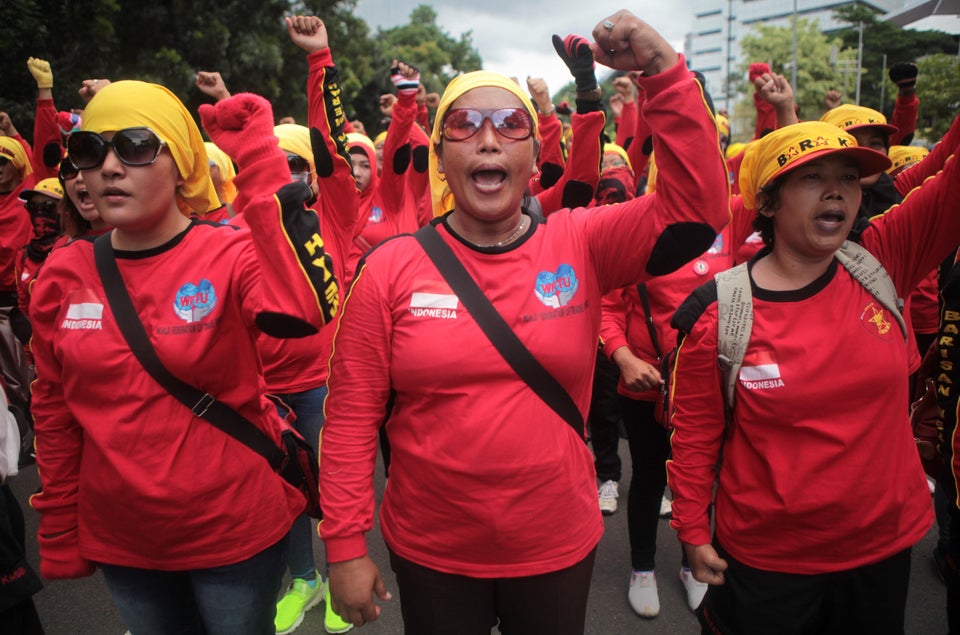 Anadolu Agency via Getty Images
Turkey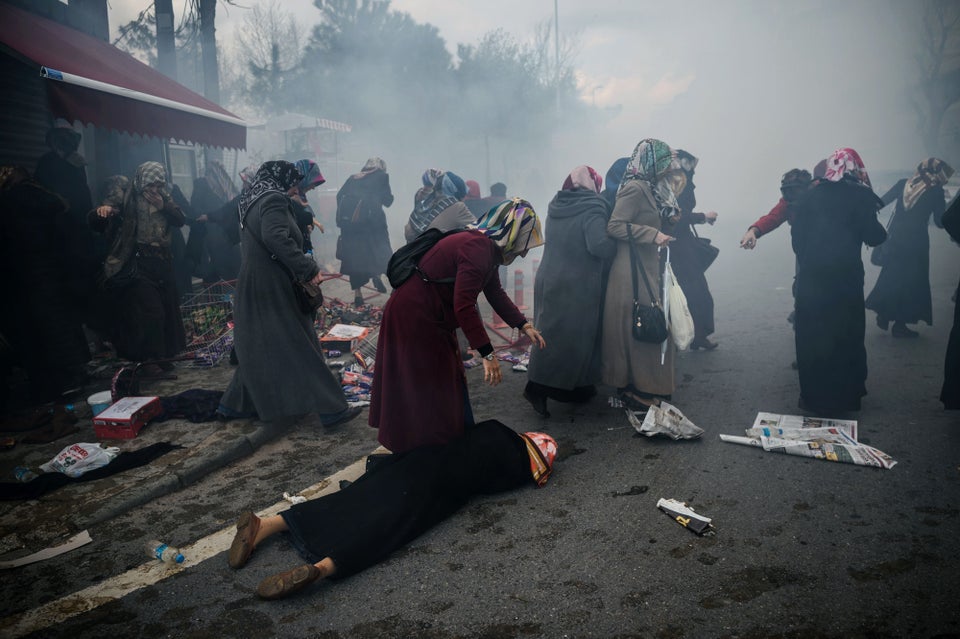 OZAN KOSE via Getty Images
Spain
Pacific Press via Getty Images
Peru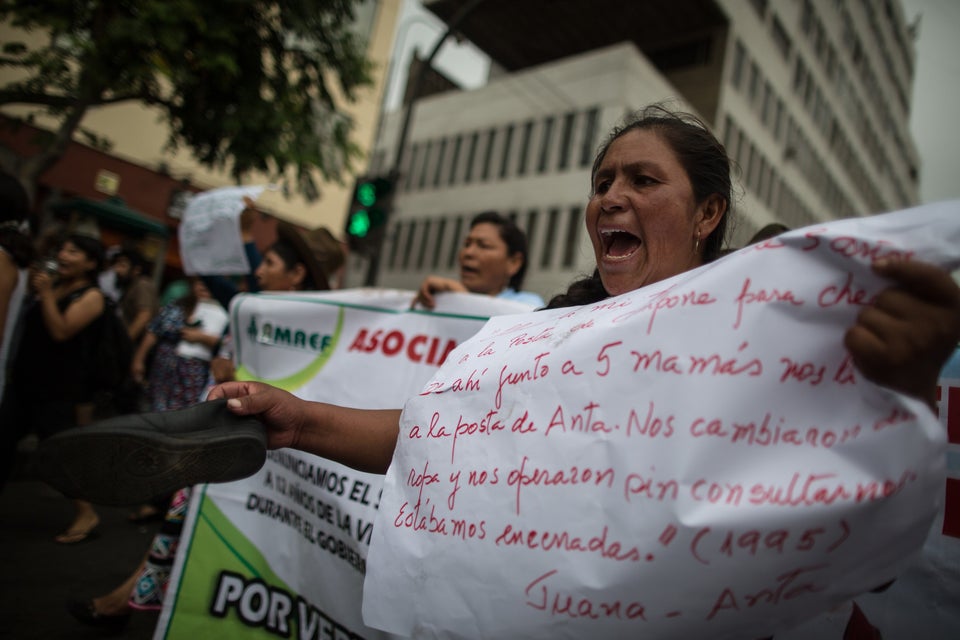 Anadolu Agency via Getty Images
Germany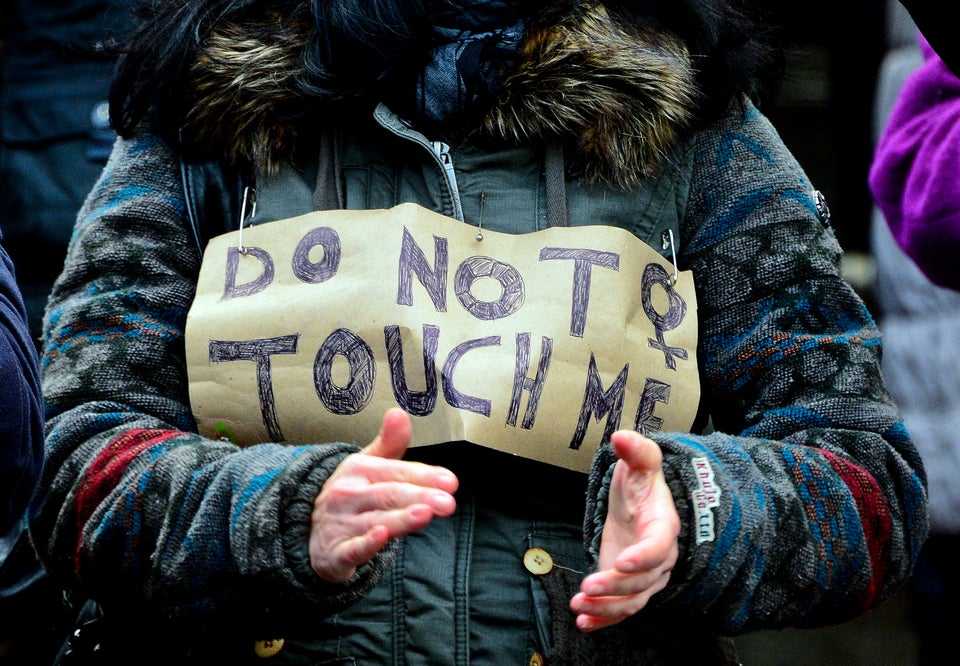 Sascha Schuermann via Getty Images
Philippines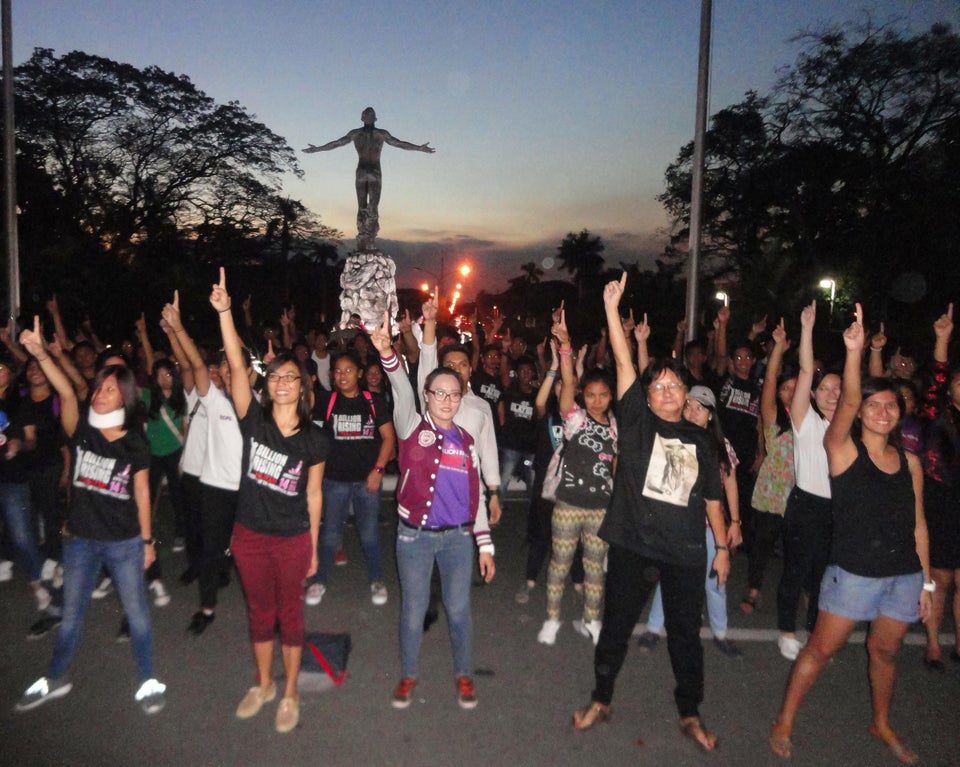 Pacific Press via Getty Images
Ukraine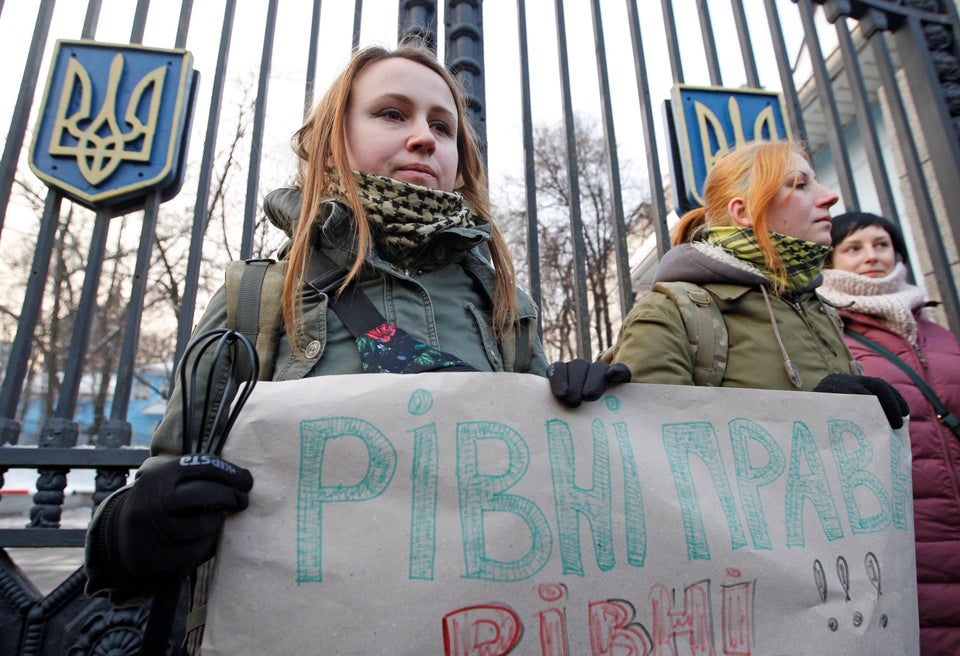 Anadolu Agency via Getty Images
Germany
OLIVER BERG via Getty Images
Philippines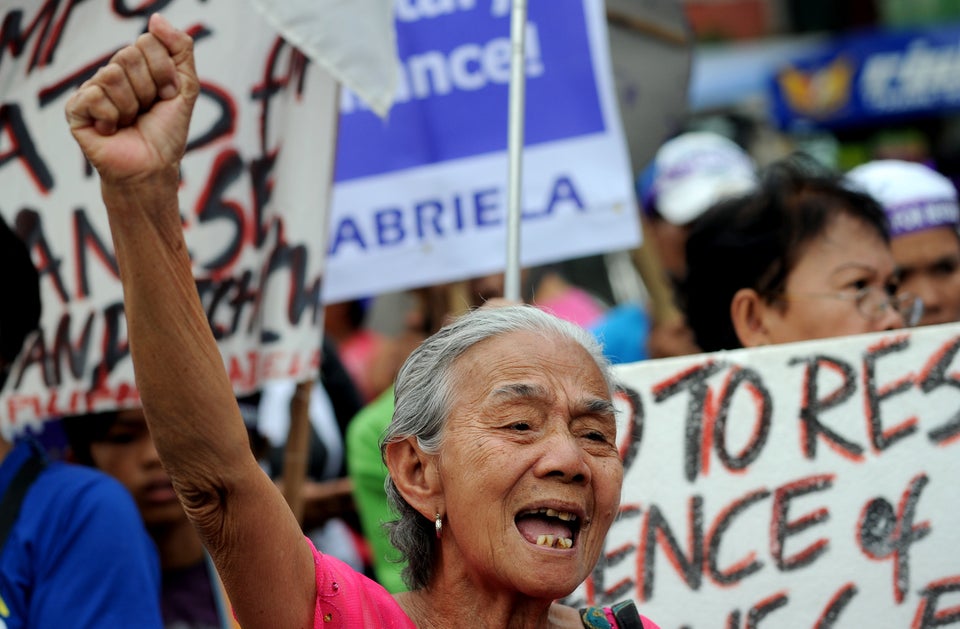 NOEL CELIS via Getty Images
USA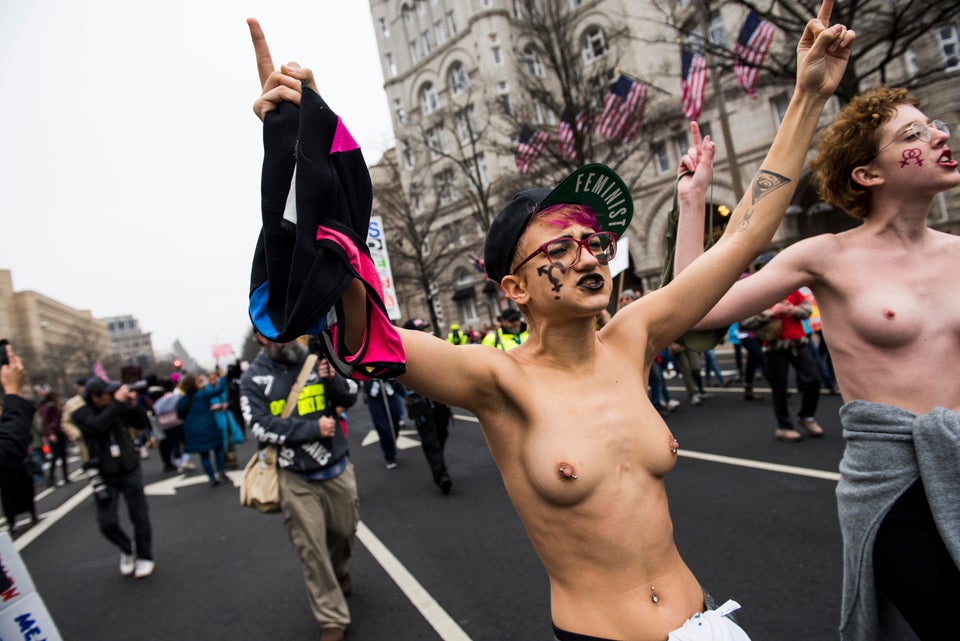 Damon Dahlen/Huffington Post
Venezuela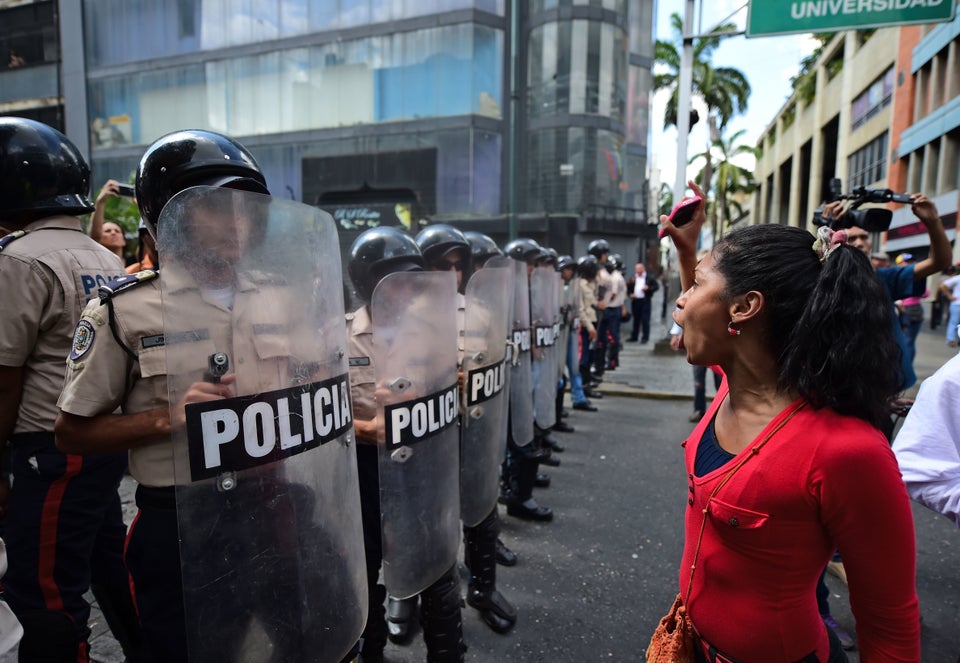 RONALDO SCHEMIDT via Getty Images
Bahrain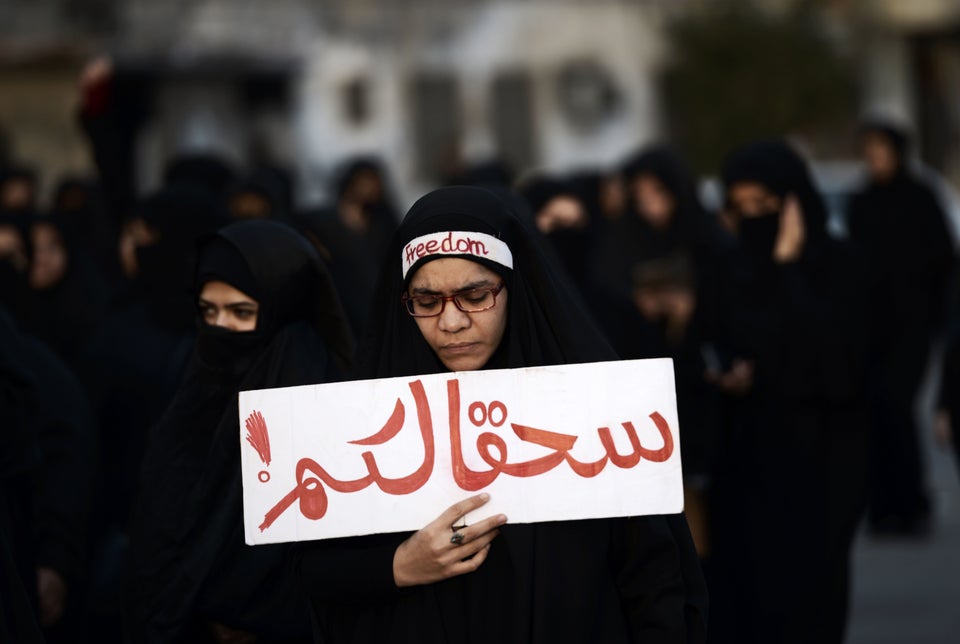 MOHAMMED AL-SHAIKH via Getty Images
Poland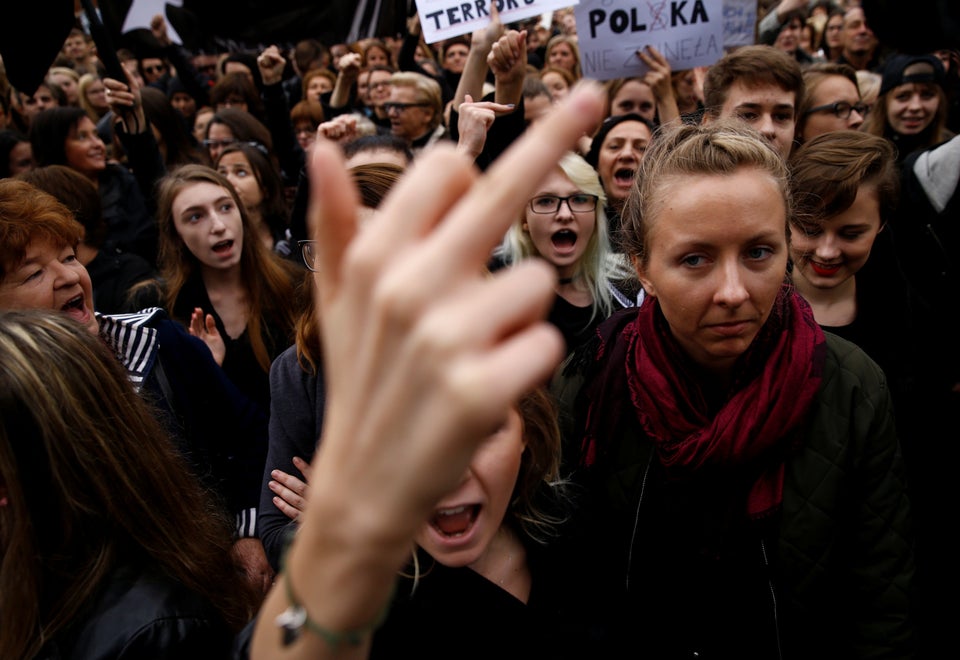 Ethiopia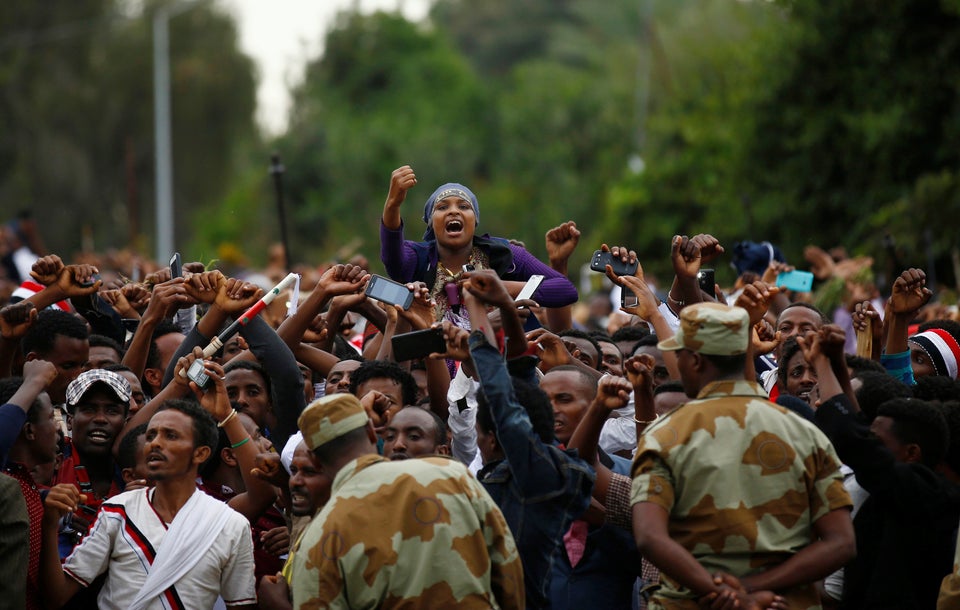 USA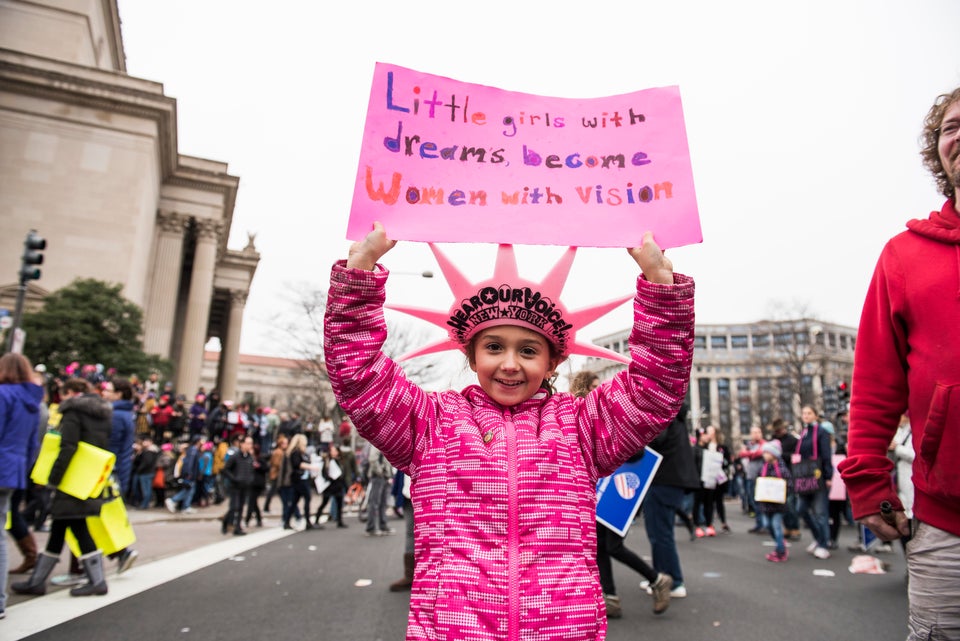 Damon Dahlen/Huffington Post
Related