77-year-old body builder Ernestine Shepherd isn't the only one who knows that "age is just a number." 68-year-old runner Sandy Rue is also proof of the age-old saying.
Currently training to run in the National Senior Olympics in June, Rue has her heart set not just on being a national champion, but breaking a record. The Grio reports that she's got ten state competition medals under her belt, and has already competed in four national competitions. This time she's got her heart set on winning both the 5200 and 100 meter dash.
Her husband Paul -- and coach of eights years -- shows great pride in his wife's determination, "it's a great honor to see where she started. From someone who never ran track before to make the commitment to get into running, she has really done a great job."
The "catalyst" for this later life transformation into a star athlete was the untimely death of a friend. Since that shock Rue has been running, and with no plans to slow down anytime soon.
With such focused strength determination, her hope to inspire others is more than likely to come true."You have to get up and move. We have to get up and move. And trust me, if we get up and keep moving, we go faster we go further and we do better."
Before You Go
Shani Davis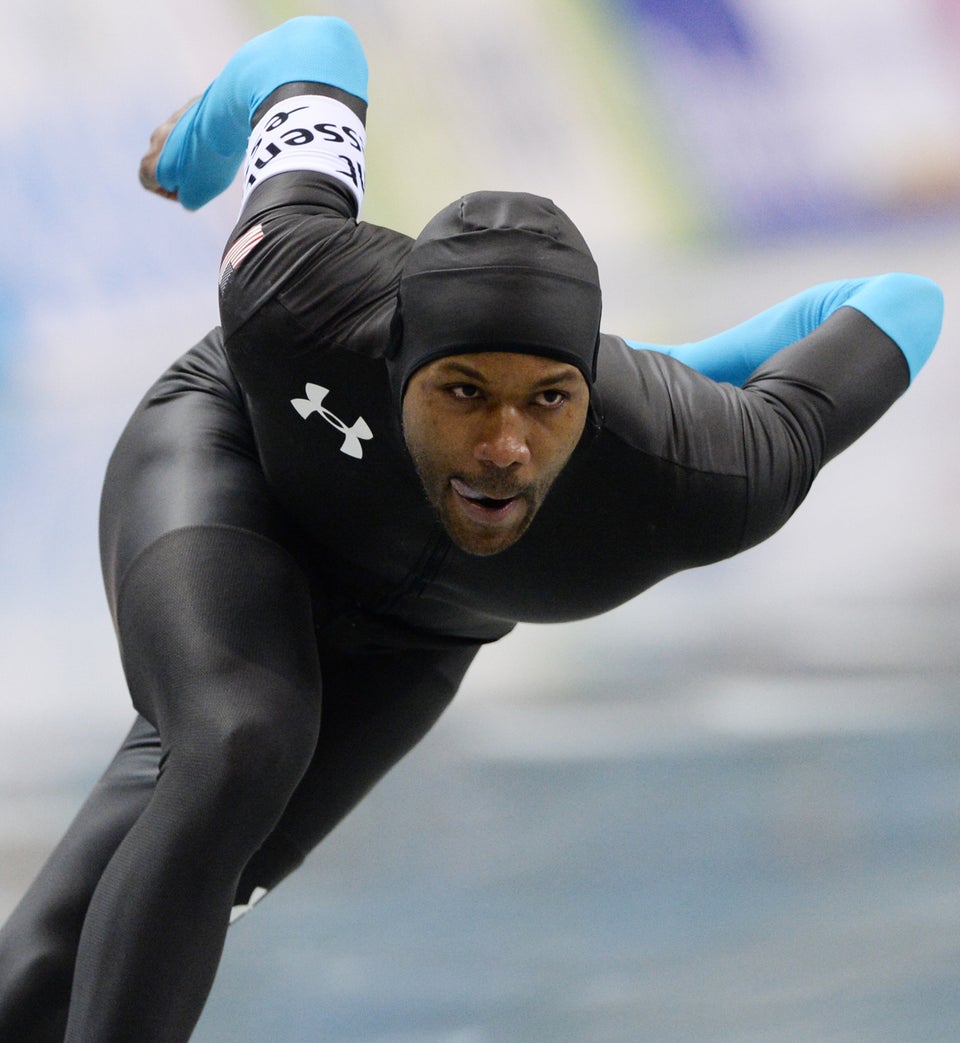 Bryan Barnett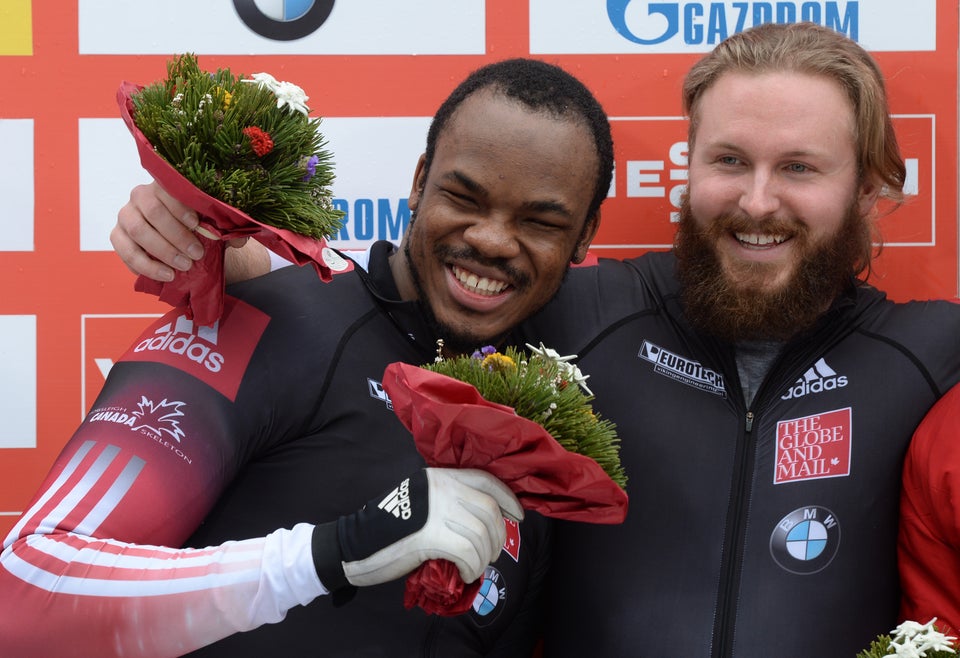 CHRISTOF STACHE via Getty Images
Lascelles Brown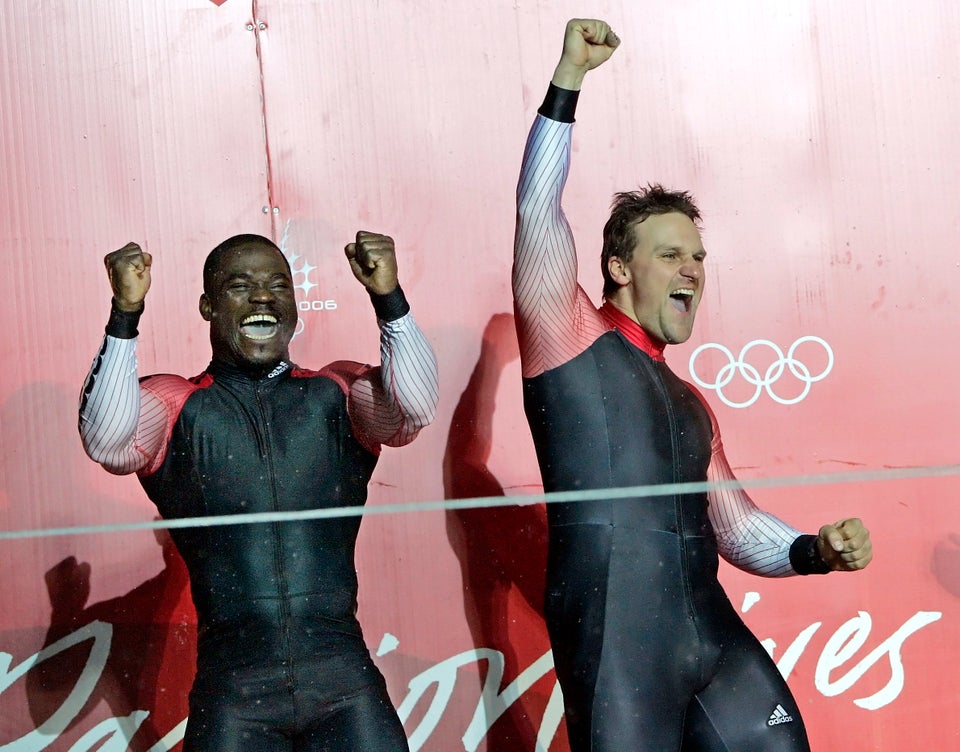 Neville Wright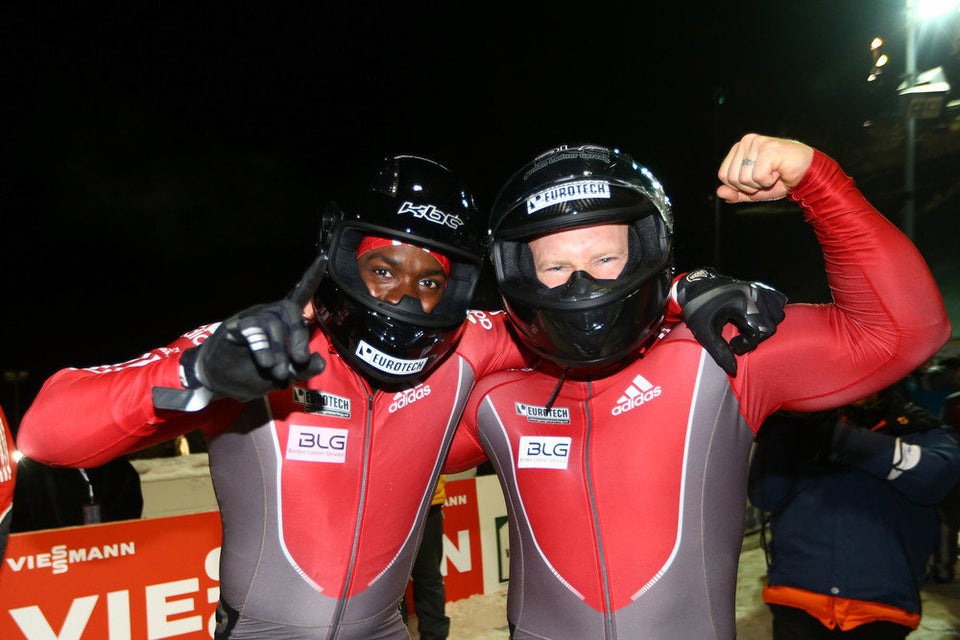 Christof Koepsel/Bongarts/Getty Images
Winston Watts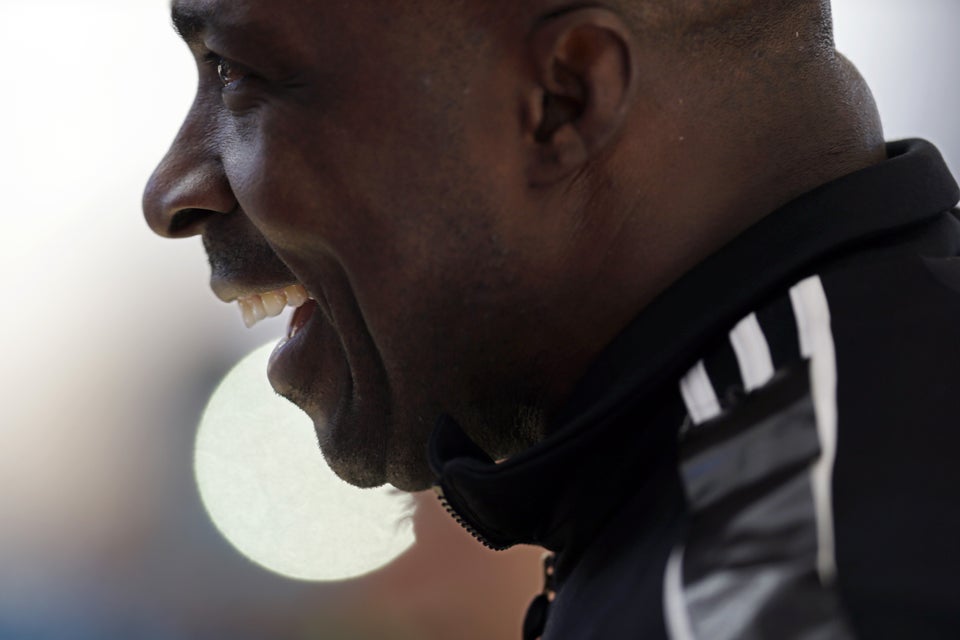 AP Photo/Natacha Pisarenko
Wayne Blackwood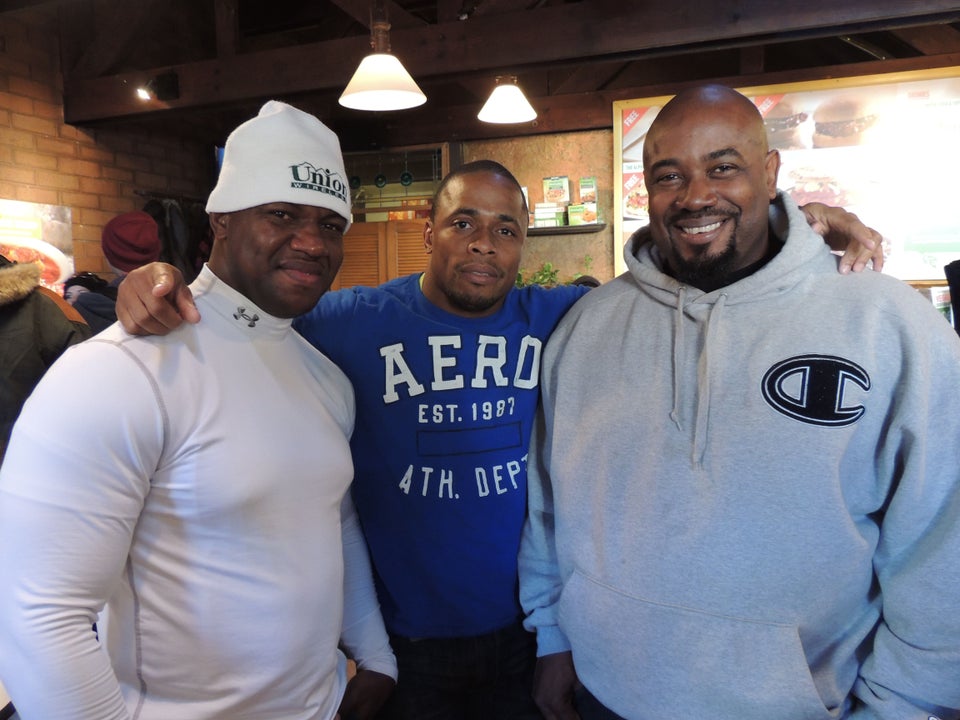 AP Photo/Nekesa Mumbi Moody
Marvin Dixon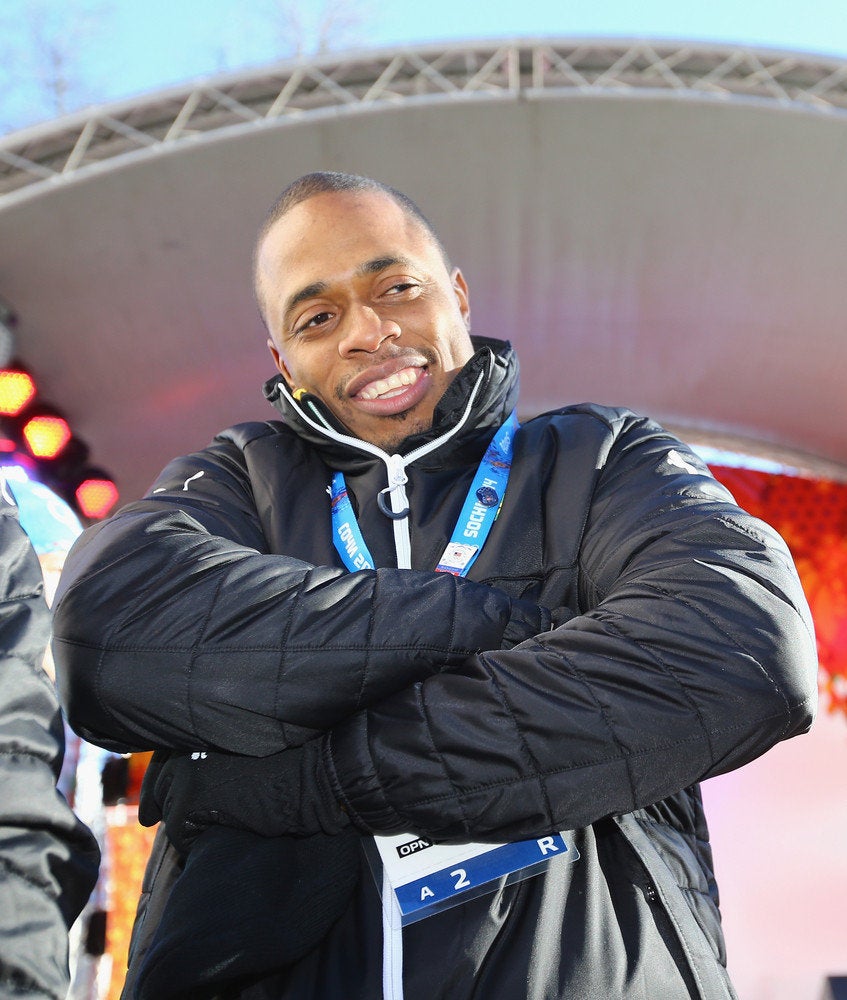 Lamin Deen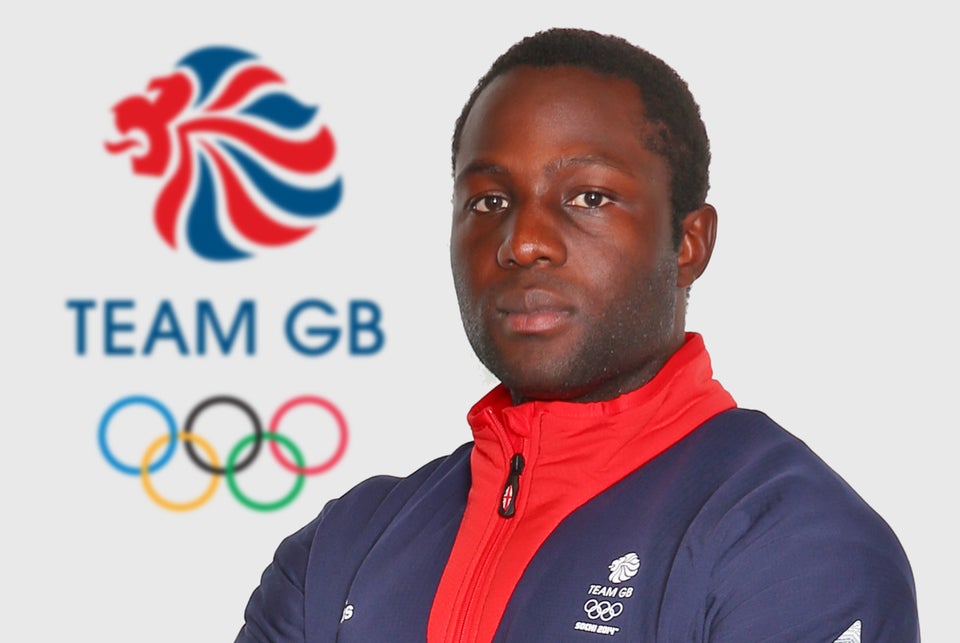 Michael Steele/Getty Images
Joel Fearon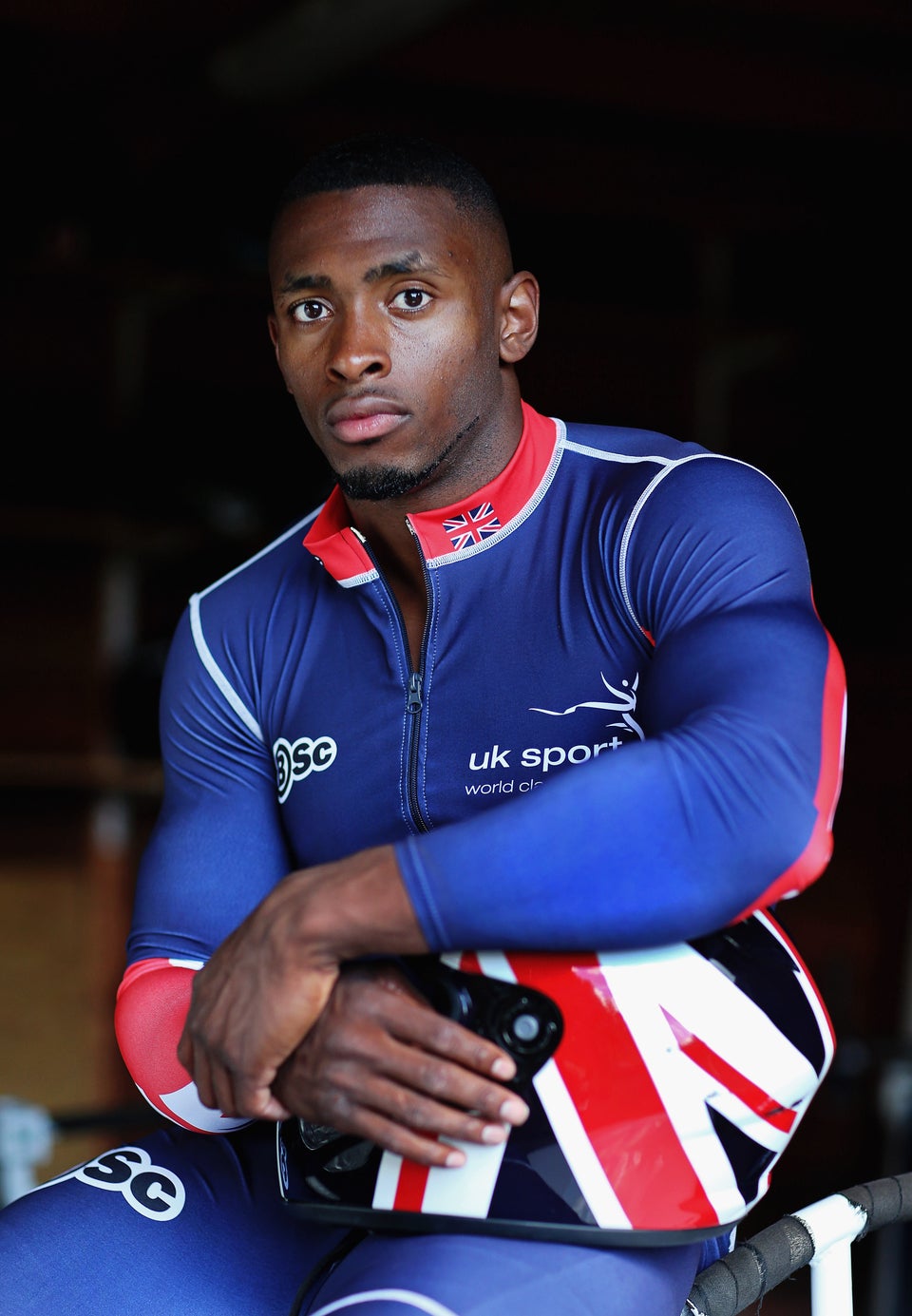 Alex Livesey/Getty Images
Judith Vis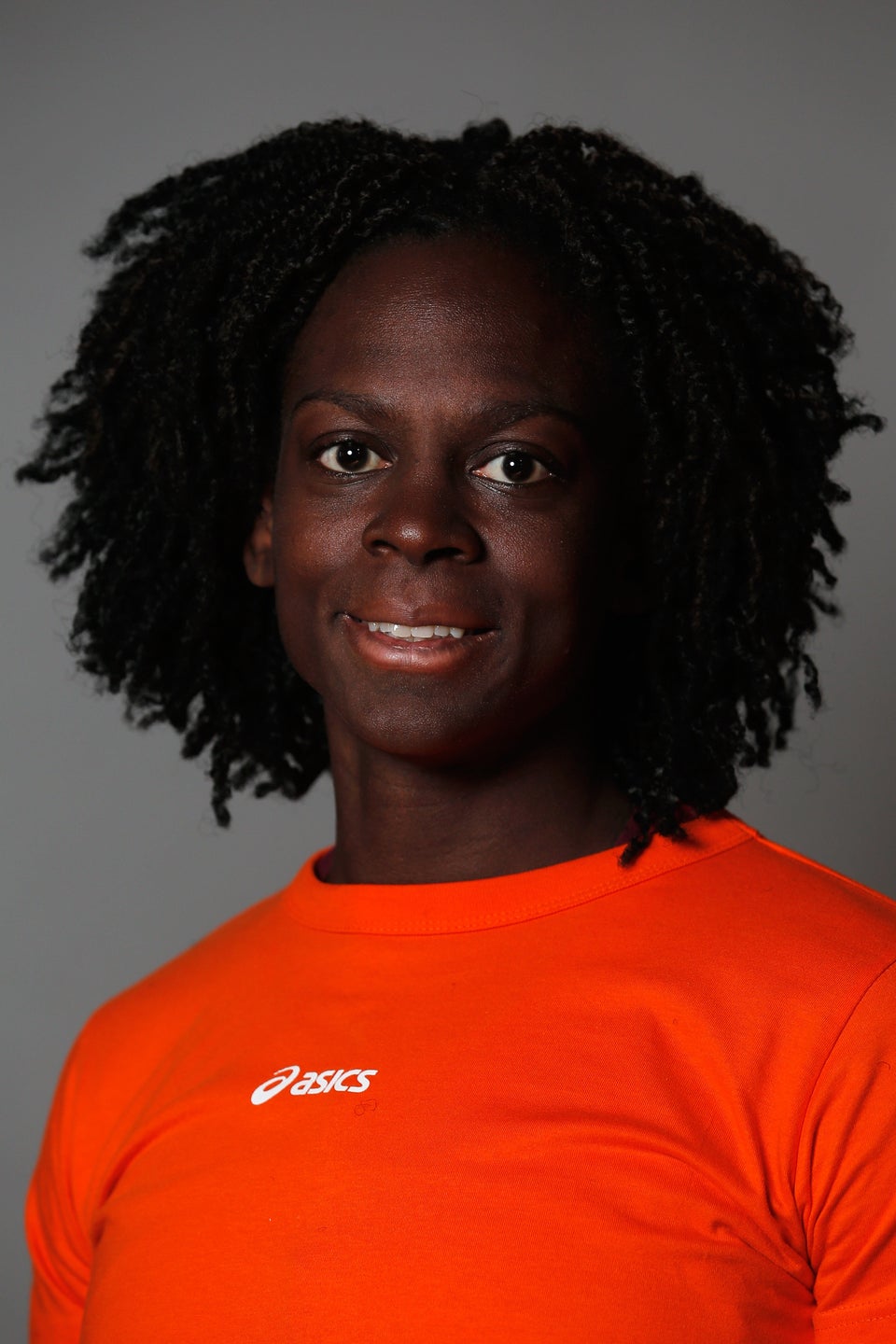 Dean Mouhtaropoulos via Getty Images
Lolo Jones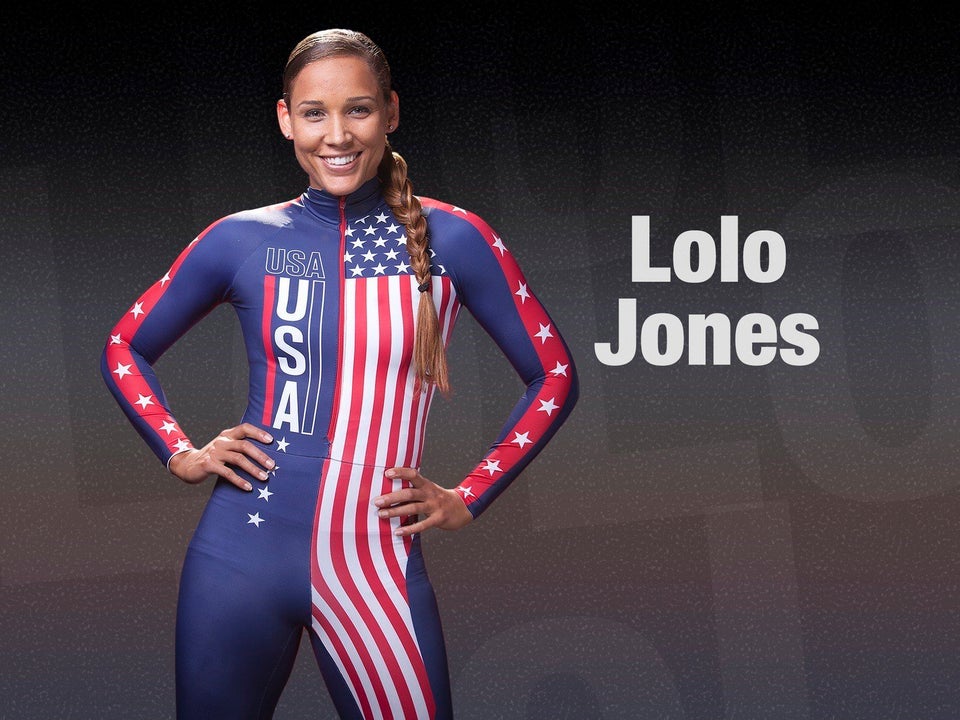 Jazmine Fenlator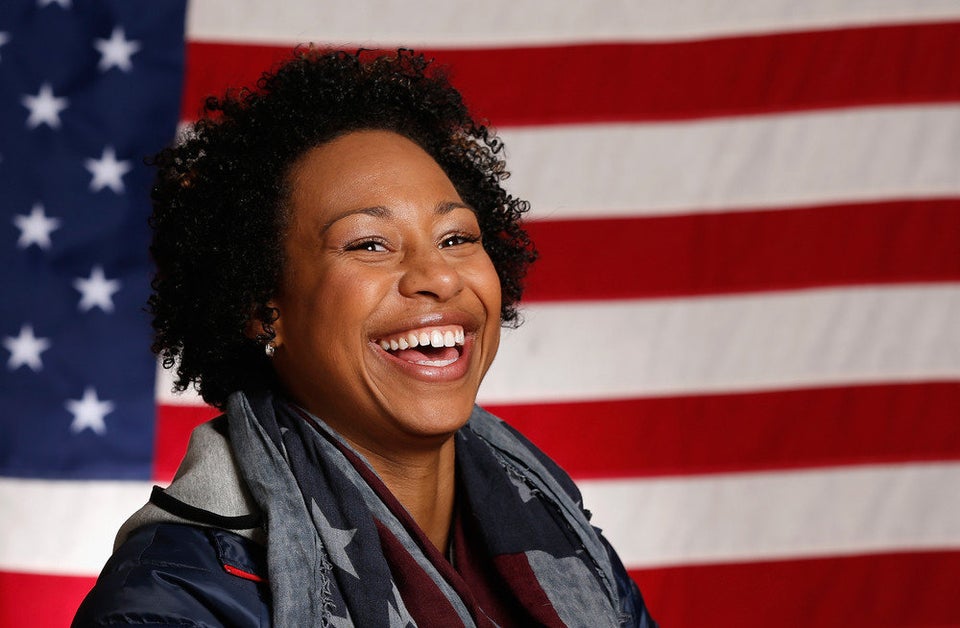 Scott Halleran/Getty Images
Elana Meyers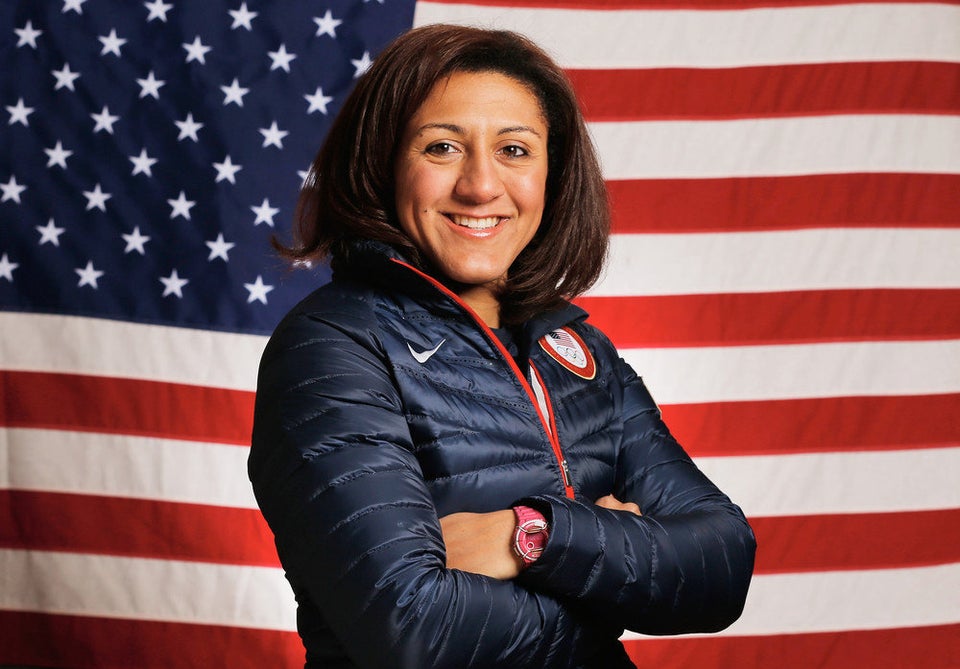 Scott Halleran/Getty Images
Lauryn Williams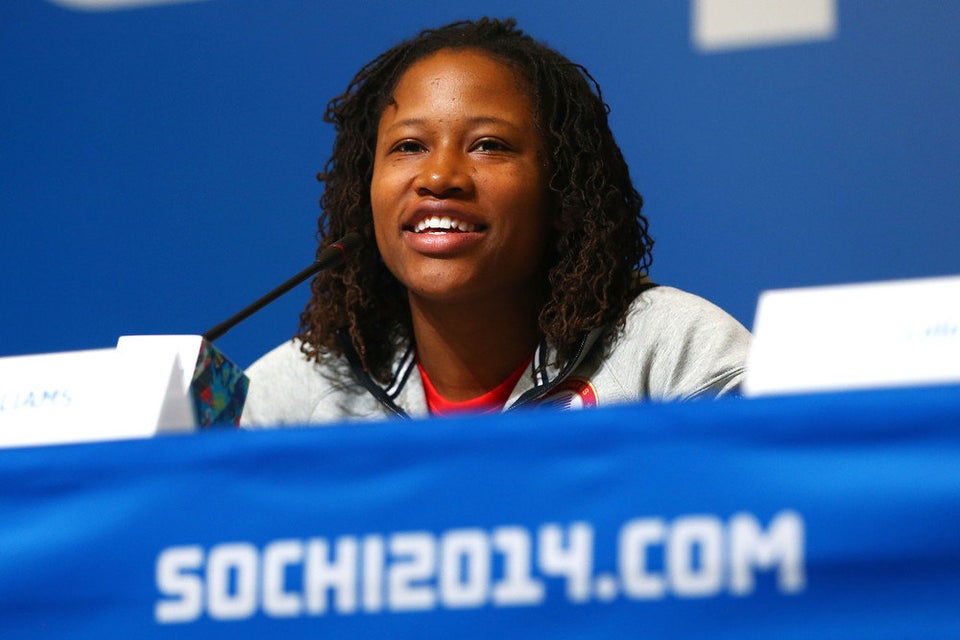 Streeter Lecka/Getty Images
Aja Evans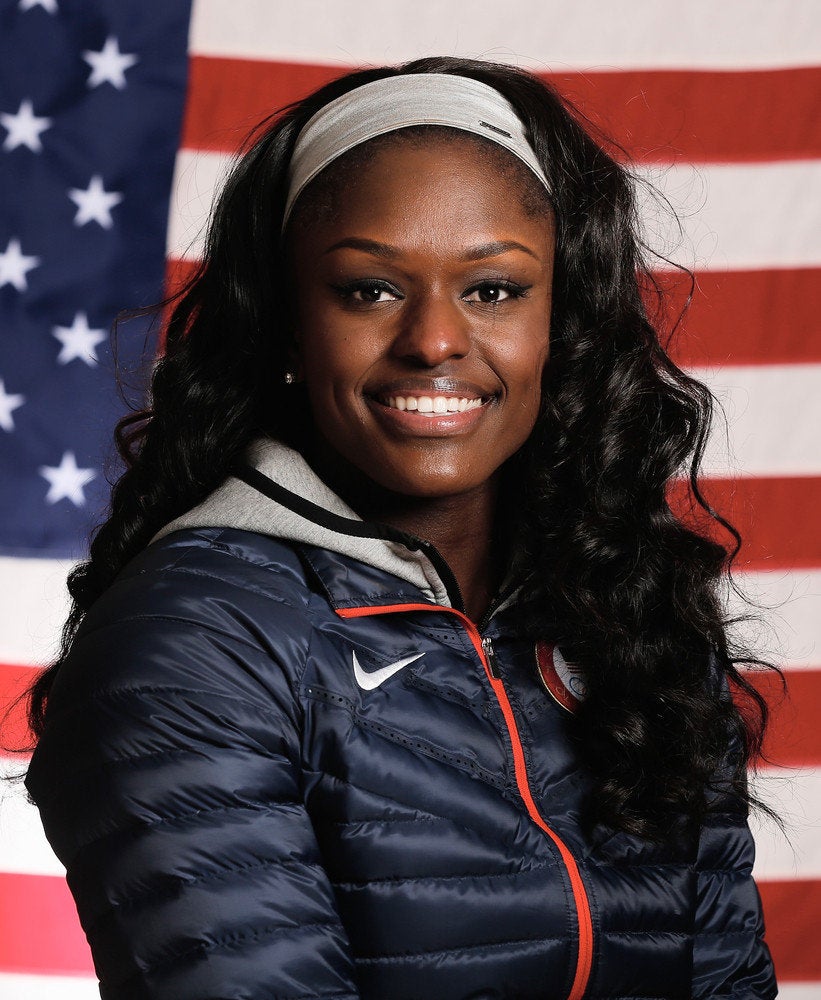 Scott Halleran/Getty Images
Nkeiruka Ezekh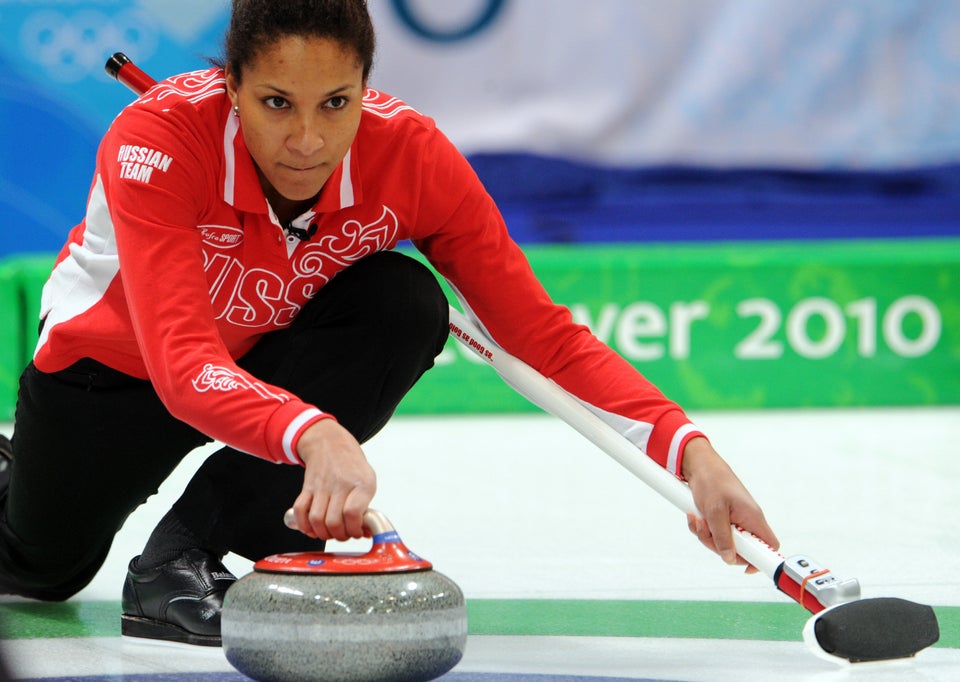 TOSHIFUMI KITAMURA/AFP/Getty Images
P.K. Subban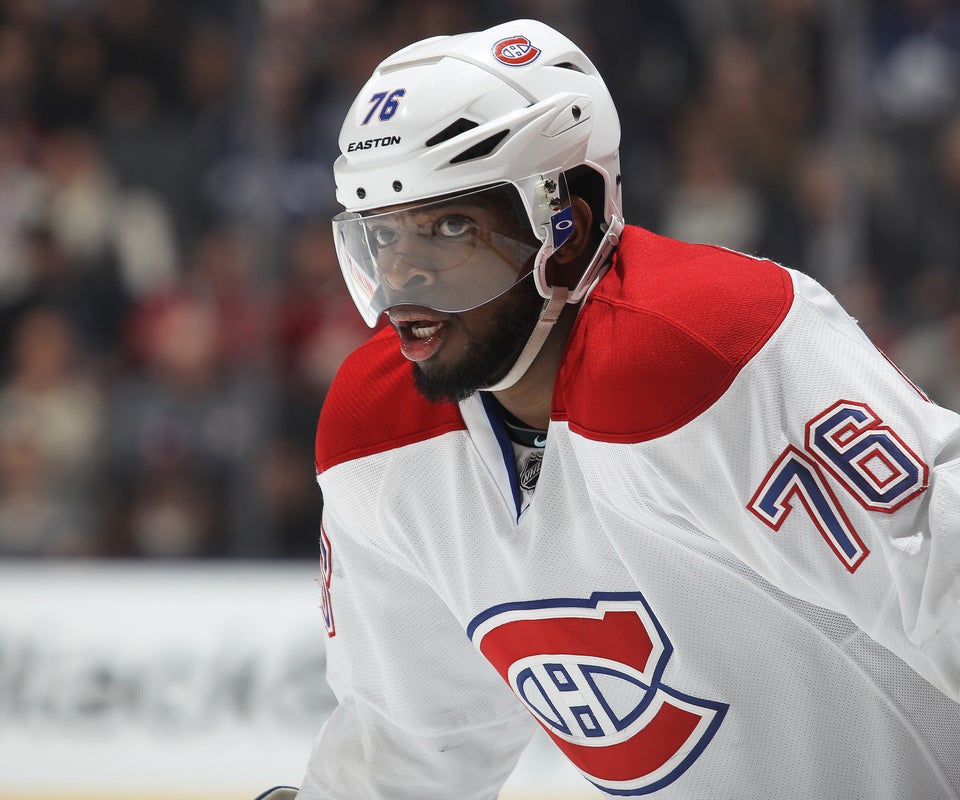 Claus Andersen/Getty Images
Mae Berenice Meite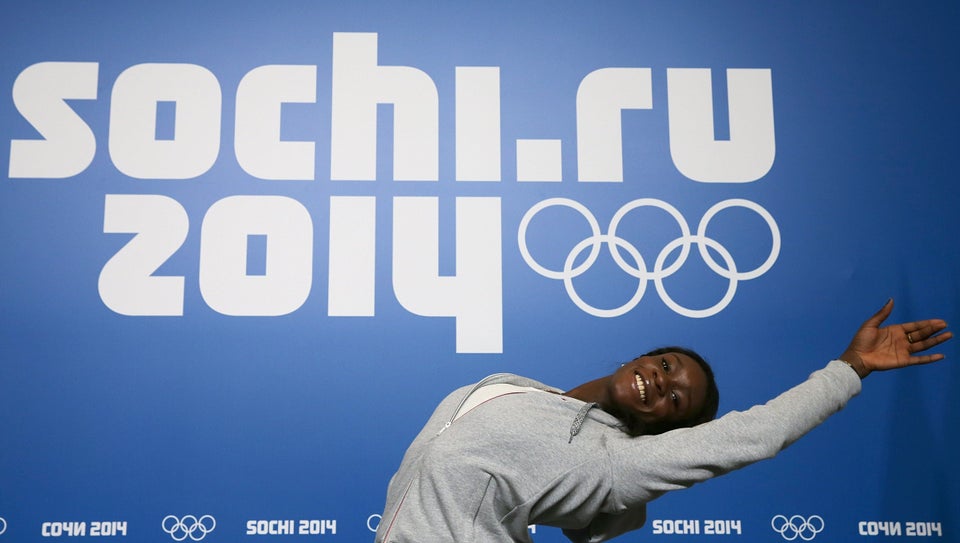 LOIC VENANCE/AFP/Getty Images
Vanessa James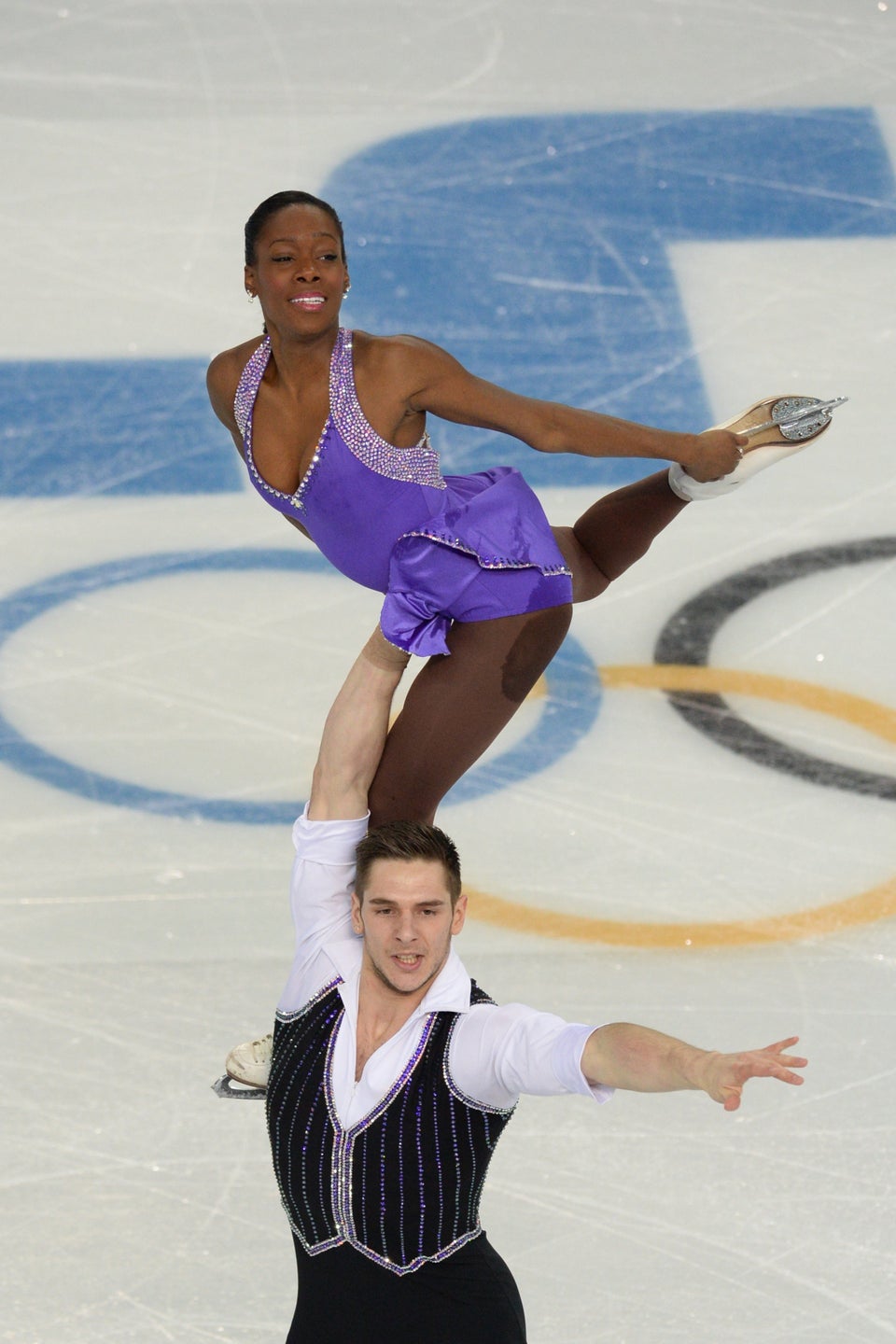 YURI KADOBNOV/AFP/Getty Images
Popular in the Community