Authorities have arrested a 69-year-old man who they say was planning a mass shooting at an Islamic center in Jacksonville, Florida.
Bernandino Gawala "Nandie" Bolatete faces charges of knowingly receiving and possessing a silencer without registering it as required by federal law, according to the authorities.
At a Monday press conference, Jacksonville Sheriff Mike Williams said Bolatete, "had expressed a strong anti-Islamic sentiment" and "had weaponry to carry out the attack."
A criminal complaint released by authorities said Bolatete had been under investigation since October, when a tipster notified authorities of the alleged plot. Authorities said they immediately devised a plan to protect the mosque and to have an undercover officer befriend Bolatete, a Jacksonville resident.
"Due to many safeguards we had in place during this investigation, at no time were … any of the members of (the center) at risk," FBI Special Agent in Charge Charles Spencer said Monday.
Bolatete was arrested Friday after buying a silencer from the undercover officer. The suspect could face more charges, officials said.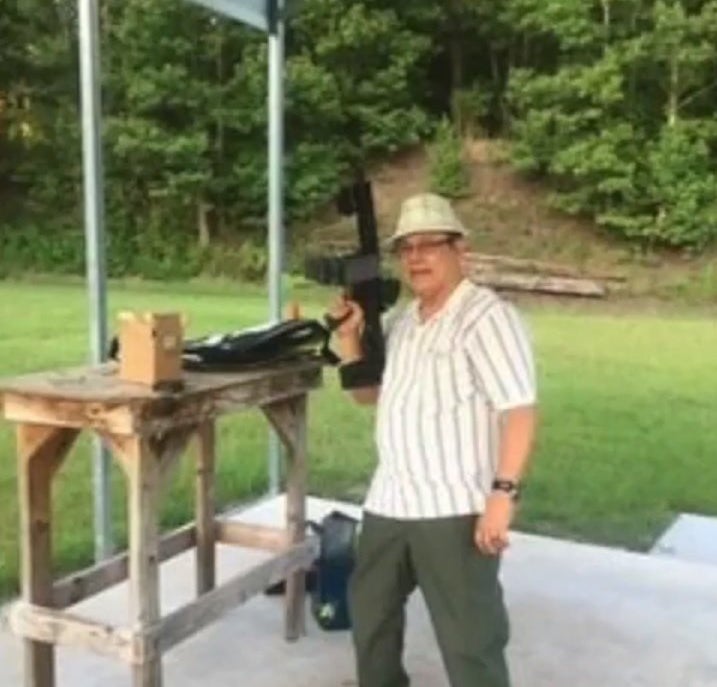 The complaint contains chilling excerpts of comments allegedly made by Bolatete during extensive recorded conversations and text messages. According to police, he told the undercover officer that his health was declining due to kidney problems and he wanted to "shoot up" a mosque before he died.
"I just want to give these freaking people a taste of their own medicine … they are the ones who are always doing these shootings," Bolatete wrote in a Nov. 14 text message, authorities said.
According to the FBI, Bolatete said he planned to carry out the attack at the Islamic Center of Northeast Florida on St. Johns Bluff Road.
Bolatete told the undercover officer he owned several guns, including an AR-15 rifle, police said. He also allegedly had planned the attack down to where he intended to start shooting – from inside the mosque's tower.
"It will be great," Bolatete told the undercover officer, according to the criminal complaint.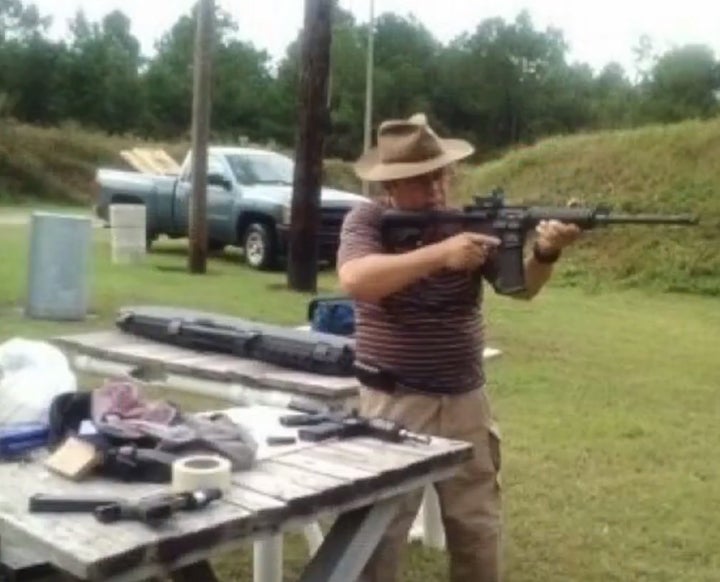 At another point in the conversation, Bolatete allegedly said he was prepared to die during the attack.
"I'm not thinking of getting caught … I'll die there in that area," he said, according to police. "They'll be some sort of suicide thing … suicide by police."
The suspect also allegedly confessed to killing a police officer in the Philippines after an argument about a parking spot. The date and validity of that alleged incident is not yet known.
A bond hearing is set for Bolatete Tuesday afternoon at the federal courthouse in Jacksonville.
"He's a sweet old man who wouldn't hurt a fly," she said, adding that she'd never heard him say anything derogatory about Muslims.
Bolatete works at a liquor store, his brother, Pete Bolatete, told the television station.
"He is a gun aficionado. He likes to collect guns," the brother said. "Really, we talk about what we are going to do when we retire and go back to the Phillipines. Talking about, maybe starting a gun club."
Before You Go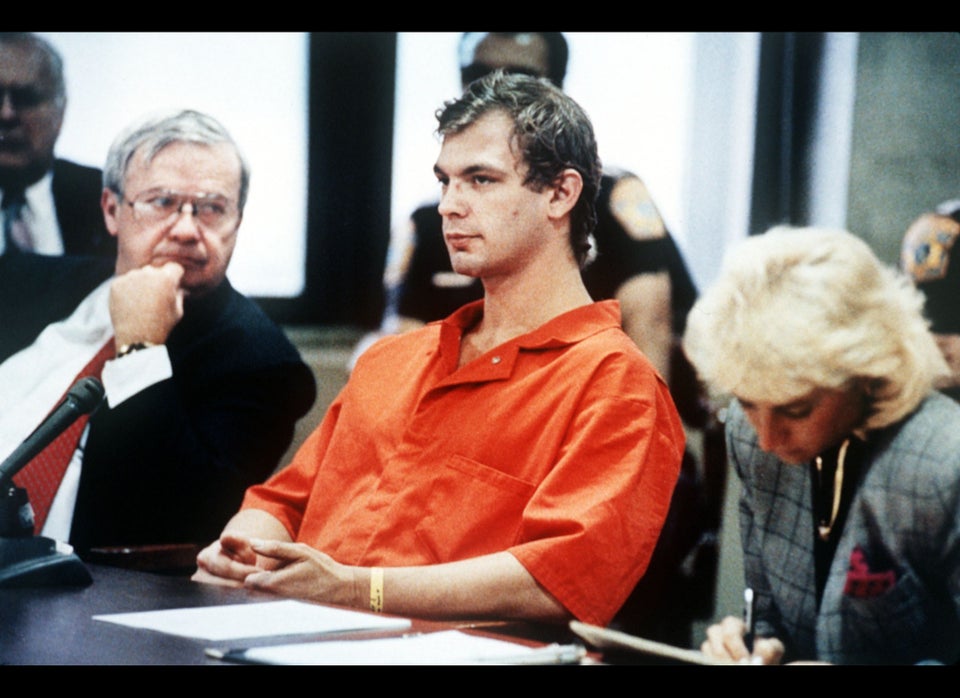 Infamous Serial Killers
Popular in the Community