A 69-year-old Utah woman fought off a carjacker with several strong punches, only for him to set fire to her daughter's home, police say.
The wild scene unfolded around 9:30 p.m., Saturday, in Saratoga Springs, where Frances Mach was in her parked car outside of her daughter's house.
Mach said a man jumped in her car and demanded that she drive away.
Rather than comply, Mach retaliated.
"I just balled up my fist and I nailed his head about three or four times and told him to get out of my car," Mach told KUTV.
Following the failed carjacking, Bigler broke through a basement window and ran into the daughter's house.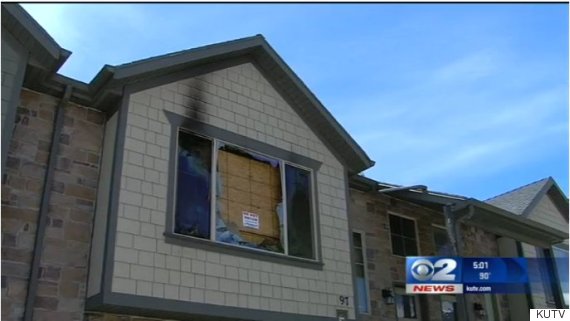 A boarded up window at the home where a would-be carjacker started a fire.
Mach called 911 and police arrived with Bigler stilled locked inside the home. Police said they were waiting for a key to enter the home when Bigler started a fire, forcing authorities to break down the front door, according to Fox13.
Police encountered high heat and heavy smoke, but managed to thwart Bigler's escape attempt and arrest him. The officers were treated for smoke inhalation and Bigler was taken to a hospital in critical condition.
Authorities were trying to determine how Bigler started the fire.
Despite the intense experience, Mach was in good spirits.
"They told me his face was already starting to swell, so I must have landed him pretty good," Mach said.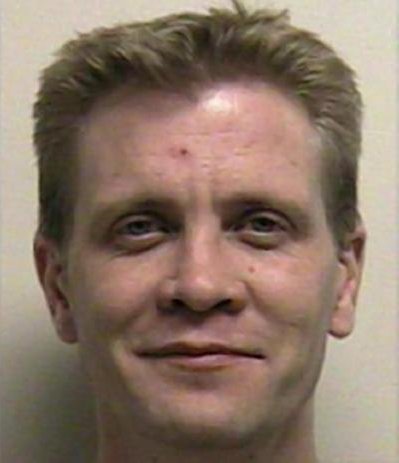 Christopher Bigler
Calling all HuffPost superfans!
Sign up for membership to become a founding member and help shape HuffPost's next chapter