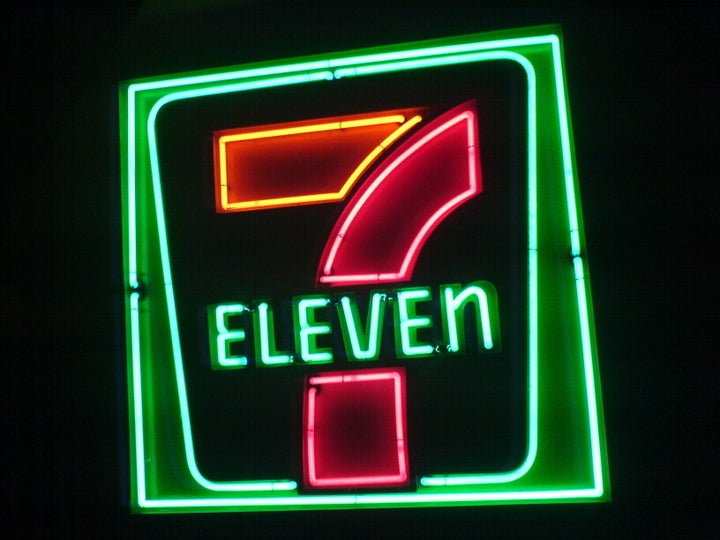 No, it doesn't come in a "Big Gulp" size, but one of Consumer Reports' top four Chardonnays under $10 based on their recent taste test is from 7-Eleven. Other top ratings went to bottles from the usual suspects (Whole Foods and Trader Joe's) but also to some other surprises, like Wal-Mart.
According to Consumer Reports: "You can buy a very good chardonnay for $5 to $9."
Bottle price will be $3.99 and is listed as a "limited edition," likely meaning that when this lot runs out, there will be another "limited edition". It's an honest way of informing the consumer that the next wine will ultimately come from different vineyards and locations and won't taste exactly the same - so don't get too used to it.
Popular in the Community