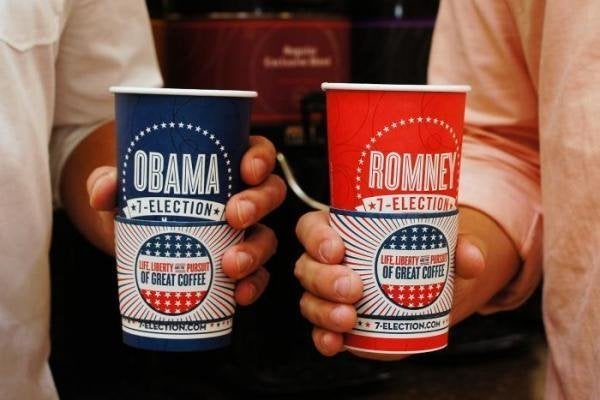 Mitt Romney should take a big gulp -- 7-Eleven shoppers have already decided on President Obama.
According to 7-Eleven's "7-Election" poll, which allows coffee drinkers to pick a blue cup for Obama or a red one for Romney, Obama is leading with 60 percent of "votes." Romney currently has 40 percent.
President Obama has held the lead since the first day the poll opened on September 6, said Margaret Chabris, a 7-Eleven spokeswoman. That day, Obama received 57.2 percent of cups, compared to Romney's 42.8 percent.
Though the poll calls itself "unabashedly unscientific," it has never been wrong in its three-election history. Six million cups were cast for candidates in each of the past polls, according to a press release. (In contrast, the sample size for a typical Gallup poll is 1,000 adults.)
In the Philippines, where 7-Eleven has roughly 750 stores, the company also polled shoppers with soda cups printed with pictures of the country's nine presidential candidates in 2010. The poll correctly predicted that Benigno Aquino III would win the election. Originally founded in Dallas, 7-Eleven is now based in Japan, where its official name is Seven & I Holdings.
Of course, the poll is also good marketing for 7-Eleven. In 2004, hot beverage sales grew by 6.5 percent per store per day during the second U.S. "7-Election," Jim Keyes, 7-Eleven's then-president and CEO said in a call with analysts.
Related
Before You Go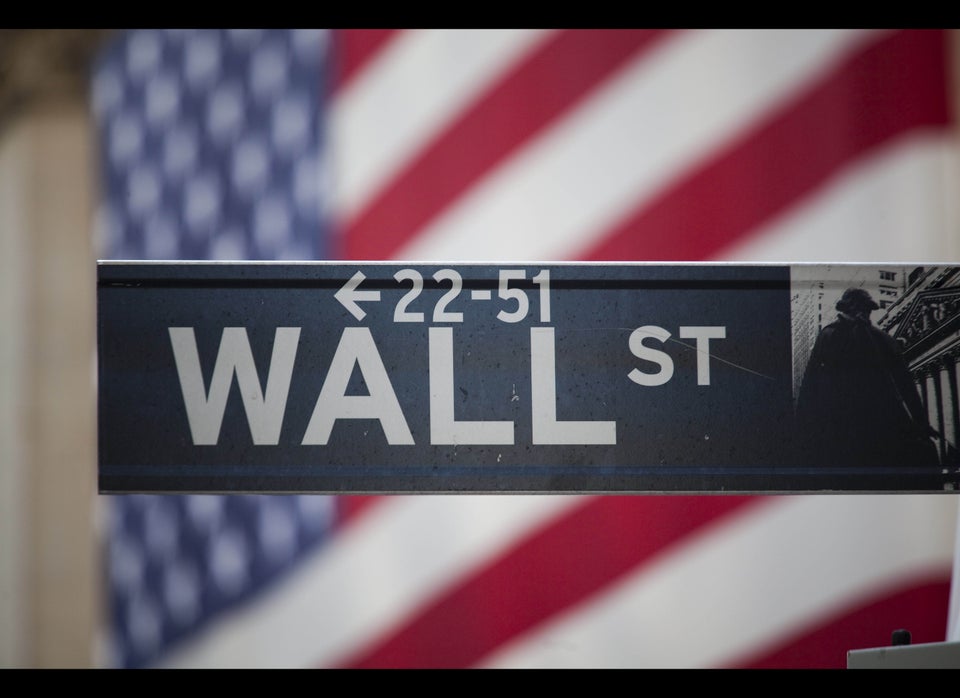 14 Facts Obama Doesn't Want You To Know
Popular in the Community