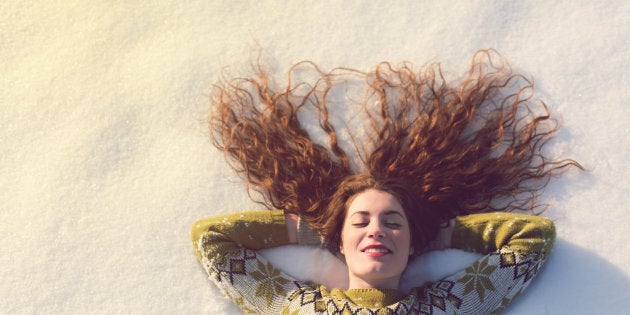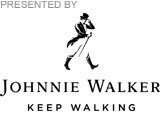 Whatever stage you're at in life -- many of us feel there's still some room for improvement. Whether that's professionally, in relationships or simply understanding what really makes you happy.
Below, experts have identified seven activities-- both big and small -- that will help give you a sense of achievement, and can help you progress in a variety of different areas. Some of them can be practised in a matter of minutes each day, while others may take a commitment of weeks, months or even years.
But they all have one thing in common -- they will give you a sense of accomplishment and develop skills you may not previously have held.
1.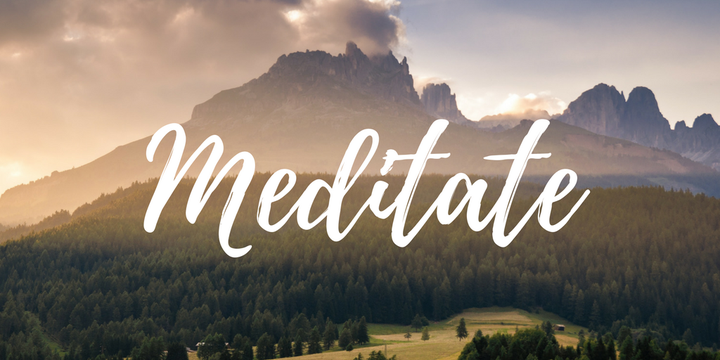 "Meditation is a set of practices designed to relax the mind and reduce stress," Vedic Meditation teacher Rory Kinsella said. "It directs the attention away from thoughts to another point of focus."
So far, so chill -- but meditating regularly can also seriously boost your personal achievements. It can allow you the mental space to dedicate to other tasks, as well as helping you observe success and failure more evenly.
"It allows you to step back from the coalface of life and gives you perspective. It leaves you with more conscious capacity to stretch yourself in all areas of your life."
Dip your toe in the meditation waters with apps such as Headspace, or visit a meditation teacher.
2.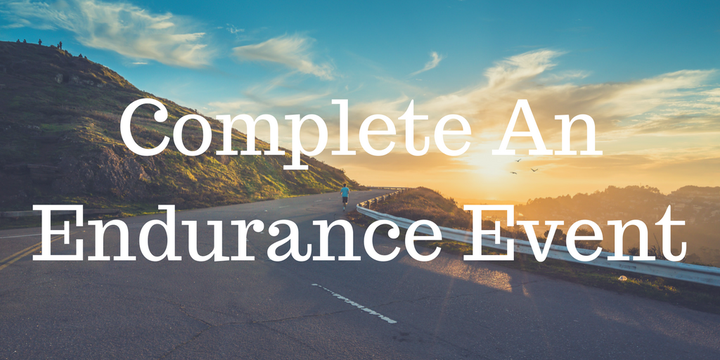 "You need discipline and determination to finish an endurance event – not only on race day but throughout your entire preparation," CEO and founder of ORIGINAL BOOTCAMP Chief Brabon said.
"Crossing the finish line will make you proud of completing the event, but also of being willing to put in the work to get there."
And Australia has no shortage of endurance events for you to test your mettle with, from Ironman competitions to triathlons, marathons and coastal treks. But it's important to achieve your goals by being realistic.
"If you've never run more than 5km, aim to run 10km in eight weeks time -- not a marathon. Otherwise you'll set yourself up for disappointment."
3.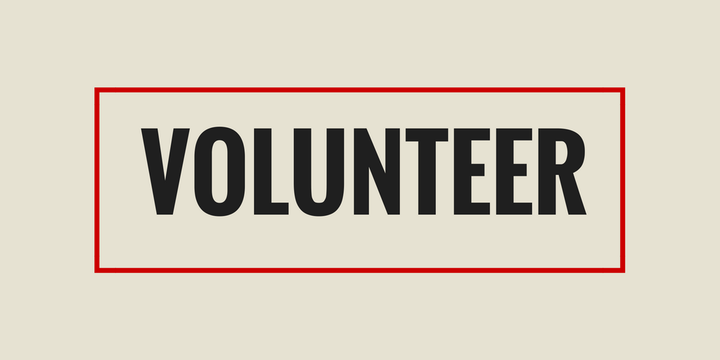 "The science of 'positive psychology' has shown that helping others makes you feel good about yourself," clinical psychologist Sally-Anne McCormack said.
"Contributing to a worthy cause can bring a huge sense of personal achievement. Even activities that you might not consider pleasant, such as working in a soup kitchen on a hot day, have been shown to provide a sense of satisfaction."
4.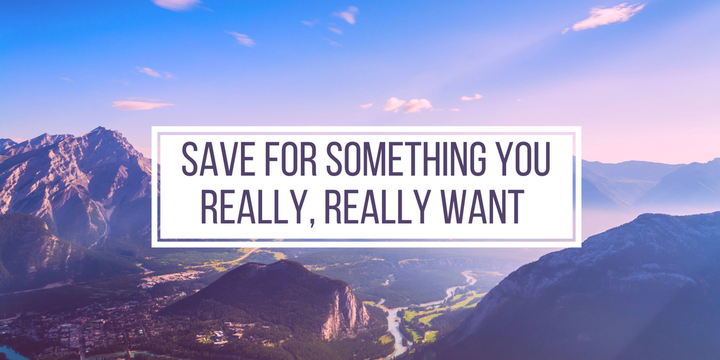 "Life is about enjoying yourself, but achieving a financial goal can help you experience this joy," CEO at MoneyClip Private Wealth, Sam Ghoreyshi said.
"Any financial goal you set must be important enough that its achievement has a meaningful impact. You need to be able to articulate how it will make you feel when you achieve it."
How can you hit your targets? Although it may seem daunting if you don't have a huge income, Ghoreyshi said it's all down to your approach to your finances, not the amount you earn.
"Instead of 'earn, spend, save', start doing 'earn, save, spend'. Train yourself to live off 90 per cent of your income; every time you get money out of an ATM, take 10 percent off and put it away. Small changes make a big difference."
5.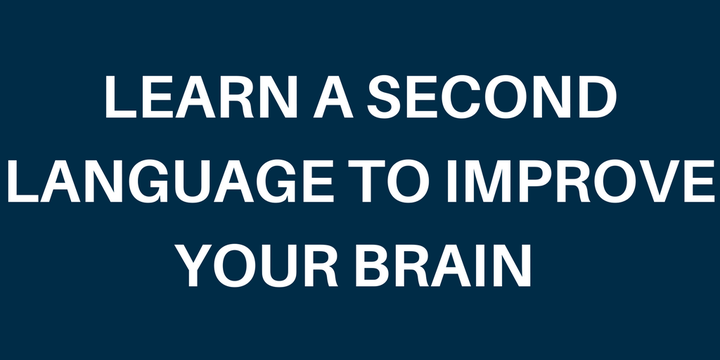 "Learning a second language means building new neural pathways in our brain - and that takes consistency and repetition over time," executive coach and leadership specialist Muffy Churches said.
Aside from the positive effects on your brain, learning a new language also allows you visualise travel abroad, and start planning to make it a reality!
"This gives a huge sense of achievement because through work and perseverance we've opened a door to an adventure away from home. Using this new skill brings this achievement to life -- it's the difference between hours of underwater preparation in the NASA swimming pool, and the thrill of actually walking on the moon."
6.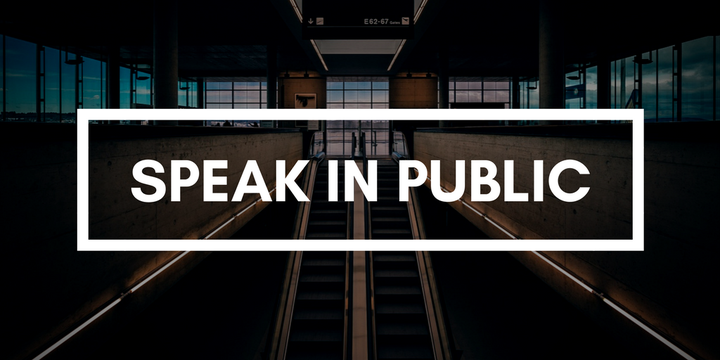 Many people worry about public speaking, but get it right and it can bring a huge sense of accomplishment, said McCormack. And while speaking in front of a group of people might take some training -- for example a course with Public Speaking Australia -- McCormack said that it's important to focus on the positives of the experience, and what you enjoy about the topic you choose to speak on.
"Sharing your knowledge can impart a sense of pride that you have an insight others are interested in." The key to successful public speaking is to "be well prepared and enthusiastic. If people can see you're enjoying talking, they'll enjoy listening," McCormack said.
7.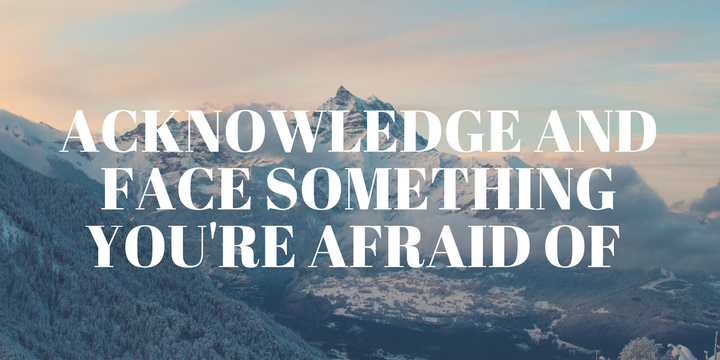 "Fear can make you feel trapped or overwhelmed," Teitelbaum said.
"Overcoming a personal fear involves personal effort and great courage. The satisfaction that accompanies this is likely to last longer and prove more fruitful than achieving in other aspects of our lives, and can make you feel relief, resilience, self-awareness, confidence, calm, and an awareness of our ability to grow and adapt as human beings."
How can you overcome your fears, and where should you start this journey?
"In approaching debilitating fear, professional psychological counsel is important. Starting small can help create momentum, and reflecting on the bigger picture – the size of the universe for example – may help to diminish the scale of a fear as it exists in our mind," Teitelbaum said.
At Johnnie Walker, we love sharing stories of personal progress, innovation and spirit. And why wouldn't we? Our own story is one of a pioneering spirit passed on from generation to generation. It's this belief in the philosophy of perseverance and progress that allows us to continuously share inspiring stories to all.
In this series, we are shining a light on people who approach life with this same philosophy – one of a humane, resilient and optimistic mindset, especially in the face of adversity that enables them to Keep Walking.

Related