Airports are pretty bad in and of themselves, but the hassles and restrictions they place on our gadgets are the worst. No Wi-Fi, weak cellular reception, and three power outlets per terminal? Come on.
But not every trip to JFK or LAX has to be a brutal experience--you just have to prepare. Here are some airport tech hacks that can help make the inconvenience of traversing the globe a little less disruptive.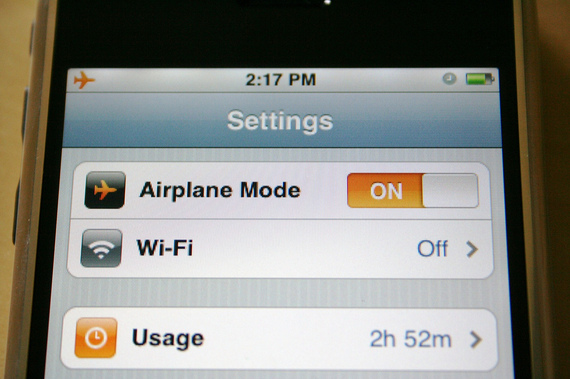 Credit: Flickr/Pieter Ouwerkerk
1. Charge your phone in Airplane Mode
With the advent of rapid chargers and portable power packs, the need to juice up your device may not seem vital. However, the struggle is still very real. One of the longer-standing urban myths is that charging your phone in airplane mode fills the gas tank quicker. CNET recently published a video confirming the theory.
2. Use Google Voice to make calls & send texts
Reception at the airport is crap. You know this all too well. But what most commuters don't know is that they can still make calls and send texts without tapping into their data plan. All you need is a Wi-Fi connection, along with Google Voice and Hangouts. Set up your Voice phone number and communicate through there. You might have to pony up for that Wi-Fi though.
3. Carry a portable organizer for your gadgets
Organization is the key to leading a stress-free life at the airport. Sifting through cluttered carry-ons trying to find the end of your charging cord should not be on your list of concerns when moving from the check-in to security. A gadget organizer like this is both stylish and useful in securing spots for cords, documents, styluses, and a tablet.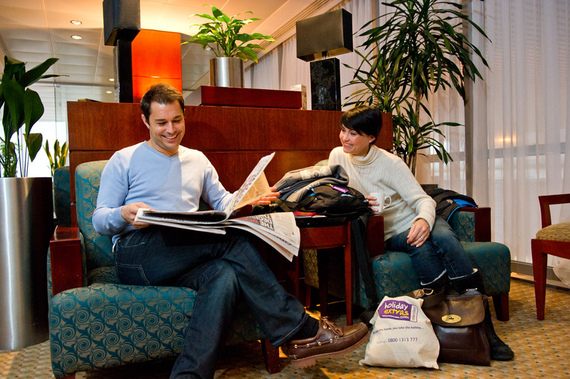 Credit: Flickr/Holidayextras
4. Take advantage of airport lounges to charge devices
If you're a frequent flyer, there's no way in hell you shouldn't have access to any airport lounge. Besides offering more breathing and legroom while waiting for flights, they also eliminate the need of searching for an open wall socket near your terminal. Either use your sky miles to sign up or pay a nominal fee ($25-50) to gain access to drinks, snacks, charging outlets, and free Wi-Fi.
5. Buy a portable power strip
Let all the other suckers at your gate fight over the last electrical output at the charging station. Play it smarter by investing in a portable power strip like the Belkin SurgePlus USB Swivel Charger, which offers three standard AC outlets and two USB ports. That's more than enough to charge your MacBook, iPad, and iPhone simultaneously.
6. Secure luggage with a digital tracker
Airports love to lose luggage. Rather than worry where your travel bag is being sent, put your faith in a luggage tracker like Trakdot. Crush-proof and equipped with locked bags to deter theft, the little box can transmit locations via a quad-band GSM chip, letting flyers know exactly where their unmentionables are.
7. Get free Wi-Fi with a Boingo hack
The public wireless service offers numerous complimentary websites for things such as shopping, banking, and news. However, there's a trick that works...sometimes. Connect to the Wi-Fi network and click "The Good Stuff," not "Get Online Now." Next, choose one of the free sites offered and open a new tab. If all goes well you'll have tricked the paywall and now have unfettered access. Just know this isn't always guaranteed to work.
More from Supercompressor: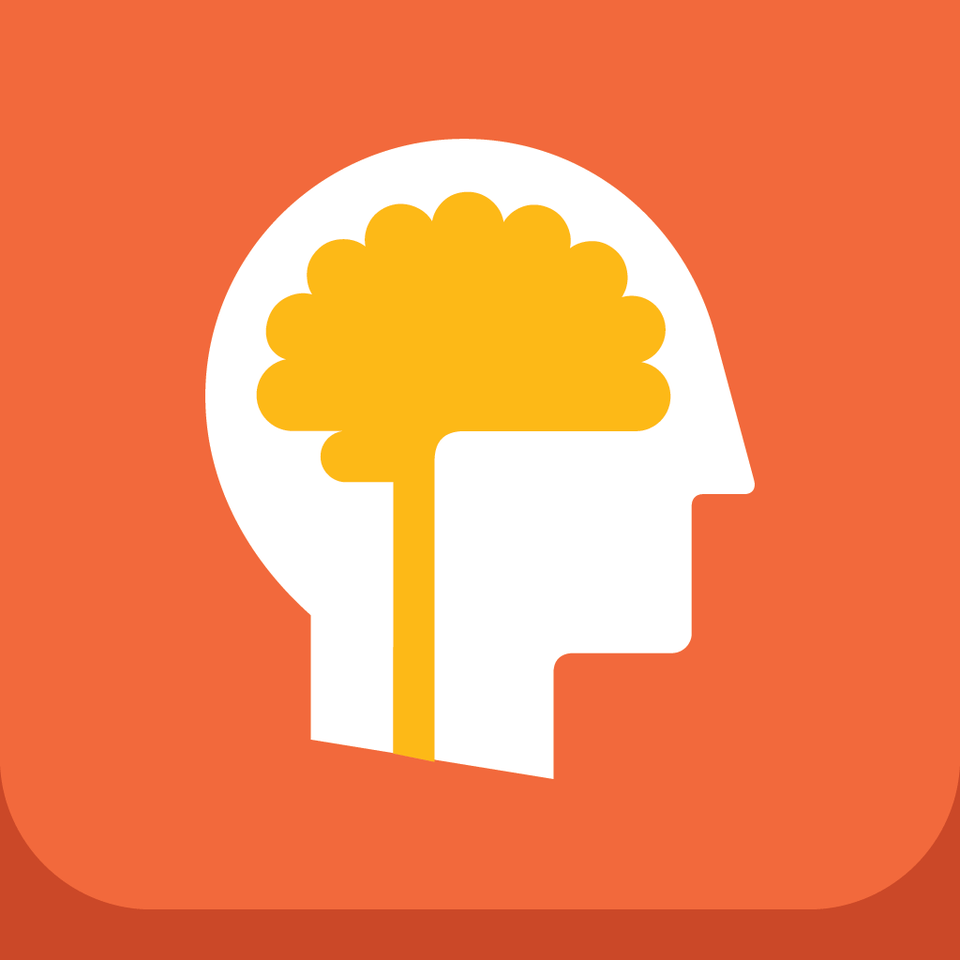 The Top Ten Tech Hacks to Boost Your Memory